Last week, we talked about four simple ways to break outside of consumerist thinking by disconnecting ourselves from some of the systems we've begun to take for granted. This week, we've got three more such ideas for taking back basic elements of our lives from the market.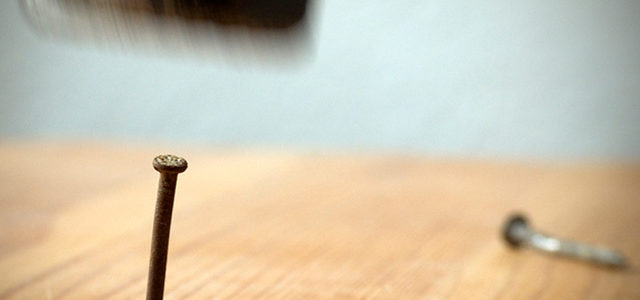 Do It Yourself
Patching, mending, gluing, sanding, screwing, painting – repairing items is not as difficult as we think, and it's totally green, because it prevents waste and saves natural resources. Finally, you are more independent of consumer drives when you make do with what you have rather than buy a new replacement. If you need help in your handiwork, always check YouTube for a variety of professional and amateur repair videos; if you need further assistance, look for a repair cafe in your area.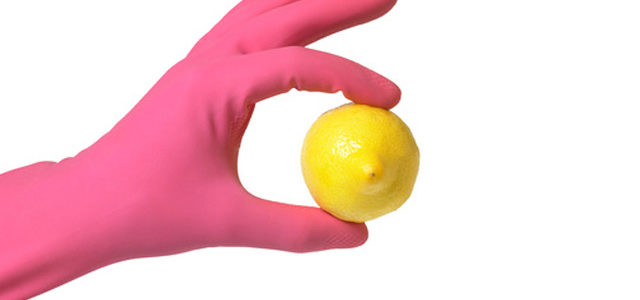 Make your own Cleaning Supplies
Most industrially produced cleaners contain ingredients that are harmful to us and to the environment. And for what, when basic household items do the job just as well? Vinegar and citric acid fight lime scale, baking soda counteracts grease, and potato peels add luster and shine.
Here's a simple recipe for an all-around cleaner: place an orange peel in a clean lidded jar and fill with vinegar. Let it sit for 1-2 weeks, then remove orange peel. Add equal amounts of vinegar and water into a clean spray bottle of your choice. Use as needed.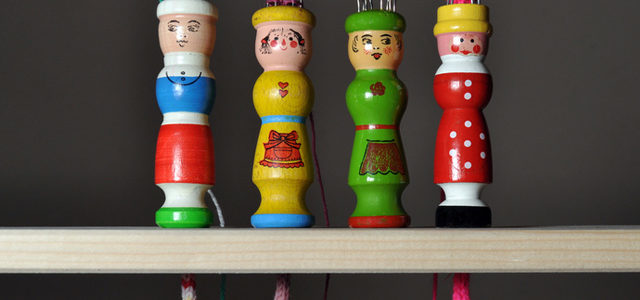 Take your Wardrobe into your own Hands
Sewing, knitting, and crocheting are the hobbies of the moment. If you're handy, patient, and the owner of a sewing machine, you're already on your way to independence from the fashion industry. Clothing you produce yourself can immunize you against trend thinking and allow you to make style choices that are totally about you: your shape, your coloring, your taste, your comfort.