Wondering how to get rid of mites? Turns out, it's very easy. Although nearly impossible to see with the naked eye, mites can cause big problems, especially for people who suffer from allergies or asthma. Here, we'll give you some tips on how to keep your home mite-free.
Mites: What You Need To Know
Mites are tiny, almost invisible, creatures that normally live in soil and aqueous environments where they break down organic materials. While most species of mites consume decaying animal and plant matter, there are some that bite or trigger allergies in people. 
Dust mites are perfectly adapted to living in your home, where they can thrive in carpets, curtains, upholstered furniture, and beds. These arthropods eat dead human skin cells, which are found in household dust. It is here where mites can cause problems, as their presence in dust can aggravate allergies and asthma.
How To Get Rid Of Mites: 4 Tips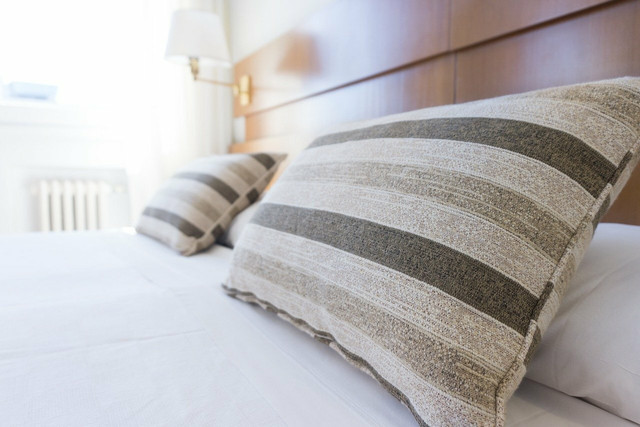 Sure, you can buy chemical treatments that will kill mites in your carpets and furniture, but these handy tips have proven to be just as effective in getting rid of mites in a more cost-conscious, sustainable manner.
1. Steam-Clean Your Carpets
Unfortunately, vacuuming alone won't get rid of mites; you'll need the heat of the steam to kill the pests.
2. Make Your Own Mite Repellent
Mixing up your own natural mite repellent is also an effective way to get rid of mites. Mites particularly dislike clove, eucalyptus, rosemary, and peppermint essential oils. Simply dilute 20-30 drops of your chosen oil with water and use a spray bottle to apply to affected areas in your home. Lavender, cayenne pepper, aloe vera, and neem are also great at repelling mites.
3. Wash Your Bedding and Linen
Washing bed sheets, fabrics, and clothing in hot water (at least 130°F) is an easy way to get rid of mites. If your climate allows for it, air-dry your laundry naturally in the sun afterward. Dry-cleaning is also an option, but to help support the environment, consider giving more eco-friendly options a go first.
4. Use Your Freezer
Mites can't survive extreme temperatures. Heat and UV light will kill them reliably, but so will the cold! If you have any smaller articles of clothing or stuffed animals that you think may be infested, wrap them in a plastic bag and place them in the freezer for 24 hours.  
For more great ideas on how to keep your bedding clean naturally, check out:
How to Wash Bed Sheets: Eco-Friendly Tips – Utopia
Preventing Mites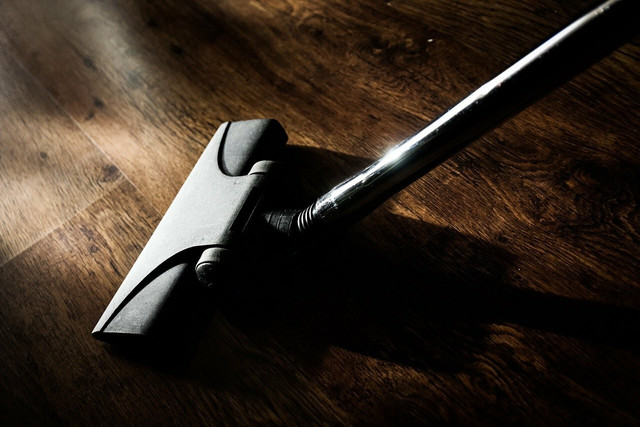 By learning how to prevent them in your home, you won't have to be bothered with trying to get rid of dut mites. 
1. Vacuum and Dust Regularly
Dusting and vacuuming can be tedious chores, but if you put in that little extra effort, it means mites won't have a place to flourish.
2. Remove Clutter
Decluttering your home will go a long way towards getting rid of mites for good. Mites love dark, warm places to live, so if you rob them of these welcoming environments, you will soon see them becoming much less of a problem.
3. Get Rid of Carpets
Dust mites love carpets and can hide easily in them. By reducing the amount of carpeting in your home, you"ll automatically reduce the possibility of a dust mite infestation. Same goes for curtains and blankets.
Read more:
** Links to retailers marked with ** or
underlined orange
are partially partner links: If you buy here, you actively support Utopia.org, because we will receive a small part of the sales proceeds.
More info
.
Do you like this post?
Thank you very much for voting!