Beautiful plants can be dangerous to both animals and humans. You may be surprised to find out that the United States has more than a few deadly flowers.
These colorful wonders of nature are incredibly beautiful, but did you know some of them can actually make you sick? Some of these deadly flowers are hard to find, while others may be scattered throughout your town. It's especially important to know which plants to watch out for if you have pets, livestock, or young children who may not know better than to ingest a wild plant.
1. Poppy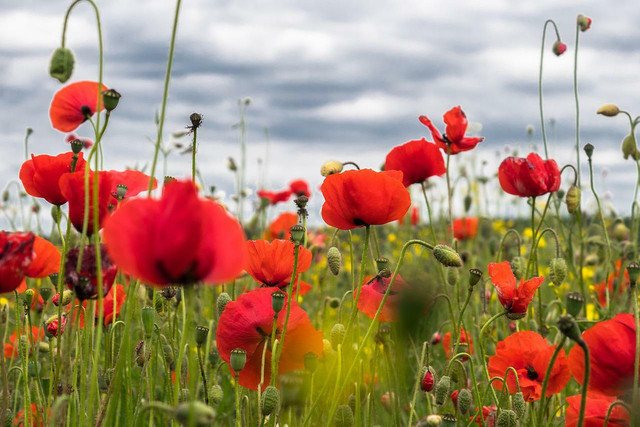 With poppy seeds commonly found in baked goods, salad dressings, and more, you might be surprised to find out that the poppy plant is actually poisonous. Found across the West Coast, poppy flowers have alkaloids in them which make them poisonous to people and animals. Poppy leaves, the stem, flower and seeds contain opiates including morphine and codeine.
In small amounts, poppy seeds are completely safe. However, the poppy plant can be harmful if ingested raw and unripened. Side effects of consumption typically begin with euphoria or relaxation. This then leads to lack of appetite, muscle twitching, difficulty walking, and slow heart rate. If you, your children, or pets eat any part of a poppy flower and begin showing these symptoms, seek medical attention immediately, as ingestion can lead to death.
2. Water Hemlock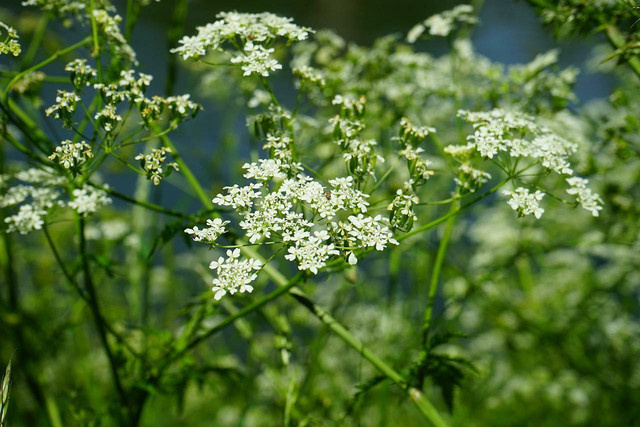 Water hemlock is known as one of the deadliest flowers in the United States, and it's found all across North America and Europe. It thrives in moist areas like meadows, marshes, and ponds. Water hemlock can easily be confused for Queen Anne's lace, which is completely harmless. This is something to keep in mind when making a bouquet. Water hemlock is dangerous to both people and animals as it causes vomiting and violent convulsions. Even a tiny piece can kill a large animal.
3. Monkshood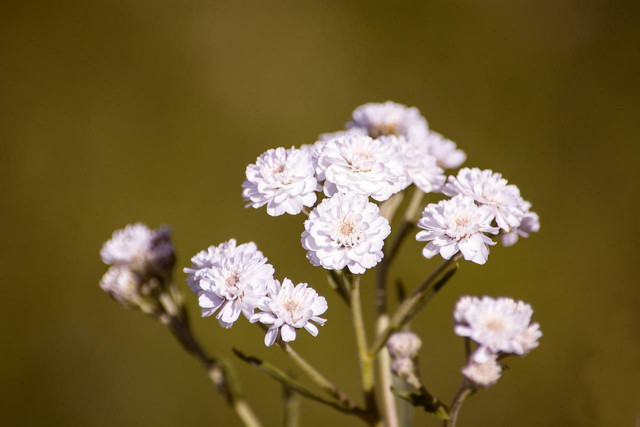 Monkshood, also known as Wolfsbane, is found all along the western half of the United States. It is also extremely dangerous. The sap from monkshood can cause both heart and respiratory failure. Consuming monkshood can cause death within just a few hours, which is why it's best to keep away from this deadly flower.
4. Oleander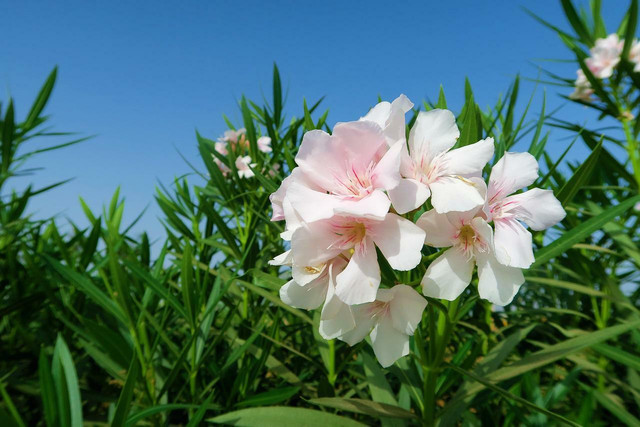 Oleander is found along the East Coast as well as in California and Texas. While it's native to (sub)tropical areas, this plant is very hardy and easy to take care of. It's commonly used as a freeway divider because it grows quickly into tall shrubs. Consuming oleander can lead to blurred vision, vomiting, diarrhea, stomach pain, confusion, headache, and even serious heart problems. Just a small amount of this deadly flower can be lethal.
5. Pheasant's Eye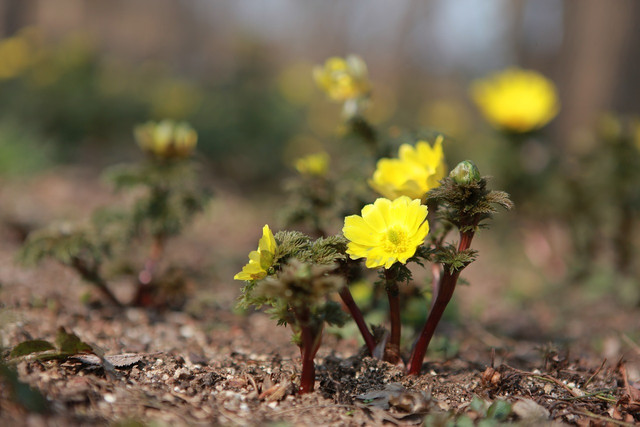 Pheasant's Eye, or Adonis annua, is native to Europe and Asia. Today, it is found on the West Coast in both yellow and red colors. Ingesting this plant causes vomiting, stomach pain, diarrhea, and cardiac arrhythmias. It's poisonous to both people and animals, including large livestock.
6. Belladonna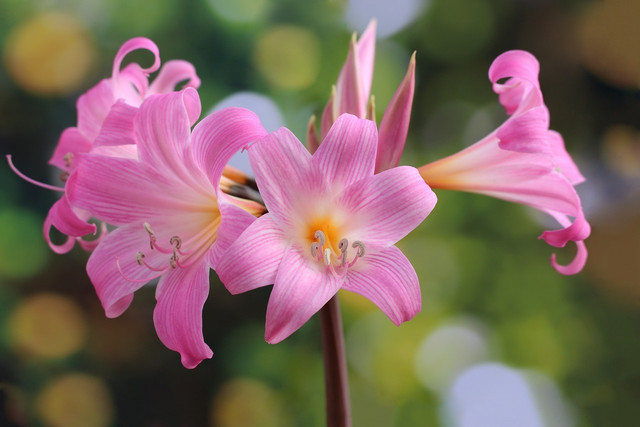 Belladonna, or Atropa belladonna, is found in New York, Michigan, California, Oregon and Washington. It produces bell-shaped flowers in pink and purple. With alkaloids in its roots, leaves, and fruits, this plant is poisonous to both humans and animals. Side effects include blurred vision, fever, rapid heartbeat, hallucinations, spasms, convulsions, and more. Even a small amount can be very unsafe.
7. Columbine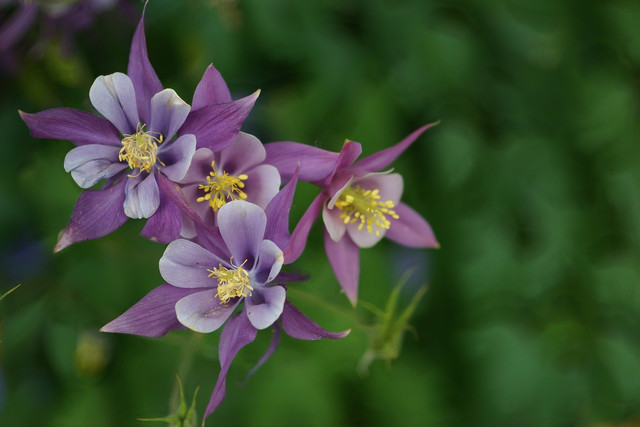 The columbine flower blooms across the eastern half of the country, in purple, yellow, pink, and blue. Both the seeds and roots of the plant can be deadly. When ingested, the toxins in columbine can cause chest pain and gastroenteritis. You must be careful even when simply touching these plants.
8. Milkweed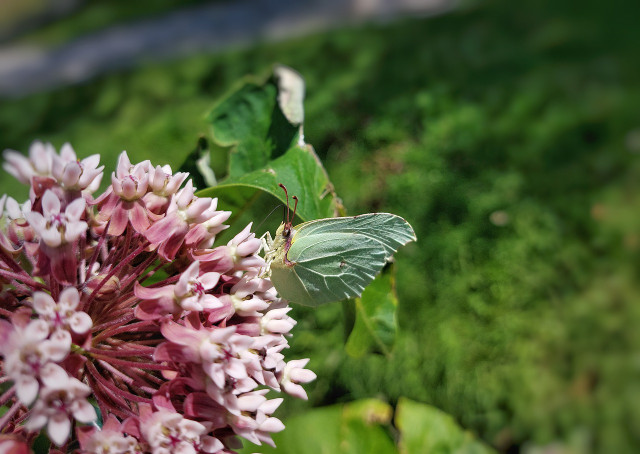 Although milkweed is declining in much of the United States, it can be found in most of the eastern states. The flowers bloom in pink, purple, and orange hues. Some species of milkweed are poisonous to humans, and the leaves and stem of the plant are toxic. However, milkweed are essential to the populations of monarch butterflies. If you don't have any pets or children, it should be safe to plant milkweed to help monarch butterflies.
9. Azalea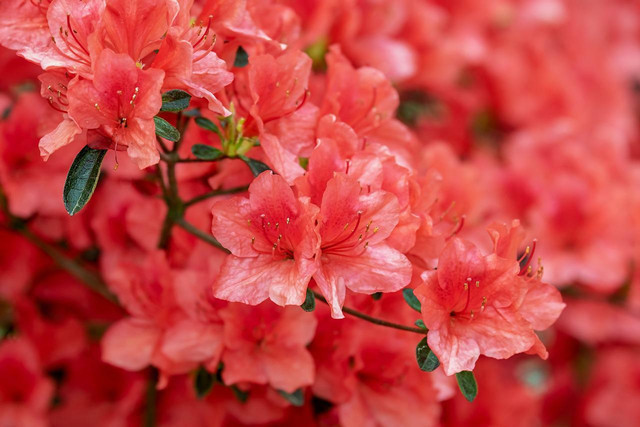 Azalea flowers are seen throughout the southeastern part of the United States, and up along the East Coast. These beautiful shrubs can be extremely dangerous when ingested. Toxins in the azalea plant cause low heart rate, low blood pressure and abnormal heart rhythms. Consumption of the plant leaves, nectar or these deadly flowers can be dangerous
10. Bloodflower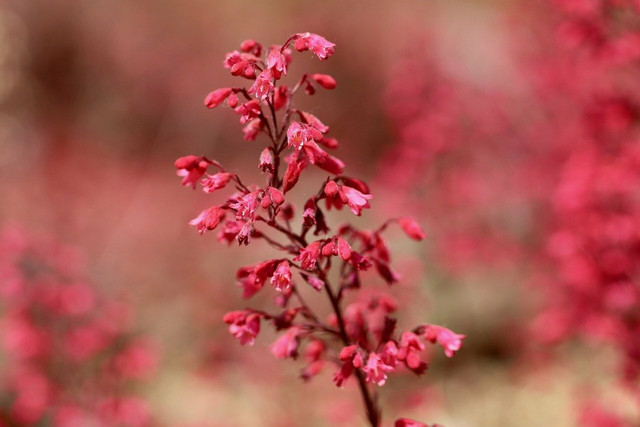 Also known as tropical milkweed and the Mexican butterfly weed, bloodflower is found in tropical climates throughout the Americas. Inside the stem is a deadly sap which can cause diarrhea, nausea, muscle craps, irregular heartbeat, and numb extremities. If you experience any of these signs of poisoning, you must seek medical help immediately.
Read more:
** Links to retailers marked with ** or
underlined orange
are partially partner links: If you buy here, you actively support Utopia.org, because we will receive a small part of the sales proceeds.
More info
.
Do you like this post?
Thank you very much for voting!