The team behind Utopia
Grace
Editor and Content Manager
Grace is a US-born, Berlin-based writer and editor. She previously worked in the travel sector but switched her focus to local, sustainable travel and eventually found a match with her eco-friendly ideals at Utopia. She has been an editor for Utopia.org since November 2021 and likes that her job lets her learn new things about sustainability, the environment, and how to "live green" every day.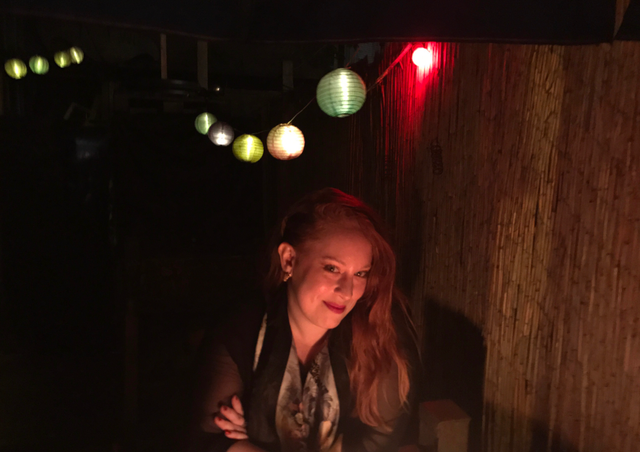 Morgan
Editor and Content Manager
Morgan is a Canadian editor living and working in Berlin. She began her editorial career as a subeditor and freelance copyeditor before joining Utopia in April 2022. She has enjoyed expanding her editorial know-how while learning more about the environment and small-scale sustainability while helping others do the same.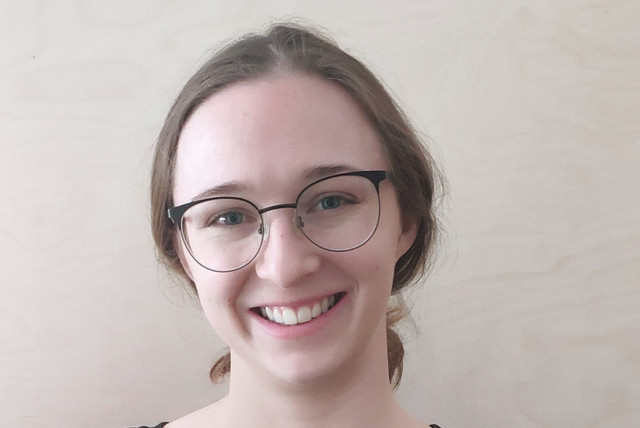 Denise
Content Manager Trainee
Denise is currently a trainee in Content Management for utopia.de and utopia.org. Before that, she studied Communication Science in Shanghai, China. Her interest in global sustainability and social justice, combined with her goal to be a professional online allrounder, has led her to Utopia. Her free time is filled with dancing, climbing, swimming, and accidentally killing houseplants. She's fascinated by social science, mindfulness and all things equality.