Don't let overwatering kill your precious plants inside or outside — learn how to spot and fix the common signs of overwatering plants and watch them flourish.
Are your once-flourishing plants now wilting despite your attentive care? Overwatering could be the problem. Our practical guide will help you identify the telltale signs of overwatering plants and offer tried-and-true solutions to bring your plants back to life. Master the delicate balance of watering your indoor and outdoor plants with our expert advice, and prevent overwatering from wreaking havoc on your garden.
7 Signs of Overwatering Plants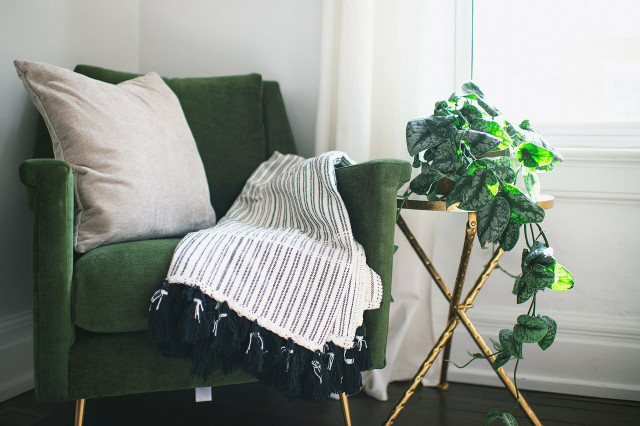 Plants and flowers exhibit various symptoms when overwatered, and catching them early can help save your greenery. Here are some common signs of overwatering plants:
Constantly damp soil: Roots need air to "breathe," and overly damp soil can suffocate them, causing root rot symptoms.
Brown or wilting leaves: Underwatered leaves become brown, wilted, and feel dry and crispy, while overwatered leaves feel soft and limp.
Squishy stems: Overwatered plants have stems that feel squishy due to excessive water intake, causing them to lose firmness.
Dropping leaves (defoliation): If a plant simultaneously sheds yellowing, dying leaves and new leaves, it may be a sign of overwatering.
Yellow and brown spots on leaves: These spots can indicate excessive water intake and the development of a bacterial infection.
Mold or fungus on soil: One of the telltale signs of overwatering plants is visible mold and fungus growth due to excess moisture. Learn more about this issue: Why is My Plant Soil Moldy and How Do I Fix It?
Gnats or small bugs: These pests are attracted to damp soil. Check the plant's roots for squishiness and a sour odor to confirm overwatering.
How to Fix Ovewatered Plants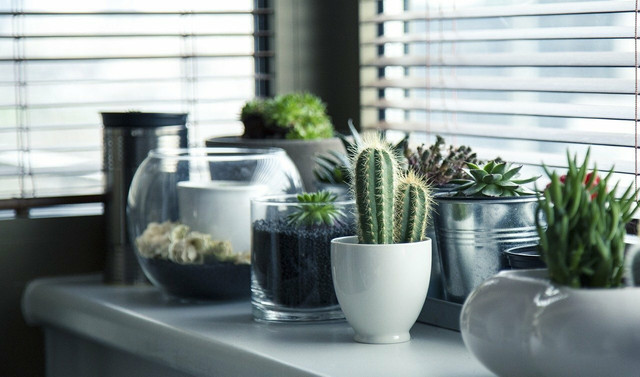 Address the signs of overwatering plants by changing their soil or repotting them with these straightforward steps:
Change the soil:
Gently remove the plant from its waterlogged soil using a small shovel and set it aside.
Empty the old soil from the pot and place the plant back inside.
Add new soil with better drainage and position the plant in a sunny spot.
Repot:
Carefully remove the plant from its waterlogged pot and soil using a small shovel.
Position the plant's roots in a new pot and cover them with fresh, dry soil.
Place the plant in a sunny area with good airflow.
Water without overwatering:
Insert your finger one inch into the pot's soil. If it feels damp, don't water the plant. If it's completely dry, you can water it.
Refrain from watering again until the soil feels entirely dry to the touch.
Remember that different plant types have varying water requirements, so research individual plant needs before watering — it's easier to avoid the signs of overwatering plants in the first place!
Other Reasons Soil Stays Wet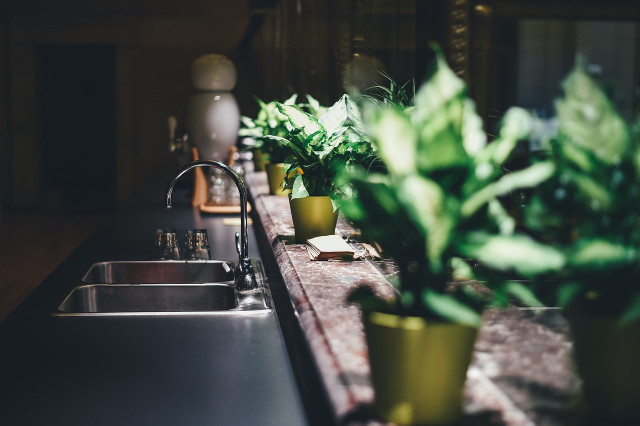 If the soil remains consistently damp, consider changing the soil to a better-draining type. Keep in mind the following factors that can influence your plant's watering needs:
Temperature changes: Warmer climates require more water, while cooler ones need less. Even indoor plants may react to seasonal changes, so check the plant's dormancy cycle.
Pot size: A larger pot takes longer to dry out as it retains water from deeper soil.
Pot type: Terra cotta pots have pores that allow water to evaporate, giving roots a chance to breathe. Non-porous pots, like ceramic ones, retain water and may contribute to overwatering.
Drainage holes: Ensure your pot has drainage holes. If using a decorative planter without holes, add pebbles to the bottom for improved drainage.
To prevent overwatering in the future, research your plant's specific needs and use a pot with drainage holes. After repotting with new soil, the plant should improve within a week. If the issue persists, it may be too late to save the plant, and composting might be the best option.
Learn more about how to identify, fix and avoid the signs of overwatering plants:
Read more:
** Links to retailers marked with ** or
underlined orange
are partially partner links: If you buy here, you actively support Utopia.org, because we will receive a small part of the sales proceeds.
More info
.
Do you like this post?
Thank you very much for voting!