It's not uncommon to hear some chirping as darkness falls, but why do birds chirp at night? Here's when it's normal and when you should be concerned.
At night, many birds occasionally chirp for the same reasons they do during the day: to communicate with one another, defend their territory, attract mates and so on. Exactly why do birds chirp at night? Most of the time these nocturnal vocalizations are completely normal, but regular nighttime concerts might be something to worry about. We'll go through 6 reasons why your sleep might get disturbed by birds chirping into the small hours of the morning.
1. Why Do Birds Chirp at Night? Light Pollution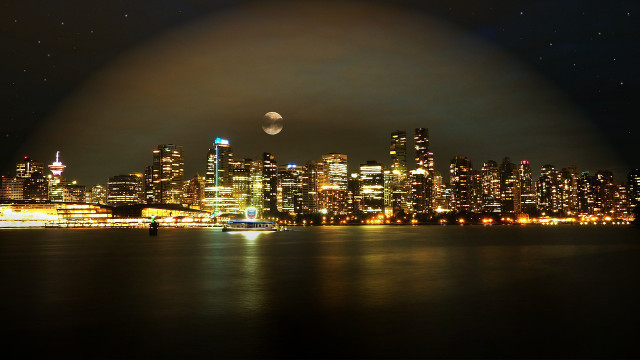 Most birds are diurnal, which means they spend their days active and use the nighttime to rest — the opposite of nocturnal birds like owls. Diurnal birds, like many animals, have an internal clock that follows the rhythm of the rising and setting sun. However, in areas where there is constant artificial light, birds may become active when they are meant to be asleep.
This problem, known as light pollution, is the biggest reason you might birds singing at night. Chances are, if you live in a city, you won't see many stars at night — that's one of the main signs of light pollution. Our excessive use of artificial light has serious environmental consequences for wildlife and the climate.
For birds specifically, this is not just an issue in larger cities; even Christmas lights can lead birds to chirp well after dusk.
2. Noise and Movement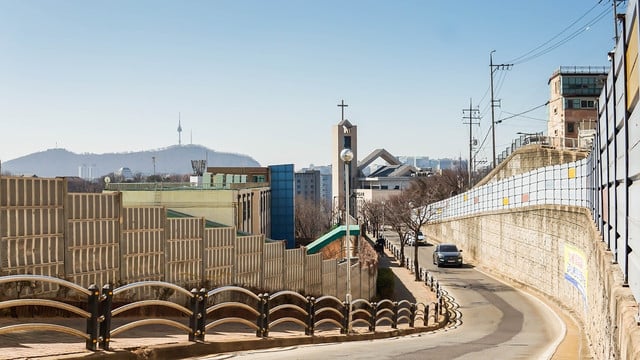 Two additional factors that could interrupt birds' sleep are loud noises or movements in their surroundings. Birds can become startled or stressed by noise pollution. That said, birds wake much easier than humans do. They are easily jolted awake by the rumble of a car, the sound of a door closing or the wail of an ambulance in the distance — all of which can be reasons why birds chirp at night.
Their natural reaction to all potential dangers is to start chirping and raise the alarm. That's because any nearby movement or sound could be a possible predator ready to strike. When a bird feels threatened, its chirp will start a chain reaction of increasingly louder and more widespread chirping throughout its flock. If a predator does attack, that chirping will increase and certainly not sound like morning birdsong.
3. Why Do Birds Chirp at Night? Nocturnal Routines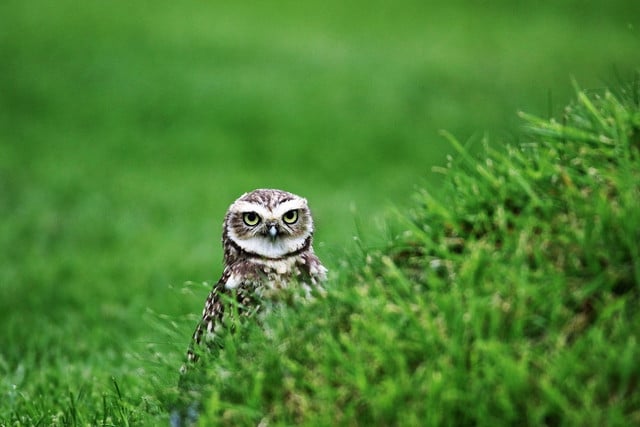 Nocturnal birds are among the most common nighttime vocalists, and their calls are not all the same. When most people think about nighttime bird sounds, they're most likely to think about the ubiquitous hooting of owls. But the US is home to many other birds that communicate and hunt at night. They include:
Eastern Whip-poor-wills
Yellow-breasted Chats
Common Loons
Eastern Screech-Owls
Upland Sandpipers
Northern Mockingbird
Killdeer
These birds typically communicate and mark their territory through song, so keep your ears open if you live close to their natural habitats.
4. Migration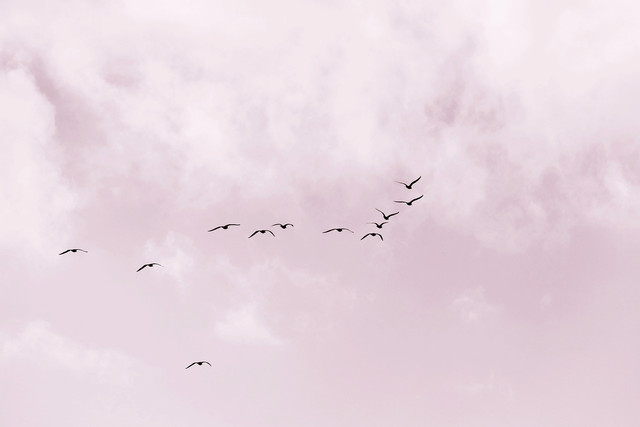 Light pollution has not only hidden the beautiful starry night sky, but it has caused stars to lose their practical function in the natural world. Migratory birds use the stars to navigate their flight paths at night. Birds migrating from rural areas towards or over urban zones may be more susceptible to disorientation from light pollution than others.
Why do these birds chirp at night? When migratory birds can't see their way, they are more likely to use their secondary form of navigation, a series of chirps called "flight calls." These calls are normally sent out as a means to help the flock stay together and monitor their numbers when visibility is low.
This is just another way that we have affected more of the natural world than they realize. Urbanization has disrupted the lives of many species of animals, forcing them out of their natural habitats and changing behaviors that have been beneficial for thousands of years.
5. Why Do Birds Chirp at Night? Mating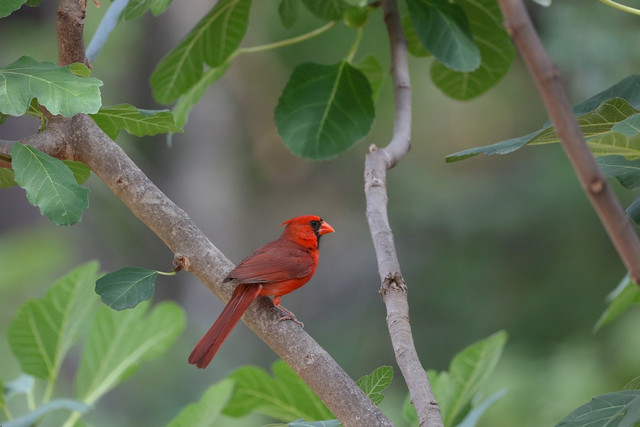 Another factor to consider when trying to understand why birds chirp at night is the time of year. Most birds in North America make lots of noise during the mating season — both during the day and at night. If your neighborhood has birds with particularly complex and noisy songs, you can expect nestlings to arrive soon.
If you live near a city with constant noise, the hustle and bustle of daytime activity might be too loud for songbirds to hear each other's mating calls. According to some studies, this noise pollution has caused birds to start singing later in the day and into the night when things quiet down.
6. Baby birds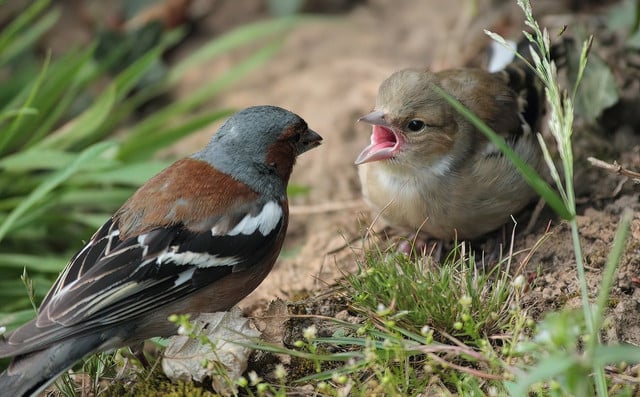 If you notice an increase in late-night chirping during springtime, it could be the sounds of newly hatched baby birds. Baby birds start making noise in much the same way human babies do, regardless of the time of day.
Keep an eye out for birds nesting in your garden or in the trees on your property. Babies can sometimes fall out of the nest before they're ready to fly, and the surrounding commotion will also cause an upswing in noise. For how to handle that particular situation, check out our guide on what to do if you find a baby bird.
Read more:
** Links to retailers marked with ** or
underlined orange
are partially partner links: If you buy here, you actively support Utopia.org, because we will receive a small part of the sales proceeds.
More info
.
Do you like this post?
Thank you very much for voting!