What does 'biodegradable' mean? How can you tell whether a material is biodegradable or not? Here, we'll look closely at the definition of this term to help you better recycle, reuse or repurpose your household waste in a more eco-friendly way.
Meaning of 'Biodegradable' Explained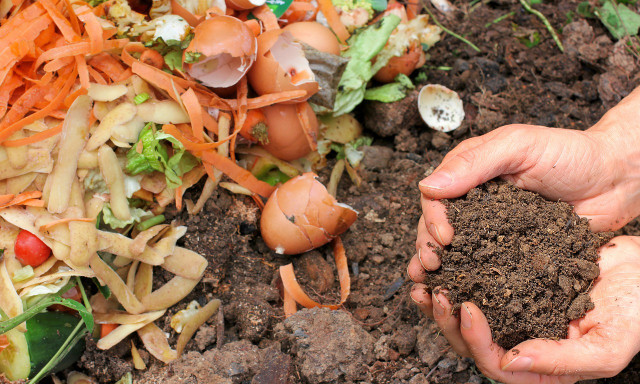 The definition is in the word itself: 'Bio' meaning 'organic life', 'degrade' as in to 'break down' and finally, 'able' meaning it is naturally 'able' to occur.
When something is said to be 'biodegradable', it means that it is made of organic matter that can be broken down naturally by microorganisms such as bacteria or fungi, as well as other larger living organisms. This process results in the production of far fewer, if any, pollutants that could then enter the environment and cause harm.
Which Materials Are Biodegradable?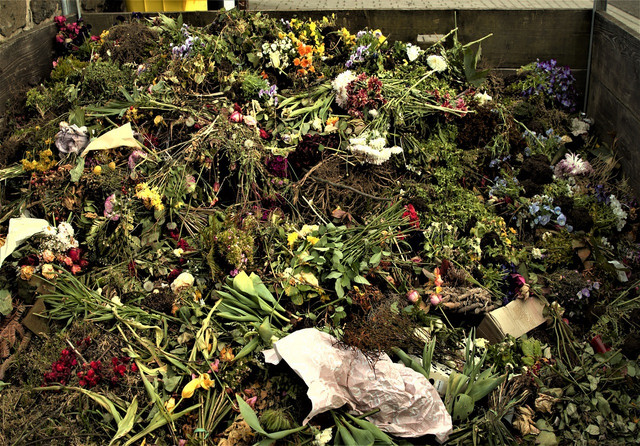 Any organic materials including human and animal waste are all entirely biodegradable. Plant products such as paper, wood, garden waste, and vegetable scraps all qualify as being biodegradable. Biodegradable products break down into carbon dioxide, water vapor, and other organic materials, which aren't harmful to the environment.
What Does 'Biodegradable Plastics' Mean?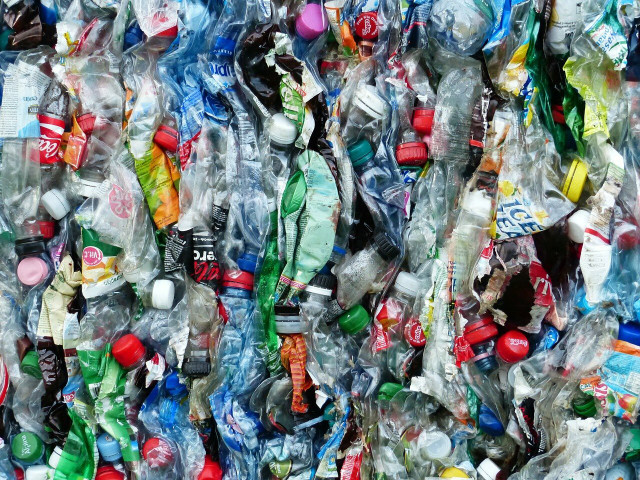 Sometimes plastics are referred to as biodegradable – or labeled as bioplastics. That means that those  plastics can be decomposed by the actions of living organisms into water, carbon dioxide, and other organic materials. In principle, biodegradable plastics could replace conventional petroleum-based plastics in many instances, but this is not without some drawbacks.
Often, these biodegradable plastics require an industrial composting system to break them down, which needs to be managed well in order for the process to be effective and sustainable. If these types of plastics instead make their way into a landfill, for example, they could potentially enter the environment by being leached into local water supply, thus creating more damage.
Plastic items touted as being 'biodegradable' that only break down into smaller pieces like non-biodegradable microplastics, are not an improvement over conventional plastic and will ultimately only add to pollution.
Biodegradable vs. Compostable vs. Degradable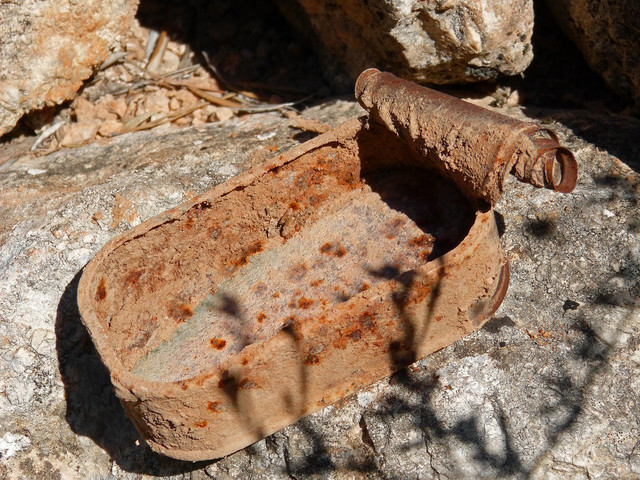 Biodegradable 
Simply put, something being biodegradable means that it can be disintegrated by bacteria, fungi, or some other biological process without the need for human interaction.
Compostable
A compostable product can be broken down into natural elements without harming the environment. Composting is a process in which biodegradation occurs under certain conditions. The predominant difference between composting and biodegradation is that composting is human-driven rather than naturally occurring on its own. 
Degradable 
A degradable material is something that can be broken down through chemical or biological processes. Everything is degradable to some degree. Some things, like plastics or metals, take hundreds and hundreds of years to break down. And certain kinds of plastics will only break down into tinier pieces that will remain in the environment forever. Ultimately, an item being degradable is not a guarantee that it will break down completely or is harmless to the ecosystem.
Impact of Biodegradable Waste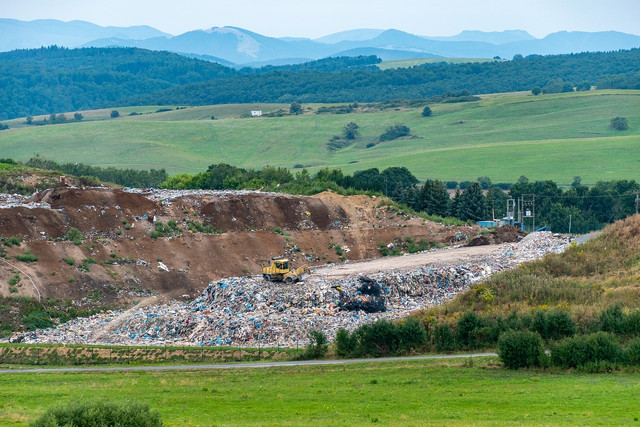 Although the process of biodegradation results in the creation of purely natural elements, there are still some harmful side effects to biodegradable wastes that should be addressed. First and foremost, this type of waste will create a significant amount of microbial flora that can then cause diseases in plants, animals, and humans.
Biodegradable wastes tend to produce unpleasant odors as well as certain harmful gases as they break down naturally or are burned.
Large amounts of biodegradable waste create an ideal breeding ground that will inevitably draw the attention of insects and vermin, creatures that can then potentially spread a nasty smorgasbord of communicable diseases to other animals and human beings. 
But if these risks are managed properly, the long-term environmental impacts of biodegradable wastes are much more favorable and far less damaging than those posed by inorganic waste materials. Still, the very best thing that you can do to help the environment is try as much as possible to produce as little waste as possible. That includes food waste which is mostly compostable but used up a lot of water and other resources to be produced in the first place. 
Read More:
** Links to retailers marked with ** or
underlined orange
are partially partner links: If you buy here, you actively support Utopia.org, because we will receive a small part of the sales proceeds.
More info
.
Do you like this post?
Thank you very much for voting!