Does red or white wine go bad? They say wine gets better with age, but that might not always be the case. We'll show you when and how wine goes bad, how to store it, and share some uses for expired wine.
Although unopened wine gets better with time, it can still go off. White wine is okay to drink 1 to 2 years after the expiration date and red wine 2 to 3 years after the expiration date. For very fine wine, the period in which it is still okay to consume is longer: between ten and twenty years.
Opened bottles of wine will not last anywhere near as long. Lighter wines generally go bad faster than darker wines. An opened bottle of white wine will last 4 to five days, whereas a bottle of opened red wine will last 3 to 6 days. 
Make sure to check the wine before consuming it after the expiration date. If it looks and smells okay, then it should still be fine to enjoy. 
How to Store Wine to Help it Keep Longer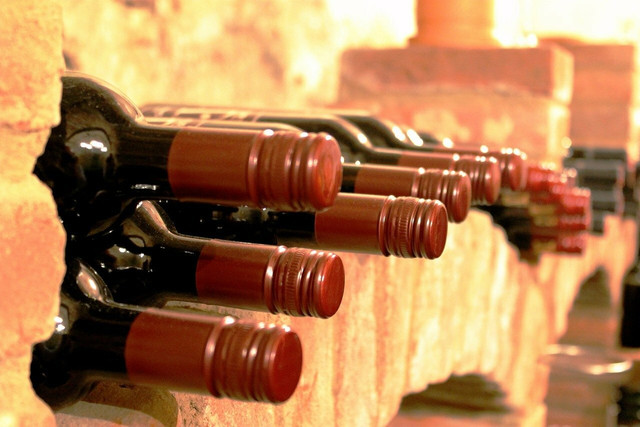 To help keep unopened wine for longer, you should store your wine in a dark, cool place. A basement is perfect, even more so if you have a wine cellar. Store the bottles on their sides; this helps prevent the cork from drying out. 
For opened bottles of wine, store the bottle in the refrigerator and seal it tightly shut. Better yet, decanter the wine into a small glass container. Seal it tightly shut and store it in the fridge. Storing it this way reduces the amount of contact the wine has with oxygen, helping it to last for as long as possible.  
How to Tell If Wine Has Gone Bad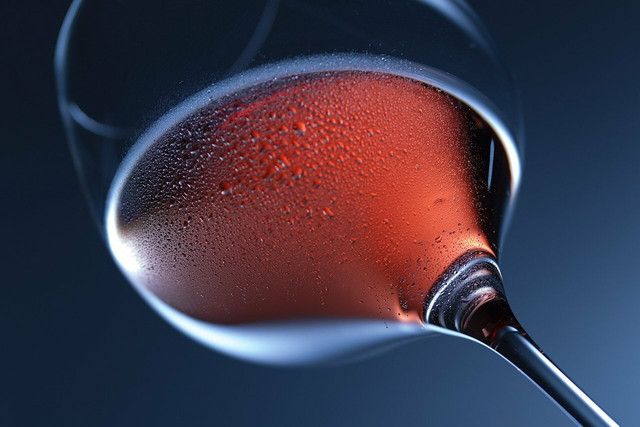 Wine can go bad once it has been exposed to oxygen, light, heat, and bacteria. Thankfully, there are ways you can tell if your white wine or red wine has gone bad. 
For an opened bottle of wine, the first clue is to look at the color.
If there has been a color change, the most likely outcome is that the wine has gone bad. For white wine, if the color has changed to opaque or golden, it should not be consumed. For red wines, you can tell if the wine has gone bad when the color has turned brownish. 
A second clue to test whether an opened bottle of wine has gone bad is to smell it. If the wine has a vinegary, sharp smell to it, then it has gone bad. For unopened bottles of wine, if they smell like cabbage or garlic, they should no longer be consumed.
The taste of bad wine will also tell you whether your wine has gone bad. Though not very pleasant, it is safe to taste a little bad wine to check. If it tastes like burnt applesauce or is sour and sharp, you'll know you don't want to drink it.
Finally, you can test the cork to see whether an unopened bottle of white or red wine has gone bad. If the cork is pushing out of the wine bottle or has a visible leak in it, the wine is likely no longer good.
But although you may not be able to enjoy a glass of your expired wine anymore, you should not throw it out straight away. There are great uses for wine that is no longer enjoyable. 
Uses for Expired Wine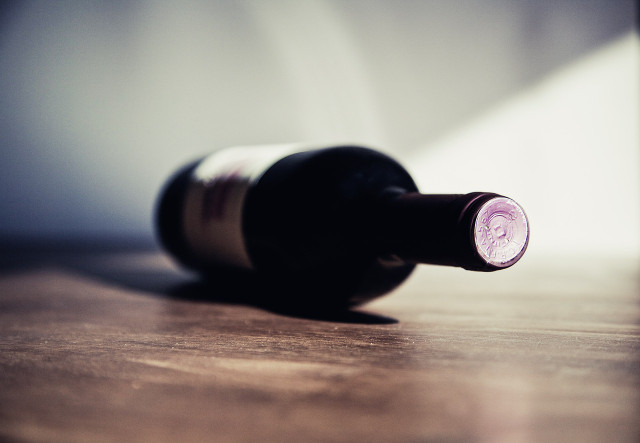 1. Red Wine Reduction
Why not add extra depth of flavor and moisture to your dishes with a reduction made from red wine that had gone bad? Reducing your old red wine is quick and easy, and can be added to most meat dishes, but it works just as well with mushrooms and tofu dishes. 
Ingredients:
2 tbsp olive oil 
¼ cup shallots, minced
½ cup expired red wine 
½ cup vegetable or meat stock
2 tbsp butter
1 tbsp rosemary, chopped
Instructions:
Add the oil to coat a pan, and place over a medium to high heat. 
Add the shallots and cook until they turn translucent.
Add the red wine and the stock to the pan and reduce to half the amount.
Add the butter and rosemary and stir until the butter is melted and everything is well combined. 
2. Freeze Expired Wine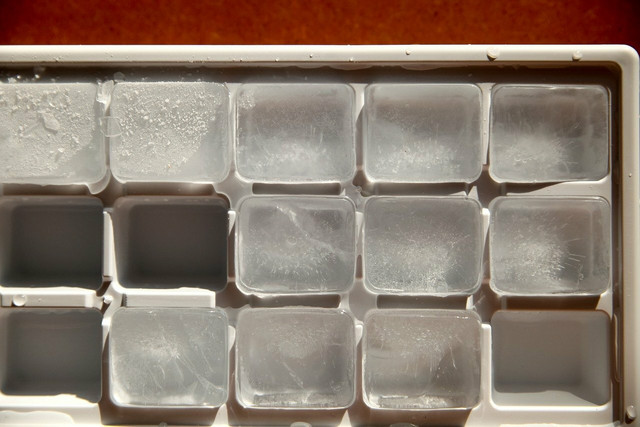 White and red wine that has gone bad is perfect to add to broths, gravies and risottos when cooking. Simply fill an ice tray with your expired wine and freeze. Then use the cubes when you're ready! 
3. Make Your Own Wine Vinegar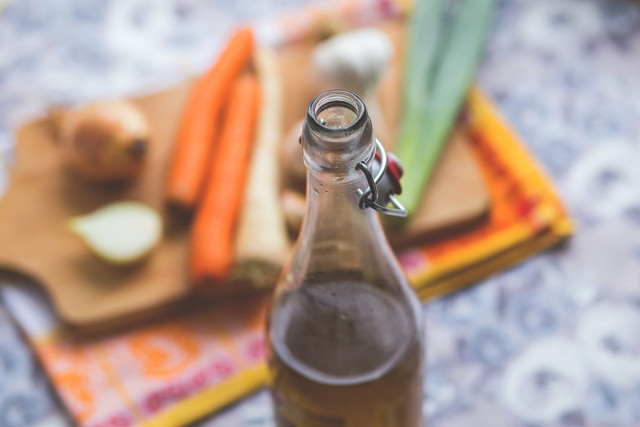 Making your own wine vinegar takes a little time, but is worth it in the end.
You'll need: 
Instructions:
Pour the bottle of organic vinegar into your glass jar, along with your expired wine.
Cover your glass jar with a cheesecloth or a clean kitchen towel and secure it tightly with a rubber band. 
Store the jar at room temperature, stirring once a day. Some vinegar may evaporate, so top up with more expired wine every few days. 
Your wine vinegar will be ready after about a week. 
Note: Do not be alarmed when a new "mother of vinegar" starts developing at the bottom of the jar, this is natural and a good sign. You can even pick it out of the jar once it is firm enough and add it to another jar to make more homemade vinegar. 
Read more:
** Links to retailers marked with ** or
underlined orange
are partially partner links: If you buy here, you actively support Utopia.org, because we will receive a small part of the sales proceeds.
More info
.
Do you like this post?
Thank you very much for voting!