Pangasius fish, also known as Swai fish, Panga, Vietnamese Catfish, Basa Fish or Iridescent Shark, is a very popular freshwater fish. Regardless of its name, some good reasons exist to avoid this exotic species. Not least among them: Pangasius is often heavily contaminated with toxins.
Pangasius fish fillets have become standard fare in many restaurants and supermarkets. But what exactly is Pangasius aka Swai fish? And why should you avoid it?
What is Pangasius aka Swai Fish?
Pangasius is a white-fleshed fish with a mild taste and flaky texture. It has low-fat content and is often sold at a comparatively low price, making it very popular in the US.
The freshwater fish is raised almost exclusively in large factory fish farms in its native habitat of southern Vietnam's Mekong Delta. Frozen or chilled, it ends up on fish counters worldwide in enormous quantities.
Despite the ongoing controversy, the total export of Pangasius from Vietnam reached 518 million USD in 2018. Exploding demand and extremely low prices have also led to cases of seafood mislabelling – that is, intentional fish fraud. Vietnamese catfish have been known to suddenly appear as pricey wild-caught fish such as red snapper, grouper, or cod on local menus around the United States. If that's not reason enough, here are five more reasons not to eat Pangasius.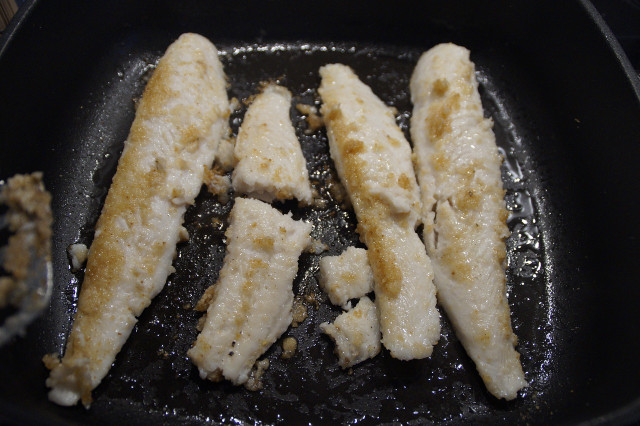 Reason #1: Pangasius can Contain Toxins from Factory Farming
Pangasius fish are raised in huge basins in large factory farms along the Mekong Delta. These cultivation sites are often overcrowded and dirty, where pathogens spread relatively easily. According to this study, there's evidence of high chemical use, including antibiotics. Some of these substances, which are harmful to humans, can accumulate in the bodies of the fish. They can travel up the food chain and into our bodies.
Additionally, pangasius fillets are often treated with citric acid and phosphates during processing, allowing them to absorb more water before frozen. This increases the fish's weight by up to 20 percent and means more money for the manufacturer and higher prices for the consumer.
The phosphates remain when the water seeps away after you thaw the fish. While phosphates are essential to healthy nutrition, overconsumption of phosphates may increase your risk of heart disease.
Reason #2: There Are Healthier Alternatives to Pangasius
USDA dietary guidelines recommend eating two servings of fish per week. Fish is an important source of protein, iodine, and omega-3 fatty acids. Pangasius fish, however, does not contain much of these. According to the USDA, one 4-ounce fillet of Pangasius provides roughly:
Energy: 70 kcal
Protein: 15 g
Fat: 2 g
Fatty acids (saturated): 1 g
Sodium: 290 mg (may vary)
Cholesterol: 45 mg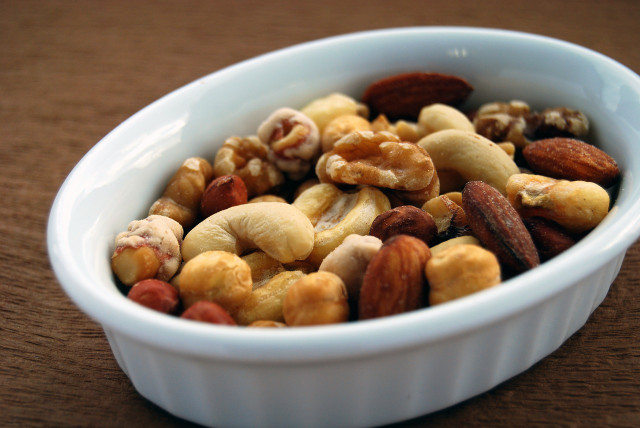 The figures may vary depending on how you prepare the fish. Fattier cold-water fish, such as salmon and mackerel, tend to be much better sources of omega-3s than the low-fat pangasius, which live in tropical waters.
But you don't need to eat fish to get a healthy amount of omega-3: nuts, flaxseed, and many cooking oils are also excellent sources of omega-3 fatty acids — and they're all vegan.
Also interesting: Nutrition Secrets: Foods That Are Good for Skin, Hair, and Nails
Reason #3: Pangasius Fish Farms are Harmful to Humans and Animals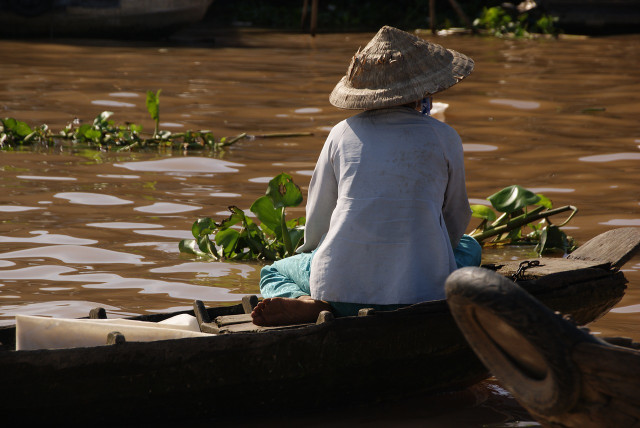 In the Mekong Delta, factory fish farms are often established with little or no oversight. Untreated wastewater from the fish ponds flows directly into the river. The medicine, chemicals, feces, and other pathogens it contains harm the river's natural ecosystem, affecting the wildlife in the river. Antibiotic-resistant bacteria have been found in some parts of the Mekong Delta due to the release of pond sludge into local waterways.
For many people in South Vietnam, the heavily-polluted Mekong is also the main source of drinking water. The tainted water can cause lasting damage to people and their environment. During floods, the fields of the Mekong Delta have also become contaminated with the pollutants carried in the river.
Some supermarkets have now reacted to the criticism: French supermarket chain Carrefour discontinued selling Pangasius fish in January 2017. More retailers are following suit while all previous attempts to establish a certified, controlled Pangasius supply chain have failed, and the effects of Pangasius-farming on the environment are not effectively controlled.
Reason #4: Pangasius Catch Is Part of Overfishing and Ocean Pollution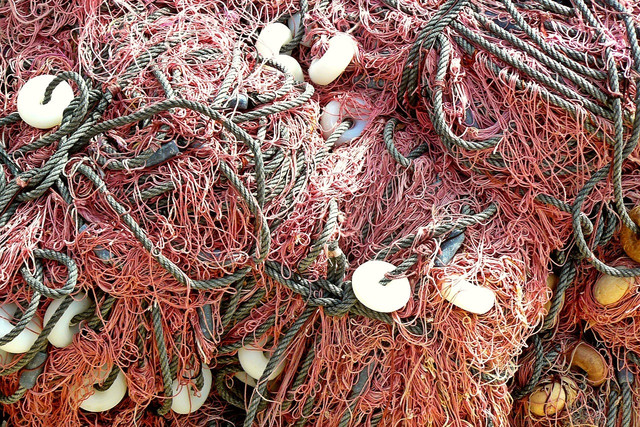 Today, about half of the fish we eat come from fish farms, which you might think protect the world's oceans and the fish within. However, fish on the farms must be fed fishmeal. Fishmeal is made from — fish. To produce this fishmeal, countless tons of fish are caught in the open sea every year. Factories then process these fish into fishmeal through a very energy-intensive process.
Even protected species often wind up as fishmeal because there is no easy way to release them once caught in the nets among thousands of other fish.
When it comes to Pangasius fish, aquaculture — or fish farming — has become common practice for this species. In many regions, catching fish is outlawed. Still, the practice is often continued illegally to supply local fish farms with large amounts of fry because it is believed that wild-caught fry is better quality than those raised in aquaculture. Illegally caught fish are often sold as imports. According to a study published in the journal Marine Policy, one in three wild-caught fish imported into the US may be caught illegally.
Reason #5: Pangasius Fish Suffer a Cruel Death
Because of the antibiotics, commercially-raised Pangasius fish are mature for harvest after about half a year, almost twice as fast as fish in natural conditions. Pangasius fish can also withstand a greater stocking density than other fish types — up to 70 fish per square meter. Considering the farmers operate on thin margins due to the low price of the fish, the fish must be killed as cheaply as possible. In some farms, the fish are shoveled into baskets and then taken alive to be sold.
Alternative To Pangasius aka Swai Fish
Product eco-labels and seals help identify which fish are farmed under sustainable conditions. Two common independent watchdog groups are the Marine Stewardship Council (MSC) and the Aquaculture Stewardship Council (ASC).
Marine Stewardship Council (MSC) seeks to "contribute to the health of the world's oceans by recognizing and rewarding sustainable fishing practices, influencing the choices people make when buying seafood and working with our partners to transform the seafood market to a sustainable basis."
Stewardship Council (ASC) was founded by the World Wildlife Fund (WWF) and focuses on aquaculture. In addition to ecological standards, the label also monitors social standards based on the work regulations of the International Labour Organization (ILO).
Nevertheless, both labels have faced some severe criticism for, among other things, certifying fish from heavily overfished stocks.
Unfortunately, if you want to be 100 percent certain you're not eating fish from environmentally destructive fish farms or overfished stocks, you'll not only have to avoid Pangasius fish but cut fish out of your diet altogether.
Want to learn more about sustainability and the environment? Follow us on Instagram or Twitter!
** Links to retailers marked with ** or
underlined orange
are partially partner links: If you buy here, you actively support Utopia.org, because we will receive a small part of the sales proceeds.
More info
.
Do you like this post?
Thank you very much for voting!