Hobby horsing is a sport rising quickly in popularity. Starting in Finland, the stick-horse craze has become global. Here's why you and your little ones might want to try it.
Many of us may remember using a stick as a pretend horse as a child. Or, for a special occasion such as a birthday or Christmas, people of certain generations may have received a hobby horse. It might have been a simple stick with a stuffed fancy ornamental horse's head, but if you're a horse lover, this could be the closest you would have gotten to the real thing.
Stick horses have been around for generations, and children (and adults alike) have always enjoyed them! Nowadays, hobby horsing is an actual spot, encompassing elements of show jumping and dressage, just with the hobby horses of old, rather than a real horse. Not just for play — hobby horses are for sport, too! 
What is Hobby Horsing?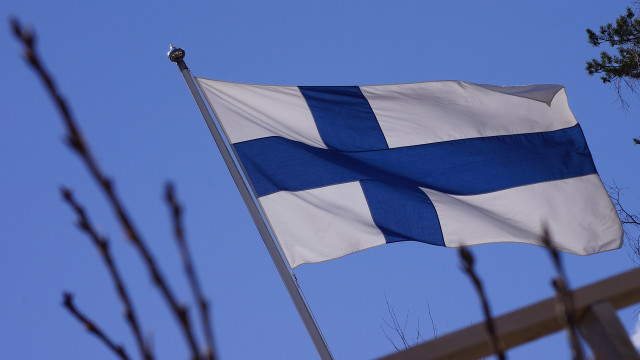 Hobby horsing started as an official sport in Finland in 2012 and gained popularity across Europe and the USA soon after. In 2016, hobby horsing spread to Australia and has been flourishing there as well ever since. There are no age restrictions, although it is a sport dominated mainly by teens and preteens. Finland remains the go-to country for hobby horse enthusiasts. According to the charity Global Citizen, there are an estimated 10,000 hobby horsing enthusiasts in Finland alone. 
Though the horses are not real, competitors say their sport demands rhythm, gymnastic control and the athletic skill to complete jumps over obstacles that can be chest-high for many participants. Every year, a hobby horse competition is held in Seinäjoki, organized by the Equestrian Federation of Finland, which draws in hundreds of competitors and thousands of spectators. 
With this in mind, let's look at some of the reasons why hobby horsing has become so popular.
1. Good Exercise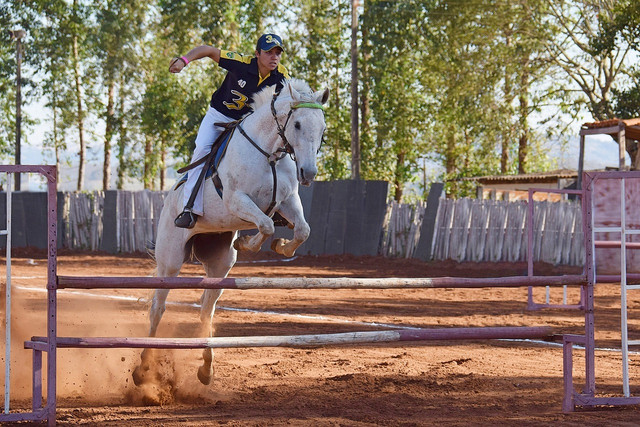 This is a great reason to join the hobby horse revolution. Riders ride around courses similar to real equestrian courses. During hobby horse tournaments, riders have to complete different routes and overcome obstacles displaying ambitious jumping and running skills. Moreover, they spend a great deal of time training for these events with friends and a tight-knit community to support them. 
The CDC has reported that more than 19.7 percent of American children and adolescents are clinically obese.
2. Community
Involving your child in a sports-based community is a great way to foster an interest in a healthy and active lifestyle. Studies have shown that community intervention can help to address these issues. Researchers note that community activities based around sport were highly effective in achieving long-term health goals.
Hobby-horse riders are known to be very supportive of each other, even in tournaments. The hobby horsing sport is friendly, safe and fun for all the families who like to come to watch their riders perform. It's a fun way to enjoy family time and support young athletes, doing something they enjoy. Why not invite grandparents and other extended family members and neighbors?
They say it takes a whole village to raise a child, and the research on child development seems to agree. The community plays a crucial role in helping children build values and beliefs they will carry into adulthood. The research shows that "communities that provide social support have consistently been found to be associated with positive outcomes in children and families."
3. Affordable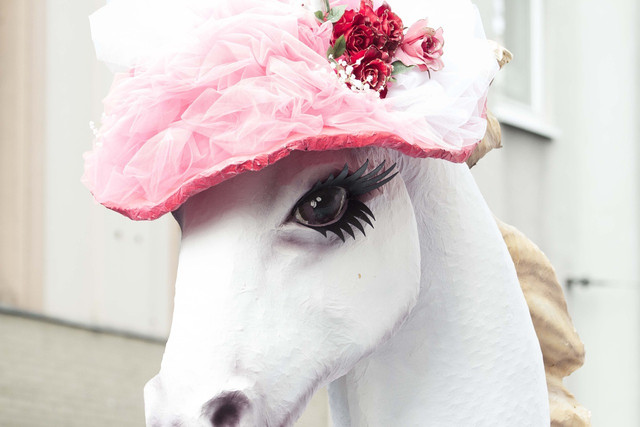 Stick horses are an inexpensive way to enjoy horse sports without the responsibility (and ethical questions) of horse ownership. You can make your own; shop around your local thrift store for materials such as wooden poles, cloth and sponge and spend an afternoon stitching one up. Many parents still have their old hobby horses from when they were young; little did they know that it would have such a revival. 
You can also find several hobby horses online, such as the Palomino realistic hobby horse, available on Amazon**. The Palomino is based on a real horse breed. Choosing realistic horses is a good way for older children to learn about different breeds and their characteristics. 
For younger children, a colorful or cheap hobby horse is a good place to start because you can introduce the idea of the sport, such as riding a horse and learning hand-eye coordination skills. The HollyHome hobby horse is an excellent example of this. It comes with an adjustable stick length and can make horse sounds. Like our other example, you can find the HollyHome on Amazon**.
When deciding on a hobby horse, a high-quality horse made from food will often be more durable, and you can avoid plastic waste.
4. Learning about Horses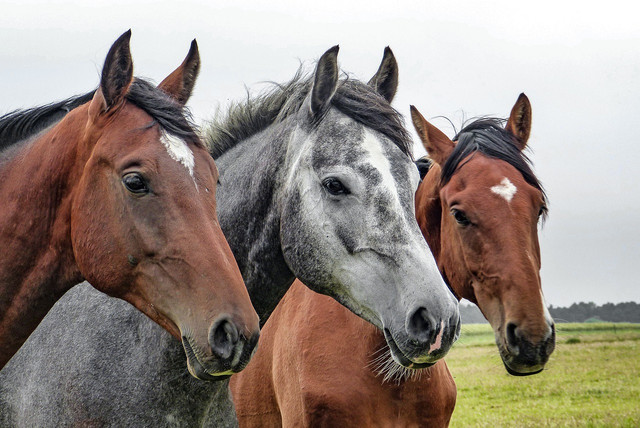 Many children long to own their own horse or pony. Unfortunately, this is not always possible. This is an excellent opportunity to teach your children that horses are not just cool animals, but are a huge responsibility, not just financially but in time and care and are often neglected or abused by those who don't care for them properly.
A hobby horse is a practical alternative to learning about what horses eat, different breeds, and how they are cared for. You can introduce toy food, brushes for grooming and look at horse pictures to identify different kinds as part of your play.
For example, in one study, playing with an interactive toy animal helped children and adults develop interaction, care-taking, and communication skills. It is not only just learning about horses. It's also a way to learn about your child and vice versa.
5. Good Treatment of Animals In General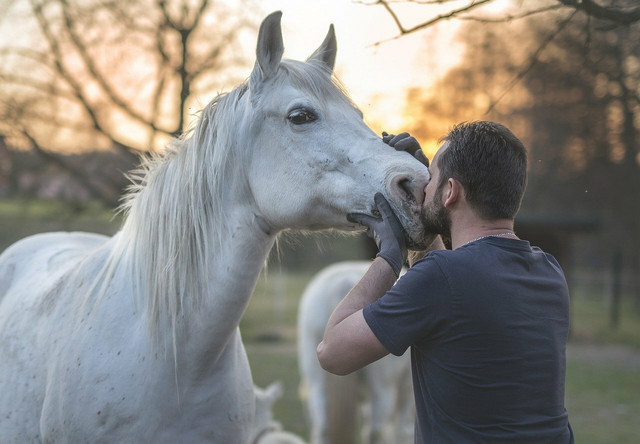 While a hobby horse is not a real horse, it is a great way to bring about a discussion and encourage your children to respect animals. It opens the conversation about how animals should be treated in general. Most young people today know what animals are used for and what they provide in terms of food for humans. They have this opportunity to teach them the importance of all animals.
Using toy animals has been an effective tool in helping children in social-emotional learning (SEL). SEL is an educational method used to improve children's relational and emotional skills. Research advocates this method to facilitate conversations about animal and human relationships with kids.
Of course, horses aren't the only animals worthy is good treatment — smaller animals and even those considered pests deserve empathy. It's important for children to learn about methods of kind capture, for example to safely relocate a mouse that's found its way into your home.
6. Family-Orientated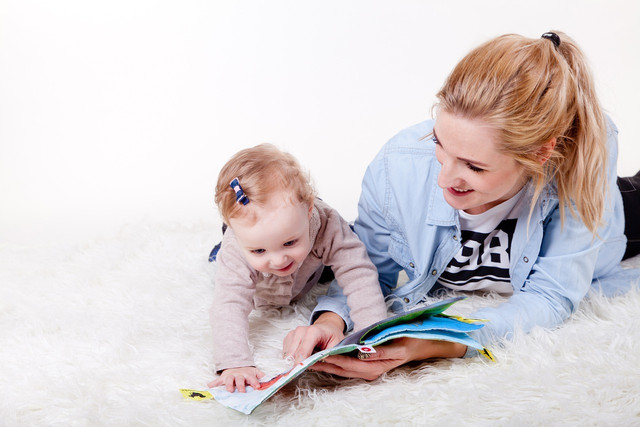 Hobby horsing may not be for everyone, but it is great entertainment to watch with your family. Supporting and encouraging the riders is good fun for the entire family. You can also make the stick horse as a group activity, promoting family time fun. Having families around to encourage and support the riders is very emotionally significant. Losing is never easy, but if someone wins, someone must lose, and this can be a lot easier with support.
Investigations into the relationship between childhood sport and social development are well established. Physical activities can contribute to building cooperation skills and solidarity and help to build self-esteem and a positive self-image. However, like any other competitive sport, support from family and friends can be the greatest motivation for engagement and learning.
Tips and Takeaways 
Riders take hobby horsing seriously — don't underestimate the talent it takes to be a champion. Making your own hobby horse will allow your child to develop creatively as well as socially and physically.
It's an excellent activity for your child to learn lifelong social, physical and emotional skills. But also, as adults, it's a chance to revive your inner child and make meaningful memories with your child. 
Read more:
** Links to retailers marked with ** or
underlined orange
are partially partner links: If you buy here, you actively support Utopia.org, because we will receive a small part of the sales proceeds.
More info
.
Do you like this post?
Thank you very much for voting!