Cut your carbon footprint, expenses, and stress in half with these back-to-school 2022 tips focused on environmentally friendly school preparation.
Back-to-school season can be an overwhelming time for both kids and parents. There always seems to be so much to do, and so much to buy in preparation for the new year. It's easy to get carried away with impulse purchases and get sucked into the consumerism surrounding the season. Just because the big-box stores dedicate huge back-to-school sections to new supplies and fun themes, does not mean your kids actually need it. For back-to-school 2022, take a step back from the flashy signs and think about what your children really need, and how you can provide for them in an environmentally sustainable way.
Secondhand Supplies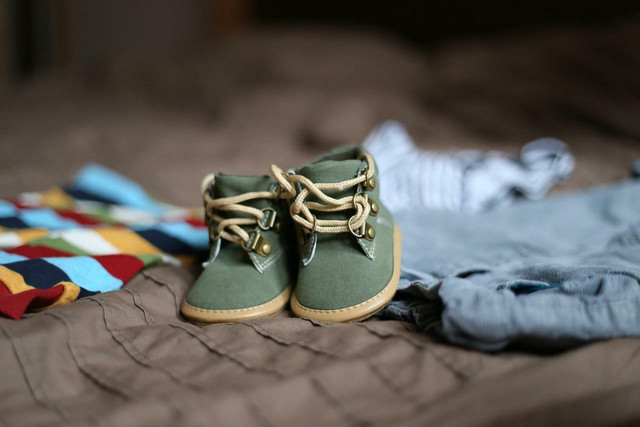 When possible, look for secondhand supplies first! The easiest way to reduce your carbon footprint is to consume less. This back-to-school season, search for pre-owned item ranging from backpacks to calculators. Depending on the age of your children, there are different types of secondhand products you can really benefit from. Younger children quickly grow out of shoes, clothing, backpacks, and more. Therefore, you can likely find these preloved items in great condition for your little ones. You can also set up clothing swaps with fellow parents and ask family members for hand-me-downs. Still, if you struggle finding secondhand kid's clothes, check out these organic clothing brands for kids. For older kids, necessary supplies can be quite expensive, so be on the lookout for used textbooks and scientific calculators. 
Lunchbox Tips for Back-to-School 2022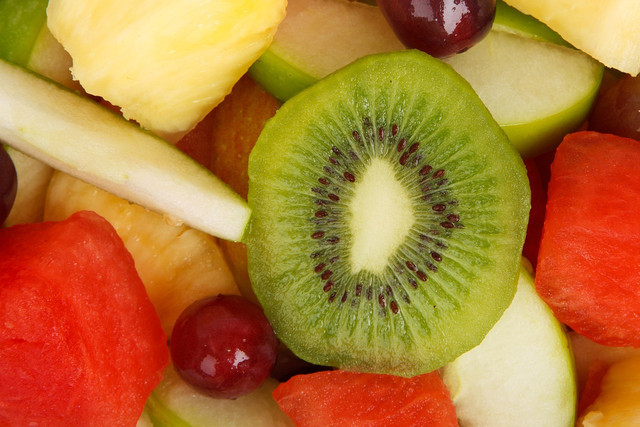 Teach your children healthy eating habits from a young age by providing nutritious food for kids. Send them to school with a reusable water bottle and a healthy lunch packed in PVC-free containers. We recommend quick and easy foods like fruit, trail mix, sandwiches, veggies and hummus, pesto pasta, homemade energy bars, and homemade applesauce. If you want to feed your kids more elaborate meals, consider meal prepping to save time throughout the week. Don't forget to pack hot meals in a thermos, or in a microwave-safe glass container. 
Sustainable Back-to-School Supplies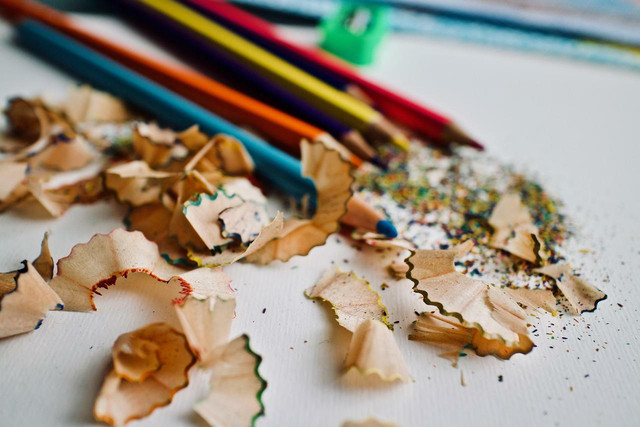 For everything you can't get secondhand, focus on purchasing non-toxic products. This is better for your children and the environment. 
Look for PVC-free pens, pencils, binders, planners and notebooks.
Buy non-toxic glue, or make homemade glue. 
Avoid glitter. While this may be disappointing to your little ones, glitter is very harmful to the environment.
Buy products made from recycled materials, when possible. Recycled paper, pens and pencils are typically easy to find. Make sure the paper is chlorine-free as well.
Keep your kids germ-free with homemade non-toxic hand sanitizer, rather than sending them to school with store-bought sanitizers filled with questionable ingredients. 
Go Back-to-School 2022 With Greener Transportation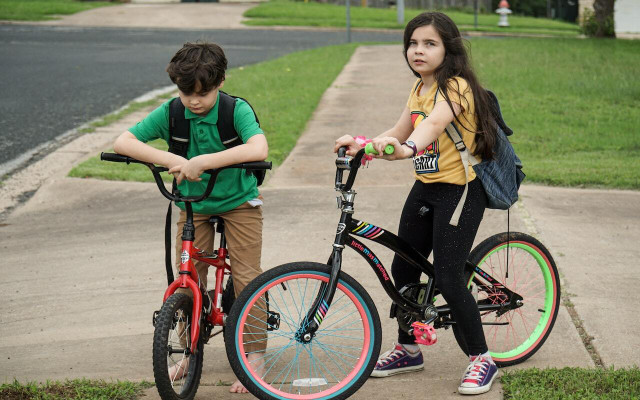 Rethink transportation this year. If you typically drive your kids to school, try to incorporate more biking, walking, and public transportation. Just switching up the schedule a few days a week can help you cut down on your carbon emissions. If your children aren't on a bus route, find out if other kids in the neighborhood are taking the same route so your children can join them. For a nice morning workouts, take your kids to and from school by bike or on foot. There are lots of benefits of walking for both you and your kids.
If you're busy with work, consider walking your older kids to school in the morning and letting them take the bus home after classes. If the school is too far or public transportation isn't a viable option, talk to other parents in your neighborhood about any potential carpools to and from school. This is also a good idea for as for any school sports, clubs and other activities that end after dark. 
After School Activities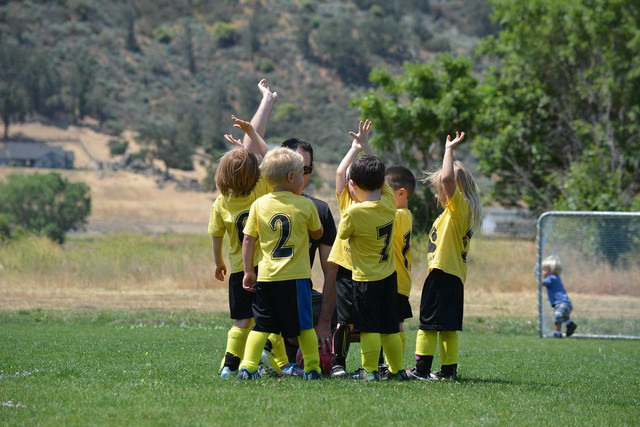 Consider signing your children up for any after school activities which may interest them. Team sports, clubs, and other activities can give your kids the chance to learn a new skill, make new friends, set goals and broaden their perspective. Talk to your kids about the soccer team, chess club, debate team, and the band. If your school doesn't have affordable and accessible options, ask around with other parents. Check out local non-profits offering after school activities, or consider setting up a neighborhood care-taking system with other parents.
Additional Tips for Back-to-School 2022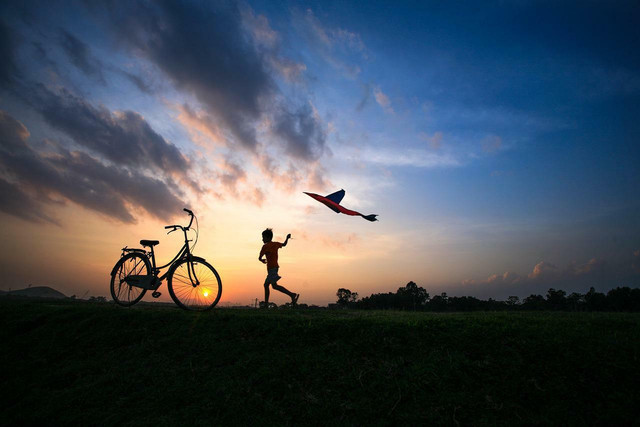 Before you go back-to-school shopping, do inventory around the house. Check what your children already have, and what they will need. Make a list of what you're shopping for before you head out. This will prevent impulse purchases on things like glitter pens, extra notebooks, and needless binders. If your child isn't sure what they need for the new year, consider waiting until they've started school so they can speak with their teacher or check the syllabus. They likely won't need most of the supplies in the first few days anyway, so there's no harm in sending them to class with just a notebook, planner, and some pencils at the start of the year.
Talk to your children about mental health in an age appropriate way. Make sure they understand what is expected of them at school and at home, while ensuring they are not carrying too many responsibilities which could overwhelm or put too much pressure on them. Establish an open line of communication with your kids so that they can come to you if they're feeling burnt out, and your family can work out a solution for them. Children's healthy relationship with mental health talk can start with parents asking questions like "how are you feeling about xyz responsibilities?" and "how do you feel about your school performance?" Starting these conversations can go a long way in understanding your child's perspective. 
Read more:
** Links to retailers marked with ** or
underlined orange
are partially partner links: If you buy here, you actively support Utopia.org, because we will receive a small part of the sales proceeds.
More info
.
Do you like this post?
Thank you very much for voting!