The gift of time allows you to create beautiful memories with your loved ones, or free up their time from tasks that usually keep them busy. Here are some 'gift of time' ideas for that person who has it all. Many of us are lucky enough to have more stuff than we need — and for many, quality time is the most precious commodity. We can't simply go out and buy more of it. That's why the gift of time is a great way to show someone you care.
Over the years, we collect lots of things we might not buy again if given the chance to revisit our purchases. In contrast, the gift of time — spending time with or on people — is much more valuable. Giving someone your time not only saves money and resources but gives your loved one something memorable and unique. How you want to give your time is up to you, but the following ideas should give you inspiration.
How Do You Give the Gift of Time?
There are two main ways you can give a gift of time:
Gift quality time that your loved ones can spend with you. Whenever you make time to do something with them that they enjoy, that is a gift of time.
Do something for them that tends to use up their own time. It frees up time in their lives that they can spend any way they choose.
For example, cooking for someone you don't live with (someone you don't typically cook for, or who cooks for you) and having a quality conversation over drinks combines both these options.
Gift Ideas for the Home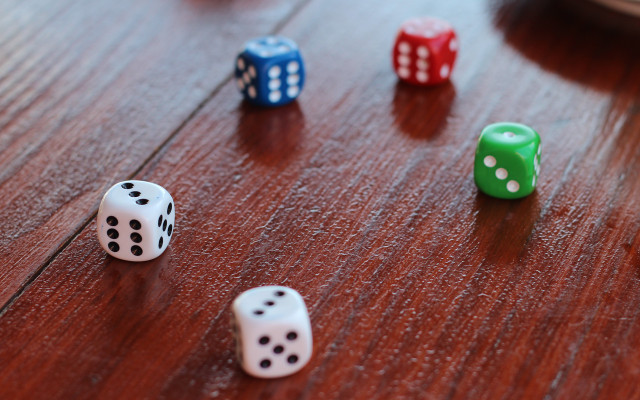 Babysitting: Friends or family with kids will likely be extremely grateful for a little time alone together. You can make it happen by giving them the gift of time to take care of their kids for an evening.
Doing chores: We all know how hard it is to fit housework into our busy schedules. Not everyone can afford hired help. If you help out with someone's housework, they will appreciate it.
Giving lessons: Has a friend ever said "you have got to show me how to do that?" Make time for that lesson! As a gift of time, teach your friends something that they always wanted to learn from you — like knitting, sewing, mending, crocheting, fixing a bicycle, building furniture, etc.
Game night: Does your family love board games? Spend a night gaming with them.
Movie night: Any film lover will be happy if you allow them to show you their favorites. Alternatively, get inspired by watching a new environmental documentary or other enjoyable film or series.
Jam sessions: If you and your partner or friend have a hobby in common, like playing music, learn a duet or try out piano pieces for four hands.
Gift of Time Ideas for Nature Lovers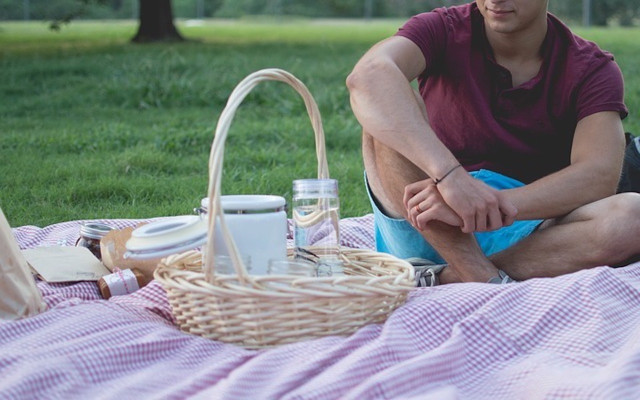 Picnic: A picnic in the park or at s favorite spot in the woods could be a lovely gift of time for nature lovers.
Bicycle tours or hiking: Does your friend or partner love hiking or cycling? Then give them a personal voucher for a hike or a bicycle tour. The memories you'll make together will not be as quickly forgotten as their 20th scarf or 30th pair of socks.
Dog sitting: Taking care of a friend's dog for a day is a great way to give time. Another idea is offering to walk the dog together for a week.
Foraging for herbs: If you know a lot about herbs or medicinal plants, a foraging trip through the forest is a wonderful way to spend time with someone you care about. Teach your friends how to identify plants and show them how to use them. End your day out with a tasty liquor or a beautiful dish with edible flowers.
Garden Work: Do you have a garden that you don't have nearly enough time for? A day working in the garden together is a thoughtful gift of time.
Spending Quality Time With Your Partner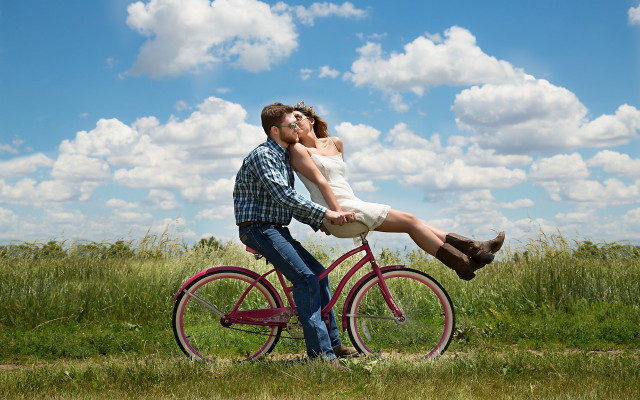 Cooking or eating together: Depending on whether your partner enjoys cooking or baking, why not surprise your partner with a recipe to try out together, or simply a candlelight dinner or breakfast in bed? These gifts of time are classics for a reason!
Reading aloud: Even something that seems so simple can be an engaging way to spend time together. Read an old favorite or discover a classic together.
Photos: You could sort through old boxes of photos and put an album together. Or take a train ride into the countryside to make new memories and take new photos together!
Renovating or decorating: Paint the bedroom or declutter and redecorate! It's more fun together. Photos during the activity or of the final outcome make for fun visual memories, too.
Sharing hobbies: Does your partner have a hobby you don't usually share? A day of sharing their favorite free-time activity can be a nice surprise and a perfect way to spend quality time together.
A massage: Just about everyone loves a good back massage. Light a few (homemade) candles and play some relaxing music, and you've got the perfect romantic gift of time.
Gift of Time Ideas for Kids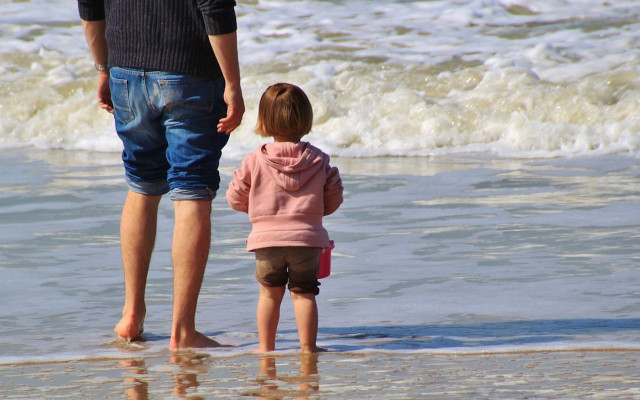 Playground time: Your niece, nephew, godchild, or your own children would love to spend more time with you. Simply spend an afternoon with them at the playground or in the woods.
Doing an activity: Children love it when you spend quality time with them. You could do arts and crafts, make your own playdough or bake oatmeal cookies.
Storytime: Did you enjoy bedtime stories in your childhood? Your own children will remember them just as fondly. Check out Utopia's list 12 Best Picture Books About the Environment for guaranteed crowd-pleasers.
Swimming: Going swimming in the summer or building sandcastles on the beach — what could make kids happier than that?
How to Wrap a Gift of Time
You can present your gift simply but elegantly in the form of coupons, which you can make yourself or buy from a sustainable manufacturer. You can also write your gift down on a piece of paper and put it in a glass jar. Check out our ideas for more sustainable gift-wrapping ideas to find something that suits you.
If you want to give more than one gift of time, you could write your vouchers on pieces of rolled-up paper and put them in a nicely decorated box, ideally upcycled or reusable. Make sure to write down the dates you have set aside.
A picture frame is also a charming way to pack your gift of time. Decorate the frame yourself with natural materials, if you like. To that end, you can learn how to press and dry leaves or how to dry roses for sustainable, natural decorations.
Want to learn more about sustainability and the environment? Follow us on Instagram or Twitter!
Read more:
** Links to retailers marked with ** or
underlined orange
are partially partner links: If you buy here, you actively support Utopia.org, because we will receive a small part of the sales proceeds.
More info
.
Do you like this post?
Thank you very much for voting!