The average person uses 25-40 gallons of water per day. But the environmental problem isn't just the water itself, but rather the energy needed to heat the water in question. With just a few simple tricks, you can save a lot of water and energy – and that's money in your pocket!
We shouldn't waste water, but unless you live in a drought zone, saving water isn't explicitly necessary, with one important exception: hot water. "The less water we need to heat for bathing and showering, the less energy used," says Thomas Holzmann, vice-president of Germany's federal environmental agency. "That saves both the environment and our pocketbooks."
Hot water is the second largest energy demand in modern households, making up nearly 12 percent of total energy usage. We'll show you how to save hot water costs around the house.
Saving Water in the Bathroom
Take a Shower
Take showers instead of baths to save gallons of water. Modern low-flow showerheads reduce water usage to just 1-2 gallons per minute; to fill a tub, you'll need 35 gallons!
Pimp Your Faucets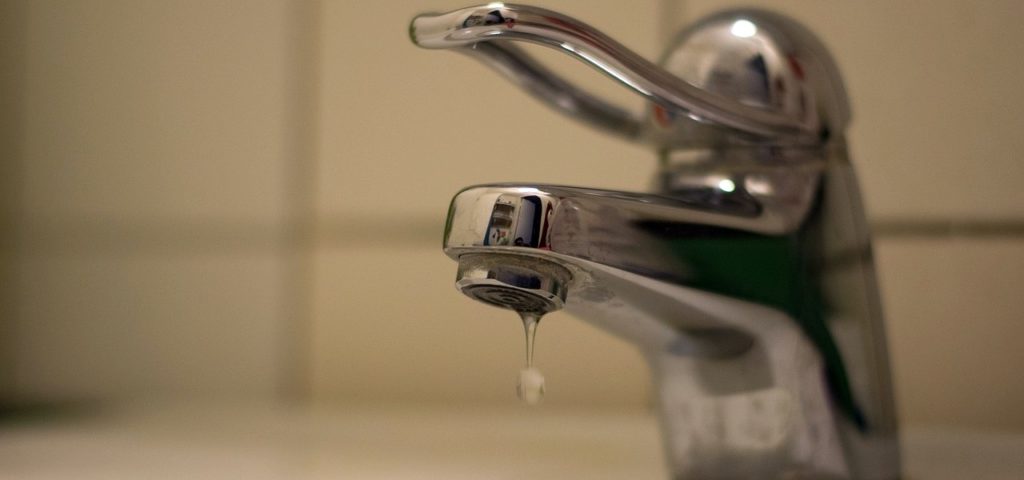 Control your Consumption! 7 Steps to Greater Independence, Part I