You've brought home fresh bananas from the store but they're not ripe enough to eat? Luckily, you can do something about it. In this article, we show you 4 ways to ripen green bananas.
1. Place Next to Other Ripening Fruits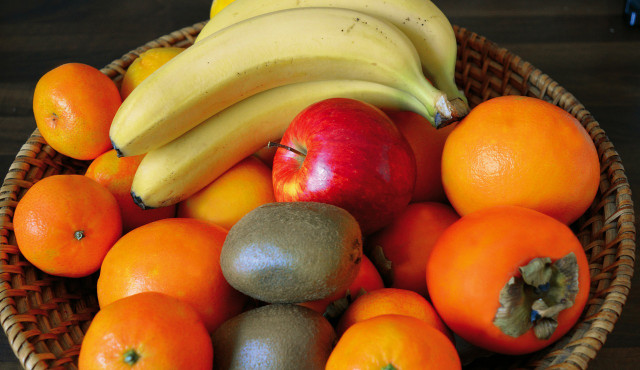 During the ripening process, most fruits produce ethylene, a gaseous plant hormone. Bananas (green or yellow), apples, pears, and peaches are among the fruit that release very high levels of the ripening gas—and that are especially sensitive to it. For this reason, placing these fruits next to each other, for instance in a bowl or a basket, will speed along the ripening process.
This in turn also means that if you want to make your produce last longer, don't place fruits next to each other but store them separately.
By the way, here's some inspiration on what to do with ripe bananas besides eating them "raw" – our ten recipes and tips cover everything from banana bread to vegan nice cream.
2. Place Bananas in a Paper Bag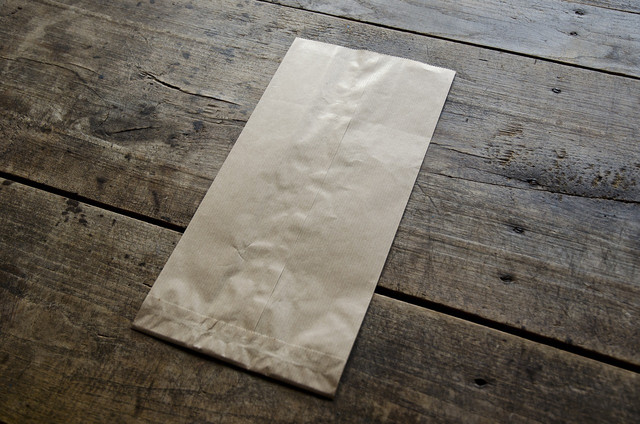 Have you ever heard of the banana-in-the-bag trick?
Another way to speed up the ripening process is to place your green banana bunch in a paper bag. Use a clip or a rubber band to shut the bag airtight. Let them sit for one to two days, check sporadically.
In doing so, you basically trap the bananas with the ethylene they release, causing them to ripen quicker than usually would. If the bananas are still very green, add some apples or other fruits that are already a bit further along in the ripening process to trigger the so-called "ripening switch", or release of ethylene.
3. Find a Warm Spot to Ripen Green Bananas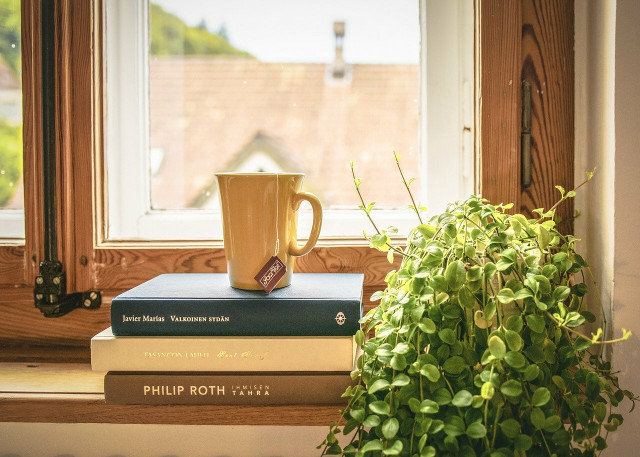 Do you have a windowsill that is really bright and sunny? Or perhaps you even have a greenhouse? Placing your green bananas in a warm and sunny spot makes them ripen faster — after all, they're tropical fruit that ripens well in warm and humid climates. The warmth from the exposure to direct sunlight will definitely speed up this process.
More specifically, according to a science Q&A by The New York Times, "the optimum temperature and humidity conditions for ripening are 62 to 68 degrees Fahrenheit and 90 to 95 percent relative humidity."
4. How to Ripen Green Bananas in the Oven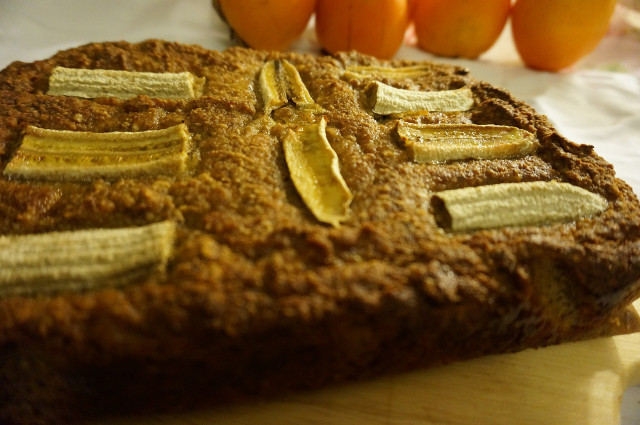 If now you're thinking there's a faster way to heat up bananas than placing them on the windowsill, you're correct. Placing them in the oven or microwave will significantly speed up the ripening process, however, this method is very energy consuming! Only ripen green bananas in the oven if you're already baking something else and can fit a tray of bananas above or below your other food or can put them in right after.
For the latter, open and close the oven door as quickly as possible when you're making the switch to avoid losing heat.
In either case, to ripen bananas in the oven, place the unpeeled bananas on a baking sheet lined with parchment paper and set the temperature to about 300 degrees. Let the bananas bake for about 20-30 minutes, depending on how green they were to begin with. Turn off the oven 5-10 minutes before you're done baking the bananas to save energy by using the residual heat.
The bananas will turn entirely brown on the outside and will be soft on the inside. They may also split open during the baking process, so only use this method if you're processing or eating the bananas right away!
Since you've already got the oven running, why not turn your bananas into a delicious snack? Read our Step-By-Step Guide on How to Make Banana Chips!
Notes on Buying Bananas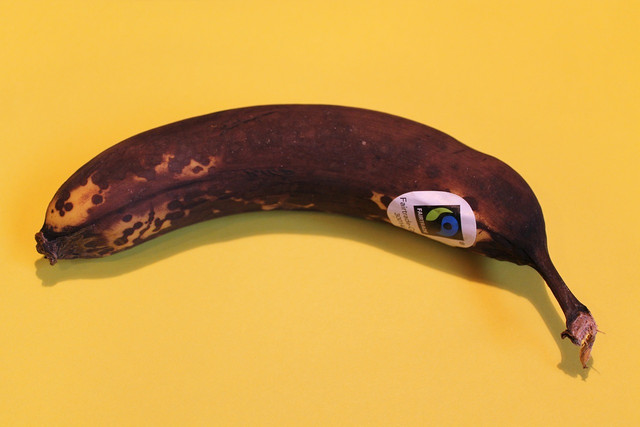 When buying bananas, whether they be green or ripe, always make sure they're fair trade to support fair compensation and working conditions in banana production. Also buy organic, to avoid fruits that have been treated with pesticides and that are harmful to our health and to the environment.
While you're already checking the conditions under which your bananas have been harvested, make sure to also take a look at where they originated; always try to avoid long transport ways to limit your carbon footprint. Most bananas that you can buy in the US are imported from Latin America. If you live in Florida or Hawaii, you'll know that there is some domestic banana production as well, though very limited in scale.
Unfortunately, the bananas produced in these states cannot begin to cover the nationwide demand but if you do live in any of these more tropical regions in the US, try to buy local produce whenever possible.
Now, this should be a no-brainer but never buy individually-wrapped bananas — yes, it's a thing, if you need any proof, check out our article on "Plastic Packaging that Makes You Question Humanity."
Moreover, when you buy bananas, don't place them in plastic bags. Instead, bring a separate cotton mesh bag to the store (available on Amazon**). This will not only help you avoid unnecessary plastic waste but will also give your bananas lots of air and prevent them from bruising.
By the way – why not pick the single bananas from the crowd? Most of us have probably broken up the bunch rather than taking the "leftover" bananas from the shelves. By choosing individual bananas you can combat food waste and you can more easily find fruits that are further along in the ripening process.
Read more: 
** Links to retailers marked with ** or
underlined orange
are partially partner links: If you buy here, you actively support Utopia.org, because we will receive a small part of the sales proceeds.
More info
.
Do you like this post?
Thank you very much for voting!