Get your garden blooming with these 7 stunning flowers to plant in March! Plus, discover more spring gardening ideas to inspire your green thumb.
Although March can still be cold and snowy, particularly up north, some plants and flowers can withstand the weather and are ideal for planting in early spring. Follow these tips on the best flowers to plant in March to keep your garden blooming.
The Top 7 Flowers to Plant in March
Your planting zone and weather in early spring determine which flowers to plant in March. For example, if you live in a colder zone, you should plant some of these flowers only after the frost has lifted.
All of the plants we cover below are native to the US. They're also bee- and insect-friendly to ensure your garden is a great place for pollinators.
For more ways to make your property bee-friendly, check out some of our articles on the topic:
1. Wild Columbine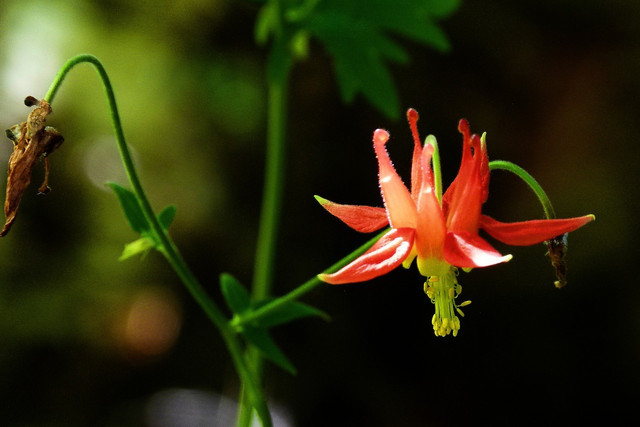 These delicate drooping buds are hardier than they look. Plant wild columbine seeds in partially shaded to fully shaded areas of your garden in zones 3-8, and watch the hummingbirds gather in your colorful garden.
2. Woodland Phlox Are Beautiful Flowers to Plant in March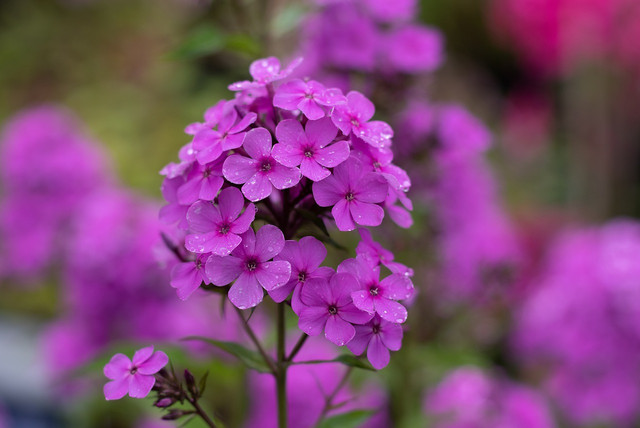 Woodland phlox is a groundcover plant. It blooms in hues of blue and purple flowers and is a beautiful cover for foliage. Some variations prefer shade, and they typically thrive in zones 3-8. These plants need well-draining soil and medium moisture, as well as partial to full shade. If you plant woodland phlox in early March, the flowers will have enough time to develop and bloom during April and May.
3. Creeping Phlox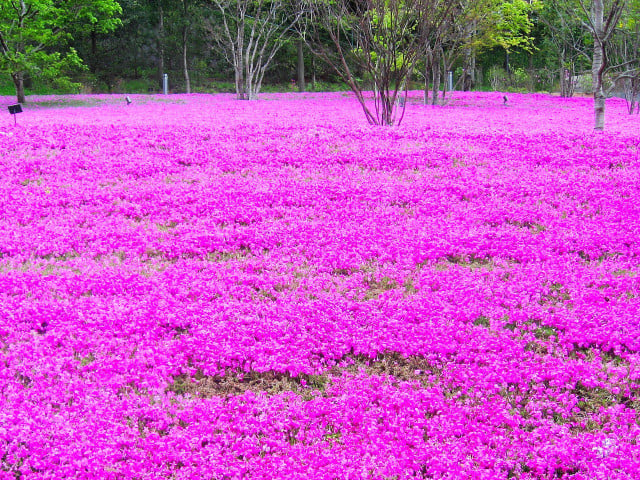 Similar to the woodland phlox, creeping phlox is a groundcover plant that attracts butterflies and other pollinators. It is more tolerant of sunshine and thrives in sunlit areas of the garden in zones 3-8.
4. Wild Pinks: Vibrant Spring Flowers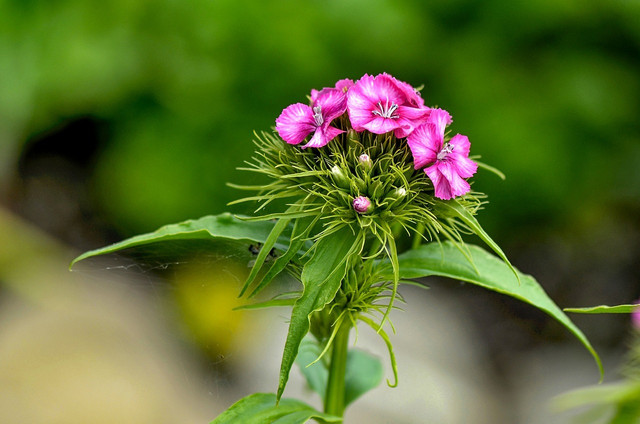 Wild pinks develop best when their seeds are planted in the spring. These sturdy blooms grow even in periods of drought and rain, in full sun or shade. The bright pinks attract butterflies and hummingbirds in zones 4-7. Wild pinks require dry to medium moisture levels, so water them accordingly.
5. Wine Cups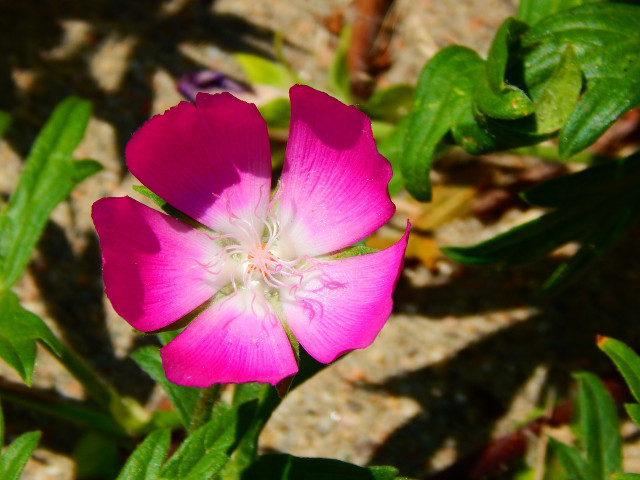 These full sun-loving March flowers are a groundcover bloom. They attract butterflies and bees to your garden in zones 4-8. Wine cups are drought resistant but should be regularly watered for the first growing season to establish strong roots.
6. Flowers to Plant in March: Cleveland Sage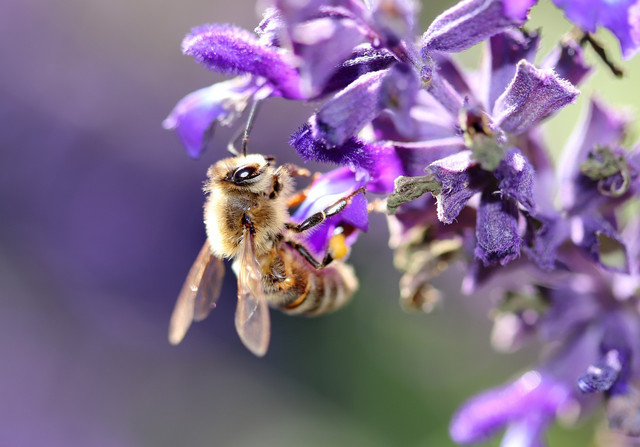 This full sun to partial shade blooms attract hummingbirds, bees and butterflies to your garden in zones 7-11. You can also use Cleveland sage for cooking. Young plants require about an inch of water per week, less if it rains. Try to keep the soil moist but not waterlogged.
If you want to start seeds outdoors, sow them directly in the ground in spring as soon as there is no risk of frost. Depending on where you live, you may be able to plant the flower a bit later or earlier than March.
7. Silver Gem Violet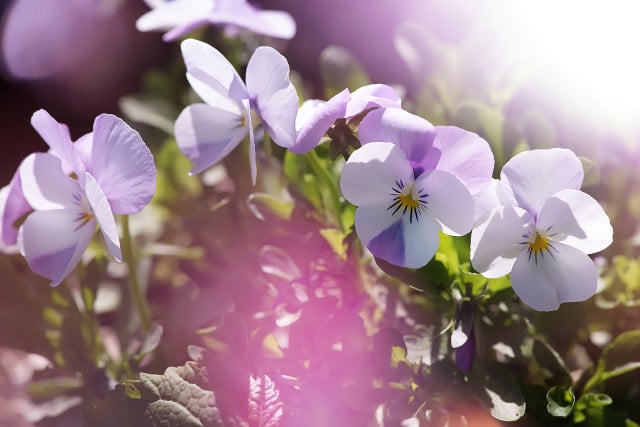 These blooms grow well in zones 5-8 in areas of partial shade and full shade. They attract insects, butterflies, birds and caterpillars. This colorful spring flower blooms for long periods and is drought resistant. The silver gem violet has silver foliage with burgundy undersides and blue and purple blooms.
Bonus: 3 Shrubs to Plant in March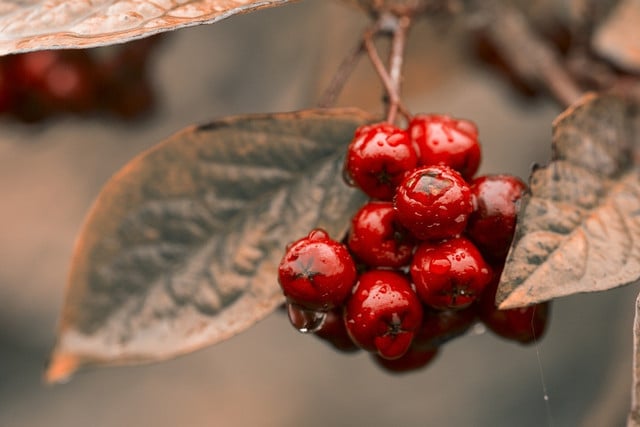 While not quite delicate blooms, these pretty shrubs make a great addition to your early spring garden.
Rhododendrons: These native shrubs grow in variations across the plant zones and are highly adaptable to temperature changes. Many variations exist for differing zones and temperatures, and all are great for attracting bees and pollinators.
Red chokeberry: These native shrubs won't show off their colors until fall but are great to plant in spring. They are tolerant to drought and need minimal upkeep in zones 4-9.
Little filly American hazelnut: These partial sun plants grow well in zones 4-8, attracting various insects and butterflies once they mature. The nuts also provide food for smaller animals.
Other March Gardening Ideas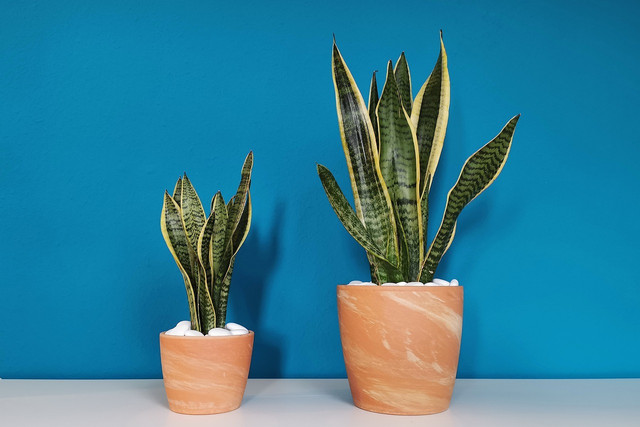 You can do a lot of planting and gardening in March with many other plants. Some examples include:
Annual flowers: Plants that bloom in warmer weather can be started in frost-free zones in March and early spring. Try your hand at begonia or zinnias!
Berries: Some berries prefer a spring start, like raspberries or strawberries. You can also learn how to grow strawberries indoors if you prefer to do your gardening inside.
Veggies: Many seeds for vegetables can be planted in March, like tomatoes and squash in warmer climates. Try your hand at planting tomatoes in pots if you want them on your balcony, but make sure you start with the best tomato fertilizer to keep them healthy. In colder climates, you can plant peas, spinach and many other vegetables early as well. Interested in what other veggies you can grow on your own? Check out the 10 Easiest Vegetables to Grow at Home for everything you need to know.
Trees and shrubs: Trees and shrubs love the moist weather of early spring, so March is a good time to plant them in your garden. Dig a hole wider than the ball of the plant, but that will allow the shrub to go in at the same height as its nursery pot, cover with mulch and water thoroughly. There are also some really cool indoor fruit trees you can grow in pots.
Indoor plants: Indoor plants that have weathered the winter may need to be pruned or repotted. Prune plants that are growing leggy, and repot plants with fresh soil into larger pots to stimulate growth for the spring.
Learning about what flowers to plant in March is just the first step — time to get out and enjoy the early spring weather!
Read more:
** Links to retailers marked with ** or
underlined orange
are partially partner links: If you buy here, you actively support Utopia.org, because we will receive a small part of the sales proceeds.
More info
.
Do you like this post?
Thank you very much for voting!