Indoor trees produce can delicious edible fruit if you choose the right ones and care for them properly. Here are the best indoor fruit trees to grow in pots.
Indoor fruit trees are fun to grow and add a unique decorative element to any home. They provide edible fruit and display beautiful flowers and foliage when grown in the right conditions and potting mix.
As you consider the kind of potted fruit tree you want in your home, remember that experts recommend planting native species to maintain natural biodiversity. Native plants are also accustomed to the local environment, so they require less water and no special growing conditions to thrive. To learn what nutrients your plants need, check our popular article on the Best Fertilizers for Fruit Trees.
Read on for the easiest indoor fruit trees to grow at home.
1. Cherry Fruit Trees in Pots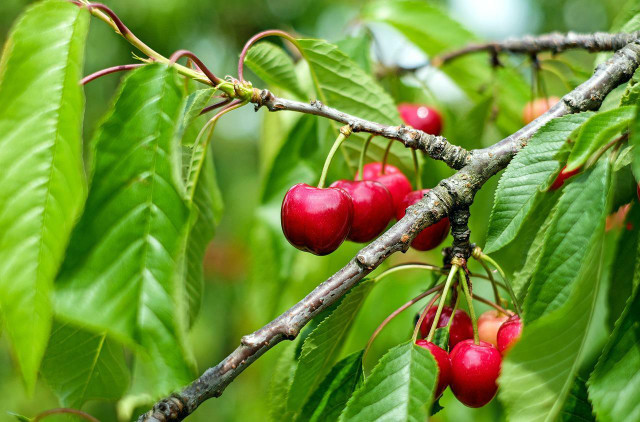 Cherry trees, native to North America, are beautiful flowering and fruit-producing plants. If your potted cherry tree gets too large to keep indoors, you can transfer it to your outdoor garden without concern.
Furthermore, cherry trees are self-pollinating and relatively easy to care for. Make sure they have consistent direct sunlight and regular watering. You can check if they need watering by inserting your finger into the first inch of topsoil. If the soil is dry, give your cherry tree a thorough watering.
2. Cranberry Trees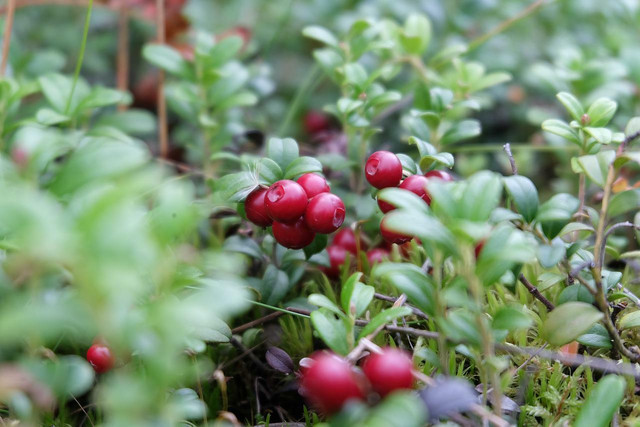 Cranberries are also native to North America and can be grown indoors because they are self-pollinating. They require wide planter-style boxes, direct sunlight, acidic soil and constant watering — you should water cranberry trees daily. Keep the soil moist, and do not wait for it to dry out between waterings. Prune cranberry trees as needed to keep these indoor fruit trees an appropriate size for your home.
3. Indoor Fruit Trees: the American Persimmon Tree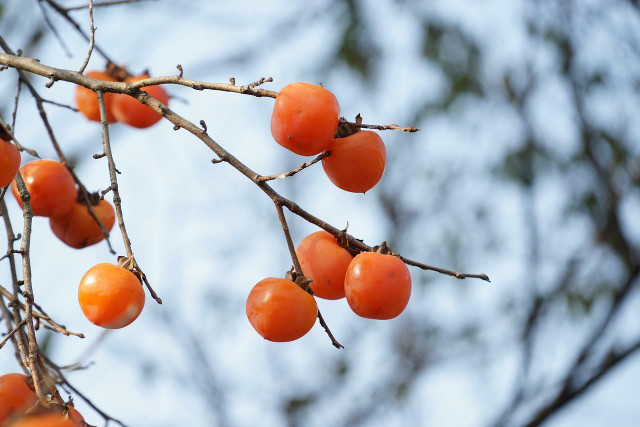 American persimmons are another species native to North America. They are self-fruiting and extremely low-maintenance trees that enjoy regular watering and lots of sunlight. Place this potted fruit tree in a bright, sunny area of your living room. When they are young and growing, they will need more frequent watering — about once per week. Once yours is the size you want, you can start to prune it slightly and give it less regular watering.
4. Meyer Lemon Trees in Pots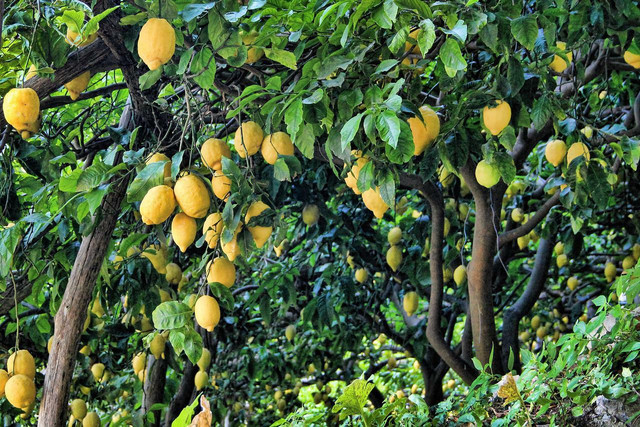 Meyer lemon trees are one of the most popular indoor fruit trees as they're easy to grow and maintain. You can harvest many ripe lemons while keeping your fruit tree a compact size for your home. Meyer lemon trees are an excellent choice for potted fruit trees because they are self-pollinating. Just make sure to prune your citrus tree regularly, as lemon and lime trees can grow quite large otherwise.
Lemon trees require at least six hours of sunlight per day. Their soil should be kept moist and not left to dry out, so water them regularly. You can purchase a dwarf lemon tree or grow the lemon tree from seed.
5. Indoor Fruit Trees: Fig Trees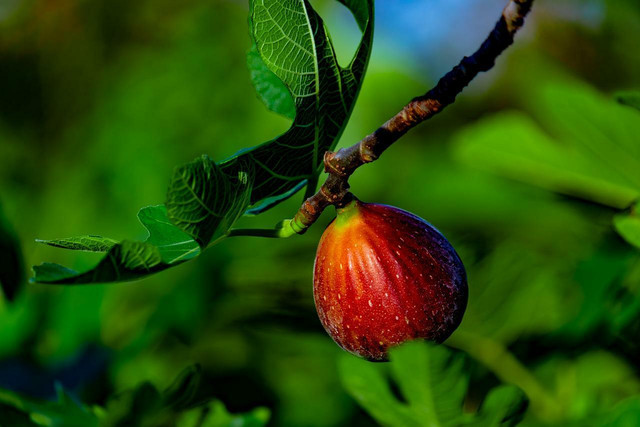 Fig trees are relatively easy to look after. They require direct sunlight and weekly watering. As they are native to tropical climates, they may also require daily misting. If space permits, you can consider keeping your fig tree in your bathroom. Just make sure to keep it out of the cold and carefully prune it to maintain the size you like. We recommend the Brown Turkey fig tree for an indoor fruit tree, as it is self-pollinating.
6. Lime Trees in Pots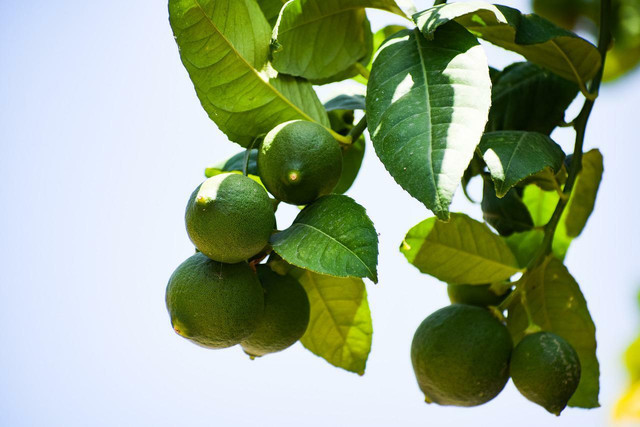 Two types of lime trees are recommended for indoors: key lime and kaffir lime. Key limes, the most well-known lime, are small and have thin skin. Kaffir limes, meanwhile, are used to add bitterness in cooking and fragrance to cocktails and juices. Both varieties of potted fruit trees require direct sunlight, warm temperatures and consistent watering with good drainage to avoid root rot. Soil should be kept moist at all times.
7. Peach Trees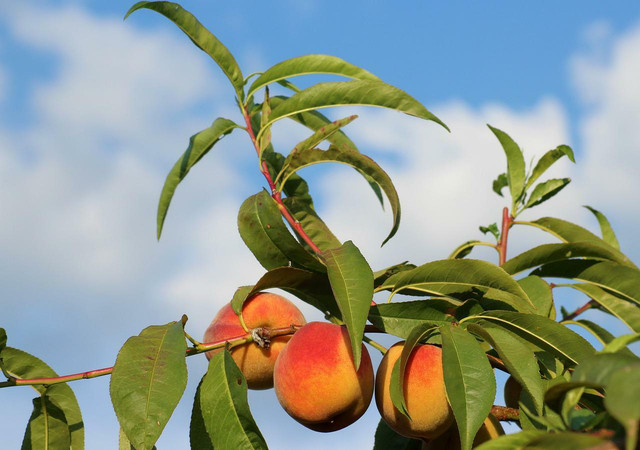 Peach trees enjoy direct sunlight, large — yet snug — pots and moist soil. They require at least six hundred chilling hours each winter, at 45°F or below, to produce fruit. Because of this condition, you will need to keep your peach tree outside for part of the year.
8. Indoor Fruit Trees: Orange Trees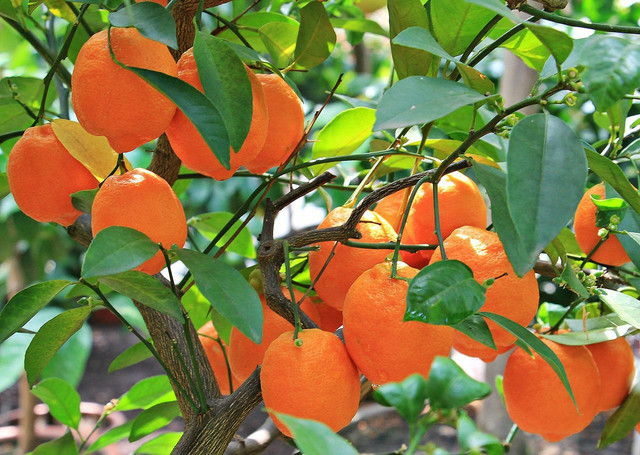 Orange trees are an excellent choice of indoor potted fruit trees because they provide delicious fruit and give your home a great scent. They need full sunlight, weekly watering and regular pruning to keep them dwarf-sized indoors. Choose a self-pollinating variety and ensure proper drainage for the soil, or your orange tree may develop root rot and die.
9. Olive Trees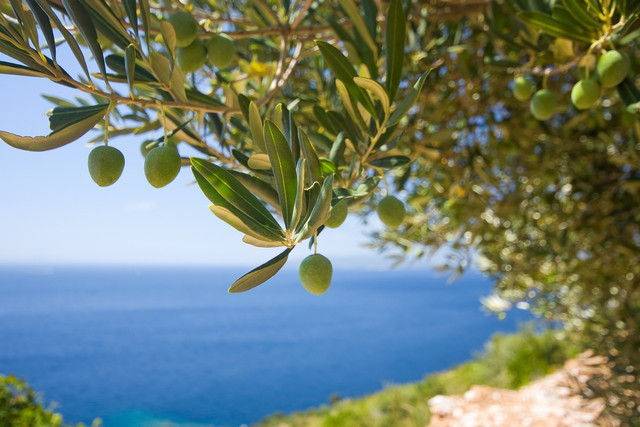 Although they are not sweet, olives are indeed a fruit. These Mediterranean trees are easy to grow in your own home. Olive trees require six to eight hours of direct sunlight daily and should be potted in well-draining soil. They only need watering once the first inch of topsoil dries out. Make sure to choose a self-pollinating species. Like peach trees, these indoor fruit trees require two months of cold to lie dormant and prepare for fruiting. You will need to store your olive tree outside or in the garage during fall or winter.
10. Fruit Trees in Pots: Apricot Trees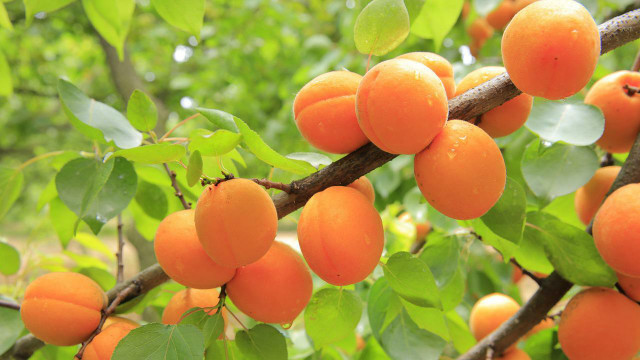 Fresh apricots are delicious and can be hard to find at the supermarket — but you can grow apricot trees in a pot on your own. All you need is a snug container with well-draining soil and direct sunlight. Prune and water your indoor apricot tree regularly and keep its soil consistently moist.
11. Avocado Trees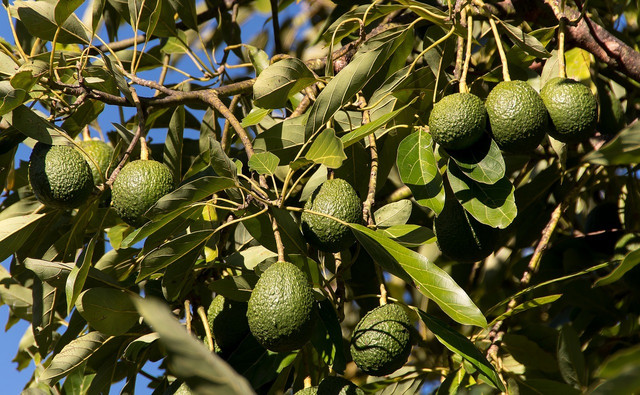 Avocado trees do well in very warm climates. They need bright sunlight for the majority of the day and well-draining soil. Water your avocado tree consistently, and prune it regularly — they can grow very tall.
12. Nectarine Fruit Trees in Pots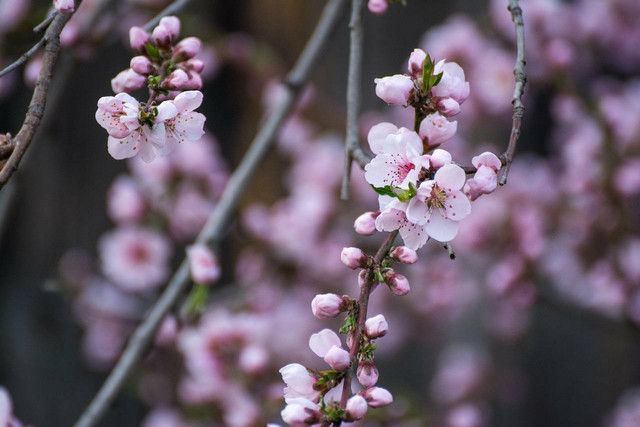 Nectarines are another delicious summer treat, and their trees produce beautiful flowers. They need lots of sunlight and consistently moist soil. You can grow a dwarf nectarine tree at home by planting it in a large pot with loamy soil.
13. Indoor Fruit Trees: Banana Trees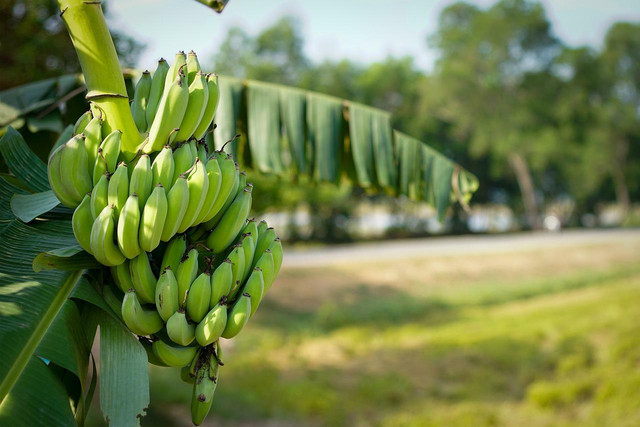 Banana trees are inherently self-pollinating, making them great indoor fruit trees. Banana trees require a warm, humid climate. Humidity can be stimulated by misting the leaves or keeping the plant in your bathroom. Plant them in rich soil, provide them with a minimum of eight hours of sun per day and water them regularly. Banana trees require thorough soaking; however, you should let the soil for this potted fruit tree should dry out between waterings.
Read more:
** Links to retailers marked with ** or
underlined orange
are partially partner links: If you buy here, you actively support Utopia.org, because we will receive a small part of the sales proceeds.
More info
.
Do you like this post?
Thank you very much for voting!