You probably think you can tell your fruit from your vegetables, but how easy is it really? Here are seven so-called vegetables that you never knew are actually fruit.
It seems easy to make the distinction between some of the world's most popular vegetables, like mushrooms and onion, and popular fruits, like strawberries. However, correctly identifying these foods can be harder than you'd think — savoriness does not always make something a vegetable.
Generally, fruits are defined as the edible by-products of plants and, like flowers, contain that plant's seeds. In contrast, vegetables are the edible stems, roots and leaves of plants that don't have seeds. These definitions don't stop produce from being incorrectly labeled, however, and many individuals and grocery stores incorrectly label fruits and vegetables based on their size and taste alone.
Check out seven fruits that are incorrectly referred to as vegetables and the reasons why these misidentifications have become so popular.
1. Cucumbers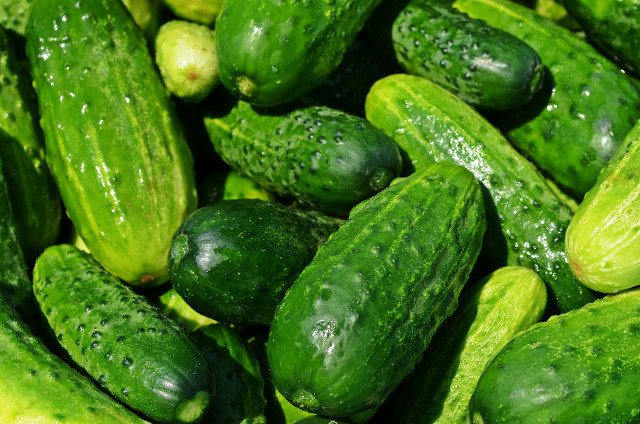 A popular ingredient in cuisine like sushi or pickled to be eaten alone, you might be surprised to learn that cucumbers are a fruit.
In scientific terms, cucumbers are a fruit because they contain seeds and develop as the product of the fertilization of the cucumber plant's flowers. Cucumbers are usually mistaken for fruit not just due to their savory taste but because they're almost exclusively found in the vegetable aisles of grocery stores.
2. Fruits That Are Vegetables: Avocados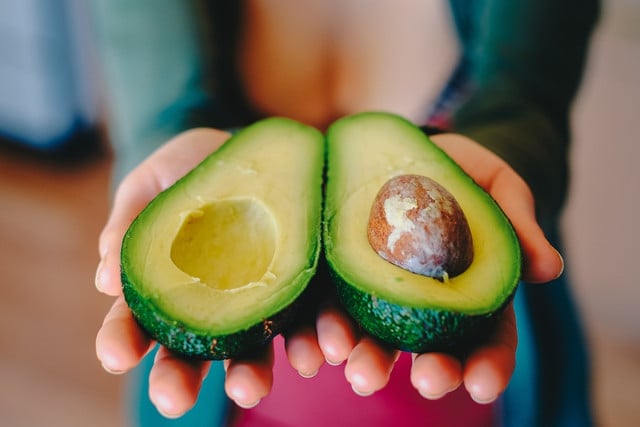 One of the most recognizable vegetables, avocado is a fruit! Although overlooked as just another part of the avocado's structure, its large pit is actually a seed. Not only that but the avocado can also be correctly referred to as a berry.
The avocado's inclusion in savory dishes such as burrito bowls and the infamous avocado on toast could be the cause of its mistaken label. However, this fruit has bigger problems than being mistaken for a vegetable. Consistently ranked as one of the most unsustainable fruits, this problematic superfood's popularity has increased deforestation and water scarcity.
3. Olives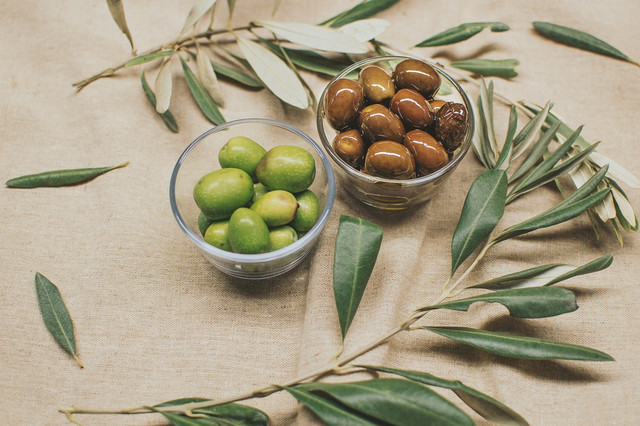 What we refer to as "olive pits" are actually olive seeds. Furthermore, olives are by-products of flowering olive trees. Again, this fruit's mistaken identification lies in its culinary use, with the savory olive found in traditionally vegetable-based lunches and dinners.
Olives are considered fairly sustainable due to their high yield and small footprint. Some environmental issues are still associated with this fruit, as mass production of olive oil is unsustainable and leads to soil erosion and water scarcity in some areas.
For more information, check out our guide A Deep Dive Into Olive Oil: Sustainability and Health Benefits.
4. Fruits That Are Vegetables: Sweetcorn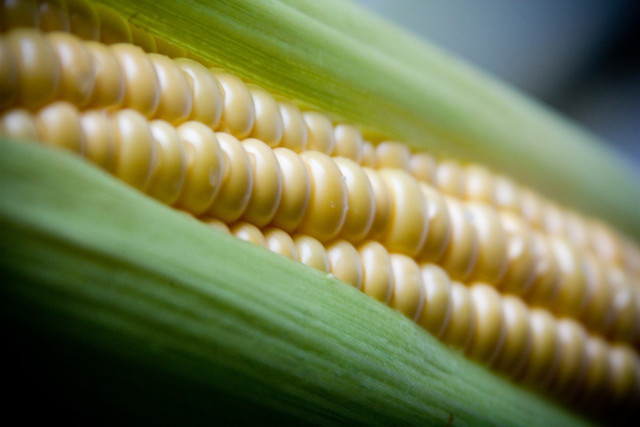 A staple of barbeques and buffet tables, sweetcorn is a fruit in its kernel form. The corn kernel (corn off the cob) is the by-product of the corn plant's "flowers," aka the corn on the cob itself. An unlikely fruit in taste and considering its use as a dinner food, it's easy to see why sweetcorn is almost universally referred to as a vegetable.
No matter what form it's in, sweetcorn is not particularly sustainable. Its growing process heavily depletes essential nitrates from soil and requires a high amount of irrigation to grow.
5. Pumpkins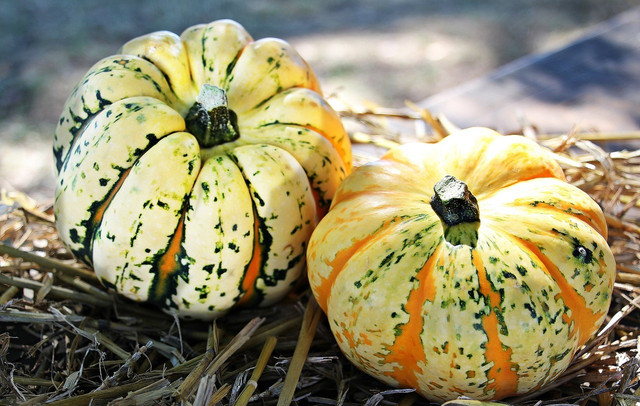 This Halloween treat is a staple in many holiday recipes and an unlikely fruit. The pumpkin owes this status to its seedy innards and growth as the by-product of the pumpkin vine. In a sense, the pumpkin is the "flower" of the vine itself. Although used in various sweet recipes like pumpkin pie, the pumpkin's size and savory taste when eaten raw may be the reasons behind this misconception.
As a product, pumpkins alone are pretty sustainable. Despite this, 18 thousand tons of pumpkin (or 360 slices of pumpkin pie) are thrown away each year after Halloween.
6. Fruits That Are Vegetables: Peppers
One of the most recognizable vegetables, the bell pepper, in all its various shades, is also a fruit. A seed-bearing plant, the pepper functions as the "flower" of the pepper plant and is, therefore, a fruit. Like the pumpkin, the pepper's popularity as a so-called vegetable can be chalked up to its bitter taste and use in savory recipes, from Spanish omelets to pasta dishes.
Although fairly sustainable, peppers have been known to cause soil erosion and water stress when grown in large quantities.
7. Butternut Squash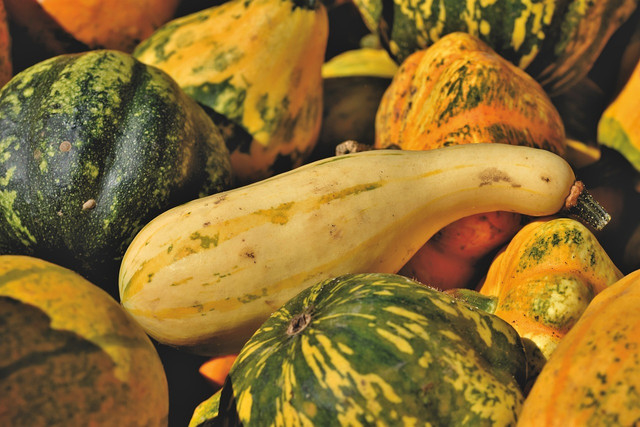 Like the pumpkin, butternut squash is a fruit. With a seedy interior, this squash, alongside all other squash varieties from acorn to cantaloupe, is the by-product of the flowering squash plant. The butternut squash is often confused for a vegetable, mainly used in savory or vegetable-based recipes.
If you're interested in learning more about the squashes available, read An Overview of All Winter Squash Varieties and How To Use Them.
Read more:
Important Information regarding Health-related Topics.
** Links to retailers marked with ** or
underlined orange
are partially partner links: If you buy here, you actively support Utopia.org, because we will receive a small part of the sales proceeds.
More info
.
Do you like this post?
Thank you very much for voting!