Are potato chips vegan? The answer is not quite as straight forward as you might think. Read on to discover how to tell when your chips are vegan, and for some recommendations for delicious vegan potato chips to try.
Potato chips come in a variety of shapes, flavors and cooking methods. Thick cut, thin, crinkle cut, baked, or fried — we can't get enough of the salty snack. Did you know that the average American consumes over four pounds of potato chips each year?
But are potato chips vegan? It depends. In the most basic sense, they are — you take a potato, slice it finely, fry it in oil and then add salt. These days, you can get chips in an enormous variety of flavors from salt and vinegar to sweet chilli tor maple bacon, and beyond. You name it, and it's probably been turned in to a chip flavor. 
But if you are following a plant-based diet, there are few things you need to watch out for when selecting a bag, and not all of them are as obvious as you might think. Keep on reading to find out when your potato chips are vegan…and when they're not. 
Hidden Animal Products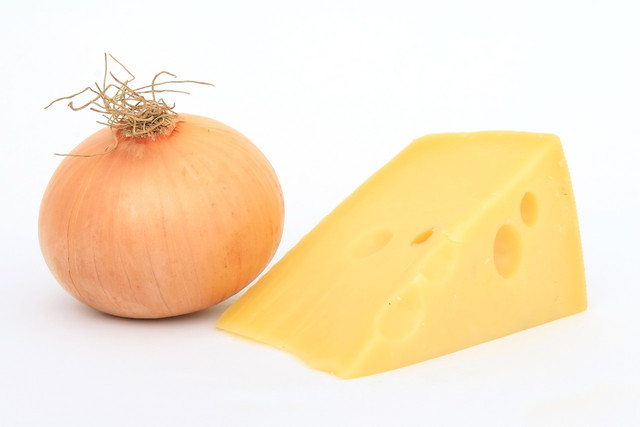 Of course, any chip that has been made using any animal products is not going to be suitable for vegans, and a surprising amount of animal products can go in to making a humble potato chip. But it's not always as simple as cheese and onion containing cheese, and bacon containing bacon. 
The name of the flavor on the packaging is usually a good place to start when searching for a vegan friendly potato chip. Although not all 'cheese' flavored chips will contain real cheese, it's likely that they will have been manufactured using something from the dairy family. Milk powder, casein, lactose and whey (a by-product of cheese making) are commonly found across many brands and flavor options, not only those who want to make a cheese-flavor. You might be surprised to find out that milk protein is used to make Lay's Hickory BBQ chips. Luckily, you don't have to be a food detective to work out if there is any dairy in your chips. Milk is one of the eight most common food allergens and therefore has to be clearly stated as an ingredient on food packaging.
Sometimes dairy products are used not necessarily for their individual flavor, but for how they make the other ingredients taste. It may seem like salt and vinegar chips are vegan, but watch out — some companies will use dairy to to balance out the acidity. Pringles Salt and Vinegar contain lactose, and Lay's uses buttermilk and lactose in their Kettle Cooked Sea Salt and Vinegar chips (but not in the regular salt and vinegar ones). 
Most potato chips will be fried in some sort of sunflower/safflower or canola oil, but some will be fried in animal fat like lard. Be aware of brands that make "Old Dutch Style" or "Pennsylvania Dutch Style" chips, such as Grandma Utz Kettle Chips because they will have probably been fried in lard, meaning those potato chips are definitely not vegan.
A brand won't necessarily use the same ingredients in similar flavors across their ranges as with the salt and vinegar Lay's varieties, so it's always best to read the label. 
Use of Sugar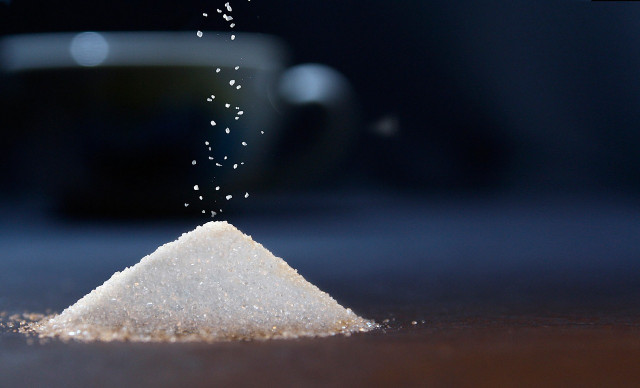 Not all sugar used in the US is vegan. Bone char is still a permitted ingredient which is used in the manufacture of sugar cane. It can be difficult sometimes to tell if bone char was used in the sugar of a secondary product, as the ingredients label probably won't state 'bone char'. If you are following a strict vegan diet and want to avoid anything that was manufactured using animal products at any stage, you should buy only USDA organic certified products.
Sugar is used in a wide range of chip flavors, especially any flavors with a sweet-salty-spicy profile such as BBQ, ketchup or hot and spicy. Kettle Brand's Krinkle Cut Habenero Lime lists sugar as the fourth ingredient, and Lay's Kettle Cooked Maui Onion uses brown sugar, sugar, molasses and some sweeteners.
Kettle Chips Maple and Bacon are said to be vegan friendly because no obvious animal products were used, but the sugar isn't listed as organic, so it's up for debate. The Backyard Barbeque flavor is also seen as a vegan potato chip, however according to the label the cane syrup is organic, but the sugar is not. 
The problem is, is that not all non-organic sugar will have been made using bone char, but it is impossible to tell from the label alone. If in doubt, buy organic or contact the company to find out more.
Natural Doesn't Always Mean Vegan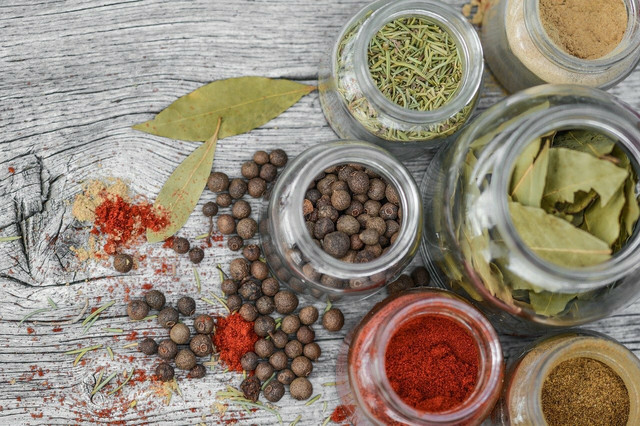 Many bags of chips will state that they contain 'natural colors and flavors'. It's safe to say that most of us would rather be consuming something natural and not chemical, right? However, the FDA defines natural flavors as any oil, essence or extract derived from things like spices, vegetables, leaves, eggs, poultry and meat. Essentially, anything that was not man-made or synthetic falls in to the 'natural flavors' category. This means that 'natural' doesn't instantly mean 'vegan'. Always check the label for the specific ingredients that are listed.
And just because it's 'natural' doesn't mean it's something you really want to eat, vegan or not. Castoreum is a secretion from beavers that is sometimes used to mimic vanilla or enhance strawberry, and carmine is a natural red food coloring made from crushed cochineal bugs. 
Companies aren't required to list every single ingredient on their product, and often don't. Many simply list a 'secret bend' or 'old family recipe' as part of the ingredients. If you want to find out more about what a specific brand is using to make their products, you can of course read the label, check the company's website or even contact the company via email.
Vegan Safe Chips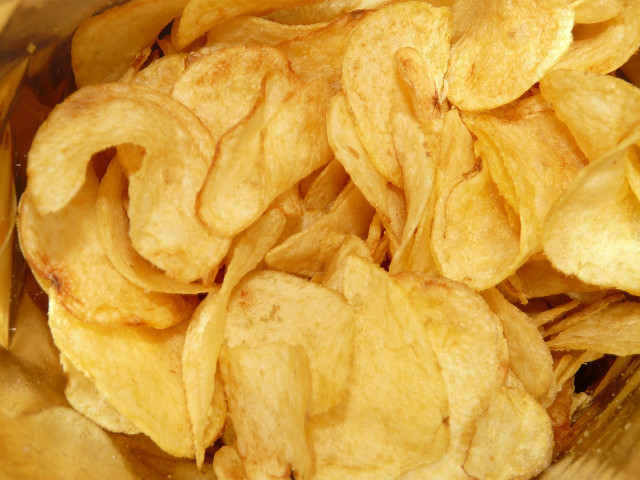 The only way to be really sure that your potato chips are vegan, is to buy those that use organic or beet sugar, or to buy brands that specifically state that their chips are certified vegan. Luckily, there are a lot of companies out there making delicious salty snacks without animal cruelty in the process. Here are a few recommendations to get your mouth watering:
Kettle Brand Organic Country Style Barbeque — USDA certified, so no sneaky bone char in the cane syrup.
Kettle Brand Organic Salt & Fresh Ground Pepper — all of the flavors are individually listed.
LATE JULY Snacks Organic Potato Chips Simple as Sea Salt Potato Chips — the label even says vegan.
Earth Balanace vegan cheddar chips.
Boulder Canyon Malt Vinegar and Sea Salt uses plant based fructose and maltodextrin to give balance to the vinegar tang.
Lays classic are made with only potatoes, oil and salt. 
Seite brand has a lot of non-GMO options that specifically state they are vegan. However, avocado oil is used in the manufacture, which isn't the most sustainable choice.
If you are out and about and have a chip craving, but there aren't any organic or specifically vegan options to hand, choosing 'plain' or 'salted' is usually the safest best. No matter which brand you choose, always check the label and remember to enjoy chips as part of a balanced diet.
Read more:
** Links to retailers marked with ** or
underlined orange
are partially partner links: If you buy here, you actively support Utopia.org, because we will receive a small part of the sales proceeds.
More info
.
Do you like this post?
Thank you very much for voting!