Can we save the planet by reducing the economy? We can according to the concept of degrowth. Learn what degrowth is and how it can affect the entire planet.
Degrowth offers a radical, romantic vision to combat the climate emergency and create a better, more equitable world. But is the idea of degrowth realistic or is it merely another idealistic dogma to be pushed aside by policymakers and corporations? Are any governments or organizations actually using these concepts?
Continue reading to find out more about degrowth and learn if it may be a solution to climate change.
What is Degrowth?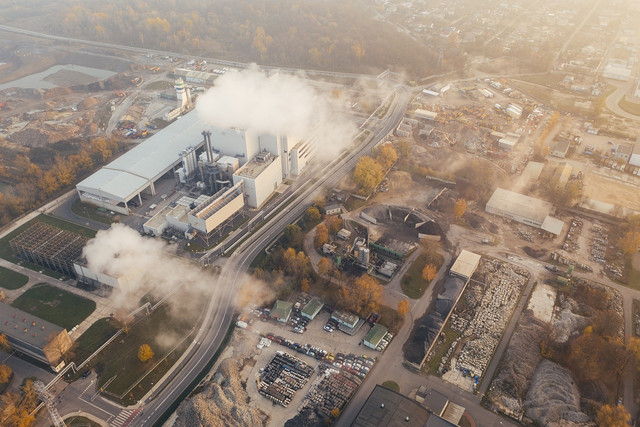 Degrowth is a critical theory and movement that seeks to address the problem of economic growth as the foundation of the current global system — one that has led to human exploitation and environmental destruction. The core argument of degrowth is that exponential economic growth is fundamentally contradictory to the earth's finite boundaries.
Degrowth has been around since the 1970s and intersects existing political ecology, ecological economics, feminist political ecology, and environmental justice ideologies. It attempts to confront the destructive nature of our economic system, which relies on relentless economic growth and Western development ideals.
Degrowth prioritizes social and environmental well-being over economic progress. It calls for societies to abandon the concept of gross domestic product (GDP) as an indicator of societal health. Subsequently, we would have to adapt to living more simply and generating less.
Proponents of degrowth suggest quantifying societal health with measures such as job guarantees, shorter work weeks and other utopian ideals such as universal basic income. It would also address climate change by significantly reducing energy and resource consumption, thus limiting carbon emissions and preserving resources.
Degrowth promotes the following concepts:
Open borders
Care ethics
Community
Caps on wages and universal minimum wages
Reparations for colonial and imperial injustices
Population growth is not equivalent to economic growth, thus, does not directly cause environmental destruction and societal disparity
Practical Points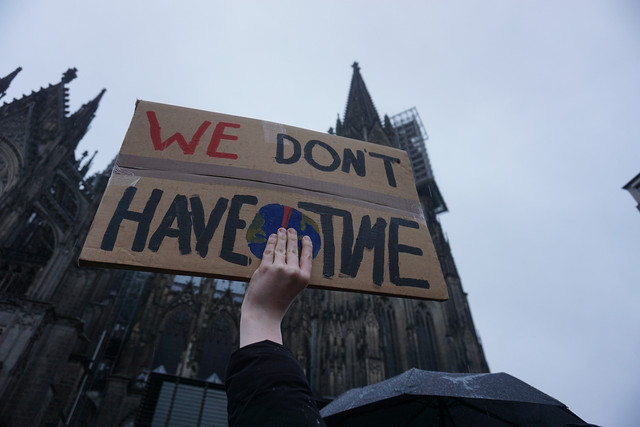 Degrowth identifies endless economic expansion as detrimental to the health of the environment. So, what would implementing degrowth principles look like in reality?
While some degrowth-inspired practices have been tested or implemented— for example, Spain's four-day work week — no governments use regrowth as a model for sustainable development.
Practices that we can adopt to drive degrowth include:
Limiting advertising in public space
Transitioning from reliance on cars and using alternative and more eco-friendly modes of transportation. For example, bikes, walking, and public transport — ideally on a smaller scale.
Greater limitations and regulations on resource use to preserve biodiversity
Reusing empty housing
Reduced work hours
Promoting local currencies and eliminating fiat money (when money is not backed by commodities like gold)
Less focus on fossil fuel and weapons industries
Higher emphasis on renewable energy
Because this economic theory is quite broad, it's important to note that it does hold different standards for countries based on wealth, economies, and resource use. High-income countries would implement universal basic income, a shorter working week, job guarantees and dramatically decrease resource use. Conversely, low-income countries would be encouraged to grow their economies until they reach an equal level with the Global North while applying egalitarian and environmental policies.
Other movements that work within a similar framework include:
Buen vivir of Latin America
The Zapatistas in Mexico
The Kurdish Rojava movement
The sufficiency economy in Thailand
Can Degrowth Affect Climate Change?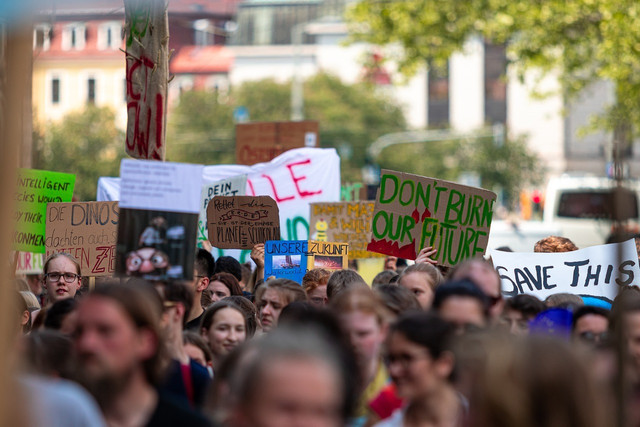 The climate crisis is at the core of the degrowth movement. It argues that the only way to meet the IPCC's goal for zero carbon emissions by 2050 will be by making reductions in economies. Comparatively, sustainable development paradigms aim to decrease carbon emissions by transitioning to green energy while maintaining economic growth. Supporters of degrowth believe this won't be enough to lower emissions as quickly as necessary, and they may be right. As of 2021, 32 countries have successfully decreased carbon emissions. However, others have continued to increase emissions, resulting in the highest levels of carbon in the atmosphere ever recorded.
A 2019 study compared potential outcomes influenced by degrowth ideals like decreased consumption and production, a steady decrease in GDP, and energy reductions over time with the eventual replacement of fossil fuels with renewable energy. It found various degrowth scenarios to reduce risks were often associated with practicality and sustainability compared to the green energy and technologically-reliant paradigms, which correlate with high GDPs.
Criticism of Degrowth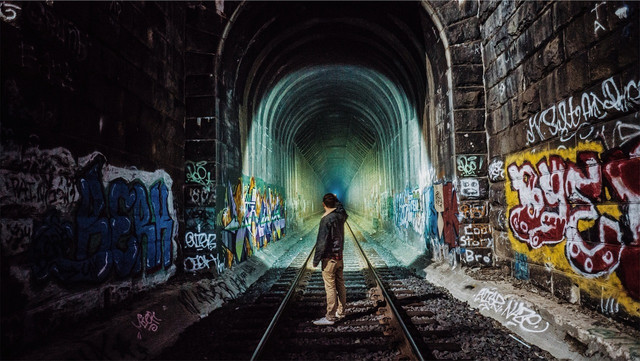 Critics of degrowth argue that this model would have adverse effects on society. They say slowing the economy would create increased unemployment, greater poverty, and lower income per capita. Compared to past recessions — like the Great Depression, the 2008 economic crisis, and the economic downturn following the COVID-19 pandemic — critics say economic contractions caused by regrowth would lower quality of life.
But proponents of this economic framework reject this argument as misleading. They argue that recessions are unplanned occurrences that showcase the pitfalls of capitalism, whereas degrowth would implement planned economic policies, encouraging education, healthcare, and housing.
The main goal of degrowth is to be equitable, whereas recessions exacerbate inequality. In fact, degrowth does not call for reductions in personal income, because high-income countries already have enough resources to create comfortable lives for their citizens. Instead, it argues for a redistribution of the resources already in existence.
Political feasibility is another concern when it comes to implementing degrowth policies as a solution to climate change. While no politicians are overtly discussing degrowth, these ideals have certainly been brought to the forefront by scientists and academics.
In 2019, more than 11,000 scientists signed William Ripple's letter, "World Scientists' Warning of a Climate Emergency." The letter echoed degrowth claims that priority should be preserving the environment, reducing inequality and improving human well-being over GDP growth and endless perusal of affluence.
Read more:
** Links to retailers marked with ** or
underlined orange
are partially partner links: If you buy here, you actively support Utopia.org, because we will receive a small part of the sales proceeds.
More info
.
Do you like this post?
Thank you very much for voting!