Wondering how to save money on gas this year? With prices increasing and the environmental impact of fuel extraction, it's time to take a look at alternatives.
We all like the idea of having a little extra change jingling around, but what if that spare change also meant a happier, healthier planet? You might be thinking about how to save money on gas and, in doing so, take a step forward for our Earth. Let's dive into what's at stake and how conscious consumers can play a part.
Cutting Down on Gas: More than Just Money in Your Pocket!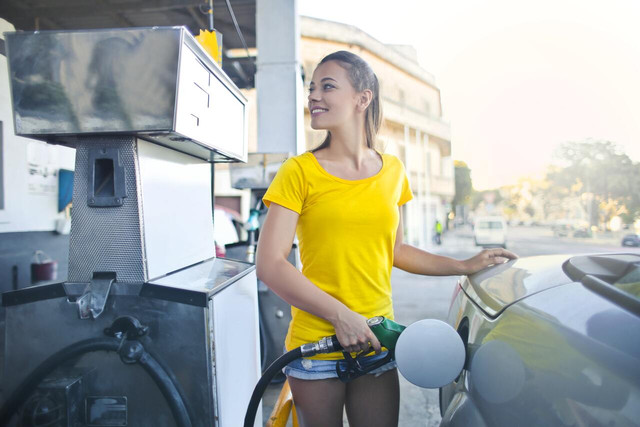 Every time you fill up, you're not just spending money; you're also contributing to carbon emissions. According to the Environmental Protection Agency (EPA), most passenger vehicles emit 4.6 metric tons of CO2 annually. With every gallon, that's about 8,887 grams of CO2 added to our atmosphere.
The National Oceanic and Atmospheric Administration (NOAA) points out that these emissions are a primary driver for our planet's warming, responsible for two-thirds of the increasing temperature changes. Even a small 1.5 degrees Celsius rise could set off irreversible environmental effects.
Now, more than any other moment, it's vital to find ways to reduce our carbon footprints. Prioritizing reduced gas consumption is a fabulous place to begin. Not only does it hint at a brighter ecological future, but it's also a little relief for your budget.
Want to be part of the change and learn how to save money on gas? We've got you covered! Here are 12 eco-friendly, wallet-loving tips to guide your journey to a greener tomorrow.
1. Opt for Public Transit: An Eco-Friendly Way to Save on Gas and Cash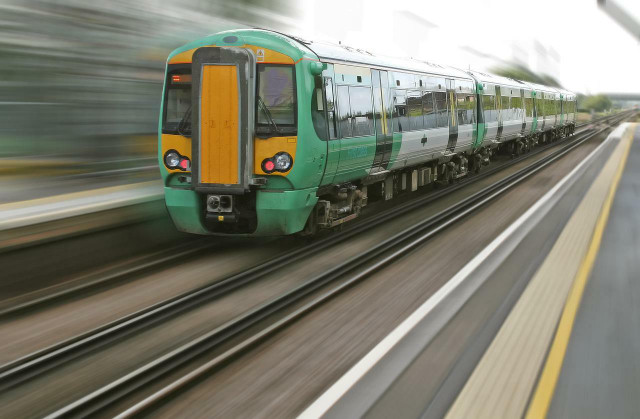 Ever considered swapping your car keys for a transit ticket? It's not only a smart move for your pocket but also a nod to our planet. By embracing buses, subways or trains for your local jaunts, you can sidestep the heftier costs of fueling up.
Remember, every journey with public transportation isn't just about reaching your destination; it's also a step towards curbing gas consumption and its associated expenses. So, next time you're headed out, think green and save green by hopping on your local transit!
2. How to Save Money on Gas: Keep Your Tires Fully Pumped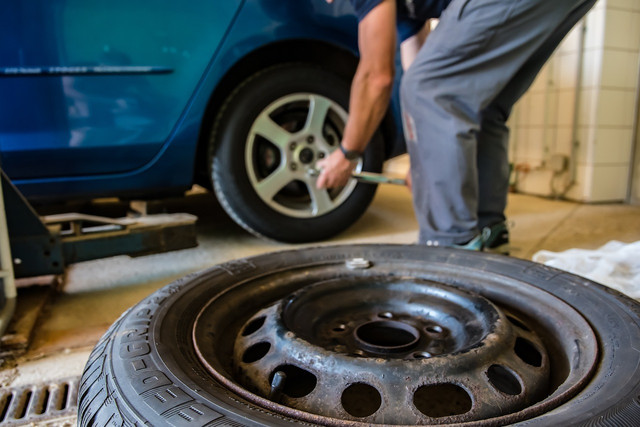 Ever glanced at those free air pumps at your local gas stations and thought they're just for emergencies? Think again! Keeping your tires filled to their recommended pressure isn't only about safety — it's a golden ticket to gas savings.
By simply maintaining the right tire inflation, you can rev up your gas mileage by a noteworthy 3.3%. That's right; those well-inflated tires make your vehicle more energy-efficient. So, the next time you pass by that free pump, remember: it's not just air you're adding to those tires but potential savings in your gas budget.
3. Pedal Your Way to Savings and Sustainability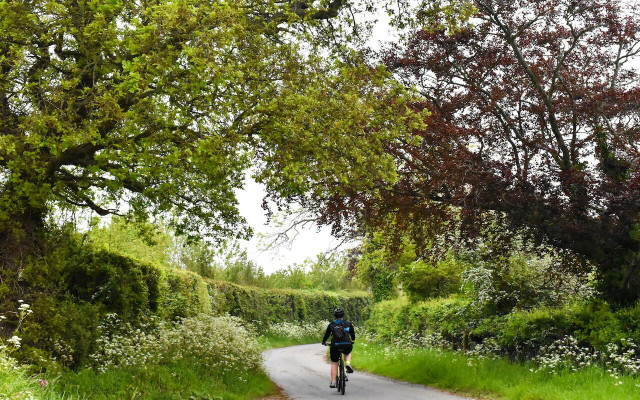 Ever considered swapping four wheels for two? Traveling by bike isn't just an excellent cardio workout; it's a win-win for Mother Nature and your finances. Riding a bike zips right past gas stations, offering a gas-free, eco-friendly transport option that keeps both the atmosphere and your pocketbook a bit healthier.
You don't have to ditch your car entirely. Just integrating cycling into your daily routine, even occasionally, can make a significant difference. With the right preparation you can comfortably cycle in the rain and learn how to bike in winter — making this a year-round transportation solution. Furthermore, teaching kids how to ride a bike is an investment in their future and a terrific bonding experience.
Not only could you inspire yourself to pedal more, but your choice might just spark a cycling revolution in others.
4. Carpooling: Share A Ride, Save the Planet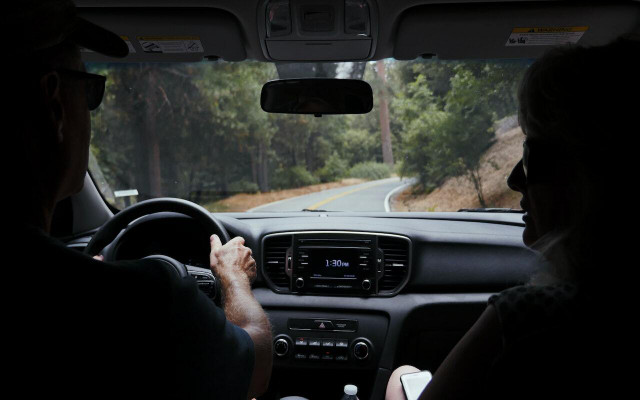 Got plans to head to work, school or that next big event? Why not share the ride? Carpooling is more than just about cutting down on solo drives — it's about building connections and helping the planet breathe a bit easier.
Worried about the driving roster? Simply divvy up the driving days to ensure everyone gets a turn at the wheel. By merging your journeys, you're not just using one car's gas instead of multiple; you're also pooling funds, which means lighter costs for everyone.
So, next time you're about to hit the road, remember: together is better.
4. Power Down at Stops: Save Energy, Gas and Your Hard-Earned Cash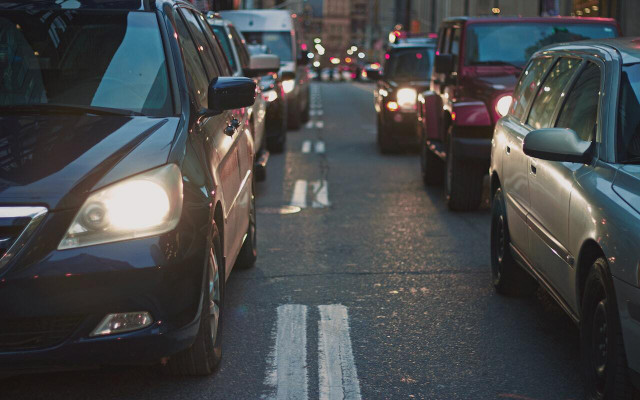 Imagine: you're halted at a red light or ensnared in a bumper-to-bumper dance. These stationary moments might feel like a waste, but they're actually gold mines for those wondering how to save money on gas.
Many contemporary vehicles boast automatic shut-off systems during extended stops. If yours doesn't, switching off the engine manually during these pauses can significantly cut back on needless fuel consumption.
And if the sun's sizzling? Skip the A/C and embrace the natural breeze by rolling down your windows. You'll not only get a refreshing gust of air but also cut down on gas expenses.
6. Navigate Smart: Use Tech to Trim Your Gas Usage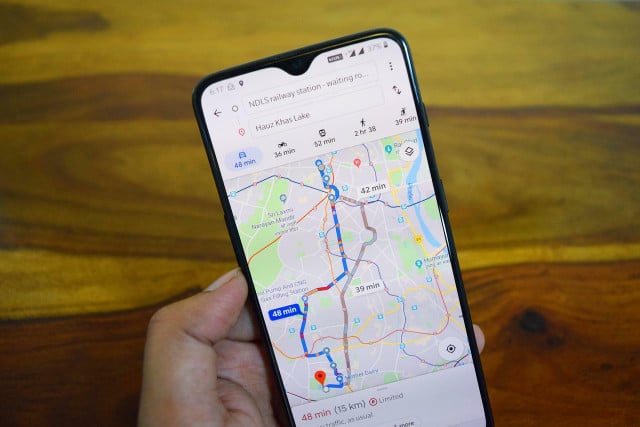 Before you buckle up, how about a quick detour to the digital realm? In our age of advanced technology, optimizing your route isn't just about reaching your destination faster — it's about driving smarter and greener.
Services like Google Maps can quickly reveal the most fuel-efficient path, even if it might not be the quickest. Remember, it's not about the speed but the mileage. Using tech tools to reduce the distance you travel translates directly to lesser gas consumed, making both the planet and your pocket happier.
7. Lighten Your Load: Declutter for Better Gas Mileage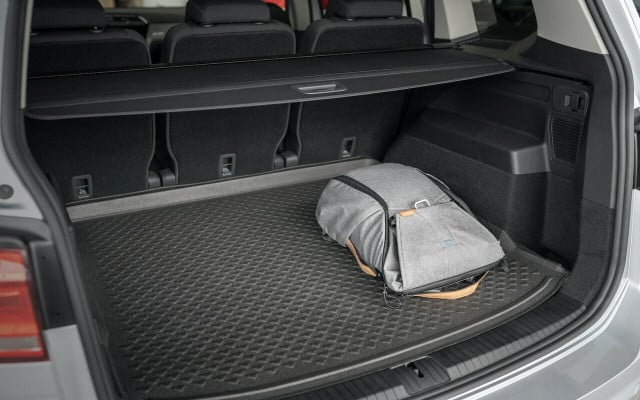 Did you know that your car's trunk might silently guzzle up more of your gas? It's not uncommon for our cars to become makeshift storage units, holding onto forgotten beach gear, sports equipment and the occasional odd item. But here's the catch: every extra pound affects your vehicle's fuel efficiency. Simply put, the heavier the car, the harder it works and the more fuel it consumes.
So, take a moment to reassess what's hitching a ride in your trunk. By decluttering and only keeping the essentials, not only will you give your car a fresh start, but you'll also be on the road to saving more at the pump.
8. How to Save Money On Gas? Stop Revving Your Engine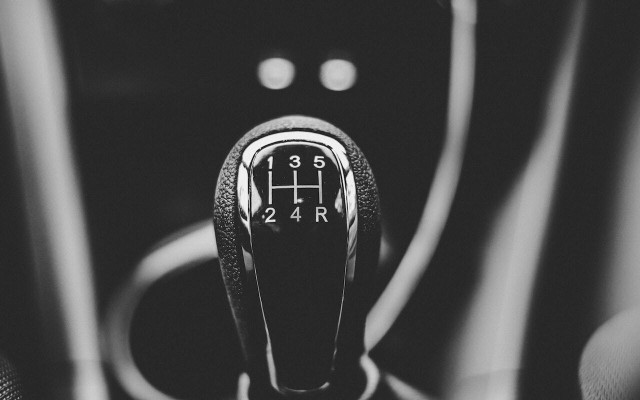 A watchful eye on your RPM (Revolutions Per Minute) can be a secret weapon for both fuel conservation and cash saving. While it might be tempting to zip off at a green light or slam on the brakes in a hurry, such sudden shifts are energy guzzlers. Gradual acceleration and gentle braking not only treat your car kindly but also maximize its fuel efficiency.
By keeping a steady hand on the throttle and brake, and watching that RPM needle rise and fall gently, you ensure that every drop of gas is used optimally. So, drive with intention, finesse your speed transitions and relish the satisfaction of a smoother ride and a fuller wallet.
9. Breathe Easy: Refresh Your Car's Air Filters for Greener Drives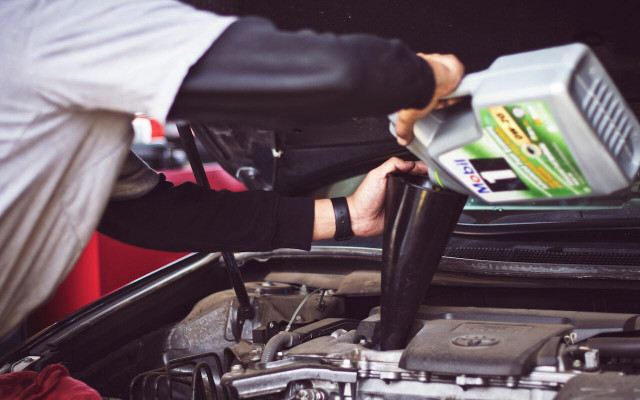 Think of your car's air filter as its lungs. Over time, just like our lungs can become clogged, so can these filters, making your vehicle work harder and consume more gas. A simple swap of an old air filter for a fresh one can boost your car's energy efficiency significantly.
Regular car maintenance, from oil changes to fluid checks, goes beyond just elongating your car's lifespan. It's about ensuring every component runs at peak efficiency, conserving energy and gas. So, next time you're near your local garage, pop in for a wellness check on your vehicle.
By keeping it in tip-top shape, you're not only guaranteeing smoother rides but also paving the way for more savings at the pump.
10. Maintain a Steady Speed to Save Money on Gas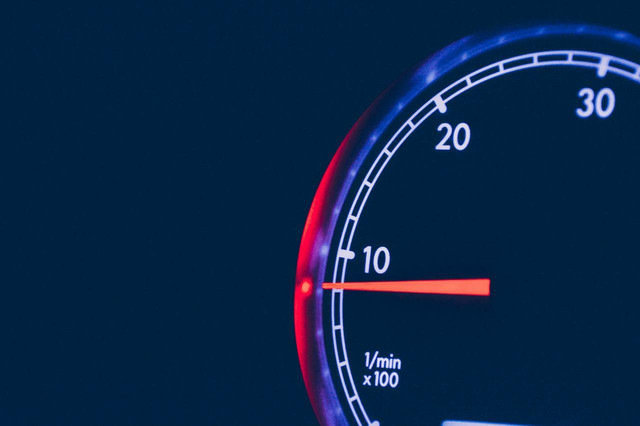 Zooming along vast highways and interstates, it might seem counterintuitive to keep a check on speed if you're aiming for fuel efficiency. That's where the magic of cruise control steps in! By setting it and staying within designated speed limits, you ensure a steady pace that optimizes your car's fuel use.
And here's a myth buster: consistently maintaining these speeds — instead of erratic bursts of acceleration — won't delay your arrival. In fact, it promotes safer driving while simultaneously offering the bonus of gas savings. So, the next time the highway stretches ahead, let cruise control be your co-pilot.
11. Turn Off Climate Control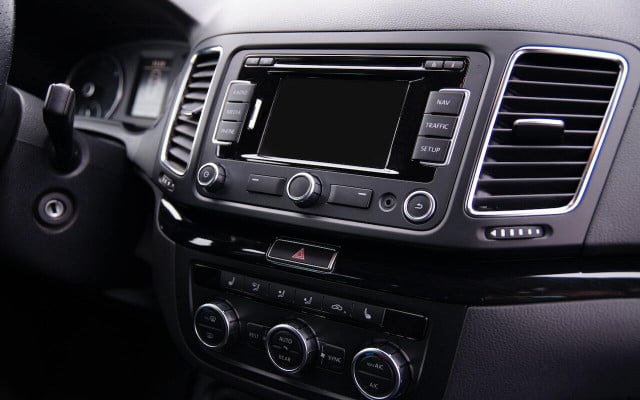 Before reaching for that climate control button, consider this: each click chips away at your car's fuel efficiency. While on sweltering days it's essential for comfort, on milder ones, a small adjustment or even switching it off can be a game-changer for your gas consumption. By embracing the natural breezes or merely moderating your in-car temperature, you champion both a boost in fuel efficiency and a cutback on emissions.
12. Buy Electric For Long-Term Savings & a Smaller Carbon Footprint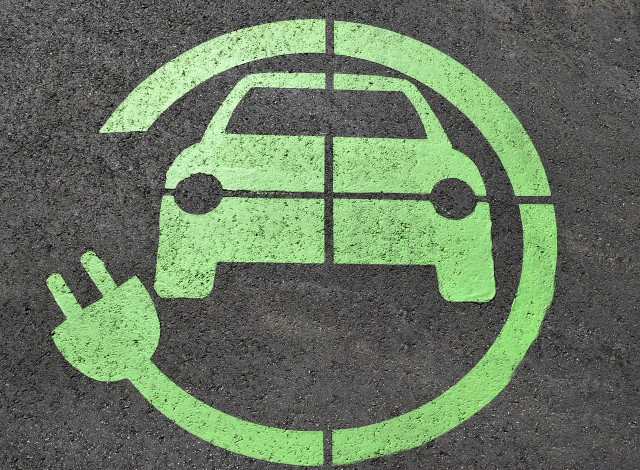 While initially shelling out for a new car might seem counterintuitive to saving money, consider buying electric. Shifting from gasoline to electric is not just a nod to the future, but a savvy move for your finances in the long haul.
Electric vehicles showcase a yearly efficiency saving of around $420 compared to their gasoline counterparts. And here's the electrifying bonus: with an EV, your carbon footprint on the move drops to a flat zero. So, while it's an investment upfront, the long-term gains for both the Earth and your bank account can be compelling.
Interested in learning more? Check out our popular article, E-Mobility Pros and Cons: The Benefits and Challenges of Electric Vehicles.
Read more: 
** Links to retailers marked with ** or
underlined orange
are partially partner links: If you buy here, you actively support Utopia.org, because we will receive a small part of the sales proceeds.
More info
.
Do you like this post?
Thank you very much for voting!