Do you know the UV Index meaning and how to interpret it? Learn the different types of radiation we should protect ourselves from in our daily lives.
UV stands for ultraviolet — in this case, ultraviolet light. The UV Index is an internationally agreed-upon measurement of the strength of the sun's UV radiation. It is primarily used to predict how long sunrays will take to burn human skin and cause sunburn.
UV Index Meaning
The UV index is a linear scale based on different skin types and their response to sun intensity. An example of this is a prediction, using the UV scale, that a fair-skinned individual will burn in approximately 15 minutes of sun exposure at a UV Index of 6 (without sunscreen). If the Index was double — 12, say, it would only take 15 minutes to produce the same skin burn response.
These figures are based on the Fitzpatrick scale of skin color and UV exposure effects, but some studies suggest this may provide a false sense of security and advise caution when relying on such figures. Other academic research suggests the scale should be re-envisaged, as it may place a disproportionate focus on white skin tones. 
The UV Index is a handy tool to predict sun exposure times and their effect on the skin. We'll discuss other factors later in this article, like its impact on our eyes and overall health. The Index enables us to predict UV radiation at particular times and locations worldwide. It can be researched easily and is used in daily and hourly forecasts. The UV Index was developed by the World Health Organization, the United Nations Environment Programme, the World Meteorological Organization and the International Commission on Non-Ionizing Radiation Protection.
A brief example of the UV index action suggestions are as follows:
0-2 = safe to enjoy being outside
3-7 = seek shade and protect the skin during high sun
8+ = Avoid being outside during high sun
While it's just a guide, knowledge of the UV Index allows us to make safe choices for our skin and overall health. We have to remember the meaning of the UV Index isn't just about temperature — it's a radiation warning.
Why Does the UV Index Matter?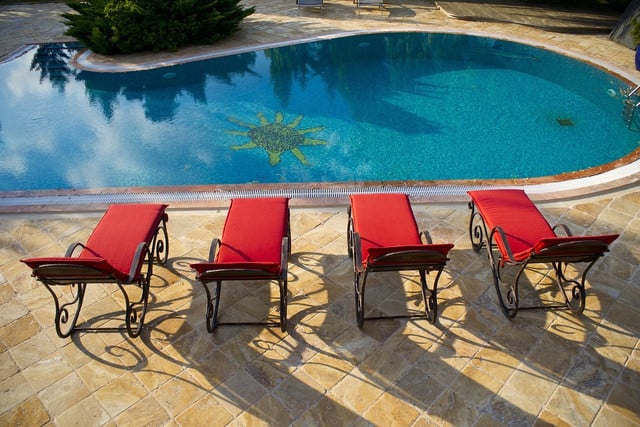 It is well-known that over-exposure to the sun can result in skin cell damage and various skin cancers. The UV Index can help people make informed choices about the time they spend in the sun at certain times of day and times of the year. 
The climate is changing, with many parts of the world becoming hotter. Along with the heat comes increased UV exposure. Knowing about our health and how to optimize it is vital to protect ourselves and our loved ones.
While we know when it's hot, UV is more difficult to detect. Our skin doesn't feel it, and human eyes can't see it. Furthermore, there are two different types of ultraviolet light, UVA and UVB, and we can't detect either of them on our own.
UVA and UVB can both be damaging, not just to us but to the planet (see below). UVA and UVB wavelengths are too short for our eyes to see. So, the UV Index may be key to our health, especially if we spend a lot of time outdoors.
UV Index Meaning: Risks for Skin and Eyes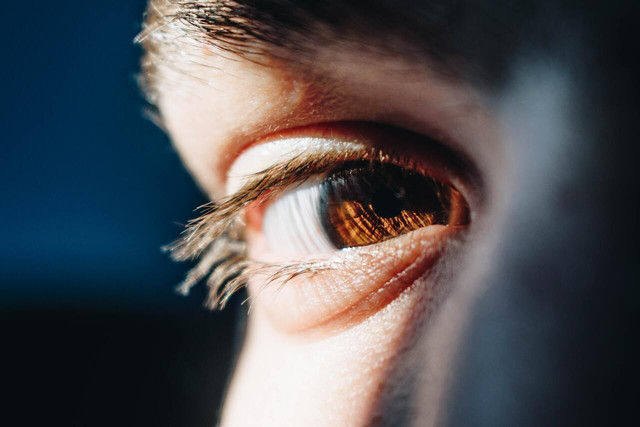 Some studies suggest that overexposure to the sun can be responsible for up to 80% of the signs of premature skin aging. Sunscreen may protect you from UV rays to a certain extent, but it only reduces skin damage — it doesn't eliminate it. The safest option, therefore, is to minimize exposure time to the sun whenever possible or cover up with comfortable, loose-fitting clothing and sunhats.
Regardless of your skin tone, UV can still cause damage. Technically, skin tone is classified as a carcinogen, or an agent that can promote damage and tumors.
Your eyes are also affected by UV rays. The UV Index means you know if you can head out without your sunglasses or whether it's a good idea to wear eye protection. If the sun is shining, usually it's best to wear sunglasses. In fact, UV radiation may add to cases of cataracts and other eye problems.
Meaning of the UV Index for Overall Health?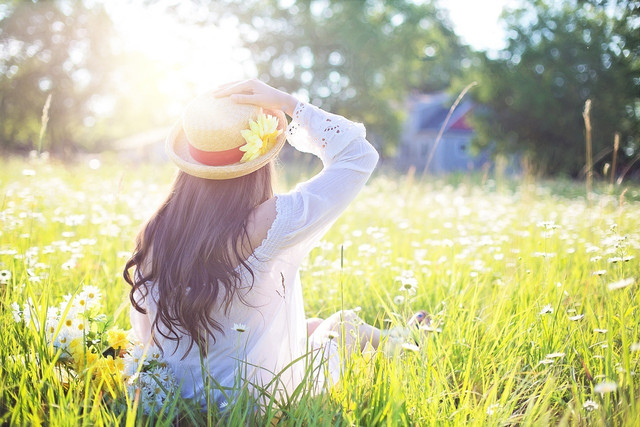 The UV Index is a guide to help us decide how to spend time outdoors safely. Its values vary throughout the day, so we're not saying you should just stay inside. However, the Index can guide your decisions about when and where to enjoy the sunshine. Usually, it's at its highest in the four hours around solar noon, but that can change on any given day. You can find the guide in newspapers and online, so check your local conditions!
Use protective measures when the UV Index is over three. As the Index can correlate with temperature, sun protection means you are less likely to suffer from issues such as heatstroke and dehydration.
Read more:
Important Information regarding Health-related Topics.
** Links to retailers marked with ** or
underlined orange
are partially partner links: If you buy here, you actively support Utopia.org, because we will receive a small part of the sales proceeds.
More info
.
Do you like this post?
Thank you very much for voting!