A negative work environment can wreak havoc on both your mental and physical well-being. It's important to recognize the signs of a toxic workplace and learn what you can do about it.
Considering many people spend more of their waking hours at work than at home, it's important to feel comfortable in your workplace. After all, the best results are achieved when everyone feels fulfilled and respected.
A negative work environment doesn't have boundaries and can be just as bad if you work from home. The increased stress of working in a dysfunctional workplace can lead to burnout, which is bad for both you and your employer. Whether you're trying to evaluate your current company or a future employer, it's worth knowing the signs of a toxic workplace to avoid getting sucked in. 
1. Sign of a Toxic Workplace: High Turnover Rate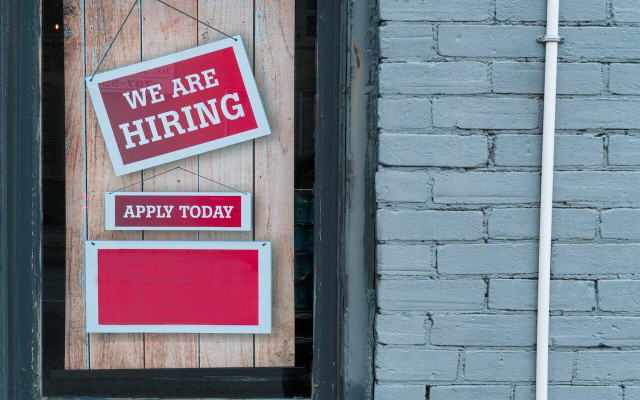 This is the most obvious sign of a toxic workplace, as there has to be a reason behind the constant flow of people. This is commonly due to: 
improper treatment of employees
unethical business practices 
poor remuneration 
Sometimes a company can be great and workers are satisfied, but certain positions have a high turnover rate. This typically points to the fact that the supervisor or manager is not easy to work under, or they are constantly firing or laying people off. If you're looking for a job, it's always good to ask why the person who previously held this position left — it might give you insight into the work environment. 
2. Poor Communication
Good communication is key to any relationship, and that is equally true when it comes to business relationships. A lack of communication tends to exist in most toxic workplaces, so if you frequently feel like you've been left out of the loop regarding important information, you might be working in a toxic environment. This has become a larger issue due to the increased number of people working from home. You now need to go that extra mile to ensure communication channels are open. 
You may also receive little to no feedback about your performance, or the feedback you do receive is harsh, negative, and not at all constructive. Even if you go above and beyond your job description, your boss or colleagues might take credit for your accomplishments. 
3. Bad Attitudes: One of the Signs of a Toxic Workplace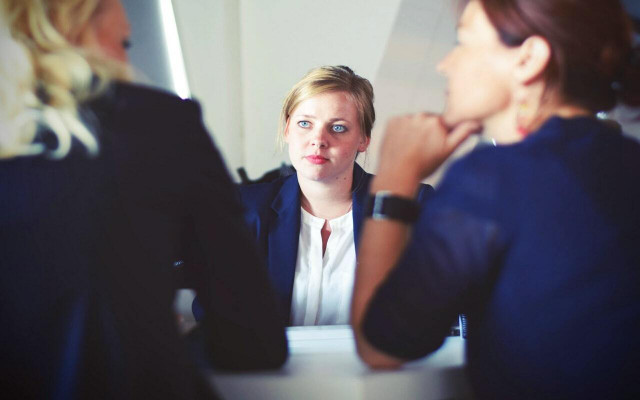 When you walk into your office, or you join a virtual meeting if you're working from home, have a quick look at the faces of your colleagues. If everyone around you seems miserable or unmotivated, that's typically a sign of a toxic work environment. A lack of general camaraderie is a red flag, not matter which industry you work in. 
4. Gossip and Cliques Exist in a Toxic Workplace
Another sign of a toxic workplace is when colleagues choose to gossip amongst themselves instead of solving problems through proper channels. Contrary to popular belief, office culture can exist without gossip — it only occurs when team members aren't communicating directly with one another. When people feel that they aren't being heard or acknowledged, their dissatisfaction tends to manifest itself through complaints to other colleagues. Another thing to look out for is whether or not cliques exist in your workplace — if they do, it might not be a place you want to be working. 
5. Bad Leadership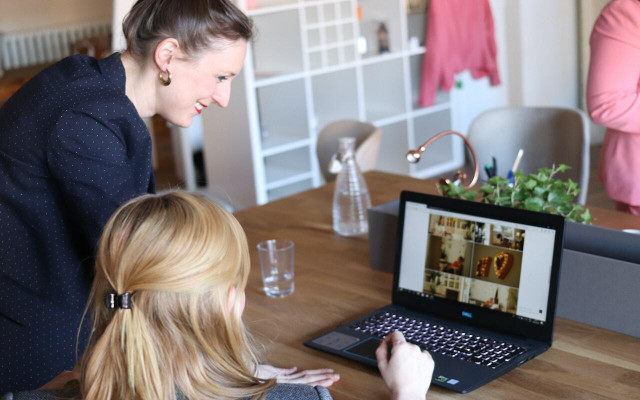 Have you ever heard the saying "you don't leave a job, you leave a bad boss"? There's a reason sayings like this exist. Bad leadership can permeate through entire companies and is often passed down. If your boss has a bad boss, it can influence their management style as a trickle-down effect. Bad leadership comes in many shapes and sizes, whether its through micromanaging, lack of boundaries, or one who takes credit for other people's work. 
6. Lack of Structure
Do you consider most of the meetings you are in to be a waste of time? Are they just a disorganised chaos where nothing seems to get accomplished? Toxic workplaces are full of confusion, lack of focus, and are often without structure. Sometimes this happens when the workload is greater than the workforce, or if the company has grown too quickly and the lines of responsibility are blurred. 
7. Limited Growth Opportunities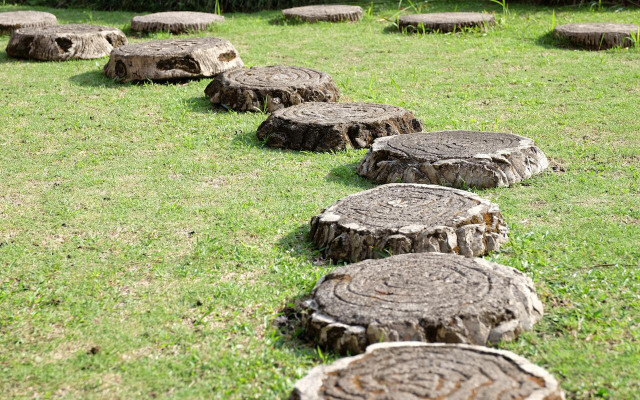 Lack of growth opportunities are generally a sign of a toxic workplace. For many people, a career is something they want to continually progress and grow with. If you've approached management or the Human Resources department regarding lack of growth opportunities such as promotions, raises, and other new challenges, but have seen no changes, it may be time to look elsewhere. 
8. Detect Signs of a Toxic Workplace Through Intuition
Our intuition is a powerful thing, so if something seems off — trust your gut. If you notice any physical symptoms such as sleeplessness, or a racing heartbeat when you think about going in to work, it could be your body's way of warning you that things aren't right. 
9. Clear Sign of a Toxic Workplace: No Work-Life Balance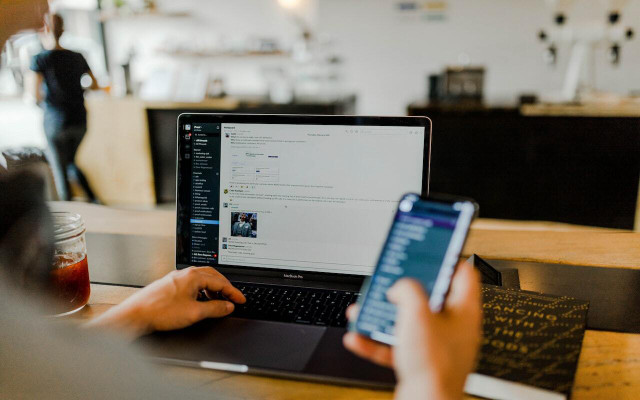 In the most toxic of workplaces, the expectation is that you are always reachable — even outside of your working hours. Everyone deserves to have a life outside of work, and it's essential to have a break from work in order to recharge your batteries. If you find yourself working for a company that expects more than was written into your contract, watch out. If you feel guilty for taking your well-earned vacation, or find yourself checking emails in the middle of the weekend — it's time to re-examine. 
10. Unclear Work Responsibilities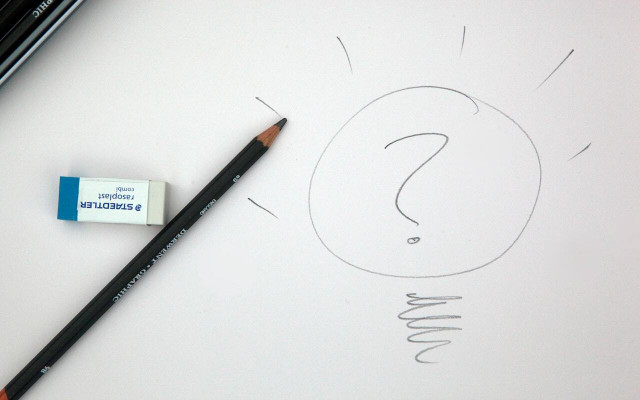 Toxicity becomes possible when employees don't understand what each person or department's area of responsibility is. When you have unclear boundaries, it only leads to chaos. In order to avoid this, clear and transparent policies and processes need to be put in place. If the management team isn't willing to put these in place, they're fostering a toxic work environment. 
11. Lack of Trust
When looking for signs of a toxic workplace, a clear indication is whether employees trust one another or not. If a lack of trust exists, this translates to disrespect between team members, and a lack of commitment to achieve shared goals. A work environment with this type of dog-eat-dog culture can only have negative repercussions. 
How to Cope With a Toxic Workplace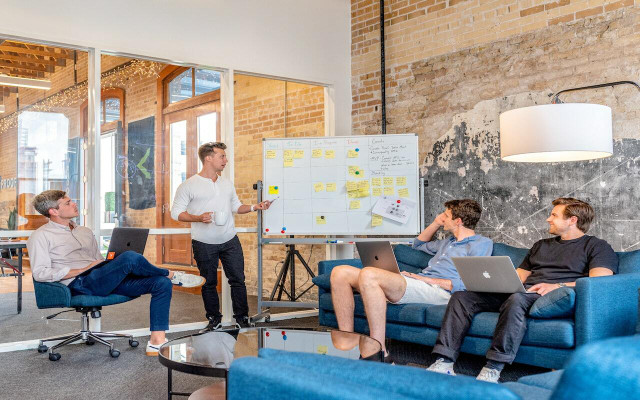 If you can, it's best to leave the job and find a new workplace — but it often isn't as easy as that. If leaving isn't an option, there are a few things you can do to make your experience better:
Build a circle of trusted coworkers that have similar goals and can help you reach them.
Create boundaries by letting people know that when your workday is done, you won't be responding to any work-related items.
Keep your professionalism and remain kind to everyone in the office — even when it's difficult. 
Don't let yourself be sucked into the negative vortex of gossip and low morale. 
Focus on your long-term goals and keep your resume updated just in case. 
Read more: 
Important Information regarding Health-related Topics.
** Links to retailers marked with ** or
underlined orange
are partially partner links: If you buy here, you actively support Utopia.org, because we will receive a small part of the sales proceeds.
More info
.
Do you like this post?
Thank you very much for voting!