The average person works an eight-hour day. But many no longer want to work simply to ensure their existence, but also look for meaning and purpose in their job or profession. 
How do you beat the rat race and find something that's fulfilling to return to every day? Utopia presents five suggestions.
1. Step Off the Treadmill with a Four-Day Workweek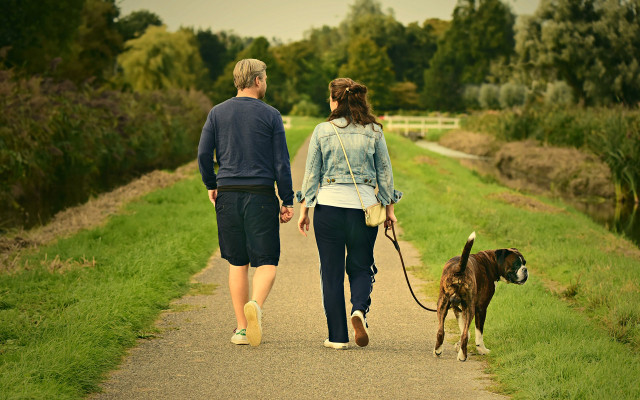 How about starting with simply working less? Researcher Alex Williams at the University of London wants to see the extinction of classic 40-hour workweek. "Imagine if … we had a three-day weekend every week," he swoons in The Conversation. The four-day workweek would clearly result in more free time for everyone. Williams also claims that this would see a benefit to the environment. He calculates that one less day of work per week not only saves the energy equivalent to twenty percent of commutes, but an entire day of electricity needed to power every office.
The most substantial benefit of a four-day workweek would be to us personally: a reduction in work-related stress would lead to better physical and psychological health. We would all have more time for our friends, families, exercise, and hobbies. The third day of the weekend, for example, we could use to make and repair things ourselves around the house rather than buying them. This represents one possible way in which resulting wage adjustments could be balanced out.
With a four-day workweek, we would see an incredible increase in personal freedom – assuming, of course that your employer and your budget allow it. Consider the possibility and discuss with your employer if a reduction in hours would be possible – it never hurts to ask. Looking to make your life a bit simpler? Check out our guide on minimalist living for a bit of inspiration. Here you're in full control.
2. Find Work that Does Good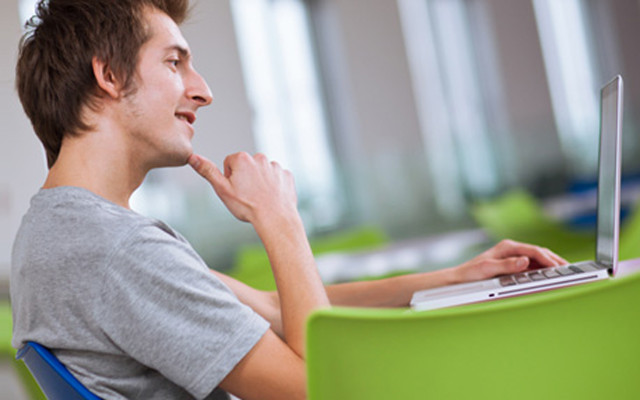 You're unsatisfied with what you're doing every day? You'd like to find a position in which you're helping the greater good? This seemingly abstract desire can quickly be translated into a concrete job: numerous "green" job portals make it possible to hone in on meaningful employment opportunities more easily than ever. Job listings come from renewable energy companies, various non-profit organizations, foundations, development projects, or sustainable enterprises, just to name a few.
3. Jobsharing: Two People, One Desk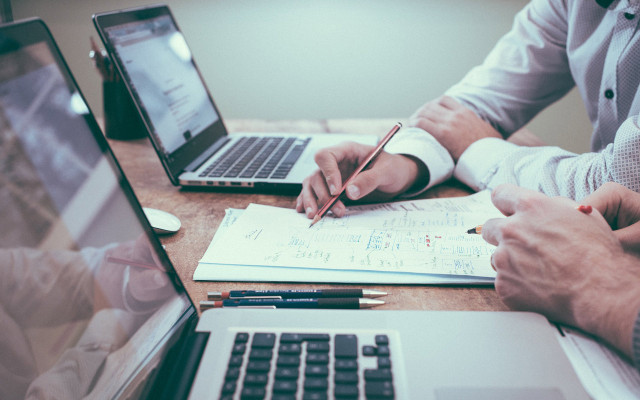 Another way to change the pace and structure of your work is through jobsharing, in which two employees share one position. Tandemploy is one site where those interested in jobsharing can connect. The site also lists companies that are open to jobsharing positions. Once you've teamed up with your ideal work partner, you can apply together for positions of interest. When it comes to work time allocation, you're in control: you and your partner could divvy up days so that one of you works three days per week and the other two. One practical benefit: during vacations or extended illnesses, the perfect substitute is already in place. Not only does the company benefit from two people who know the ins and outs of their position, they can also take advantage of twice the knowledge, problem-solving skills, and creativity.
The team at Tandemploy wants to make it possible to translate traditional full-time positions into functional part-time teamwork – even complex positions within leadership structures. Last but not least, jobsharing ensures each worker has more time for other paid or volunteer work, for their familial responsibilities, or simply for themselves.
4. Standing Still? Try Continuing Education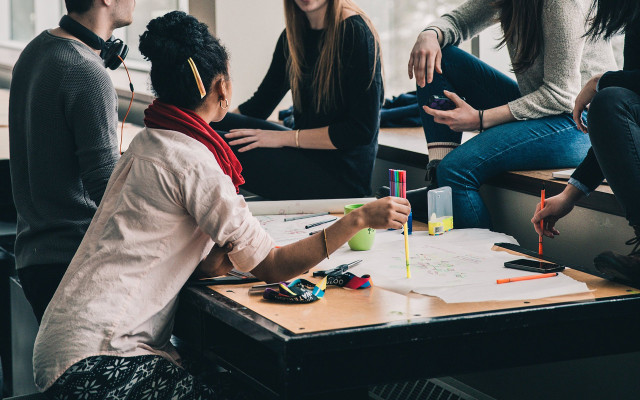 If you feel you've hit a dead end, reactivate your brain: begin living the idea of lifelong learning. Why not start a new degree program, or go to university for the first time? Age isn't a barrier. There are lots of retirees auditing university courses that will make you look like a spring chicken!
You don't even need to take up a full program of study – just a few continuing education courses can help you get out of a rut. Numerous online offerings – also called Massive Open Online Courses, or MOOCs – offer university-level courses via videos and readings you can access from home. Two well-known sites are Coursera and Edx. TED is another platform with video presentations in a variety of fields.
5. Give your Dream Job a Test Run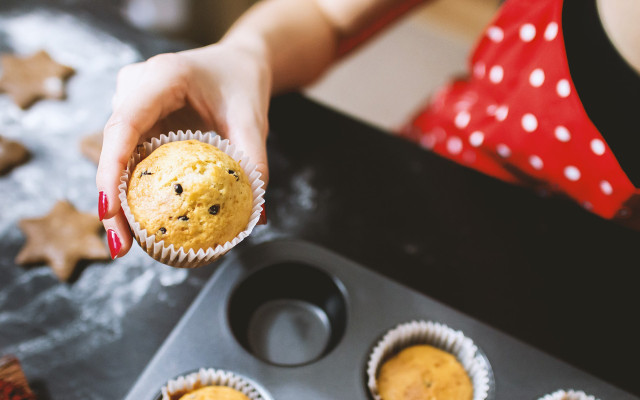 What did you think you wanted to be when you grew up? Park ranger, zookeeper, gold miner, or tailor? The website Descape offers working excursions worldwide.
Descape takes you beyond your desk and into a wide variety of possible working worlds, alongside wildlife rangers, foresters, wine makers – whatever your calling. There are many existing offerings, but it's also possible to place an open request for your desired job directly with Descape.
Escaping reality does have its price, however; seven days as a wildlife ranger in Costa Rica, for example, cost around $900. But there are cheaper offers available, such as a day with a custom jeans tailor for $100 or carpenter for $130.
These externships offer a break from your everyday and are guaranteed to get you thinking outside the box when it comes to employment. Distancing yourself from your daily routine is sometimes exactly enough to inspire reflection on and creative solutions to your current employment dilemma.
Read more:
10 Everyday Green Living Ideas: Sustainability on a Shoestring Budget
Seasonal Affective Disorder: How to Conquer Seasonal Depression
Becoming Minimalist: 3 Methods for Beginners
This article was translated from German by Hilary. You can view the original here: 5 Wege, um das Job-Hamsterrad zu verlassen.
** Links to retailers marked with ** or
underlined orange
are partially partner links: If you buy here, you actively support Utopia.org, because we will receive a small part of the sales proceeds.
More info
.
Do you like this post?
Thank you very much for voting!