From saving water and money to healthier skin and hair, here are the many benefits of not showering every day. Say goodbye to daily showers!
Cleanliness is next to godliness, or so the old saying goes. But what if our quest for hygiene is causing more harm than good, and how often should you shower? This article explores the benefits of not showering every day and provides tips for maintaining personal hygiene without sacrificing your health or the environment.
Showering less frequently doesn't mean neglecting personal hygiene altogether. Everyone must find a balance that works for their individual needs and lifestyles. You can maintain good personal hygiene through targeted washing, such as regularly washing your hands and face and using natural deodorants to stay fresh.
Here are the biggest benefits of not showering every day.
1. Water Conservation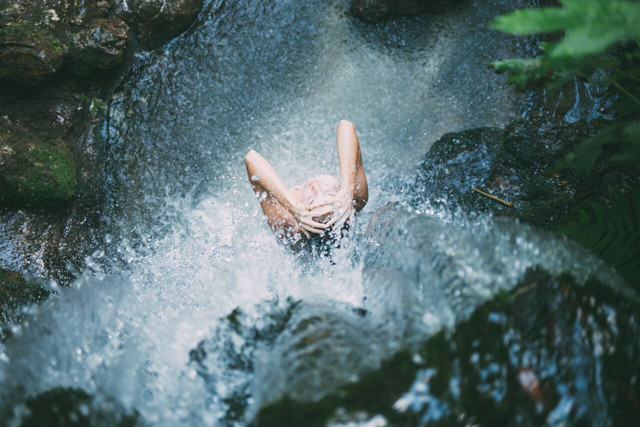 There are many easy ways to save water at home, and showering less frequently is one of them. Water is a precious resource, and daily showers use a significant amount, contributing to water scarcity.
The volume of water we use showering is pretty astounding. According to the U.S. Environmental Protection Agency (EPA), the average shower uses around two gallons of water per minute, with the average shower lasting about eight minutes. That's 16 gallons of water every time you shower.
The EPA also estimates that the average American family uses over 300 gallons of water daily, with showers accounting for 17-31% of that total usage.
Reducing your overall water usage is good for the environment, and not showering daily is a practical first step. By showering every other day instead of every day, you can save thousands of gallons of water per month, which adds up significantly over time.
2. Benefits of Not Showering Every Day: Lower Energy Usage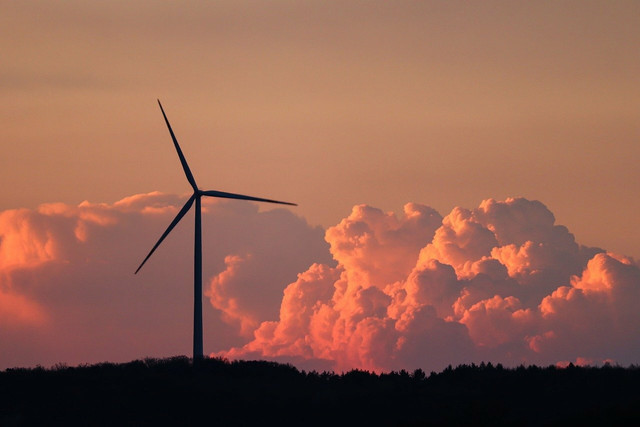 Showering is not only water-intensive — it also requires significant energy for heating and water treatment. In fact, heating water accounts for a substantial portion of total energy usage in most households. According to the Department of Energy, it comprises up to 20% of that total.
By showering less frequently, you reduce the energy used for heating your home's water. Check out some of our energy-saving tips for other ways to spend less money and reduce environmental damage.
Additionally, many shower products, such as shampoos, conditioners and body washes, require energy-intensive manufacturing. Using these products less frequently allows you to buy less, lowering energy consumption and minimizing overall environmental impact.
3. Cost Savings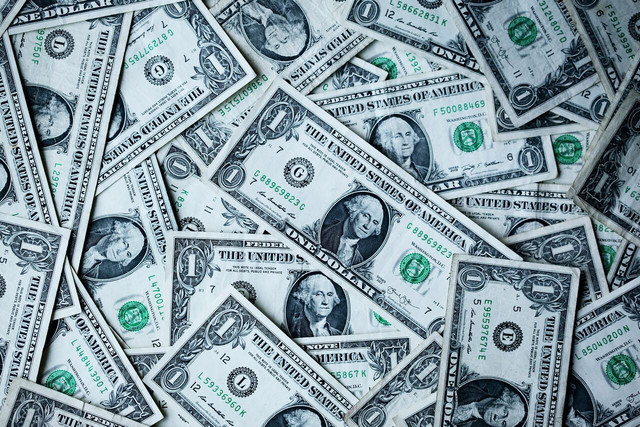 Since the benefits of not showering every day include saving water and energy, you'll save money on your utility bill! It is also worth noting that showering less frequently may lead to lower personal care expenses.
Many of the products we use in the shower, such as shampoo, conditioner and body wash, can be expensive, especially if you're trying to consume consciously by purchasing eco-friendly products. By using these products less frequently, you can extend their use, which can save you money on your personal care routine.
4. Skin Health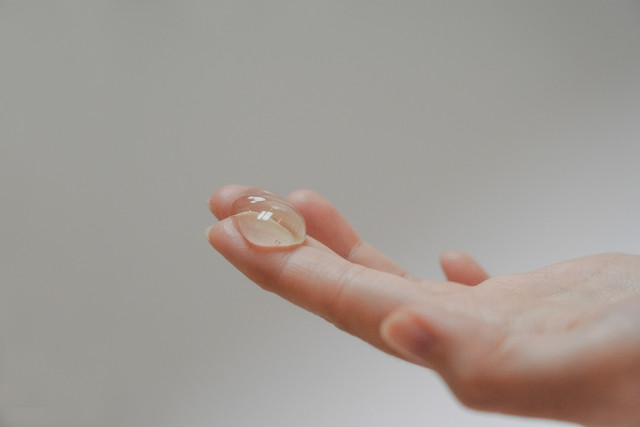 Showering daily can strip your skin of its natural oils, leaving it dry and irritated. Furthermore, your skin is home to a delicate microbiome of bacteria and other microorganisms that play a crucial role in maintaining its health. Excessive showering can be especially problematic for people with sensitive skin or conditions such as eczema or psoriasis.
By showering less often, you keep your skin's bacteria balance in check and decrease the risk of developing skin issues. This doesn't mean you have to stay dirty! Taking "sponge baths" is a great way to clean your body without using excess water or disrupting your skin's natural oils.
Read our article on how to get clear skin using home remedies to get radiant skin fast.
5. Benefits of Not Showering Every Day: Better Hair Health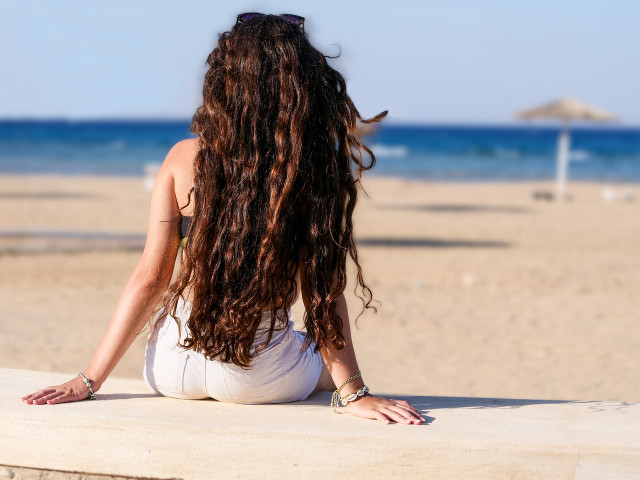 There are many benefits to not washing your hair. For one, washing your hair less frequently allows it to moisturize naturally and repair itself. When you wash daily, you strip your hair of natural oils, leaving hair dry and brittle, prone to breakage and split ends.
In addition, excessive heat styling can also damage our hair, leading to frizz and other annoying issues. The benefits of not showering every day include less use of heat styling tools, which gives hair a break and slows the effects of heat damage over time.
Showering less frequently doesn't mean neglecting hair hygiene altogether. Instead, you can maintain good hair hygiene through targeted washing, such as regularly washing your scalp and roots and using DIY dry shampoo to refresh your hair between washes.
6. Stronger Immune System
Our skin is home to a diverse community of bacteria and microorganisms that are essential to maintaining its health. A clear connection exists between improving cleanliness levels in society and better health. However, the immune system's ability to do its job may be diminished by frequent showers.
Your immune system is your body's natural line of defense against skin infections, colds and viruses. A certain amount of stimulation from normal microbes, dirt, and other things in the environment is needed to make protective antibodies and what's known as "immunologic memory."
Immunologic memory is an important feature of this adaptive immunity. The idea is that the immune system may recall antigens that have been activated before and start a more robust immune response when faced with the same antigen again. By showering less frequently, we can help maintain a healthy balance of bacteria on our skin, promoting a stronger immune system.
7. Natural Deodorant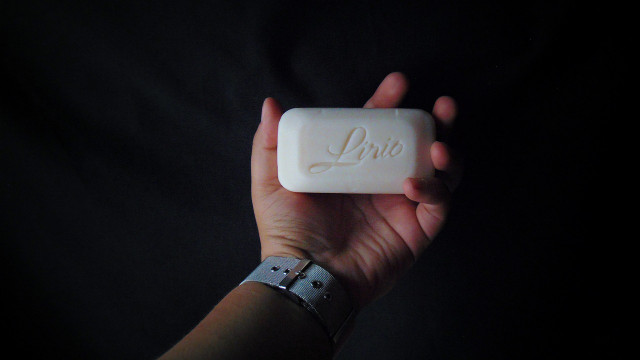 Many rely on their daily showers to stay fresh and avoid body odor. However, excessive showering can disrupt the skin's natural bacterial balance, actually leading to increased body odor. When we shower daily, we wash away both good and bad bacteria, disrupting the skin's natural balance and leading to an overgrowth of odor-causing bacteria.
Maintaining good personal hygiene is important, even when you shower less frequently. You can do this through targeted washing of your underarms and other areas prone to sweat and odor and using natural deodorants to stay fresh.
8. Benefits of Not Showering Every Day: Improved Body Image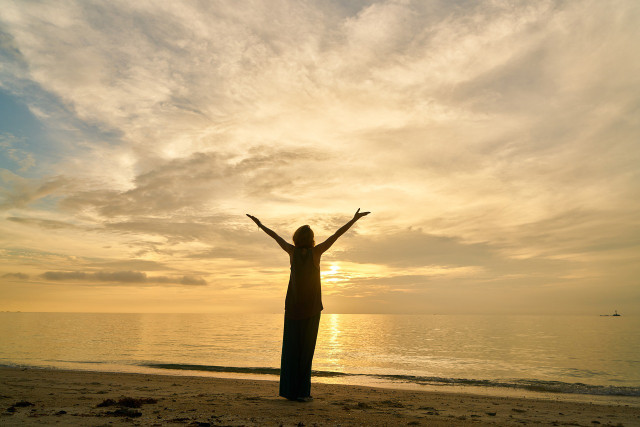 In today's society, there is immense pressure to maintain a certain physical appearance, and this pressure can lead to feelings of shame and anxiety. Body positivity is a social movement aimed at teaching you to love your body without condition. By showering less often, you can free yourself from the pressure to conform to these unrealistic beauty standards and embrace your natural self. In turn, that can help improve your body image.
Read more:
Important Information regarding Health-related Topics.
** Links to retailers marked with ** or
underlined orange
are partially partner links: If you buy here, you actively support Utopia.org, because we will receive a small part of the sales proceeds.
More info
.
Do you like this post?
Thank you very much for voting!