How long do coffee beans last? Well, that depends on a few factors. Follow these 5 tips to increase the shelf life of your morning cup of Joe.
Generally speaking, your cup of morning coffee will taste the best when you use freshly roasted, high-quality coffee beans. How long do coffee beans last? Well, the best flavor is usually going to be extracted when using coffee that was roasted between one and four weeks previously. After that, you have an increased chance of the flavor profile becoming flat, and an overall less bright-tasting cup of coffee. 
Although coffee technically doesn't 'go off', we want to get the best flavor we can while also reducing wasteful behavior. Learn how to increase its shelf-life with these simple tips. 
From Plant to Cup: How Is Coffee Made?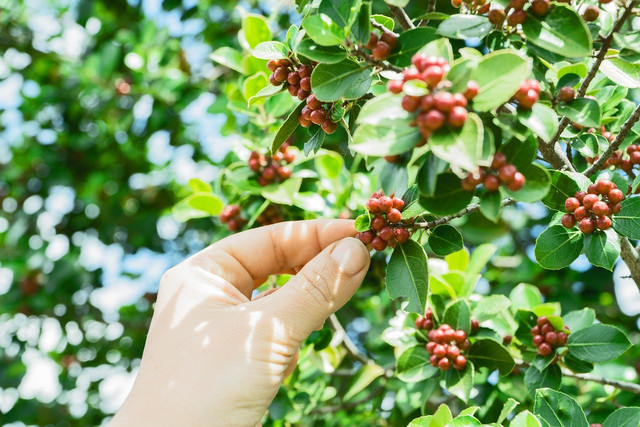 Every cup of coffee will have started with a plant. Coffee beans are actually the seeds of the coffee cherry. The ripe fruits are picked, often by hand, although in more large-scale commercial farms, by machinery. The fruit is then processed. There are a number of different ways to process coffee, and they require various degrees of sorting, drying, time, hulling, grading, and transportation. Not to mention the large volume of water that is needed throughout the whole process. And this will all occur before roasting the beans, grinding, and brewing your morning cup.
Considering some of the top coffee-producing countries in the world are Ethiopia, Brazil, Colombia, Vietnam, and Indonesia, exporting these green beans is also not just a cost to the consumer, but an environmental cost in fuel and emissions. 
So how long will your coffee last? Learn how you can get the most out of your beans by following these tips on storage to reduce waste and make the most of all the effort and resources that went into its production.
1. Choose Quality Coffee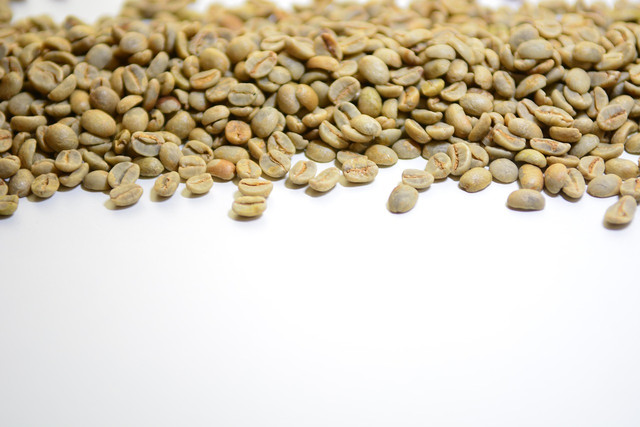 As any cook knows, you need to start with high-quality ingredients if you want to create tasty and nutritious food, and coffee is no different. After processing, a coffee buyer will purchase the green coffee, ready to roast and sell. As a rule of thumb, green coffee (un-roasted) is considered to be fresh within the first 12 months of processing and shipping. However, incorrectly packaged green coffee will be susceptible to moisture, air, heat, and light — the enemies of coffee longevity. By choosing to buy from roasters who know more about the journey that the coffee has been on, you are likely to be off to a good start.
You can buy your coffee from specialty roasters who often have a relationship with the farmers, and who know the supply chain for the beans. Specialty coffee producers often focus on sustainability, respect, and ethical practices. This means that you are more likely to have a product that has been handled with care, and a higher chance that the people that tended, harvested, and processed that coffee would have been paid a fair wage for their work. 
Learn more: What Is Specialty Coffee and Is It Really Sustainable?
You can also be more sustainable in your coffee choices by choosing Fair Trade coffee. 
2. Buy Whole Bean Rather Than Ground Coffee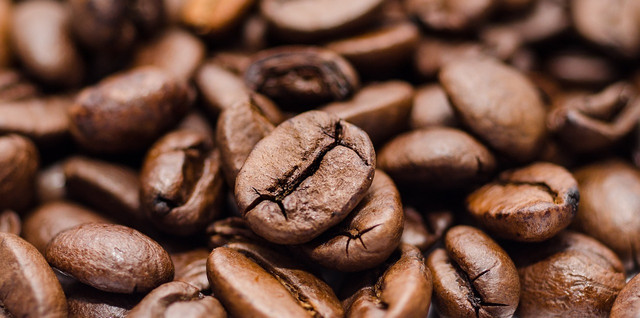 One of the easiest ways to increase the shelf life of your coffee is to buy whole beans rather than ground coffee. When coffee is roasted, it is subjected to high temperatures which release caffeol, the fragrant oil in coffee beans. Generally speaking, freshly roasted coffee is going to taste better than coffee that has been sitting in your cupboard for a long time.
How long do coffee beans last? As a rule of thumb, whole coffee beans will start to go stale, or taste a little flat after one to four weeks. Ground coffee, however, will start to lose its flavor after around 24 hours, and will taste best when brewed within 30 minutes. This is because ground coffee has a larger surface area for air to come into contact with it.  Buying whole beans and grinding at home will yield a more flavorful cup of coffee — just be sure to clean your coffee grinder properly. 
Did you know that there are a number of coffee substitutes that you could try out? Whether you're looking for a caffeine-free alternative, or just something that's grown regional and tastes like coffee, you're sure to find a suitable option in our guide!
3. Packaging and Storing
No matter how well you store your coffee at home, if it has been sitting on the shelf in the store in inadequate packaging, you're not off to a good start. Air, light, heat, and moisture will all work against keeping your coffee fresh for longer. 
Try to source coffee packed in valved bags, as they allow for carbon dioxide to be released, but won't let air or moisture inside. When left unopened, a valve bag can extend the shelf life of your coffee to up to one year. If your coffee is not in a valved bag, you could always transfer it to an opaque, fully sealable coffee container. For best results, follow these tips on how to store coffee beans, or pre-ground coffee:
Choose an opaque container, not a glass one.
Do not store in direct sunlight, or on a windowsill.
Keep the container away from heat — don't store it next to your coffee maker, kettle, toaster, or oven.
Use an air-tight container.
4. To Freeze or Not to Freeze
Can you freeze coffee? Yes! If you choose to go this route, be sure to use airtight containers, and aim to freeze one week's worth of beans in each container. This will allow you to only take out what you need. 
How long do coffee beans last in the freezer? Freezing will help extend the shelf life for a couple of months, but it should still be consumed within one week of defrosting. Each time you open the freezer, the temperature has a chance to fluctuate. This increases the chance of condensation or moisture, which can affect the shelf life and flavor of the cup. There is also the chance that your coffee could take on the flavors of other items in your freezer. 
5. Only Buy What You Need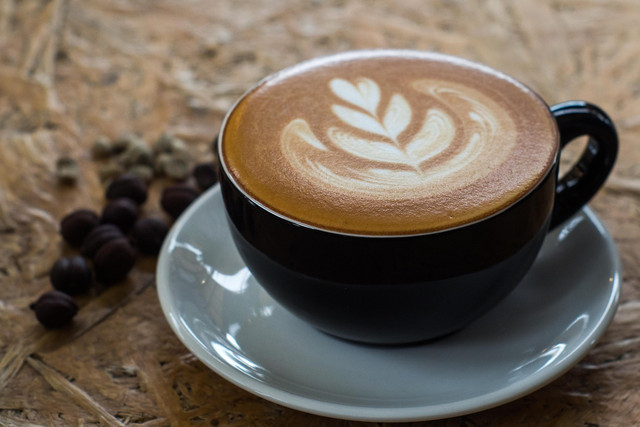 One of the best ways to extend the shelf life of your coffee is to purchase only what you will consume. If the coffee tastes best freshly roasted, it doesn't make much sense to keep more than a month's worth of coffee beans in the pantry at any given time. Buy smaller amounts of high-quality, specialty, or Fairtrade-certified coffee to ensure every cup tastes the best it can and to reduce any chance of flat or rancid-tasting beans. 
Did you know that you can eat coffee beans?
Read more:
** Links to retailers marked with ** or
underlined orange
are partially partner links: If you buy here, you actively support Utopia.org, because we will receive a small part of the sales proceeds.
More info
.
Do you like this post?
Thank you very much for voting!