Considering using reclaimed building materials for your next project? We'll look at the different types of salvaged materials and where to find them.
Reclaimed building materials are materials that have been used previously in buildings or temporary works. These materials will then go on to be re-used for current or new construction projects without any reprocessing. 
According to Circularity Gap's 2021 report, we extract over 100 billion tonnes of raw material from the earth every year, and roughly half of this amount is used for building and construction. The construction industry is responsible for 39% of the world's overall greenhouse gas emissions — a considerably large portion. 
One of the many solutions to help to reduce this number is of course ramping up the usage of reclaimed building materials, which are an eco-friendly alternative to extracting raw materials from the earth. This method is considered to be eco-friendly as it releases fewer carbon emissions than if raw materials were extracted from the earth.
Benefits of Using Reclaimed Building Materials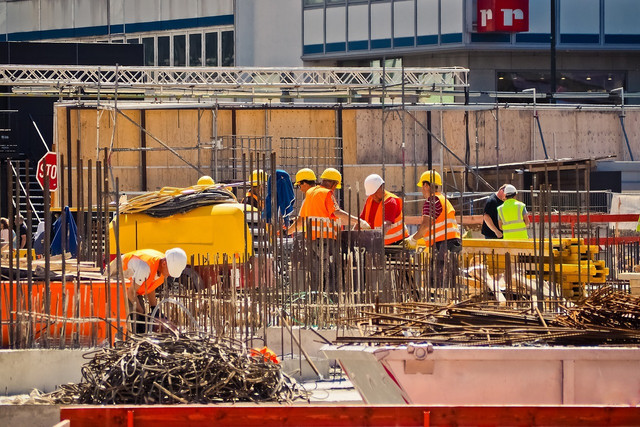 Maybe you're considering using reclaimed materials in your next building project or looking for some materials to polish up your home. We've listed several beneficial factors for you below that you can take into account when making a decision:
Some materials could help to lower your construction cost 
You may gain a competitive advantage from selling an eco-friendly design/build 
May help meet planning requirements
Less waste being sent to landfills 
Using reclaimed materials can also be considered more sustainable due to the fact that some construction resources are finite, meaning there is only a limited amount on the earth. Constantly extracting new materials means we will be closer to running out. Some examples of finite materials include steel, gold, iron, and silver. Steel is commonly used within the construction industry, and is considered a finite resource.     
According to a 2019 study by the UN, material extraction is also a major contributing factor to diversity loss – meaning that the practice is not at all sustainable. However, reclaimed building materials could help to lesson this impact by reducing the amount of new materials that need to be extracted. 
What Types of Materials Are There?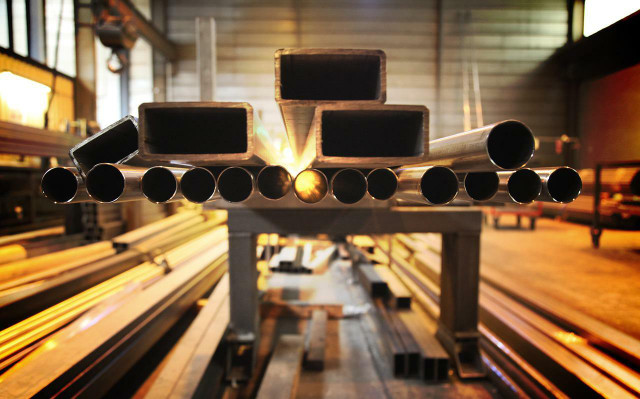 It is important to note that there are several different types of reclaimed building materials. They can be broken down into the following categories: 
Reclaimed: These materials don't undergo any processing once retrieved. Some examples include doors, window frames, glass panels, and slate roofing.
Recycled: These materials usually undergo minimal reprocessing before being re-used. One example of this includes crushed glass being recycled as a cement replacement. 
Salvaged: This is usually leftover building materials after it has been demolished which can be recycled and used again.
While being quite similar, each type undergoes a slightly different process before it is re-used. Some other examples of reclaimed building materials include tiles, steel, timber, and brick. These materials will be reused in new construction projects, whether residential or commercial. 
How to Find Reclaimed Building Materials
If you're not sure where to start when hunting for reclaimed building materials, look no further. Below we'll guide you in the right direction, and share with you a list of helpful and relevant resources to find the perfect materials for your next building project. 
One excellent place to start is by browsing the web for recommendations, some of which you may find below. You could also look at some other impressive green architecture in the United States for inspiration. 
1. Habitat For Humanity Store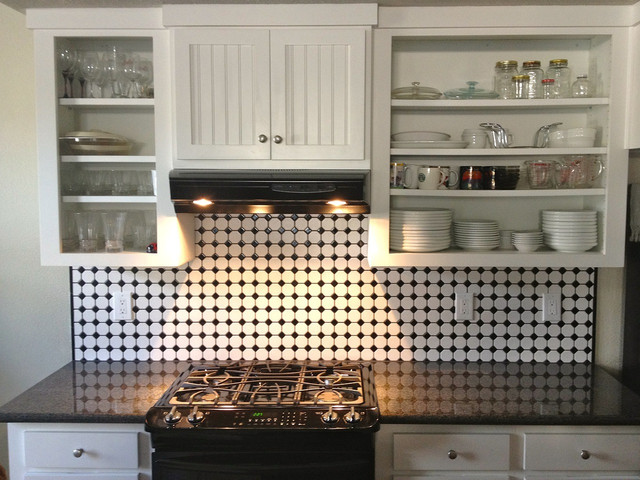 Habitat For Humanity is an organization whose vision is that everyone in the world should have a decent place to live. On their website, you can use their local store finder and shop a range of recycled materials. They also accept donations of used materials such as:
Kitchen cabinets 
Doors and windows 
Bricks 
Fencing 
They operate in all 50 states, and they also have stores in a variety of other countries across the globe.
2. ReuseWood.org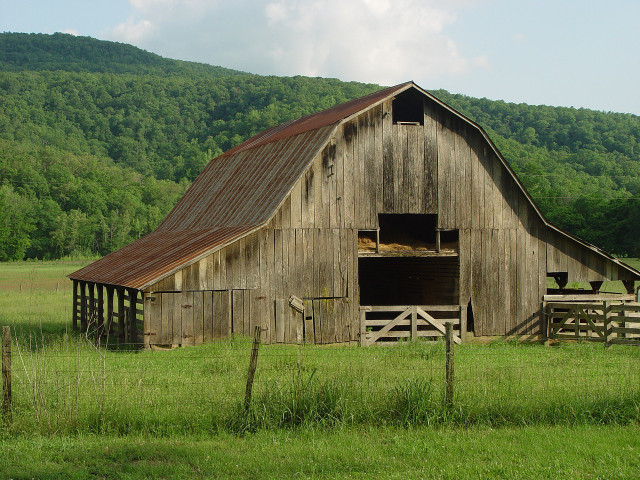 ReuseWood.org is a North American-based directory that shows reuse and recycling options for wood and other wood products. There is a range of different filters that you can use to narrow down your searches, and you can even search via your ZIP code to view options in your local and surrounding areas. 
They offer a wide variety of wood products including: 
Barn wood
Board lumber 
Heavy timber
Wooden doors and windows 
However, when it comes to reclaimed barn wood, there are some things that you should look out for that could pose a potential hazard. You should check for the following: 
Lead paint 
Crooked boards
Splinters 
Nails and staples 
Pests
Mold, mildew, dirt, and dust 
They also have a sustainable wood guide, which offers a wide range of information for the various materials that they offer. This site is very useful for those looking for more in depth detail and information about the products they are using.   
3. EcoBusinessLinks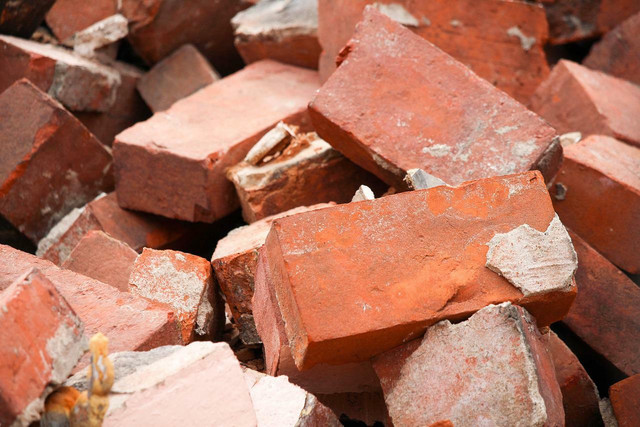 This is a great resource for those harder-to-find elements. This site contains national directories for recycled materials, so you really have everything at your fingertips here. 
They offer green building supplies, reclaimed wood and building materials, natural paints, and bamboo flooring alongside a wide variety of other sustainable options. However, it is not just reclaimed and recycled options that they offer. You can also find options for green roofs and green walls. These are two great options to incorporate into a sustainable and eco-friendly build. They also help to encourage wildlife!  
4. Heritage Salvage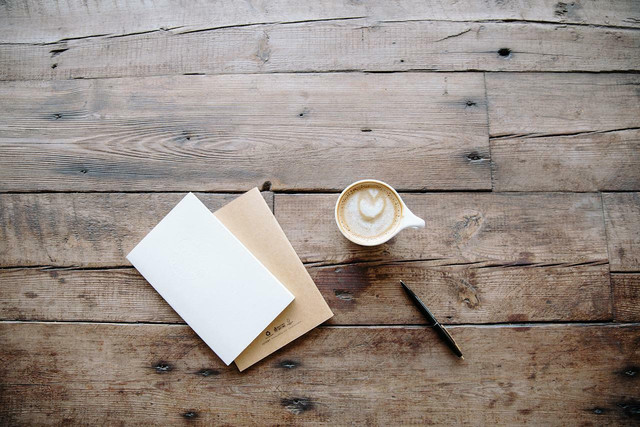 Heritage Salvage is a reclaimed materials store based in California. Some available options from their store include reclaimed wood and metals, as well as stacks of lumber and timber slabs.  Read more: 4 Examples of Scrap Metal You Can Recycle
They also offer a myriad of furnishings made from reclaimed materials, which may be useful if you're also looking to incorporate some sustainable interior design into your build. Some of the furniture that is available includes: 
Cabinets 
Countertops 
Beds
Barn doors
Custom tables
Kitchen countertops 
All their furniture is custom and handcrafted by the store itself, so you'll definitely be able to find something unique here. Although this store seems to mainly focus on reclaimed wood, their customer reviews show that many customers are happy with the quality of the wood that they find. You could even discover some historic pieces if you're lucky.
Maybe you find enough reclaimed wood to build a bug hotel?
5. The Freecycle Network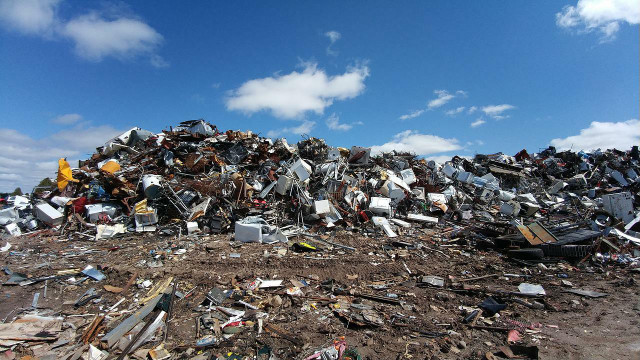 The Freecycle Network is a non-profit organization that offers a range of furniture that would have otherwise gone to landfill. The network is made up of over 5,000 local town groups, and according to the site, has over 9 million members worldwide. You can search by town to find furniture in your local area. Once you have found an item that you would like, you arrange to meet with the advertiser to collect your item.
Its mission is simple, to 'build a worldwide sharing movement that reduces waste, saves precious resources & eases the burden on our landfills'. This is better for the environment as it saves energy and can help to reduce carbon dioxide emissions, as materials aren't being destroyed to create new furniture. 
Recycling furniture also helps to ease pressure on landfills, which are responsible for large portions of greenhouse gas emissions. There are some household items that you can dispose of safely. For example, you can recycle a microwave safely so that it doesn't damage the environment.
6. Craigslist
It is very likely that you may have already heard of Craigslist, seeing as it's of the most popular American advertising sites. However, it is also a great place to find reclaimed materials such as lumber, bricks, cabinetry, roofing, and flooring among other reclaimed materials. 
There is the potential to find a wide range of used materials. One of the best ways to do this is to set up alerts for the materials you are looking for, or alternatively, you can perform a quick search to find what you need. 
Have you ever tried selling old clothing on Craigslist? Check our list of six best places to buy and sell secondhand clothing online that make it really easy for you.
7. Old House Online Salvage Store Directory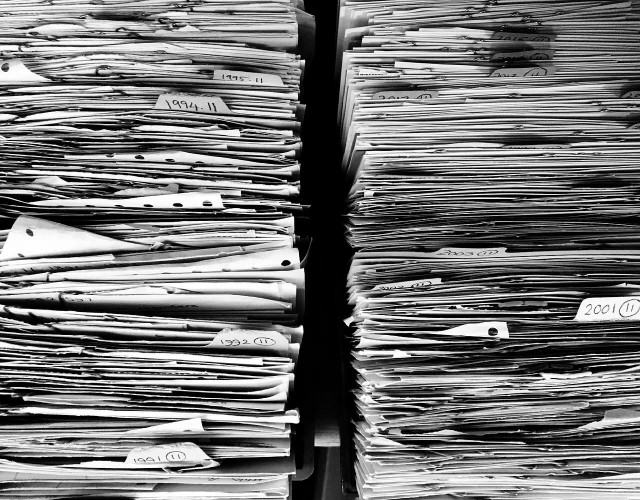 Old House Online has compiled a directory of salvage stores that are located across the United States. Stores are listed for several states, and many of the stores sell materials online.  
Even if you don't live in the particular state listed, you could still find many useful reclaimed materials ready to order online. In addition to reclaimed building materials, the directory also lists places you can find antiques and salvage locations, as well as plumbing materials and artifacts.
These resources may be useful to suggest to clients, who may be searching for some eco-friendly additions to add to their homes. Using sustainable wood furniture means you will not be polluting your home, as the natural solid wood will be free from any chemical substances.  
As mentioned earlier, using salvaged materials will also help to reduce waste and therefore, reduce the amount being sent to landfills. 
8. ReCONNstruction Center
The ReCONNstruction Center is based in New Britain, Connecticut, and sells a wide range of reclaimed building materials. They aim to keep building materials out of landfills by recycling them and providing them to the public at greatly reduced prices, particularly in urban areas. 
They sell various items including: 
Cabinets 
Sinks
Tubs
Doors
Cast iron radiators
Ducting and vent covers
They offer both affordable and reduced prices and give back to non-profit organizations within the community when they can. 
However, items aren't available to purchase online, therefore this is probably a better option for those who live locally or who are within driving distance. You can find the directions to their store via their contact page, which details clear instructions on the correct route to take. 
9. Friends and Family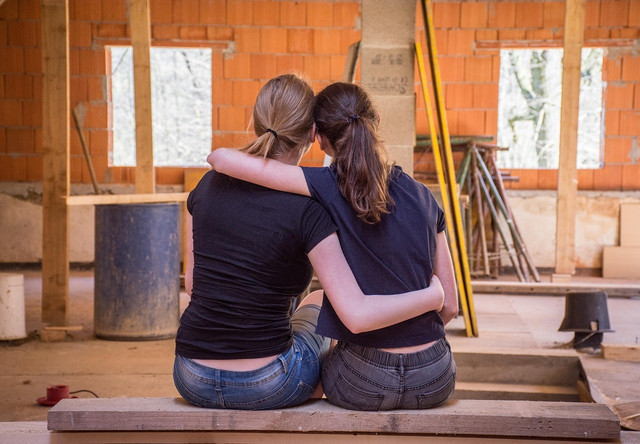 There is also the option of looking closer to home when looking for salvaged or recycled building materials, and you could even consider asking your friends and family if they have any leftover materials from previous projects or perhaps even just lying around. 
This is a great option, as it means you are taking the old materials off someones else's hands and putting them to good use. It also means you can probably save on delivery costs and may not have to travel as far, which may also have positive environmental impacts – even if they are on a small scale.  
10. Eco Relics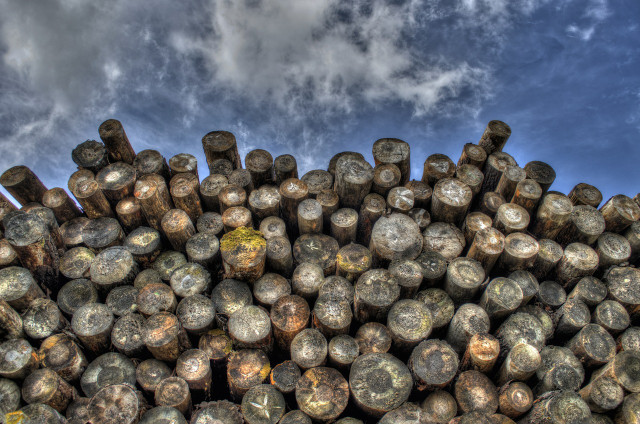 Eco Relics is based in Jacksonville, Florida and is committed to reducing waste, repurposing supplies, and providing reclaimed and discount building materials to their community. They offer a range of reclaimed and salvaged building materials, including: 
Lumber
Cabinets
Countertops
Reclaimed flooring
Doors and windows
They gather their materials from a range of different sources – usually local buildings that are being torn down, where the materials are then professionally removed. 
You can also sell or donate items to their warehouse, or alternatively, you can purchase reclaimed building materials from their store. Their store is also easily accessible and can be located via the map on their website.  
Read more: 
** Links to retailers marked with ** or
underlined orange
are partially partner links: If you buy here, you actively support Utopia.org, because we will receive a small part of the sales proceeds.
More info
.
Do you like this post?
Thank you very much for voting!