Best known for its affordable and effective skin care products, is Cerave cruelty-free or do they still test on animals? Conscious consumers want to know.
As more people become conscious of their impact on the environment and animals, they are looking for cruelty-free or vegan beauty brands. While vegan means that a product cannot contain animal by-products, cruelty-free means that products cannot be tested on animals. Is Cerave cruelty-free? Let's first look at the status quo on animal testing internationally before we dive deeper into Cerave. 
International Animal Testing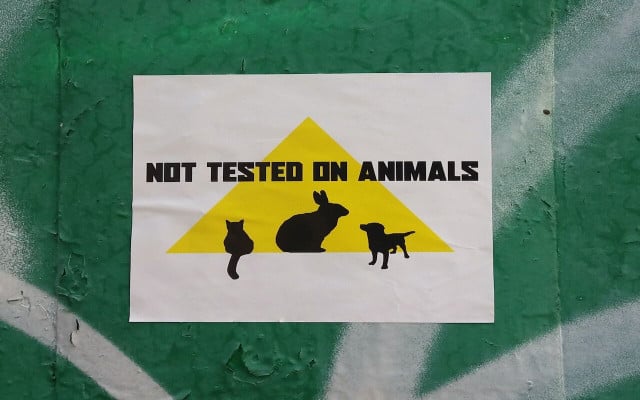 In China, animal testing for cosmetics was actually required until 2019, resulting in all brands wanting to sell their products in China having to test on animals. They have now dropped that legislation and allowed companies to import their general cosmetics to China without animal testing since 2021.
While the EU banned animal testing on cosmetics in 2013 and the UK even did so back in 1998, several US states started passing legislation to ban animal testing in 2022. The FDA, however, emphasizes the manufacturers' responsibility to substantiate the safety of both ingredients and finished cosmetic products before marketing and states that animal testing "may be used to establish product safety".
Currently, it is estimated that half a million animals are used and killed for cosmetic testing globally each year. They get chemicals put into their eyes, injected into their bodies, or applied to their skins. And it is probably important to note that there are other safe non-animal testing options such as human cell-based tests and sophisticated computer models.
Aside from ethical concerns, animal testing also turned out to be inefficient, given the costly procedure and the fact it predicts only 40-60% of irritations on humans. Experts agree that other non-animal testing methods are not only more ethical but also more efficient.
Is Cerave Cruelty-Free? Animal Testing Policies Explained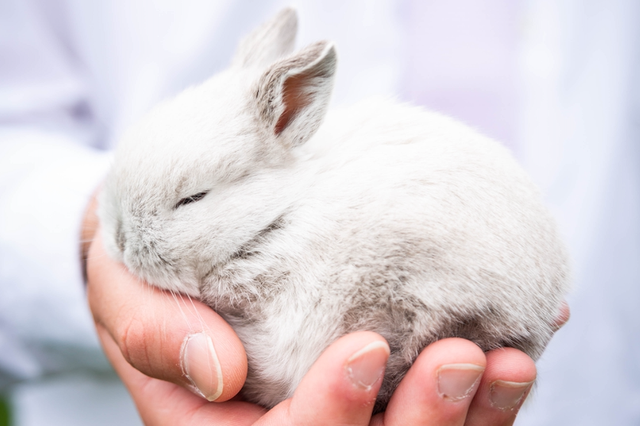 Cerave is a skincare brand liked by millions of customers for its affordable and gentle skincare that supports sensitive skin with hydrating ceramides and other effective ingredients. While the company is supported by many dermatologists, its animal testing policies are still somewhat disappointing.
The company states that it does not test on animals and that it is committed to providing safe and effective products. The company also claims that it does not use animal testing in any part of its product development process. However, Cerave is owned by L'Oreal, a company that has been criticized for its animal testing policies. L'Oreal sells its products in markets like China where animal testing is still required by law for special cosmetics, meaning cosmetics that make a specific functional claim. Companies that truly care about animal welfare would not sell in markets where animal testing is required.
Ultimately, Cerave's stance on animal testing seems to vary depending on the market – as is the case for many beauty brands. While they are not allowed to test their products on animals in the EU, it looks different in the United States. L'Oréal claims that they don't test on animals, but they also cannot guarantee that their suppliers or health authorities do not test on animals: "Certain health authorities may nevertheless decide to conduct animal tests themselves for certain cosmetic products, as it is still the case in China."
Since international animal testing policies can be quite confusing, it might be helpful to refer to certifications. If you're unsure about whether your favorite beauty brand is still testing on animals, you can check for the cruelty-free Leaping Bunny certification by PETA.
Cerave's Eco-Friendly Efforts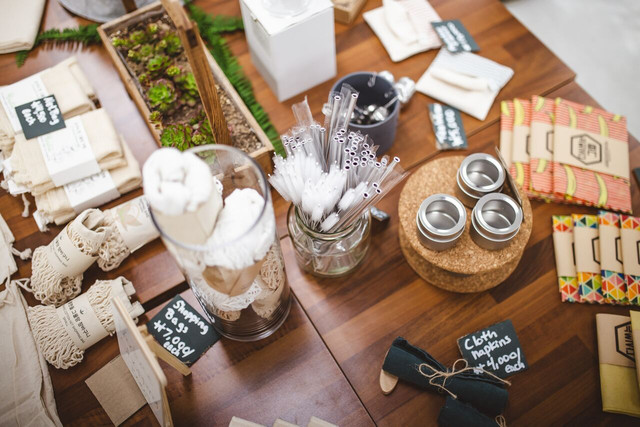 Generally, Cerave does not prioritize clean ingredients in its skincare and still uses parabens, silicones, petrolatum, chemical sunscreens, and other ingredients that harm humans and the environment. Some preservatives are of course beneficial to the efficiency of a product, however, companies should look into substituting them and avoid using ingredients like petrolatum which is derived from petroleum.
While they do offer some eco-friendly products such as their compostable makeup wipes, their packaging is made from disposable materials that cannot be recycled. After claiming they wanted to be 90% vegan by 2021, Cerave still uses some animal by-products meaning it is not a vegan brand.
Separating Myths From Facts
There are many myths and misconceptions surrounding Cerave's cruelty-free and eco-friendly status. One of the most common myths is that Cerave is vegan, but the company does use animal-derived ingredients such as beeswax and glycerin in its products.
Critics argue that companies like Cerave cannot claim to be cruelty-free if they sell their products in countries where animal testing is required by law. However, many brands choose to sell their products in China because it is the second-largest beauty market in the world.
While Cerave skincare might be effective and gentle, the company lacks efforts in animal welfare, sustainability, and ingredient safety. It's ultimately up to each individual to decide whether Cerave's policies meet their ethical standards. Still, the best way to show brands that animal welfare and sustainability are important to you is to stop buying from them. As consumers, we have the power to demand more from our beauty brands and support those that prioritize ethics and sustainability.
Read more:
** Links to retailers marked with ** or
underlined orange
are partially partner links: If you buy here, you actively support Utopia.org, because we will receive a small part of the sales proceeds.
More info
.
Do you like this post?
Thank you very much for voting!