The many disadvantages of natural gas are perfect examples why not everything that's natural is also good. We explain pros and cons, and environmental impact overall.
Many countries with growing economies and rising electricity demands are turning away from fossil fuels such as coal as their main source of energy, and towards natural gas. Natural gas, however, is also a non-renewable resource — which is one of its main disadvantages.
Natural gas is an odorless, colorless hydrocarbon that can be used in the form of liquified natural gas, liquified petroleum gas, or compressed natural gas. 38.4 percent of electricity generation in the US comes from natural gas as an energy source, which makes it the most used energy source in the country. In comparison, 21.9 percent of energy comes from coal.
Natural gas is used as an energy source for electricity, heating, and as fuel for vehicles. We'll tell you the environmental impact, as well as the advantages and disadvantages of natural gas, and alternative energy sources that need to replace natural gas in the future in order to tackle climate change.
Disadvantages of Natural Gas vs the Pros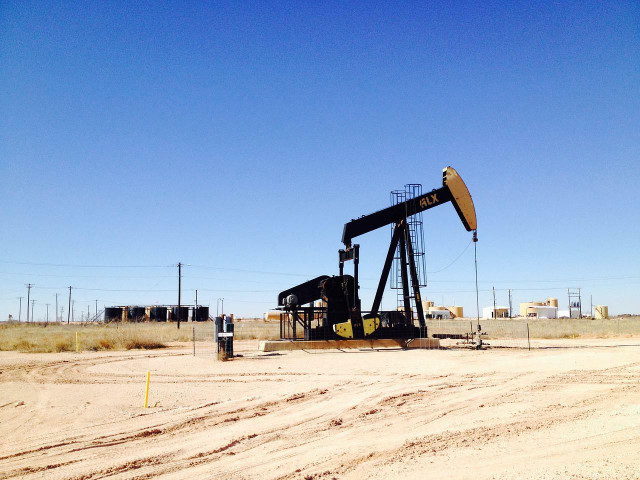 The disadvantages of natural gas as an energy source include:
Natural gas is still a fossil fuel. This means it still produces emissions that contribute to climate change.
Methane leaks. Transporting natural gas releases methane, which is 28 to 34 times more potent of a greenhouse gas than carbon dioxide. The U.S. Environmental Protection Agency predicts that methane emissions from natural gas accounts for 33 percent of total US methane emissions.
Issues with sourcing natural gas. Fracking is one of the most common ways to source natural gas, which involves pumping water into an underground gas deposit to bring it to the surface. Research shows that fracking is linked to various health issues as well as environmental depletion.
Learn more: How Does Fracking Work — And What Makes It So Bad?
Some advantages of using natural gas as a source of energy include:
Natural gas is abundant. Natural gas deposits are found all over the world and the International Energy Agency (IEA) estimates there are enough recoverable natural gas resources to last around 230 years.
Natural gas burns cleaner. It has low carbon dioxide and greenhouse gas emission compared to other fossil fuels. Burning natural gas does release fossil fuels however it still expels the least amount of carbon emissions of all the fossil fuels, so natural gas produces less pollution.
It is less expensive than other fossil fuels. It is cheaper than other gas sources like oil or coal.
Environmental Impacts of Natural Gas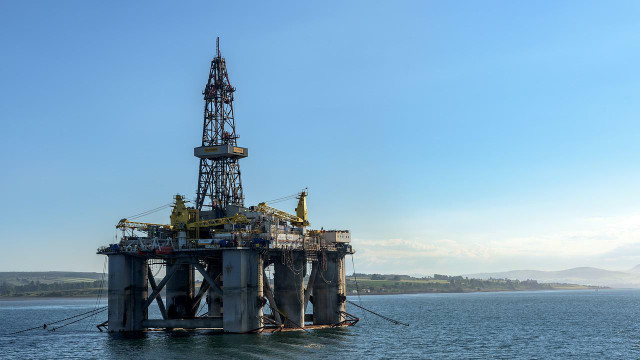 Although it is an important and reliable energy source in the world, there are many environmental disadvantages of natural gas. Although natural gas is a fossil fuel, it does emit less greenhouse gases such as carbon dioxide and methane compared to other fossil fuels, which makes it a more favourable source of energy.
Compared to coal, natural gas produces nearly 50 percent less carbon dioxide compared to a typical coal plant, which makes it a more sustainable form of energy as it has lower carbon emissions.
However, natural gas has some specific environmental disadvantages:
The drilling and extraction of natural gas, known as fracking, leads to large leakages of methane. A methane molecule is roughly 90 times more effective at trapping heat in the atmosphere than a molecule of carbon dioxide.
Clearing the land to prepare for the drilling and extraction of natural gas causes damage to the environment as well as local ecosystems and wildlife.
There have also been some cases, such as in Pennsylvania, where groundwater has been contaminated with natural gas and other drilling related fluids have leaked during the extraction process.
Natural Gas Alternatives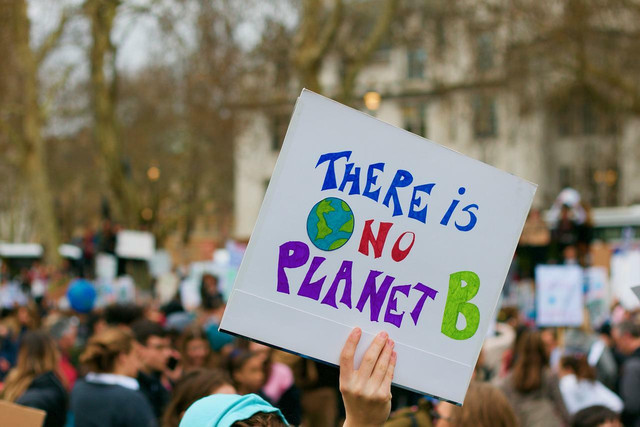 Natural gas is a non-renewable source of energy, which means it will eventually run out. Therefore, we need to look for more sustainable forms of energy for the future. A combination of these sustainable energy sources should be used in the future for a greener planet and movement towards a bioeconomy.
The main alternatives to natural gas as a source of energy are the six types of renewable energy: solar, wind, hydro, tidal, geothermal and biomass.
Read more:
** Links to retailers marked with ** or
underlined orange
are partially partner links: If you buy here, you actively support Utopia.org, because we will receive a small part of the sales proceeds.
More info
.
Do you like this post?
Thank you very much for voting!