Sustainable consumption sounds more difficult than it is. Utopia has four steps that anyone can easily and immediately integrate into their lifestyle.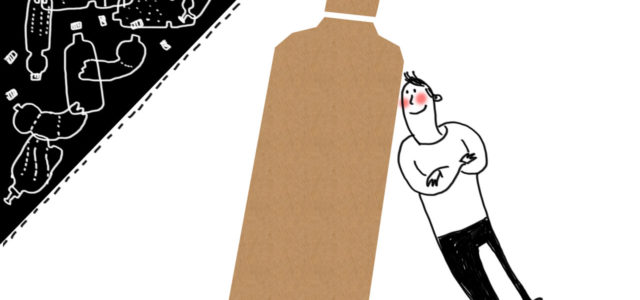 Drink Tap Water
Why do you buy water in plastic bottles? It's expensive and unnecessary. Plastics contain cancerous substances and are a major contributor to waste overproduction across the planet. Be lazy and drink tap water – it is one of the most highly regulated substances in the country and is typically of better quality than bottled water. And tap water is unbeatably cheap! Five gallons cost just a penny.

Buy Nothing More Regularly
You're off to buy more clothes, even though your closets are full of things you've never worn? Do you need to have the newest smartphone, even if the old one still works fine? How often do you spend money on things you actually don't need? Simply buy nothing more regularly.
Buying nothing doesn't cost you a dime, actually saves you time, spares your nerves, and requires absolutely no resources at all. Buying nothing is the simplest form of sustainability.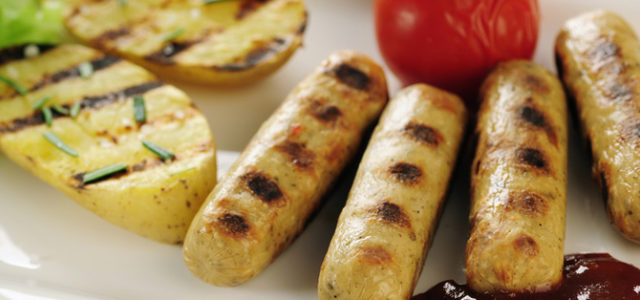 Eat Less Meat and Fewer Animal Products
You don't have to abstain entirely. Buying less and investing the difference in better quality products alone can have a big impact. Consuming less milk and cheese, fewer eggs, and above all less meat means fewer animals are suffering, while at the same time reducing the carbon footprint of your food consumption. Adding vegetarian or vegan meals to your repertoire will broaden your palate – give it a try!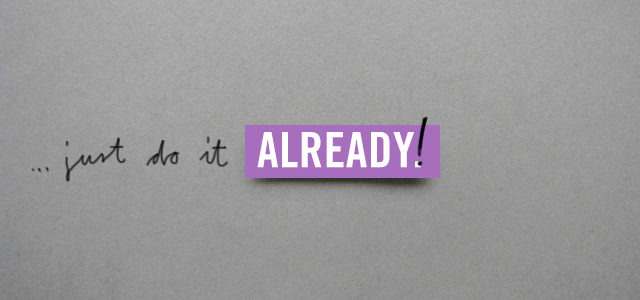 Just Do It Already
Buy more organic groceries; start drinking only fair trade coffee. Buy your next pair of jeans from a fair producer, try an organic deodorant, or simply carry a tote and refuse to use plastic bags at the store. Buy less and invest the difference in quality. Have a look around a second hand shop. Plant tomatoes on your balcony. Keep your car parked.
There are so many ways to consume more sustainably. Don't be afraid to try because you think you have to be perfect from day one. Just do it already!