The majority of us get around by car, yet doing so may be harming you and the environment more than you'd think. Here are ten important reasons not to own a car.
In the US alone, there are over 200 million registered vehicles, many of these being the cars you often see on the road. The majority of us rely on cars in some shape or form to get us from A to B. They are often the vehicle of choice to get us across the country or to simply make a trip to the grocery store. The choice to own a car however is not one without consequence, as they have been linked to both unsustainable practices and pollution.
Thinking of buying a car but not sure if this is the right decision for you? Check out 10 financial, environmental, and health-related reasons not to own or lease a car.
1. They're Expensive to Maintain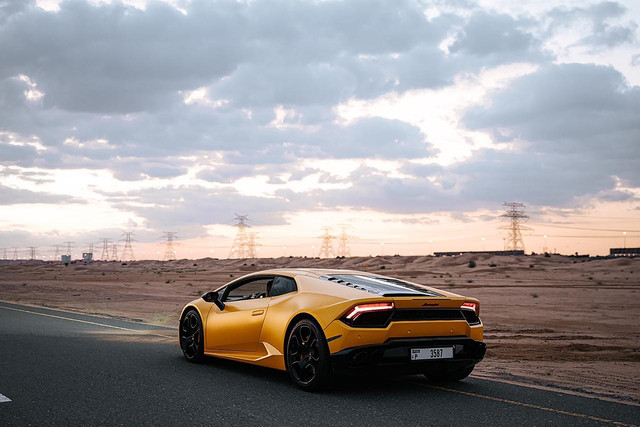 Choosing to buy a car is a decision that can alone break the bank, but the total cost of maintaining the car is often greater than even this. Estimated to cost over $10,000 a year (or $800 a month) keeping up with maintenance repair, insurance payments, and the ever-increasing price of gas can turn your new car into a never-ending money pit.
2. Cars Are Bad For The Environment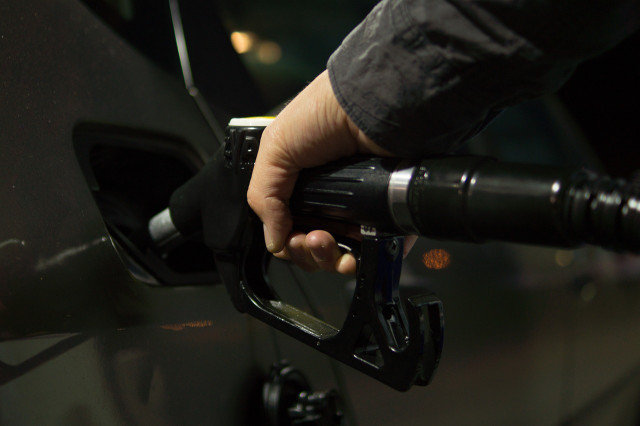 Despite being relatively small compared to high-carbon emitting vehicles such as commercial airplanes, the average car still has a negative impact on the environment. Much of this is the result of fuel consumption and air pollution via the release of greenhouse gases such as CO2 when the car is running or being produced. The use of cars has also been linked to environmental issues such as acid rain and climate change as a result of the burning of fossil fuels needed to power your car.
3. Reasons Not to Lease a Car: It Wastes Time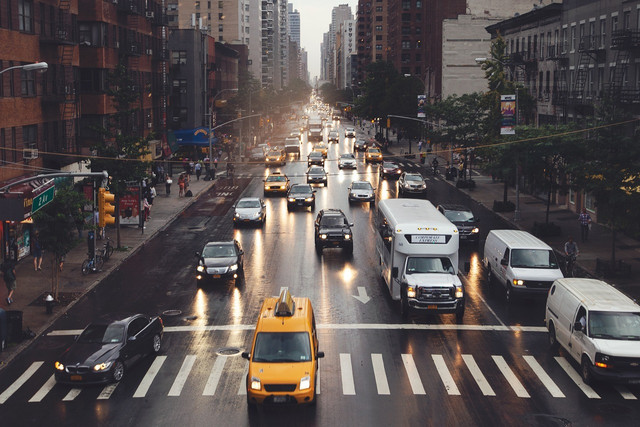 Despite many people thinking otherwise, it's a common misconception that owning your own car saves you time when traveling. Researchers have calculated that the average American wastes 54 hours each year waiting in traffic while commuting. This time-wasting appears to be increasing, with one study finding that Americans spent over 70 billion hours behind the wheel as a collective in 2019, this being an eight percent increase from 2014.
4. They're Unsustainable Compared to Public Transport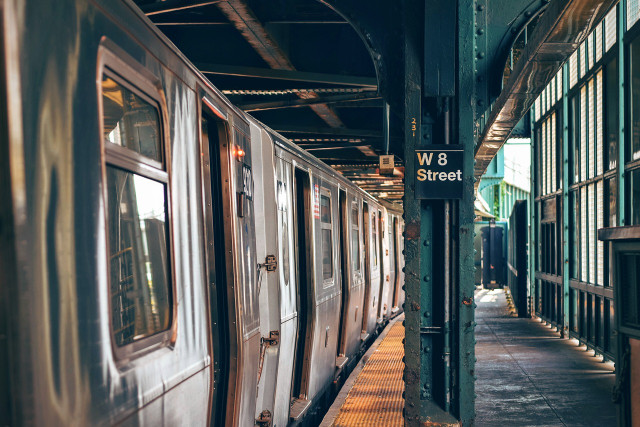 Love them or hate them, public transport systems such as buses, metros, and trams are a big part of many major cities. They're also another reason to not own a car. Overall, using public transport is a much more sustainable choice and one that is estimated to reduce the US's overall carbon emissions by 37 metric tons per year. In contrast, cars are responsible for almost half of all transportation greenhouses gas alone.
5. Owning a Car is Bad For Your Health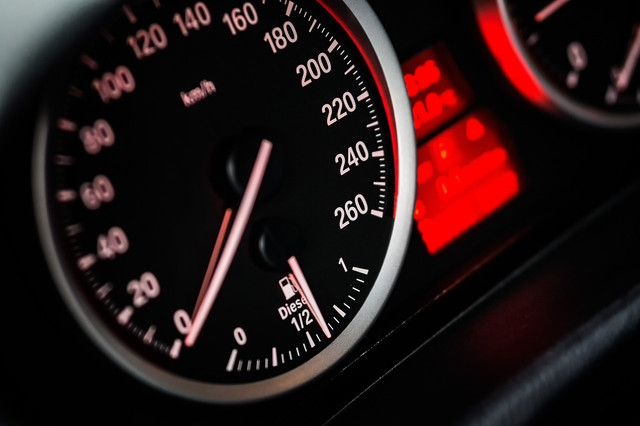 You probably know already the levels of pollution cars contribute to the natural environment, but did you know that they can be equally damaging to your health? Alongside the pollutants released by driving a car, studies have shown that commuting via car can cause higher levels of cholesterol and a greater risk of depression and social isolation. Owning a car for long-haul commutes has been similarly linked by researchers to higher anxiety levels and lower life satisfaction overall.
6. Reasons Not to Own a Car: The Alternatives Are Better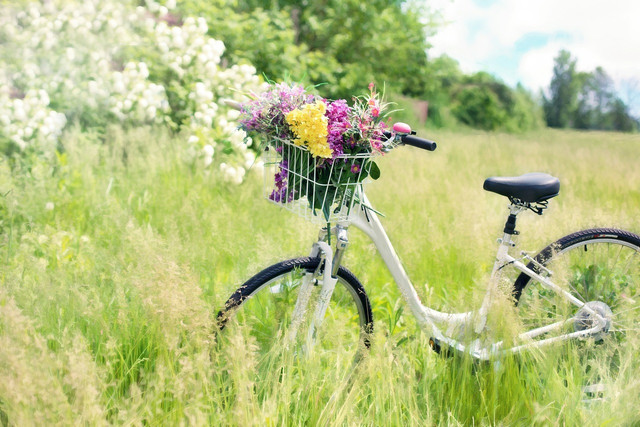 One reason to consider not owning a car is that the alternatives are more efficient and actually better for your community in the long run. Choosing to cycle or walk has been suggested to increase productivity and economic growth in cities where it is made easy for residents to commute in this manner. Supporting sustainable transport (including public transport) is also suggested to create more jobs for the local community as designers, manufacturers, and those in technological fields are needed to maintain it.
7. Cars Take Up Space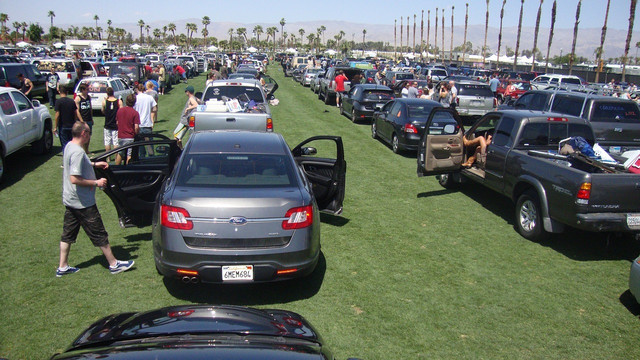 Traffic jams and full parking lots have become so common it is unlikely you have never come across them before. However, these issues are symptoms of a more widespread issue with car ownership – the space they take up. There are estimated to be over two billion parking spaces in the US alone, with many cities dedicating over 50% of their space to parking, roads, and crosswalks alike. This is an issue as these car-dedicated spaces are unnecessarily wasteful in taking up precious space that could be used for other ventures such as housing.
8. Reasons Not to Own a Car: They're Becoming Obsolete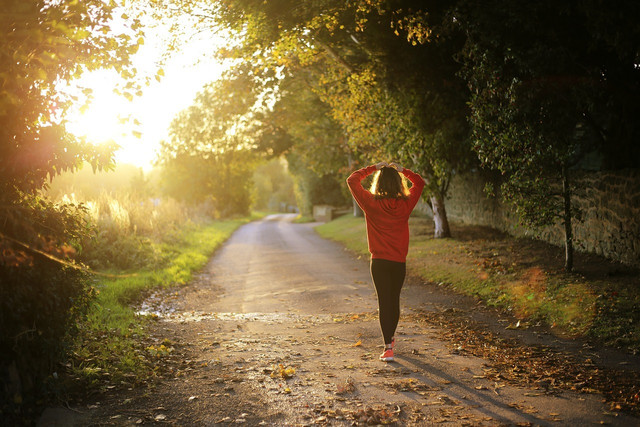 With billions of cars on the roads right now, the idea of owning a car becoming a thing of the past seems unthinkable. In actuality,  this reality may be closer than you'd think. A report by RethinkX suggests that by 2030, only 20% of Americans will actually own a car, with the popularity of private car ownership predicted to dramatically drop. The amount of people using electric ride-share and carpool services is expected to increase as a cheaper alternative to car ownership. In this light, holding off on buying a car may in fact be a good way to get ahead of the trend.
9. Owning a Car Causes Stress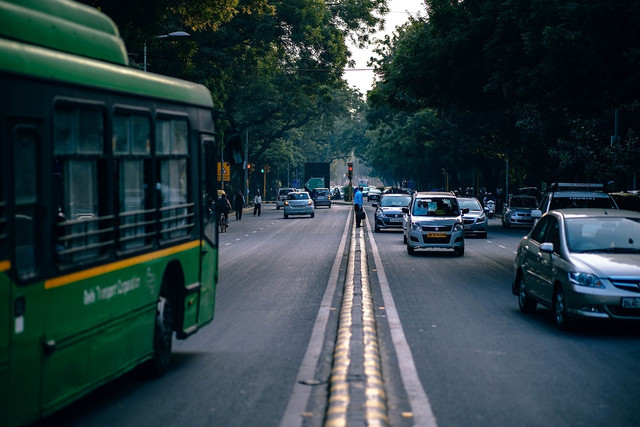 As previously mentioned, owning a car is linked to a variety of health problems. Overall, most of these issues are linked by one common denominator: stress. Studies have suggested that repeated driving (especially during rush hour) results in stress levels that increase your blood pressure. Other health issues associated with car ownership and driving include poor cardiovascular health and posture issues.
10. You Can Still Access Cars Without Owning One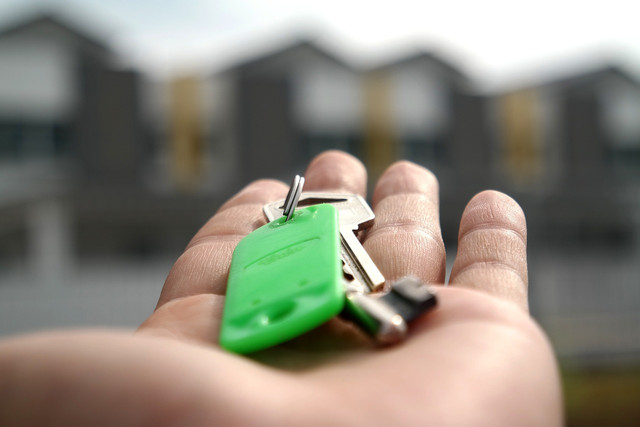 For many people, the prospect of owning a car means greater independence and the chance for more opportunities. However, not owning a car doesn't necessarily mean having no access to cars or easy travel. Ridesharing and carpool services have gradually increased over the past decade to the point where 36% of adults have reported having used them. Renting a car has also become more accessible, with some car-sharing services such as Zipcar and Turo allowing you to rent for a few hours at a time.
However, when using these services it is important to still be aware of the pollution they are contributing to the global emissions crisis.
Read more:
** Links to retailers marked with ** or
underlined orange
are partially partner links: If you buy here, you actively support Utopia.org, because we will receive a small part of the sales proceeds.
More info
.
Do you like this post?
Thank you very much for voting!