The UN's sustainable development goals are a universal call to action to end poverty and social inequality while tackling climate change. Learn what sustainable development is and how it can be achieved.
In an era where headlines are dominated by tales of climate change, resource depletion, and vanishing wildlife and ecosystem diversity, the concept of sustainable development has emerged as a beacon of hope for our planet's future.
For many, this term might seem like just another buzzword, or perhaps a vague ideal that sounds too good to be true. But for those who dig deeper into the environmental movement and the dire needs of our world, it's clear that sustainable development is not only crucial but completely attainable.
At the intersection of economic growth, environmental integrity and societal wellbeing, sustainable development charts a path towards a world where humans and nature coexist harmoniously. Below, we unpack the significance of this concept, and why championing its cause is essential for the survival and flourishing of our civilization and the Earth.
What Is Sustainable Development?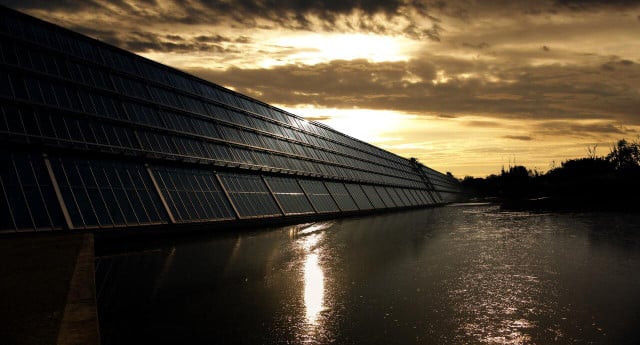 Sustainable development is an approach to development that balances different needs against an awareness of the environmental, social and economic limitations we face as a society.
Examples of sustainable development include:
A commonly referenced definition comes from the Brundtland Report: "Sustainable development is development that meets the needs of the present without compromising the ability of future generations to meet their own needs."
The Flip Side: What Is Unsustainable Development?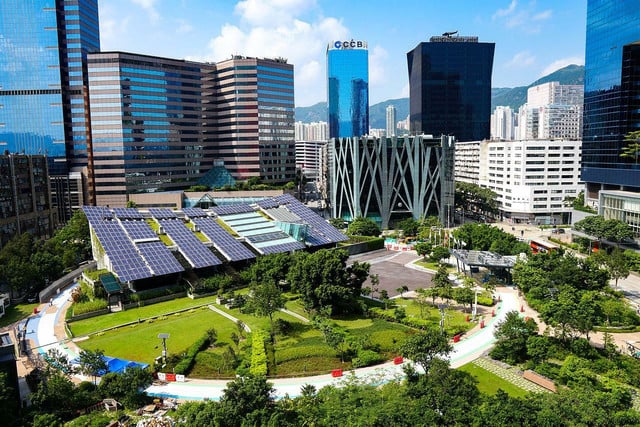 Unsustainable development occurs when current progress is at the expense of future generations. Unsustainable development includes unsystematic planning that causes environmental degradation, such as the use of fossil fuels, or farming methods that cause damage to animals and ecosystems, such as industrial slash-and-burn farming.
In 2015, all UN Member States adopted the 2030 Agenda for Sustainable Development. The agenda proposes 17 Sustainable Development Goals (SDGs), which focus on tackling climate change and ending poverty.
The UN's SDGs are:
No Poverty
Zero Hunger
Good Health and Well-Being
Quality Education
Gender Equality
Clean Water and Sanitation
Affordable and Clean Energy
Decent Work and Economic Growth
Industry, Innovation and Infrastructure
Reduced Inequalities
Sustainable Cities and Communities
Responsible Consumption and Production
Climate Action
Life Below Water
Life on Land
Peace, Justice and Strong Institutions
Partnerships for the Goals
Overall, the development goals recognize strategies that improve health and education, reduce inequality, erase hunger and spur economic growth.
Why is Sustainable Development Important?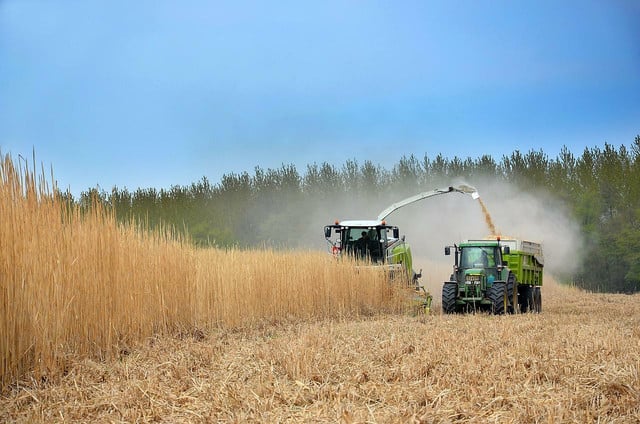 The world is facing serious environmental challenges including climate change, freshwater depletion, ocean over-fishing, deforestation, water and air pollution and hunger. Sustainable development is crucial as it focuses on improving human-environment interaction by prioritizing the management and protection of the earth's natural resources for future generations, as well as for the millions of other species on our planet.
By promoting stable economic growth, conservation of natural resources, environmental protection and social progress and equality, we can conserve and enhance our natural resources so that all countries can meet basic needs of employment, food, energy, water and sanitation.
How Can the US Achieve Sustainable Development?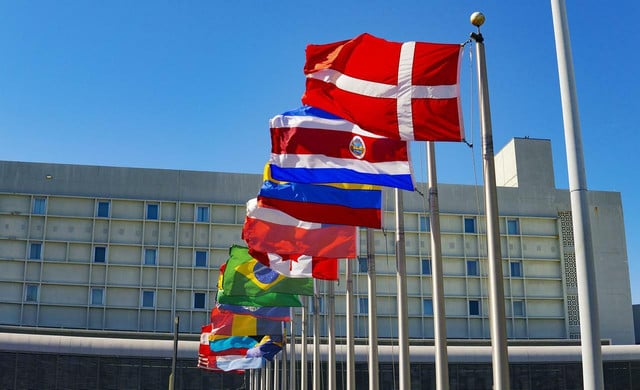 The US was ranked 35th globally on sustainable development out of 162 countries in 2019. The ranking is based on the 17 Sustainable Development Goals, which were unanimously adopted in 2015 by the 193 member states of the United Nations. Issues such as poverty, income inequalities, and universal access to healthcare and other public services are areas that the US needs to improve.
President Joe Biden, who entered office in 2021, promised to aim for sustainable development with economic transformations including the promotion of opportunity and inclusive economic growth, while addressing climate change and environmental sustainability.
Compared to other developed countries — or countries in the Global North — America ranks low in regard to social inclusion and environmental sustainability. Social inequality is high, and there are substantial gaps between the richest and the poorest in society. For example, the richest ten percent of people in the US own 70 percent of the country's wealth.
Today, more than two million Americans live without running water and basic indoor plumbing, and many more live without sanitation. This can easily be interpreted as environmental racism, as these communities largely comprise marginalized people in low-income and rural areas, people of color and Indigenous communities.
Environmental sustainability is weak because powerful corporate lobbies for fossil fuels and heavy industry have precedence over sustainable environmental development.
Read more: 
** Links to retailers marked with ** or
underlined orange
are partially partner links: If you buy here, you actively support Utopia.org, because we will receive a small part of the sales proceeds.
More info
.
Do you like this post?
Thank you very much for voting!