Resource depletion is becoming a more commonly used term — and that's not a good thing. Discover what it is, why it's dangerous and potential solutions.
Resource depletion occurs when natural resources are consumed faster than they can be replaced. This term is often used in reference to water usage, fishing, farming, mining and fossil fuel consumption. The overconsumption of natural resources leads to environmental degradation and affects the global population.
The concept of resource depletion didn't arise until the Industrial Revolution, which saw the transition from traditional, handmade and small-scale manufacturing to machine-heavy manufacturing. Machines required energy sources like coal and petroleum to work, and thus resource mining increased.
Since then, the global population has continued to consume both renewable and non-renewable resources in larger quantities than they can be replaced — leading to the current problem of resource depletion.
Resource Depletion Examples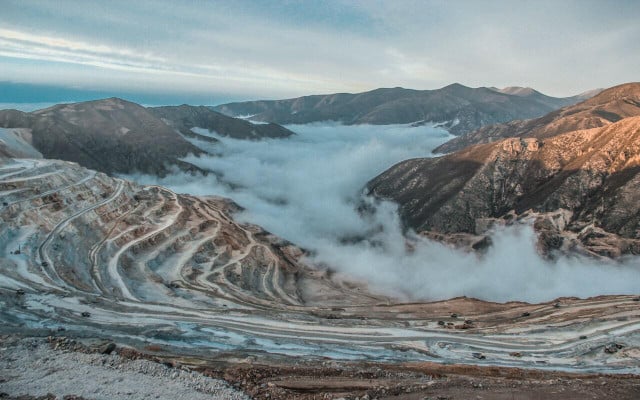 Nonrenewable resources are depleted whenever used; however, renewable resources can also be depleted. We'll look at a couple of examples to showcase this issue.
Mining
Mining for fossil fuels and minerals is an excellent example of resource depletion of nonrenewable resources, highlighting the indirect effects of such problematic practices. As more minerals are extracted, the quality of those minerals remaining decreases. Mining also leads to the mismanagement of resources and the appropriation of land. Additionally, mining accounts for significant deforestation, particularly in the Brazillian Amazon.
Water
Water is a finite resource, meaning the Earth's water is limited. Water is needed to sustain life, yet only three percent of the planet's surface is freshwater. Wetlands are essential ecosystems facing numerous challenges. They are often seen as wastelands and drained, even though they help filter water and prevent drought. In addition, many causes of water pollution threaten and deplete this invaluable resource.
Causes of Resource Depletion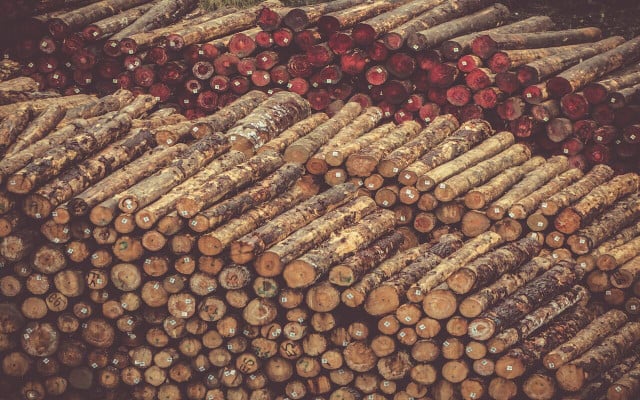 Resource depletion is a multifaceted issue with multiple causes, including:
Effects of Resource Depletion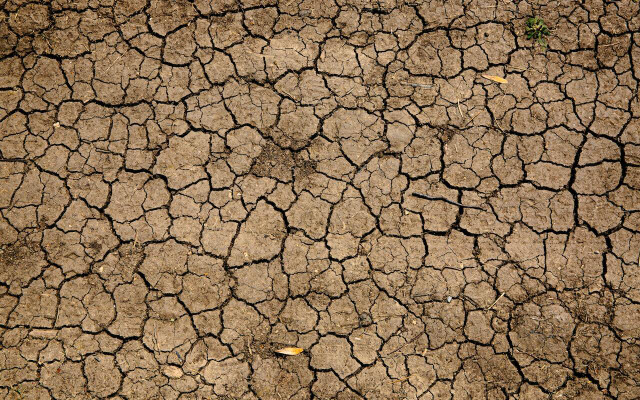 The effects of resource depletion are far-reaching, and no region on Earth remains unaffected. Here are some critical problems arising from the overuse of resources:
Potential Solutions to Overuse of Resources
There is no quick fix for resource depletion, but scientists are investigating potential solutions to slow the problem. Possible solutions include encouraging countries to reduce oil, mineral and material consumption, explore and use renewable energy sources, control deforestation, and protect wetlands and other coastal ecosystems like coral reefs. On an individual level, we can each further others' awareness of the problem and encourage our friends and family to become conscious consumers, take action and restore the natural environment.
Read more:
** Links to retailers marked with ** or
underlined orange
are partially partner links: If you buy here, you actively support Utopia.org, because we will receive a small part of the sales proceeds.
More info
.
Do you like this post?
Thank you very much for voting!