Looking for a way to practice mindfulness without all the breathing techniques? Below we explore twelve different types of journals you can use for mindfulness and well-being.
A staple of positive psychology and meditation, mindfulness has gained prominence as a way to disconnect from the constant mental noise of social media, invasive thoughts, and daily stressors. Mindfulness can be defined as bringing your attention to the present moment, noticing when your mind wanders, and accepting your current feelings without judgement. Mindfulness based stress reduction practices have been linked to several benefits such as decreased stress, anxiety, depression, and a greater quality of life. 
While most mindfulness practices involve meditation and focus on breathing, writing different types of journals can also be used to increase awareness of self and the present moment. Not only does keeping different types of journals compound the benefits of mindfulness, but it also provides opportunities to reflect on the day, keep track of emotions, notice trends, and help plan for the future.    
We've outlined 12 different types of journals and prompts to help increase your mindfulness.
1. The Gratitude Journal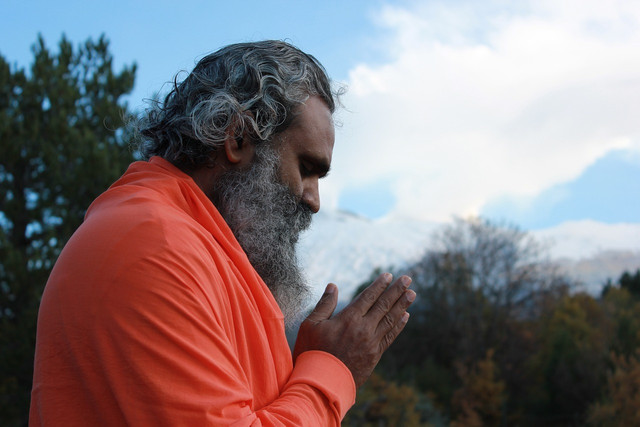 It may sound cliché, but counting your blessings is one of the best ways boost your mood while practicing mindfulness. Several studies have shown that among different types of journals, gratitude in particular can increase optimism, enthusiasm, positive attitudes, connectedness to others, and even help you fall asleep. 
To keep a daily gratitude journal, simply write down things that happened throughout the day that you were thankful for. Perhaps you woke up feeling particularly refreshed, had a warm interaction with a complete stranger, or succeeded in that vegan recipe you were experimenting with. Nothing is too small to include in a gratitude journal and you might just notice the silver linings in even the most dull day. To start, reflect on your day and jot down at least five things you are thankful for that happened.     
2. The Meditation Journal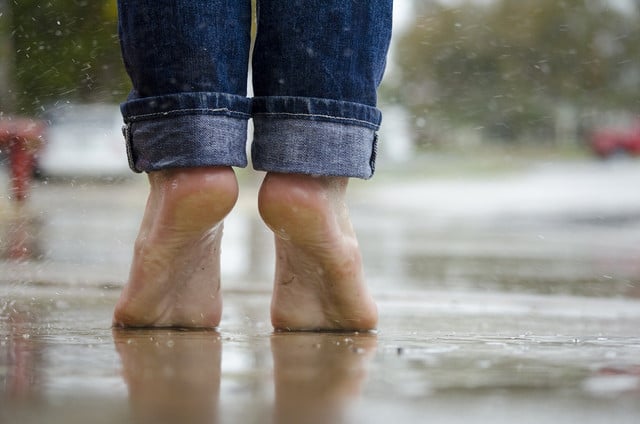 The most "mindful" type of journal is to record your immediate sensations and emotions, ideally after meditation. Choose a location once each day, sit quietly for at least five to ten minutes, and record the present moment. What can you feel, see, smell, or hear? What emotions are you feeling right now? Rather than dwelling on the past or stressing about the future, this type of journal aims to disconnect from daily stressors and simply experience the present.     
3. The Sustainability Journal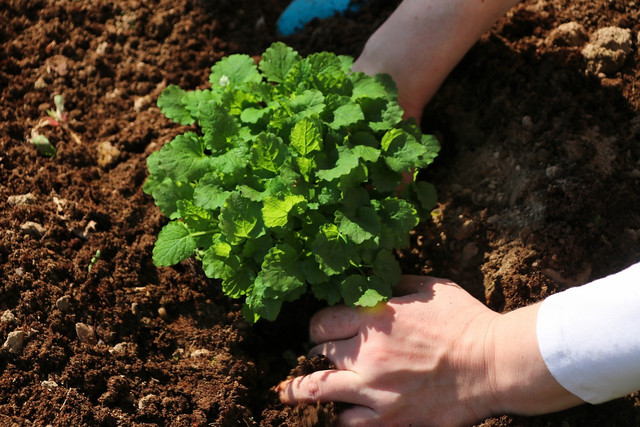 What better way to become aware of your environmental impact than with a sustainability journal? This type of journal allows you to reflect on anything you've done throughout the day to be more eco-friendly. This can include choosing a vegan option at a restaurant, growing your own tomatoes, or going plastic-free. Not only will you become more cognizant of your carbon footprint, but a sustainability journal will also encourage you to adopt more eco-friendly behaviors in the future.
https://utopia.org/guide/4-immediate-steps-sustainability/    
4. The Health Journal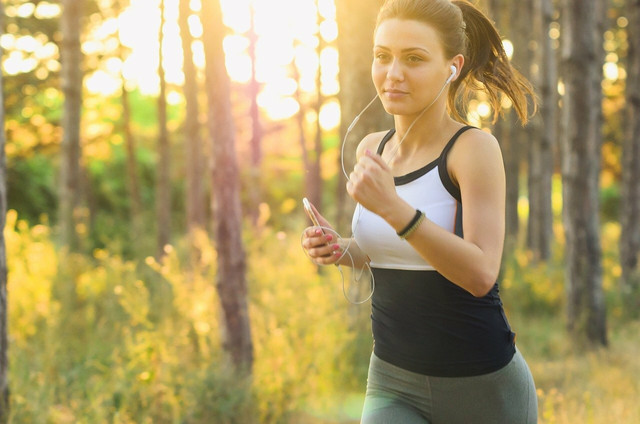 A health journal can function a lot like a fitness tracking app: jot down things you've done throughout the day to keep healthy, but also react and describe how you feel afterwards. This can include your morning workout routine or that açai bowl you had for breakfast. Our bodies often affect how our minds feel, so a good workout can translate to a good mood. 
5. Unsent Letters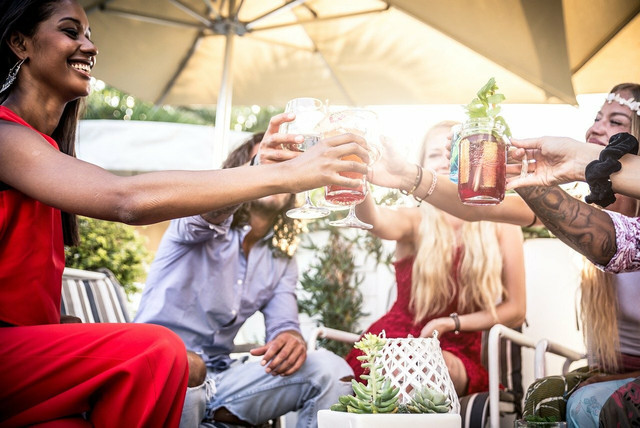 Writing a letter with no intention to ever send it is a great way to clarify our real thoughts towards family, friends, or even those who we have lost contact with. In fact, unsent letters are often used in therapy to express gratitude or make amends with those who we cannot or don't wish to speak to directly. Putting difficult or complex emotions into words can also help us clarify and acknowledge our emotions towards others and ourselves. Here are some examples:
A love letter to that special someone
A letter of gratitude for those who are always there for you
A letter of closure for someone who has left our lives
A rehearsal for a difficult conversation that you need to have
Regardless of the purpose of your letter, avoid writing from anger or negativity because this may amplify those emotions.
6. Daily Goals and Self-Improvements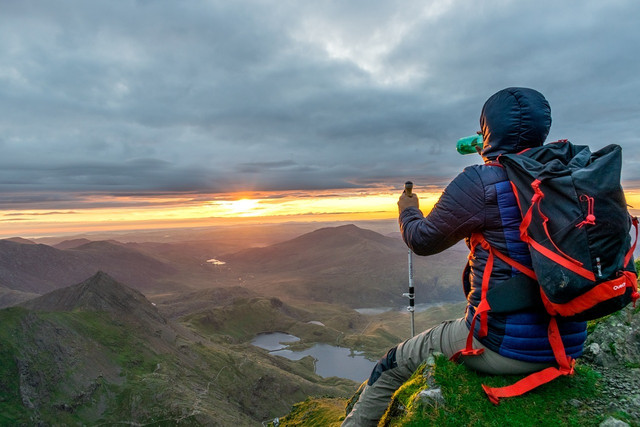 Even the most humdrum of days provide opportunities to celebrate small victories. Goal setting provides us with direction throughout the day, improves our self-efficacy (how confident we are in our abilities), and can make us feel better equipped to tackle larger accomplishments down the line.   
To track daily goals, jot down a list of three goals in the morning for the day. Remember to start small: organizing your pantry, cutting down on your carbon footprint by biking to work, practicing piano for 15 minutes. Set achievable daily goals in order to reap the benefits of confidence and positive emotions. Remember to incorporate mindfulness by reflecting how your feelings when achieving your goals at the end of the day. 
7. The Learning Journal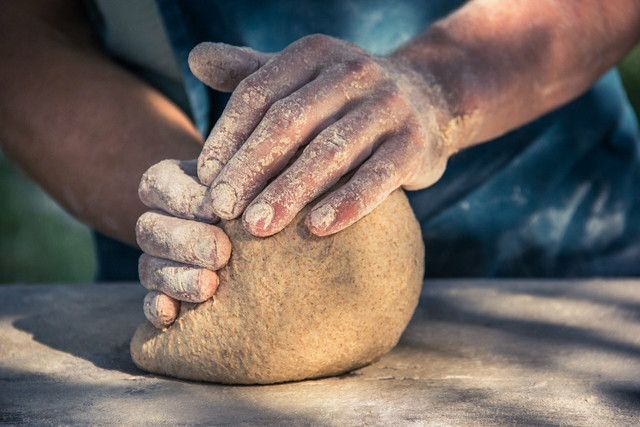 We may not realize it, but every day is an opportunity for learning and growth. Unlike setting goals, a learning journal isn't proactive, but rather reflective: what new information and experiences did we discover today? Perhaps you learned a useful tip at work or found out how to knit a beanie. Any factual or practical knowledge is fair game. As with the different types of journals above (health, sustainability, gratitude), writing about our learning experiences can make us more aware of ourselves and how much we grow each day. 
Tip: A learning journal might be especially useful in fostering intellectual humility for yourself, especially when you use it to note down facts your learnt that made your change your mind about something.
8. The Self-Compassion Journal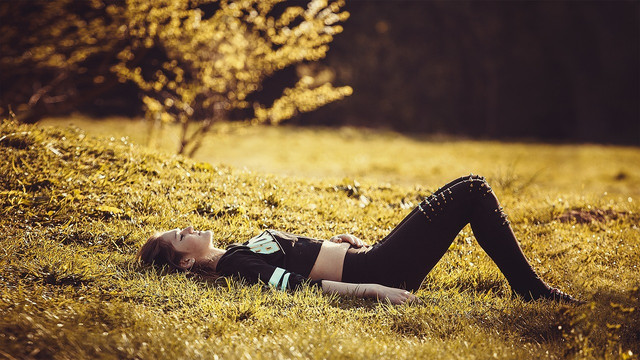 Along with gratitude, self-compassion has become a powerful tool in positive psychology. Self-compassion means to be kind to ourselves, mindful of our shortcomings, and acknowledging that we are only human. This type of journal is different in that it focuses more on alleviating the negativity in our day rather than simply listing the positives.
With self-compassion, we acknowledge when things didn't go as planned, but respond with understanding rather than judgement. Though perhaps not practical each day, self-compassion journaling lends itself well when we have a particularly stressful day and want to counsel ourselves through it.  
9. The Reflective Log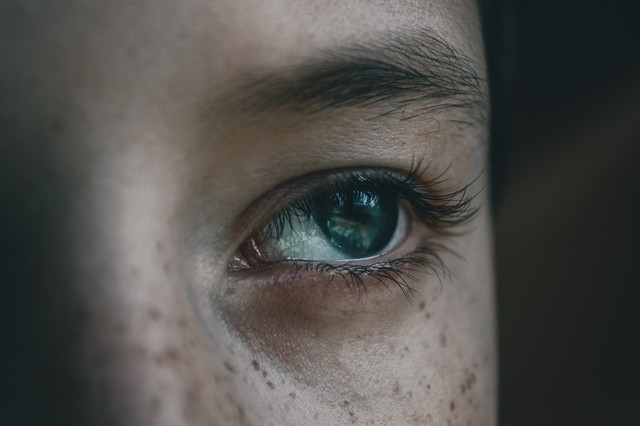 A reflective log can be a great way to power-down and unplug from a busy day in order to reevaluate. This type of journal doesn't need to have a specific purpose, but rather be a way to unwind and rewind by reacting to the day and jotting down our feelings. What was the good? What was the bad? How could it have been better? What is still on your mind?
10. The Food Journal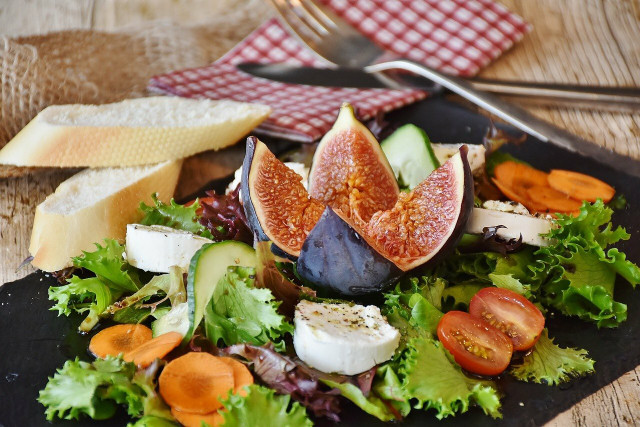 Food is an integral part of of life, but unfortunately much our fast paced culture reduces mealtimes to cereal bars or quickly-inhaled leftovers. Mindful eating is the practice of being fully present while eating, taking it slow, and enjoying the sensation. Not only can mindful eating improve the taste of food, but it can also allow us to make healthier food choices when we notice some of the negative sensations associated with something disagreeable (like that second slice of healthy cheesecake).
There are many different types of journal prompts for food:
A mindful eating food journal requires that you eat slowly, mindfully, and write down your experiences after eating.  How did you feel preparing the food? How did the food taste? What sensations and emotions did you feel while eating?
A food log is a list of everything you have eaten throughout the day. While the goal is not to count calories, a food log allows you to see exactly what your eating habits are and may promote healthier future food choices.
Journaling also provides a great way to track changing food habits. Try going vegan for a day, giving up dairy for a week, incorporating a new vegetable into your diet, or switching to organic and recording the results. What did you eat and how did you feel? This is a great way to track the effects certain foods have on our bodies.
11. The Dream Journal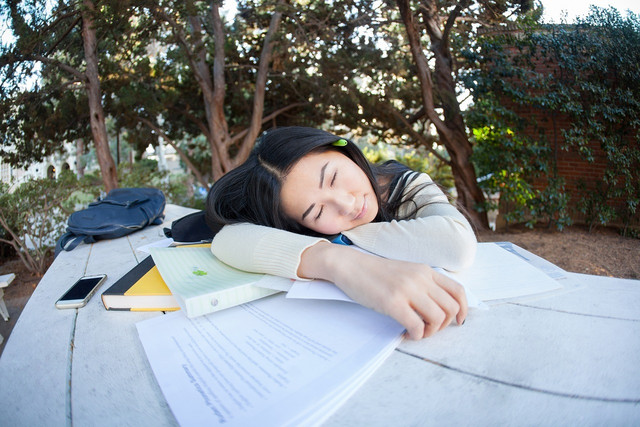 A rather different type of journal compared to the more concrete prompts is a dream journal. Though most dreams are forgotten soon after waking, a dream journal allows you to capture these nocturnal thought processes on paper and perhaps provide you with unexpected insights about yourself. Regular dream journaling can even lead to lucid dreaming, a phenomenon in which you become aware of being in a dream and can therefore control it.
Since dreams fade quickly, its essential to keep a journal at your bedside in case you have a particularly vivid dream. Remember though: you won't remember all of your dreams, so don't stress out. Simply jot down key moments or emotions that you do remember.
12. Personal Values and Strengths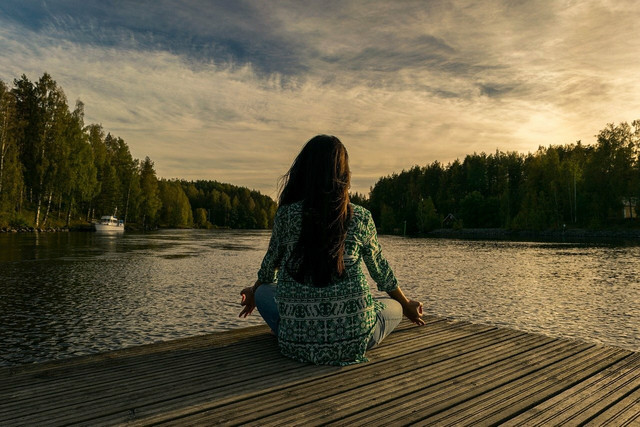 Unlike the different types of journals that are structured around daily life, values and strengths are core traits that endure regardless of the present moment. Though not traditionally "mindful", being introspective allows us to better understand our choices, motivations, reactions, and may give us direction in future decisions.
Because values and strengths are so broad, one way to structure this journal is simply to choose one trait to reflect upon and describe how you put it into practice. Maybe self-sufficiency is important to you, so you describe how you built raised garden beds, installed your own solar panels, or fermented vegetables. Alternatively, you can jot down some decisions you made each day and how those reflect your values.
Read more:
Important Information regarding Health-related Topics.
** Links to retailers marked with ** or
underlined orange
are partially partner links: If you buy here, you actively support Utopia.org, because we will receive a small part of the sales proceeds.
More info
.
Do you like this post?
Thank you very much for voting!