Our vastu tips for the bedroom will keep your sleeping space relaxed and balanced. Practice self-care and keep your house harmonious with these easy tweaks.
What is vastu? This practice, also known as vastu shashtra, is a form of traditional Indian architecture that intends to replace the negative energies in your bedroom with positive ones. Nicknamed the 'yoga of design,' vastu literally translates to 'science of architecture' in Sanskrit and has been historically influenced by Hindu scripture.
So what does vastu actually look like in practice? Somewhat similar to feng shui, vastu is intended to help the flow of cosmic energy in your home and to promote harmony and balance. This is achieved by adjusting the orientation of furniture and rooms, and changing the colors used in your home in relation to the four directions of the compass — north, east, south, and west.
Here we've collected 12 vastu tips for your bedroom to keep your sleeping space harmonious.
1. Position Your Bed in the Southwest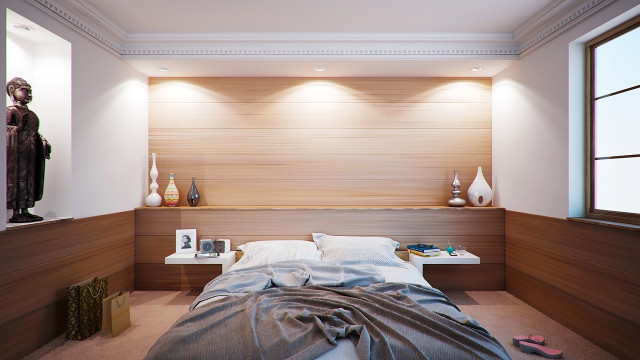 The best vastu tip for bedroom placement is to put it in the southwest. Having your bedroom (especially if it's the master bedroom) in this direction is intended to help you keep control and order over the house. If you cannot change the location of the bedroom, simply position your bed to the southwest instead.
2. Avoid Electronics in the Bedroom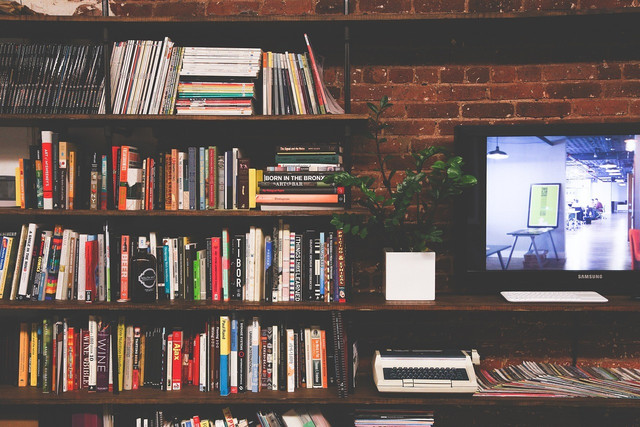 You probably know that too much TV or social media time before bed is a bad idea, but did you know that this is also supported by vastu principles for bedrooms? Having too many electronics in your bedroom while sleeping, including laptops, TVs, and smartphones is reported to encourage poor sleep habits. These devices emit negative energies that disrupt the balance of the room.
3. Incorporate Positive Objects for Self-Care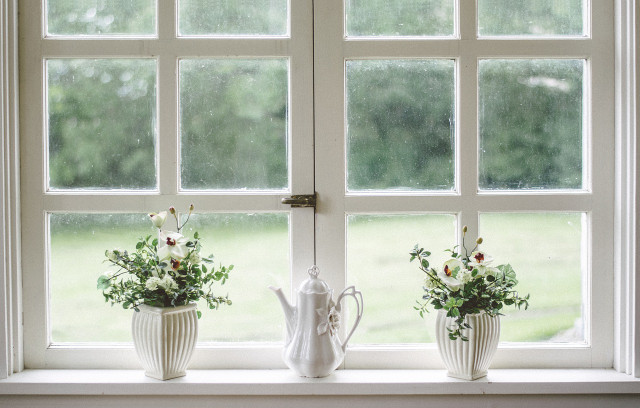 Family photos, flowers, and objects that remind you of a loved one are an important part of vastu. Not only do they remind us of happy times and keep us grounded, but having these objects in your line of sight just before you go to sleep is suggested to help maintain the harmony of your bedroom while sleeping.
4. Use Vastu Complementary Colors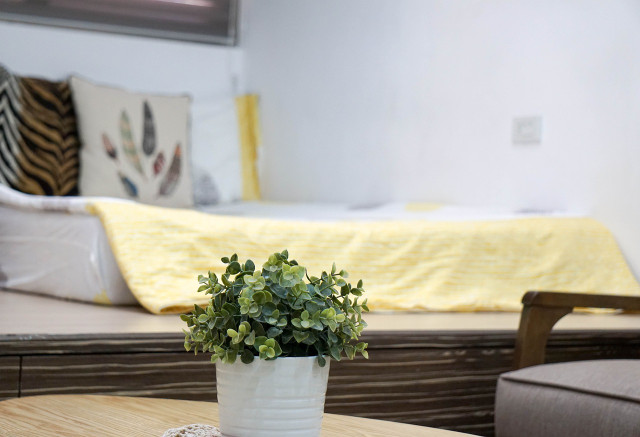 Many decorate their homes using color theory or by choosing the colors they like best. However, there are also color combination tips for a vastu bedroom. Color combinations of brown, blue, and pink for walls and decor add positivity to your home environment. Light green and light yellow are suggested to make children more active when used in their bedrooms.
5. Avoid Dark Colors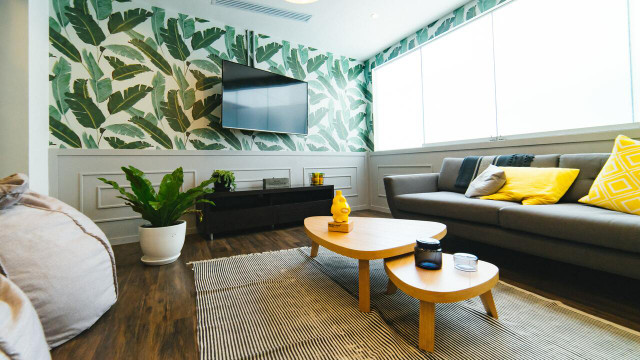 As well as complementary colors, vastu recommends staying away from darker shades when furnishing your home. Colors such as grey, green, cream and yellow can help bring calmness to your space and encourage healing.
6. Note the Placement of Doors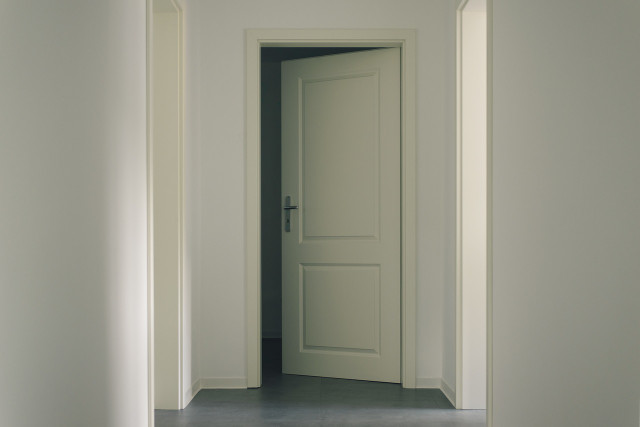 When designing or organizing your bedroom, deciding where to place your furniture in relation to the door can be difficult. There are even vastu tips about bedroom doors and where they should be placed. According to its philosophy, this door should never be on the south-facing wall of your bedroom, and should preferably be on the north or east side of the room.
7. Use Mirrorless Wardrobes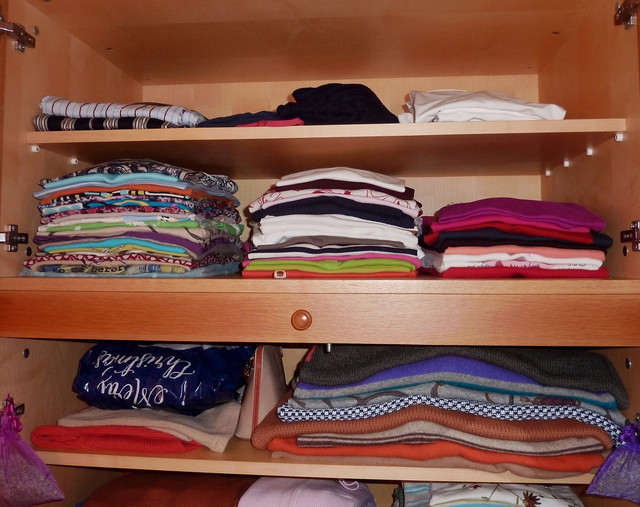 Vastu has certain rules when it comes to the placement of vanity mirrors or reflective surfaces in general. Ideally, mirrors and wardrobes should stay separate. Having a mirror on the door of your wardrobe is claimed to cause and reflect negative energy into your bedroom.
8. Keep Heavy Objects in the Southwest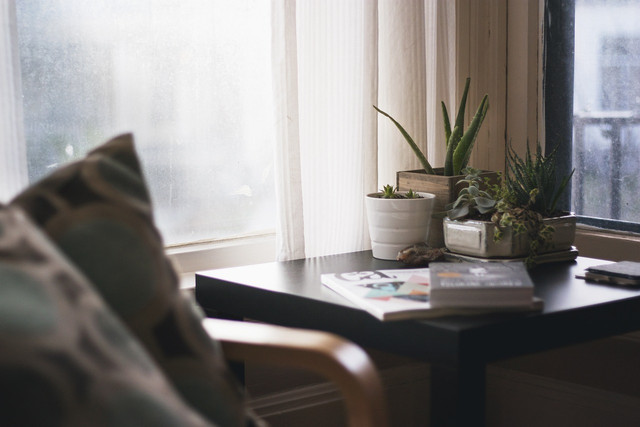 Apply vastu tips to your bedroom is meant to create a living space that is creatively stimulating, harmonious, and comfortable for you to live in. One aspect of this is making sure that heavier objects, such as dressers, wardrobes, and desks, are placed in the south, southwest, or west directions of your bedroom. This is to avoid directing bad or negative energy into your sleeping space.
9. Don't Reflect Your Bed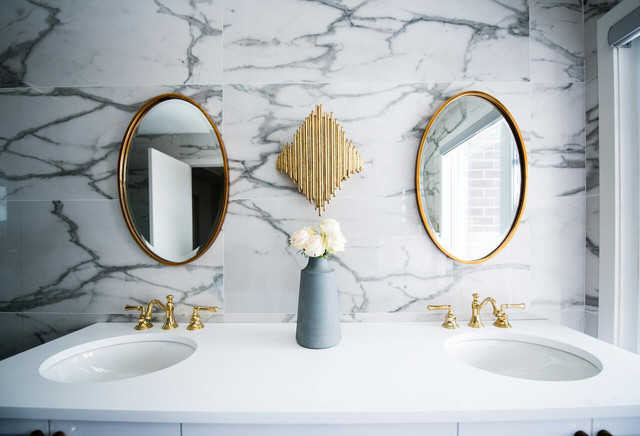 Another philosophy related to mirrors, vastu discourages you from positioning a mirror in front of, above, or in the general vicinity of your bed. Reflecting yourself as you sleep is claimed to be a bringer of bad luck and a source of negative energy.
10. Avoid the Center of the House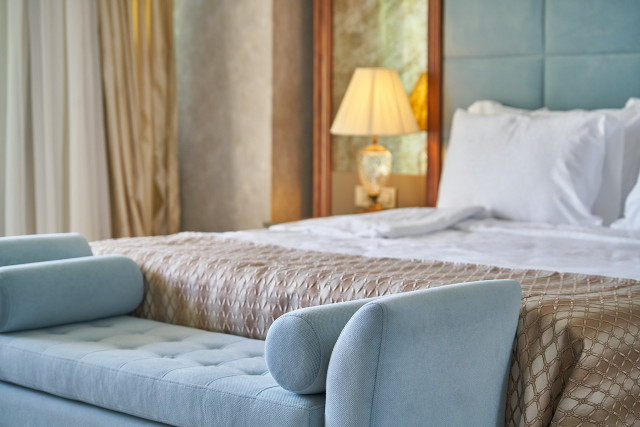 As well as keeping your bed in the southwest of your bedroom, vastu also promotes keeping your bedroom itself away from the center of your house. This is because the center of the house is known as the center of energy or 'Brahmasthan' and does not promote restfulness.
11. Keep It Natural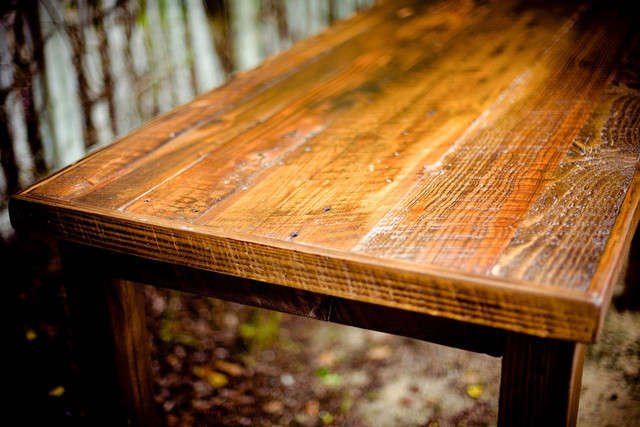 Alongside the position of your furniture, the materials they are made from is of importance. When practicing vastu, make sure to use natural materials, such as light-colored wood, for your bedroom furniture. This is done to avoid attracting negative energy with artificiality.
12. No Facing Mirrors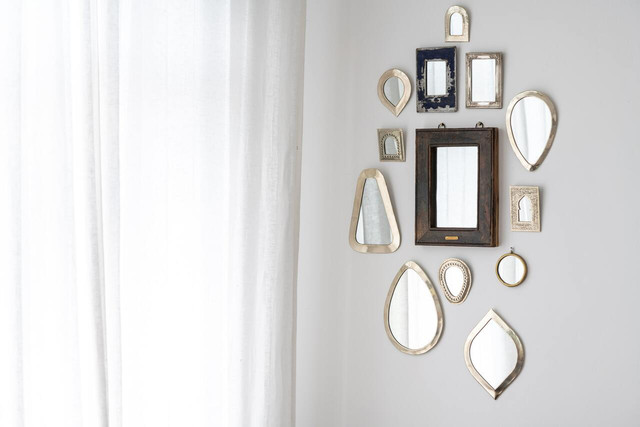 Keeping your mirrors away from your bed and at a minimum within your bedroom is encouraged by vastu principles. However, avoiding reflecting your mirrors against eachother is also suggested to be important. Failing to do so can attract negative energy to your sleeping space.
Read more:
Important Information regarding Health-related Topics.
** Links to retailers marked with ** or
underlined orange
are partially partner links: If you buy here, you actively support Utopia.org, because we will receive a small part of the sales proceeds.
More info
.
Do you like this post?
Thank you very much for voting!