There are numerous benefits of solar panels — from ecological considerations to health outcomes. Check out the six most important advantages here.

A solar panel is a thin layer of photovoltaic cells that absorbs sunlight and converts it into electricity. Solar panels are typically found on rooftops or are incorporated into the design of buildings. They are also used on satellites and spacecraft.
Due to their many uses, solar panels are becoming increasingly popular. In fact, over the last ten years, the number of solar panel installations in the US rose to record levels. 
Solar panels provide homeowners with the option of generating their own electricity and being able to save a significant amount of money on their electric bills. They don't need any maintenance or upkeep. They are actually surprisingly easy to install and can be a very reliable source of electricity. Here, we'll look at the benefits of solar panels and why you might want to consider installing one.
1. Social Benefits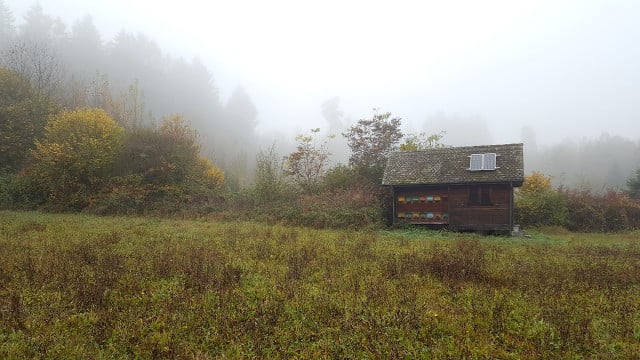 Although electricity is a vital resource for cooking, heating, and other modern conveniences, 13% of the world's population does not have access to electricity. In many countries, energy poverty is a real barrier to social development. Although the number of people who have access to electricity is steadily improving, there is a lot of work to do to eliminate these difficulties. One of the underestimated benefits of solar panels is that they can help to address such issues. 
One example of this is in rural communities, which are often the most energy deprived. In a study, a private investor brought in a solar panel grid to rural areas of Rajasthan. The researchers showed that solar panels brought in numerous benefits, such as giving students better opportunities to learn, helping women overcome inequality, and improving air quality in poor areas. 
2. Cost-Effectiveness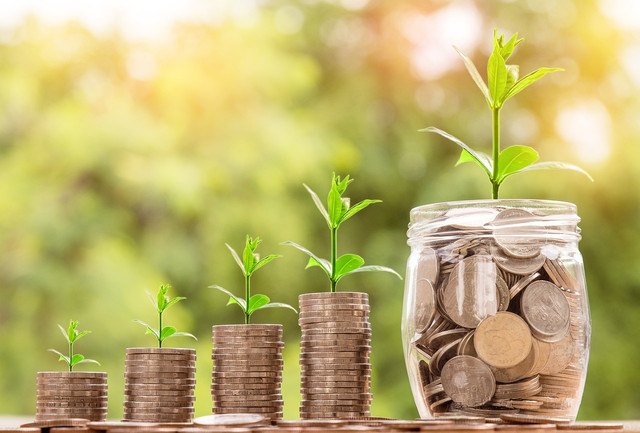 Another one of the exciting benefits of solar panels is their ability to support lower-income households. Even in the developed world, the cost of electricity has risen exponentially. In the US, energy prices rose by over 5% in the last few years – representing one of the largest increases in recent years.
Investing in solar energy can be a great way to curve energy bills and cut down electricity expenditure. In particular, the US has many incentives to help support those thinking about a solar panel system:
Tax relief: Those who install a solar panel system in 2023 are eligible for a 30% discount on their tax credits.
Utility compensation: Depending on your utility provider, you can get compensation for any excess energy your solar panels produce that goes back into the grid.
Grants and loans: There are also many grant and loan opportunities available for residential and rural homeowners to help set up their solar panel systems. 
And, of course, in terms of savings on your energy bill, you can save an estimated $44 to $187 per month.
3. Energy Independence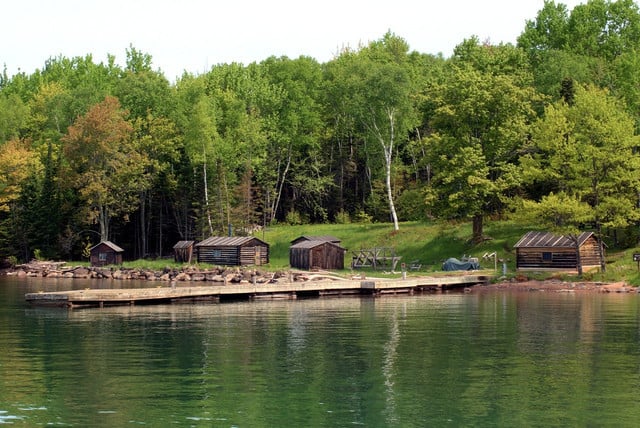 Although not everyone installs solar panels for off-grid living, it can be the first step in gaining energy independence. Energy independence means that the United States will not rely on foreign sources of oil, natural gas, or other energy sources to meet the country's needs. It also means that the United States will not be affected by the price of oil, natural gas, or other energy sources. 
For other countries, this is a growing strategy for ensuring stability in times of global upheaval. For instance, Ukrainian researchers have suggested that the transition to renewable and independent resources, such as solar power, can help to increase local autonomy and energy stability. In light of the dispute unfolding there, energy security can be a significant asset in maintaining liberty and freedom.
4. Sustainable Source of Energy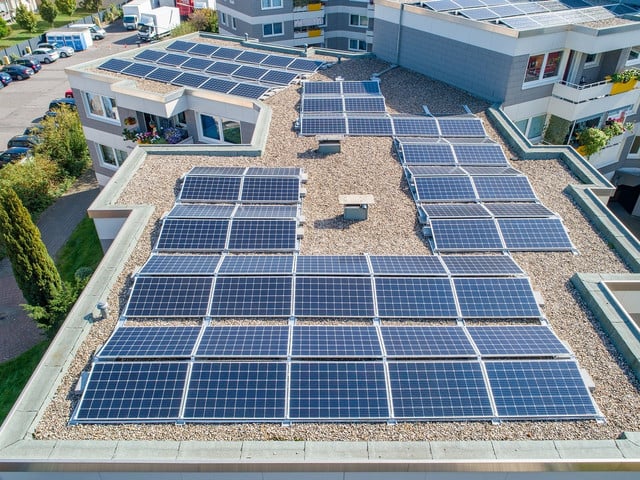 Decarbonization is one of the top goals of many countries that signed the Paris Agreement in 2016. Among other countries, the US committed to 17 sustainable development goals to help in this effort and to achieve a more sustainable future. However, achieving net zero and reducing GHG emissions still remains a difficult prospect. In fact, some reports indicate the US is failing in many areas.
Fortunately, as solar panel technology continues to develop, it presents many opportunities for helping to make this goal a reality. Of the many benefits of solar panels, the fact that the sun provides a limitless source of energy is one of the top contenders. As scientists point out, the solar energy that reaches the earth is more than 4200 times greater than what the human population consumes in 15 years.
Solar energy could not only solve the energy crisis, but it could drastically reduce our reliance on carbon-based energy. It does not release harmful pollution, and most solar panels are actually recyclable. Moreover, as discussed, it may go a long way toward achieving a better social infrastructure by increasing energy access.
5. Versatility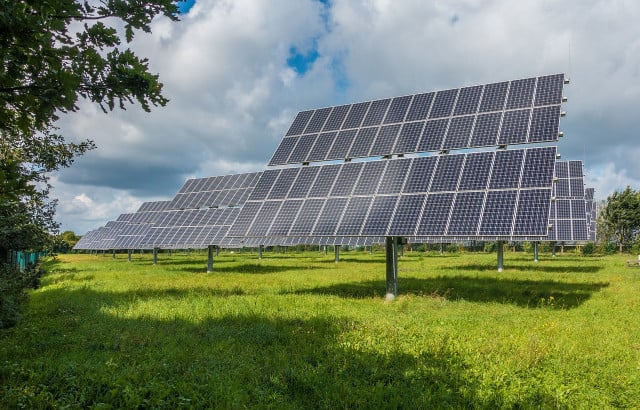 There have been many advances in solar panel technology in the last few years. While traditionally, solar panels mainly focused on roof installations, collecting solar energy has become a much more adaptable and multifaceted system. 
There are now many different types of solar panels, scaling from the classic cell-based panels to solar-thermal panels that can also collect heat energy from the sun. If these solar technologies were effectively utilized, they could be used across industries that traditionally have harmful environmental effects, such as agriculture, manufacturing, and more. 
For example, in analysis, concentrated solar radiation could be used as a functional substitute for cooking, drying, and heating appliances. 
6. Better Health Outcomes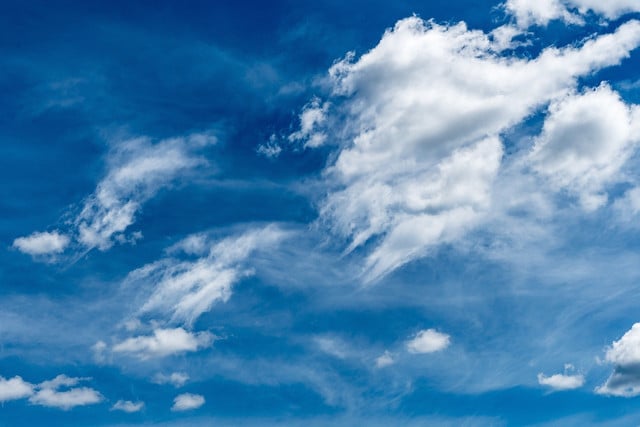 With a reliance on carbon-based energy, come all the drawbacks of pollution and its effects. Greenhouse gas emissions not only have an effect on our atmosphere, i.e., air pollution, but studies show they also affect health in many ways. Most notably, through instigating climate change and global warming, GHG emissions can cause a rise in the spread of disease, harmful weather changes, and respiratory illnesses.
This has led scientists to believe that one of the major benefits of solar panel energy will be its outcomes on public health. They suggest that a solar panel system could increase health benefits by 75% by improving air quality and offsetting carbon emissions. Moreover, by limiting GHG, it is likely we will be in a better position to fight the effects of climate change – and by extension, its negative health effects.
Takeaways
In order to maximize the energy output, you need to learn how to clean solar panels correctly. You may also look to invest in solar windows. 
Solar panels are an excellent investment for homeowners and governments that want to support their local community. They provide an environmentally-friendly source of energy that can save you significant amounts of money. So whether you're looking to save the environment or just trying to save a few bucks, solar energy has a lot to offer.
Read on:
** Links to retailers marked with ** or
underlined orange
are partially partner links: If you buy here, you actively support Utopia.org, because we will receive a small part of the sales proceeds.
More info
.
Do you like this post?
Thank you very much for voting!