Ashwagandha has a long history of use in traditional medicine. Keep reading to find out more about ashwagandha health benefits and drawbacks
Ashwagandha, also known as Indian Ginseng, is an evergreen shrub that grows in India, the Middle East, and parts of Africa. Ashwagandha is one of the most important herbs in Ayurveda, a traditional form of alternative medicine based on Indian principles of natural healing. It is said to promote youth and longevity, and is commonly used as a tonic to reduce stress, as it contains chemicals that can calm the brain, reduce swelling, lower blood pressure, and help to strengthen the immune system. Different treatments use different parts of the plant, including the leaves, seeds, and fruit. You can find ashwagandha in supplement capsules or in tablet, powder, tincture, and tea form. Let's take a look at ashwagandha health benefits.
1. Reduces Stress and Anxiety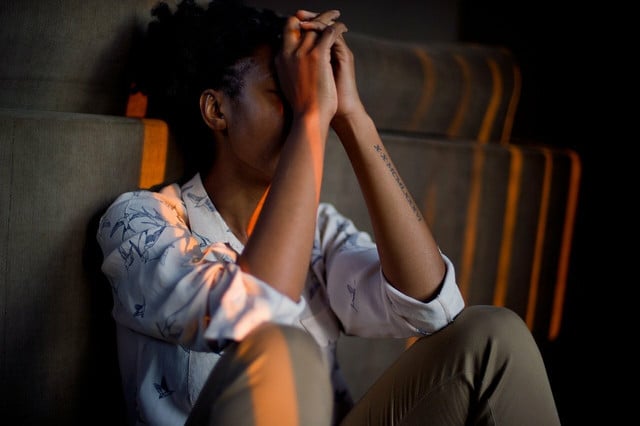 Several studies show that ashwagandha may have a calming effect on anxiety symptoms and can be an alternative drug for anxiety, when compared with the drug lorazepam, a sedative and anxiety medication. Researchers conducting a 2019 study found that taking a daily dose of 240 milligrams of ashwagandha significantly reduced people's stress and nervousness levels when compared with a placebo drug. Ashwagandha is particularly effective for reducing stress and anxiety levels as it helps to reduce levels of cortisol, which is a stress hormone.
2. Benefits Heart Health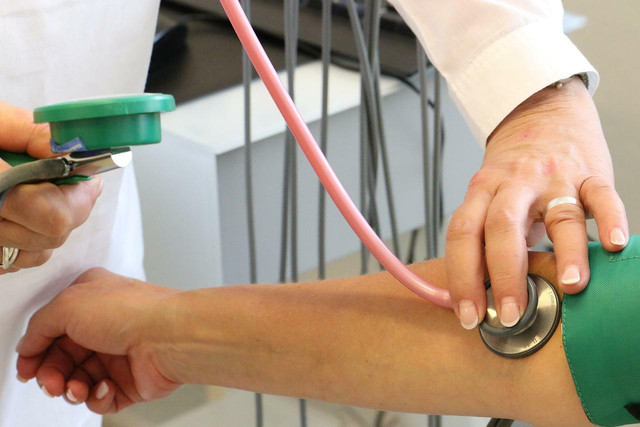 Studies show that ashwagandha is a promising remedy for cardiovascular diseases. A 2015 study found that ashwagandha enhances the cardiorespiratory endurance in healthy athletic adults. A 2014 study found that ashwagandha may reduce stress-induced cardiovascular changes in healthy males, although further research is needed on this topic. Ashwagandha is known to boost cardiovascular health, including:
lowering high blood pressure
lowering high cholesterol
easing chest pain
preventing heart disease
3. Reduces Inflammation and Pain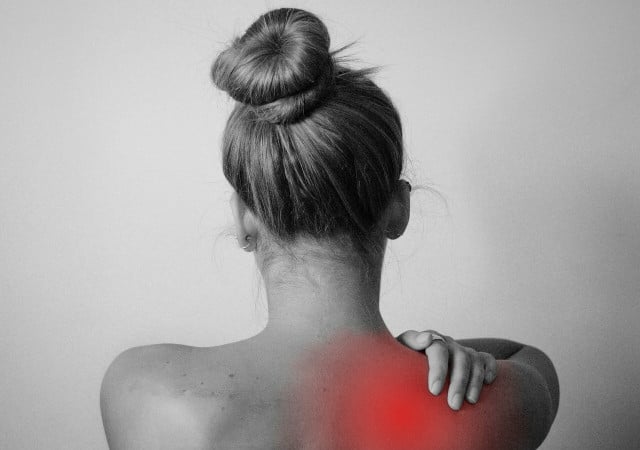 Chronic inflammation, due to diet, lifestyle, stress or medical conditions, is a major factor in a wide variety of serious health conditions from autoimmune diseases to certain types of cancer. A 2020 study concluded that ashwagandha contains compounds that help to reduce inflammation. Ashwagandha aids in reducing inflammation by improving the immune cells that fight infection. It is also linked to decreasing markers of inflammation, which consequently decreases the risk of heart disease.
4. Benefits Athletic Performance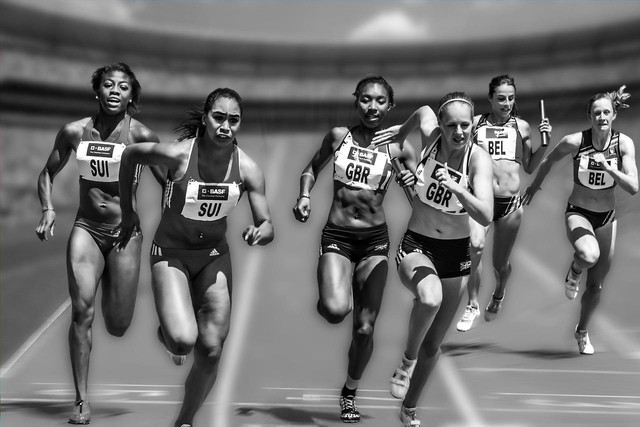 Since ancient times, ashwagandha has been used to increase strength and energy of the human body. Some research shows that ashwagandha may be a useful supplement for athletes, due to its health benefits including increasing muscle strength, as well as significantly enhancing maximum oxygen consumption (VO2 max). A 2015 study found that compared to placebo subjects, individuals treated with ashwagandha had significantly greater increases in muscle strength, as well as a significantly decreased body fat percentage.
5. Reduces Blood Sugar Levels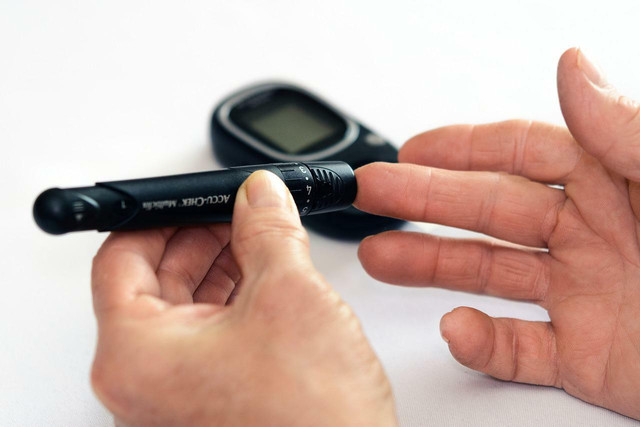 Some evidence suggests that ashwagandha may possess antidiabetic properties, which means that it could also be beneficial for those who have diabetes or high blood sugar levels. A 2015 test tube study concluded that ashwagandha increases insulin secretion and improves insulin sensitivity in muscle cells. There is further evidence to suggest that ashwagandha can be helpful in reducing glucose levels in the blood, with a 2020 review of studies concluding that for people with diabetes, treatment with ashwagandha significantly reduced blood sugar levels.
Note: please speak to a medical professional before starting a new diabetes treatment.
6. Improves Sleep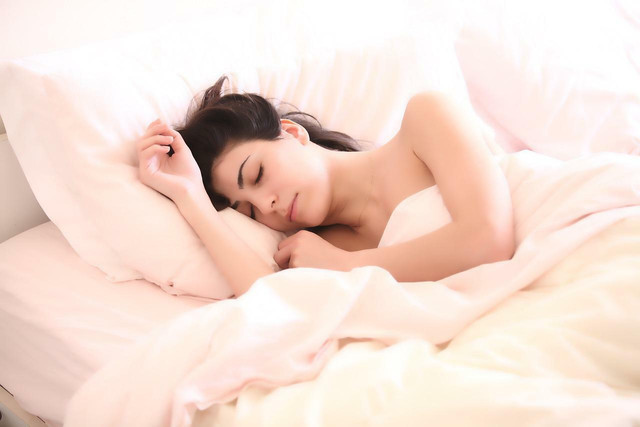 Linking to its benefits with regards to stress and anxiety, some people take ashwagandha to promote restful sleep. There is some evidence to suggest that it may help with sleep issues. A 2021 study has found that ashwagandha can help improve sleep, in particular with those who suffer from insomnia. Another study from 2019, concluded that ashwagandha is a 'natural compound with sleep-inducing potential', and that it improves sleep quality in patients with insomnia at a dose of 300 mg extract twice daily.
7. Improves Cognitive Function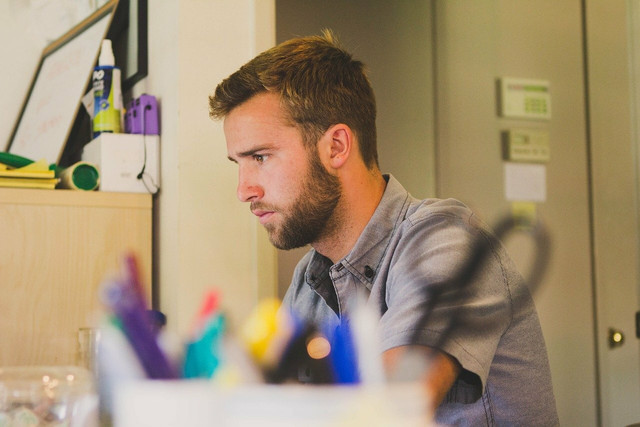 Using ashwagandha for brain health is a long Ayurvedic practice. The 'youth giving' properties of ashwagandha don't just apply to your body, but to the mind as well. A 2020 study concluded that taking ashwagandha improves performance on cognitive tasks, executive function, attention, and reaction time. An earlier study from 2017 also found that taking ashwagandha may have cognitive benefits, including helping with memory, mental clarity and increased focus.
Drawbacks of Ashwagandha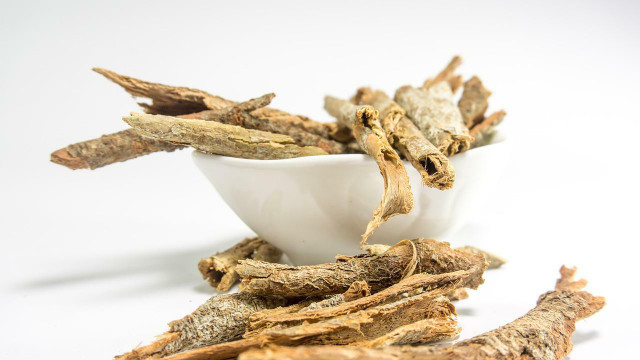 Ashwagandha has a relatively low incidence of side effects. Individuals who should not take ashwagandha include pregnant women, as it may cause distress for the fetus and premature labor. Individuals with autoimmune diseases should consult with a medical professional before taking ashwagandha, in particular because it can interfere with certain medications. Nausea, stomach irritation, diarrhea, and other digestive issues are possible side effects from taking large doses of ashwagandha.
Read more: 
Important Information regarding Health-related Topics.
** Links to retailers marked with ** or
underlined orange
are partially partner links: If you buy here, you actively support Utopia.org, because we will receive a small part of the sales proceeds.
More info
.
Do you like this post?
Thank you very much for voting!