Allergies got you down? Instead of reaching for over-the-counter medication, try these natural remedies for seasonal allergies to feel better.
As the seasons change, so too do our responses to environmental allergens. From spring through autumn, depending on where you live, plants release pollen into the air to pollinate the other plants around them. These tiny particles can wind up in your nose, throat, and eyes, triggering your body to release histamine and other chemicals into the bloodstream to fight them off. These chemicals cause allergy symptoms like itchy throat, watery eyes, and congestion.
If you experience allergy symptoms through several seasons, it's likely due to the specific pollen in the air. Trees, grasses, weeds and flowers can release different pollens in alternate seasons. Your immune system may feel like it's lagging, but it is working to eliminate these toxins from your system.
There are many ways to help your body fight allergens naturally. Lots of these approaches use items you already have around the house. Instead of suffering through or reaching for medication, first, give these 8 natural remedies for seasonal allergies a try to help your body catch up.
1. Use a Neti Pot and Saline Rinse
This method has been used in India for centuries to clear the sinus tract. It's simple, cost-effective, and easy to use. First, if you don't already have one, order a ceramic (longer lasting and less harmful than plastic) neti pot (available on Amazon**). You can order saline packets or use distilled water and the sea salt you have at home. To avoid buying distilled, boil a pot of water and wait until it cools.
Instructions:
Fill the neti pot with water and microwave it for 20 seconds.
Add a pinch of sea salt and mix until dissolved.
Stand over your sink and tilt your head to the side, placing the neti pot spout into one nostril.
Breathe through your mouth as you tilt the neti pot. A small stream will come through the other nostril and out into the sink.
After using half the pot, switch sides and repeat.
When finished, blow your nose into a tissue and keep your head tilted to ensure all the salt has left the canals.
It can be a little tough to get the hang of this first. However, once you get it down, a neti pot and saline rinse are excellent natural remedies for seasonal allergies.
2. Natural Remedies for Seasonal Allergies: Shower Regularly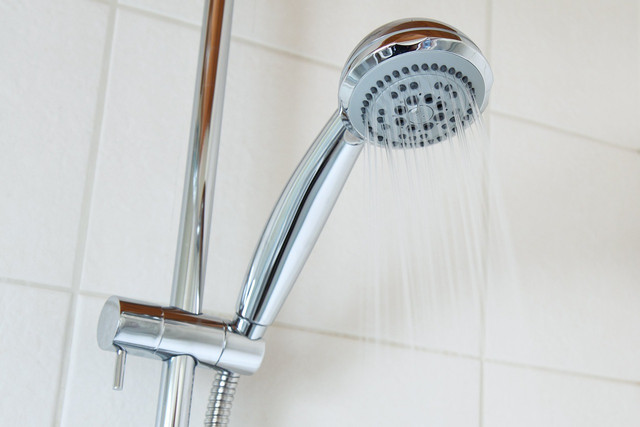 It might seem silly or simple, but showering regularly and scrubbing your body down can reduce allergens. This is especially true if you've spent time outside. Make sure to use a strong soap.
3. Close the Windows
This is one of the most straightforward of our natural remedies for seasonal allergies. If you notice that you or your family suffer from allergies at certain times during the year, reduce your exposure to allergens by closing windows. It helps reduce your symptoms fast.
4. Natural Remedies for Seasonal Allergies: Do Laundry Regularly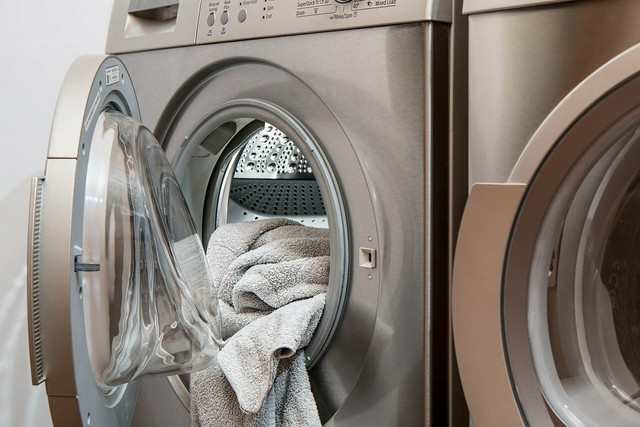 Again, this might seem obvious, but making sure you regularly wash your clothes and especially bed clothes, once a week can reduce allergens from around the house or that attached to your clothes while you were out.
5. Remove Outdoor Clothes and Shoes to Avoid Seasonal Allergies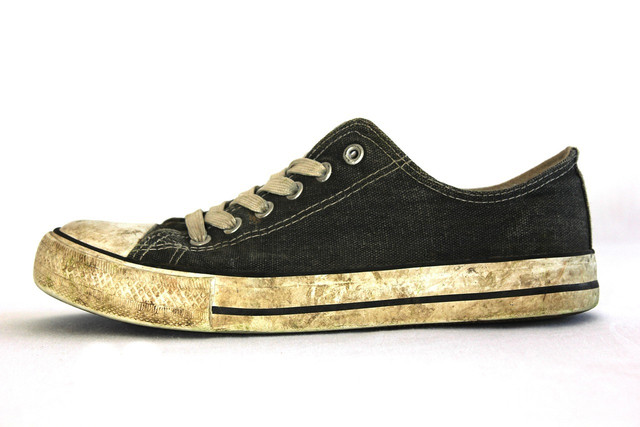 Before entering your home after being outside, take off your jacket and any outdoor clothes and shoes. Leave them somewhere they are less likely to affect allergies. Many people keep shoes and jackets in a garage or other area that is penned off from the main house to ensure fewer allergies enter the air.
You should also wash jackets and shoes regularly, especially if you are an allergy sufferer.
6. Natural Remedies for Seasonal Allergies: Keep Floors Clean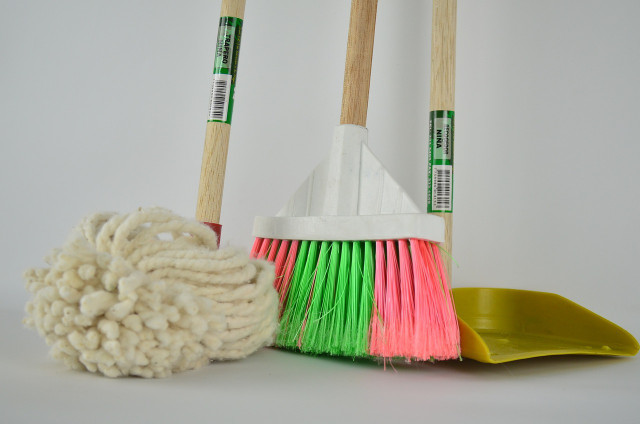 Even if you leave your shoes outside the home, floors can be a culprit for allergens. Make sure to vacuum regularly and use the mop on areas that don't have rugs. A clean floor can minimize the risk of allergies and keep the air fresh.
7. Be Mindful of High Allergen Days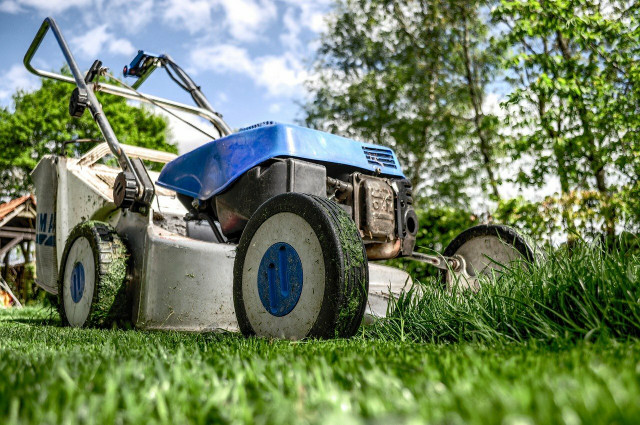 Many weather apps have an allergy section that shows which kinds of allergies are in the air where you live. If you can, check the allergen levels and try to plan accordingly to keep allergy symptoms at bay. If your plans are flexible, plan outdoor events for days that are low in allergens. If your plans aren't flexible, consider wearing a face covering when you're outdoors to prevent pollen and other allergens from getting into your nose and mouth. Also, skip the yard work until another day to minimize your exposure. Taking a day off can be a great natural remedy for seasonal allergies!
8. Try Apple Cider Vinegar
Apple cider vinegar drinks are said to boost the body's immunity. Mix one tablespoon with water and drink daily to give your immune system a pick-me-up. Apple cider vinegar may also help to soothe a sore throat.
Read more:
Important Information regarding Health-related Topics.
** Links to retailers marked with ** or
underlined orange
are partially partner links: If you buy here, you actively support Utopia.org, because we will receive a small part of the sales proceeds.
More info
.
Do you like this post?
Thank you very much for voting!