Most people only know of this Japanese fermented soybean staple from the popular dish miso soup. However, miso paste is a versatile, umami-rich ingredient that can elevate many of your own recipes.
While miso soup is a well-known dish worldwide, you might not know that miso itself is a popular ingredient in many Asian dishes. Miso soup is made using dashi (a type of seaweed) broth, with miso paste and other ingredients such as tofu and spring onions. However, there are a number of different kinds of miso pastes that can be used in more recipes than just miso soup. 
What Is Miso Paste?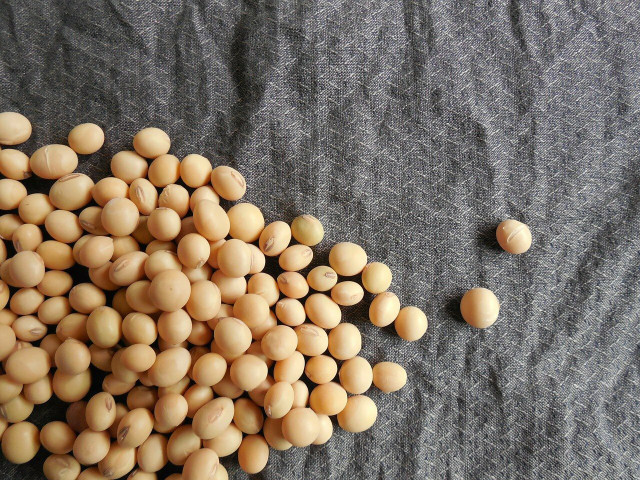 Basic miso paste is made from soybeans that are fermented with salt and koji. Koji is a mixture of steamed rice and soybeans which has been inoculated with Aspergillus oryzae, the "koji mold". This naturally-occurring fermentation culture is also used in the production of sake and soy sauce.
The soybeans, salt, and koji are then mixed with barley, rice, rye, or other grains. To get its final characteristic umami flavor, the concoction is allowed to ferment from anywhere between a few months to several years. The longer it ages, the darker and more developed in flavor it becomes.
What Is Miso Made of? The Different Types of Miso Paste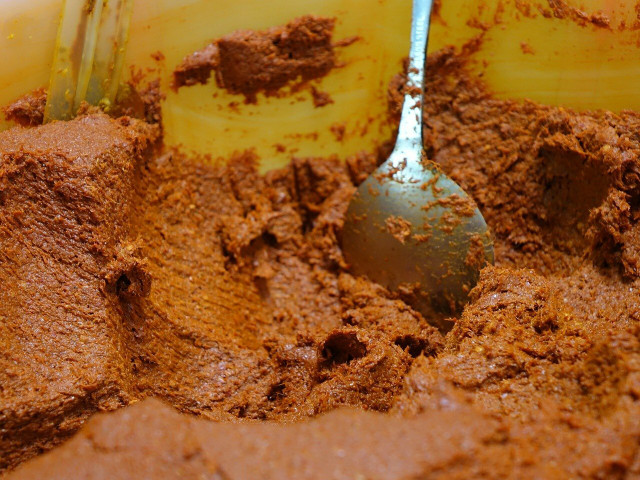 There are hundreds of different types of miso pastes that are categorized based on the different combinations of grains, soybeans, and fermentation periods that influence the final flavor. In the US, the most well-known types are often characterized by their color. 
White miso, also known as shiro miso, is lighter in color and made with fewer soybeans and a greater proportion of koji. It also has a shorter fermentation period, making this paste a milder and slightly sweeter miso variety. 
Yellow miso, or shinshu miso, has a longer fermentation period and is made with barley and larger soybeans. This miso paste is often saltier and more acidic.
Red miso, also called aka miso, has an even longer fermentation time and a more intense flavor. It is tangy, salty, and made with a larger amount of fermented soybeans than the white and yellow miso varieties. 
Mixed miso, sometimes called awase miso, is made using a mixture of white and red miso. The combination of the lighter white miso with the richness of red miso makes this paste a versatile ingredient. 
Kome miso is made with white rice, comes in a variety of colors, and is the most commonly used miso paste in Japan. 
Genmai miso is made using brown rice, which gives it an earthy and nutty flavor. Due to a growing number of people opting for healthier foods and choosing brown rice over white, this miso paste is gaining popularity in the US.
Mugi miso is made with barley grains and has a longer fermentation period. This creates a reddish-brown or dark brown paste with a deep, earthy flavor. 
Mame miso is made with a combination of soybeans and very little grain. The soybeans create a dark paste and rich flavor. 
Nutritional Benefits of Miso Paste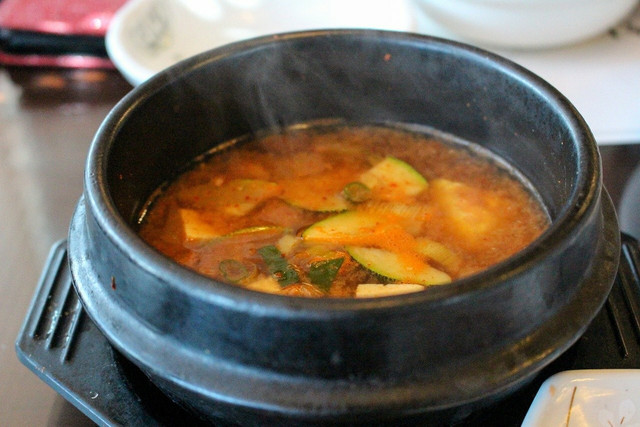 Miso paste can not only provide depth to various dishes, it is also alleged to have high nutritional value. Like other fermented foods, miso paste contains probiotics which can be beneficial for your digestive system and prevent intestinal inflammation. 
To learn more about another fermented superfood, check out: Fermented Black Garlic: The Trend, Uses, and Health Benefits.
Miso contains essential amino acids, micronutrients, and minerals such as manganese, copper, zinc, B vitamins, and vitamin K. 
To get the full range of health benefits from miso, as well as to promote ethical labor and sourcing, choose organic or artisanal miso pastes instead of mass-produced ones. If you have a local Asian supermarket, that's a great place to start. 
What Can Miso Be Used For?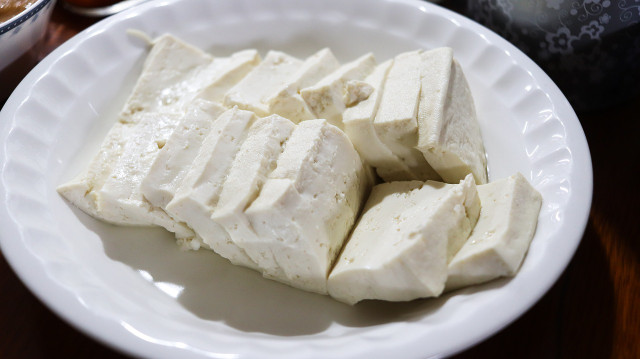 Miso can be used in a variety of dishes, from sauces and spreads to soups, salad dressings, vegetable dishes, and more. Get creative and try adding miso to your next stir fry to get that rich umami flavor, or try making our homemade vegan ramen broth. Miso mixed with some other staples of Asian cooking also makes for the best gochujang substitute to use for Korean noodles or a delish vegan bibimbap.
Read more:
** Links to retailers marked with ** or
underlined orange
are partially partner links: If you buy here, you actively support Utopia.org, because we will receive a small part of the sales proceeds.
More info
.
Do you like this post?
Thank you very much for voting!