Looking for the best meditation apps to calm your mind after a busy day? We've got you! As self-love and mindfulness have increased in popularity, so have meditation apps.
If you haven't already used one, you should seriously consider looking into the best meditation apps available right now. Research has proven the benefits of meditation — it is one of the most effective forms of stress reduction. A study published in the International Journal of Environmental Research and Public Health, for example, showed that regular meditation enhances resilience and improves well-being, especially during critical and uncertain times.
While there are different meditation techniques, such as metta meditation, the term meditation simply means a way of being. It's a moment you take for yourself to clear your mind, be in the present moment, and can increase your self-love. If you don't know where to start, meditation apps are exactly what you need.
We've rounded up the best meditation apps to guide you along the way, help you keep track of your progress, and provide soothing content, breathing exercises, and more!
1. Calm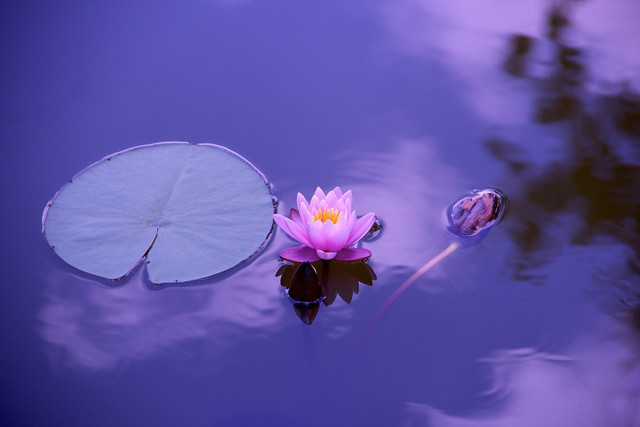 One of the best and most popular meditation apps on the market is Calm. The award-winning app is well-known for its calming stories, breathing techniques, and exercises to help you wind down. It is fairly user-friendly and starts off by letting you choose your personal reasons for choosing the app, such as improving sleep quality, reducing stress and anxiety, or self-improvement.
They then suggest the right content for your individual needs. Another great thing about Calm is that it is kid-friendly, providing an extra section with content for children. It is also suitable for beginners and requires no previous experience with meditation. 
One downside of the app is that you have to pay for it to be able to enjoy it to the fullest. But the reviews have an average of 4.8 stars, which indicates that it might be worth a shot. Plus, you have the option to start a free trial before you commit. After that, it's going to cost you $14.99 a month, $69.99 a year, or $399.99 for a lifetime.
2. Headspace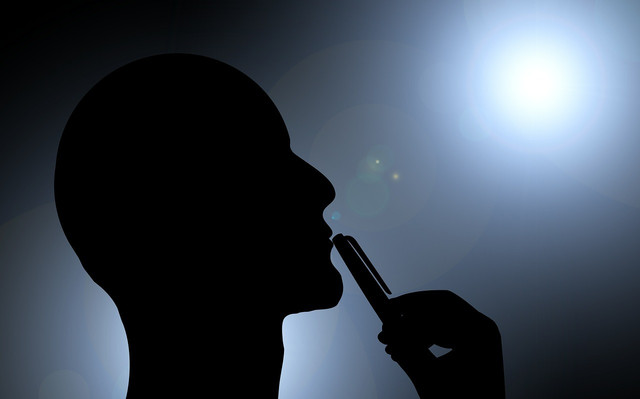 Another one of the best meditation apps is called Headspace. Users love it for its large selection of meditations and guided sessions for beginners. But it also has advanced practices for meditation pros. Along with a nicely organized library and a fun interface, Headspace aims to help people deal with stress and anxiety, grief, self-esteem, or building up patience.
There are meditations for particular moments in life, ranging from job interviews, food cravings, and regret to writer's block and more. They also send you to push reminders to stay on track with your mindfulness routine.
Much like Calm, one of its downsides is that the free content is quite limited and you have to pay to be able to access all benefits. Good thing is that you can take a free trial here as well and the overall price is slightly lower. For one month, you pay $12.99 while one year costs $69.99. Headspace performs excellently in ratings with 4.9 stars, though there are a few complaints including difficulties with guidance on how to cancel after the free trial.
3. Healthy Minds Program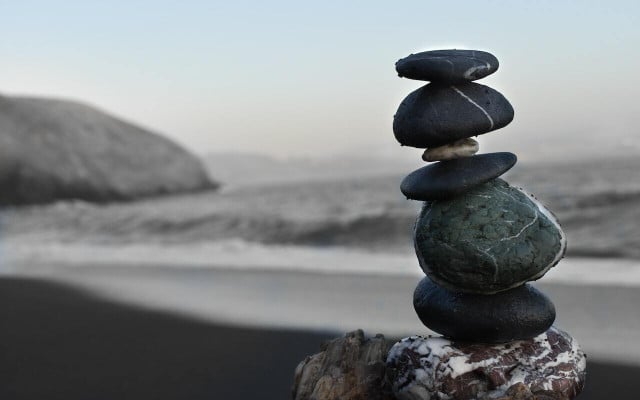 Healthy Minds Program is the best budget-friendly meditation app. Despite the fact that the app and content are free, it doesn't lack quality.  When you try the app for the first time, you'll fill out a survey which will then assign you a score for each of its four pillars: awareness, connection, insight, and purpose. It then prepares a plan for you to improve your weak points in these categories. Likewise to its pioneers, the app has a solid 4.9-star rating.
The downside is that you don't have a lot of variety to choose from. But if you are indecisive anyway and want a simple and straightforward approach this one might be for you!
4. Buddhify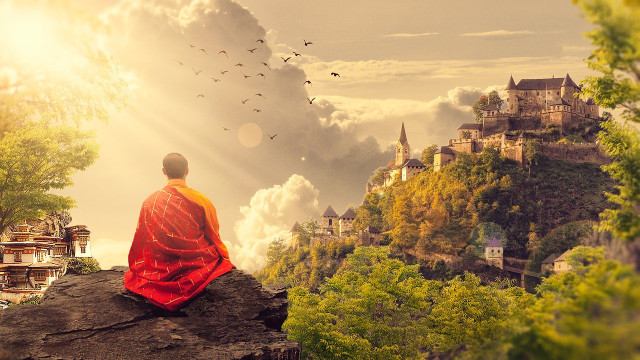 Buddhify has been named by Buzzfeed as the best meditation app to ease anxiety. What separates them from the other best meditation apps is that they are specifically marketed as meditation on the go. If you're a busy worker, traveler, or simply love spending time outside your home but still want to take those few minutes of mindfulness, Buddhify is the right choice.
It also has the goal to train you to thrive even without a meditation app. They have meditations for walking, stress, emotions, work breaks, going to bed, and many more life situations.
That's also the reason for their slightly different payment system: Instead of paying a monthly fee, Buddhify charges you $30 at the beginning to let you enjoy their services for a year. Some may see this as a disadvantage, but it is on the most budget-friendly side of all meditation apps. The downside is that there is no free trial month here. We recommend browsing through some reviews before making a decision.
5. iBreathe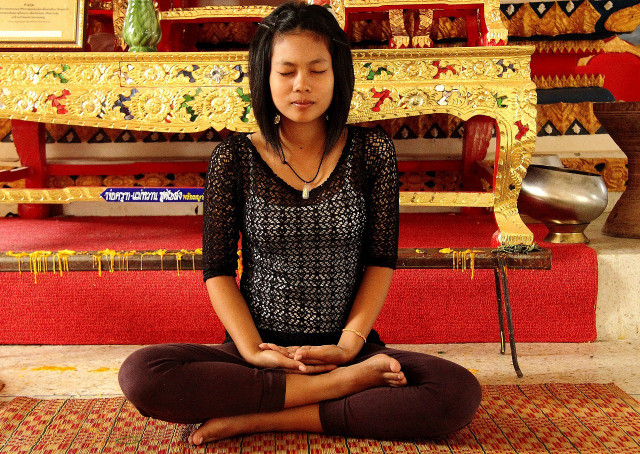 If you're particularly interested in breathing techniques, this one is for you. iBreathe teaches you deep breathing exercises and breath work, which is supposed to help you with stress, anxiety, insomnia, or simply relaxation. Their design is simple and easy to use.
On top of that, it lets you choose the length and how much of each technique you want during your meditation session. Unless you want to get rid of ads, which would cost you $1.99, the app is completely free. The only downside is that it is unfortunately unavailable to Android users.
6. Simple Habit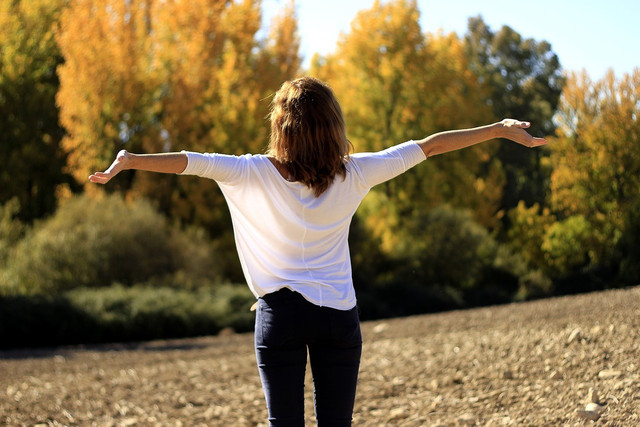 Don't want to invest much time but still enjoy one of the best meditation apps out there? Simple Habit is your new best friend. This app is full of a variety of 5-minute exercises to help you become consistent with meditation.
Unlike the other best meditation apps, the free version of Simple Habit has quite a few options. If you've learned to love it, you can commit to the premium membership for $12 per month or $90 per year. While the reviews for Simple Habit look quite decent with 4.7 stars, some users report technical issues. 
Read more:
Important Information regarding Health-related Topics.
** Links to retailers marked with ** or
underlined orange
are partially partner links: If you buy here, you actively support Utopia.org, because we will receive a small part of the sales proceeds.
More info
.
Do you like this post?
Thank you very much for voting!