Athlete's foot can be painful and embarrassing, but can be treated easily at home. We'll show you six proven natural remedies for athlete's foot that are soothing and healing.
Athlete's foot is a kind of fungal skin infection caused by dermatophytes fungi that usually begins between the toes and can spread to the whole foot. It thrives in dark, damp areas, so wearing socks and shoes all day can be the perfect breeding ground. It appears as a scaly, itchy rash, sometimes with painful ulcers or blisters, and is highly contagious. It can also spread to other parts of the body, for example, under the fingernails, if they come into contact with the affected area.
To stop the spread of athlete's foot, the sufferer should not go barefoot in public places like gyms and swimming pools. Going barefoot or wearing sandals at home is encouraged — but other household members should cover their feet to avoid catching the infection. In this article, we'll discuss six proven natural home remedies for athlete's foot that are soothing and effective.
1. Try Tea Tree Oil for Itchy Feet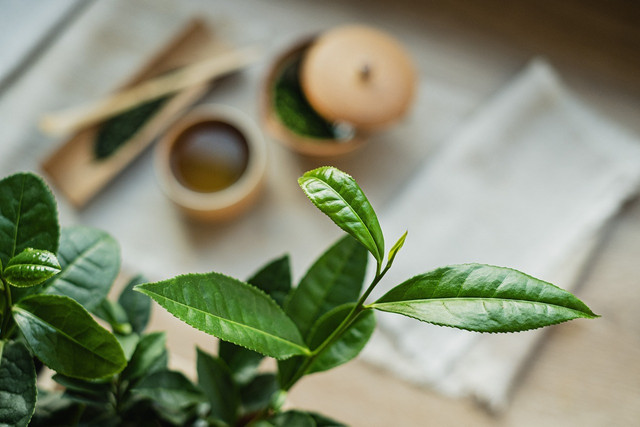 Tea tree oil comes from the leaves of the tea tree. According to a 2002 study, applying tea tree oil to the feet daily can assist in reducing the symptoms of athlete's foot, such as itching and swelling. It can also help kill the fungus that causes it, due to the oil's antibacterial and antifungal qualities. If you apply daily, you can see results within three weeks to a month.
Mix tea tree oil with a base, such as warm coconut oil, at a concentration of 25% tea tree oil to 75% base and apply directly to the affected area twice a day. Be sure to do an allergy test first by testing the tea tree oil on a small piece of skin, such as behind the ear. Learn more about tea tree essential oil and its benefits for health and the household.
2. Use Garlic as a Natural Remedy for Athlete's Foot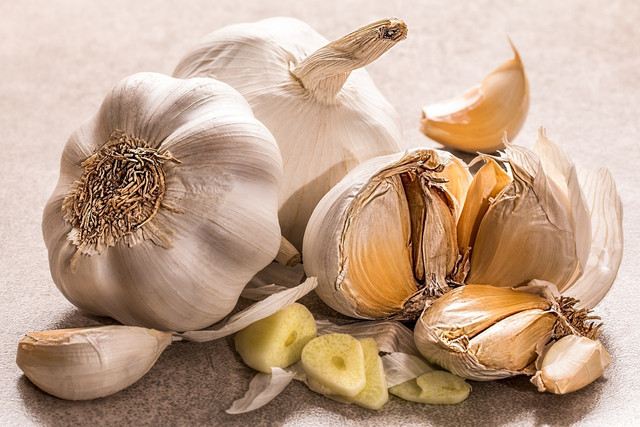 A natural chemical in garlic called ajoene has antifungal properties, so it works as an effective home remedy for athlete's foot. In fact, a 1996 study found that 79% of participants using ajoene were completely cured after seven days. Simply crush four to five garlic cloves and rub them into the affected area. Repeat twice a day.
3. Keep Feet Clean and Dry to Prevent Athlete's Foot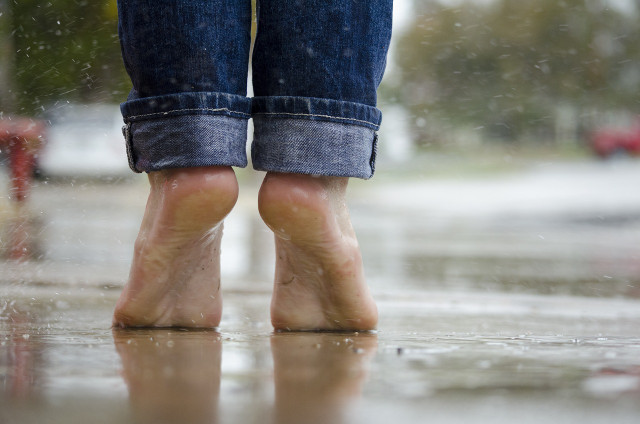 Athlete's foot is a fungal infection that thrives in damp, dark areas — so sweaty feet sitting in socks and shoes all day are an ideal breeding ground. Change socks regularly to avoid moisture growth, and wear shoes with good ventilation, such as sandals, that allow your feet to breathe. It's a good idea to go barefoot at home, but not in public places, to avoid picking up other infections or spreading athlete's foot to others. After bathing or showering, towel dry between the toes to remove excess moisture.
4. A Sea Salt Foot Soak Can Improve Symptoms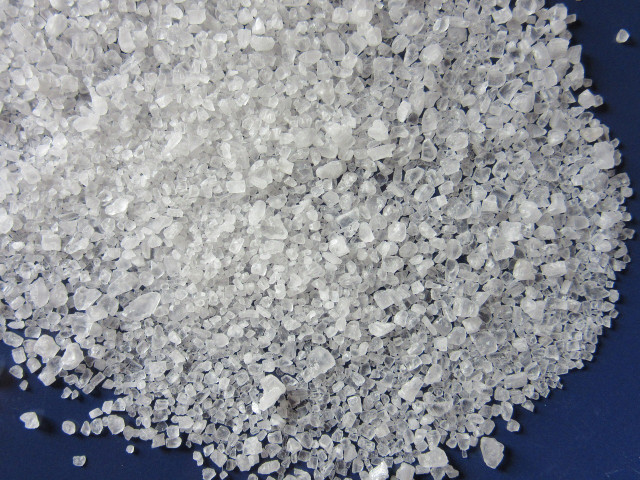 Sea salt is good at stopping the growth of athlete's foot due to its antibacterial and antifungal properties. Try a foot soak by filling a large bowl with warm water and mixing in a cup of sea salt until dissolved. Soak your feet for twenty minutes or longer and thoroughly towel-dry afterwards. Repeat once a day.
5. Bitter Orange Is a Great Natural Remedy for Athlete's Foot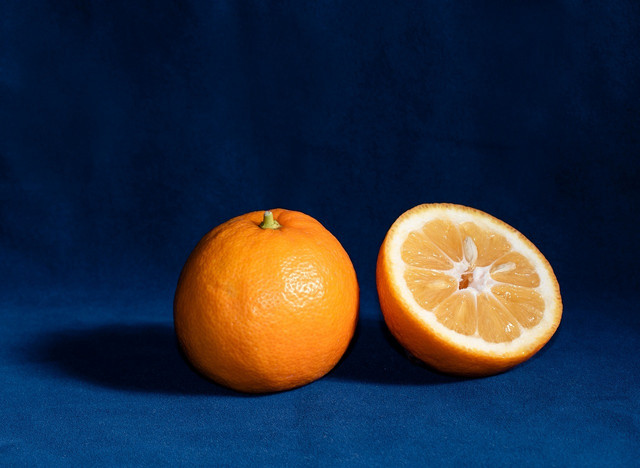 Bitter orange can treat athlete's foot due to its antifungal properties. A 1996 study found that when a diluted bitter orange oil was applied to the feet three times a day, athlete's foot tended to clear up in a week or two. Bitter orange can make the skin more prone to sunburn, so avoid exposure to the sun after use.
Dilute bitter orange essential oil with a base, such as coconut oil, at a rate of 15 drops of bitter orange oil to every six teaspoons of base oil. Apply to the affected area three times a day and expect to see results in two weeks.
6. Have a Green Tea Soak to Banish Athlete's Foot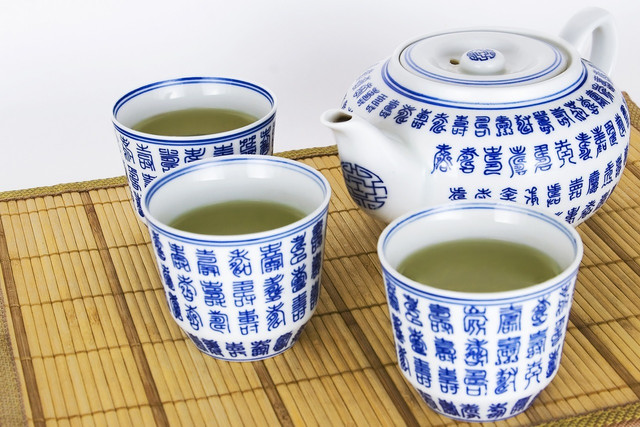 Research has shown that tannins found in tea are good at fighting fungal infections like athlete's foot as they remove moisture from the external layer of the skin. They also help to heal damaged skin on the feet.
Make a green tea foot soak by brewing six tea bags of green tea in a liter of boiling water and then allow it to cool until lukewarm. Pour into a large bowl and soak the feet for about ten minutes. When finished, towel dry very well, including between the toes. To promote dryness, sprinkle corn flour between the toes.
Read more:
Important Information regarding Health-related Topics.
** Links to retailers marked with ** or
underlined orange
are partially partner links: If you buy here, you actively support Utopia.org, because we will receive a small part of the sales proceeds.
More info
.
Do you like this post?
Thank you very much for voting!