The benefits of tea tree essential oil are manifold. It's a natural antibacterial product that can be used in a variety of ways, from skincare and healthcare to household cleaning!
Tea tree essential oil comes from the Melaleuca alternifolia plant, native to Australia. The oil itself comes from the steam distillation of the leaves and branches of the Melaleuca and comes out to between one and two percent of the plant's original weight. Because so much plant material is required to get the essential oil, its sustainability rating is debatable. Fortunately, with tea tree essential oil, a little goes a long way. If you use it sparingly and avoid waste, a small bottle can last quite a while. Tea tree oil also provides a natural alternative for many household needs. We recommend buying certified organic tea tree oil. 
Tea tree essential oil has been used by indigenous people for generations for its medicinal properties. Today, it has taken the world by storm in skincare and haircare products, cleaning solutions, candles and more. Read more to learn about the variety of benefits that tea tree essential oil offers. 
1. Benefit of Tea Tree Essential Oil: Injury Recovery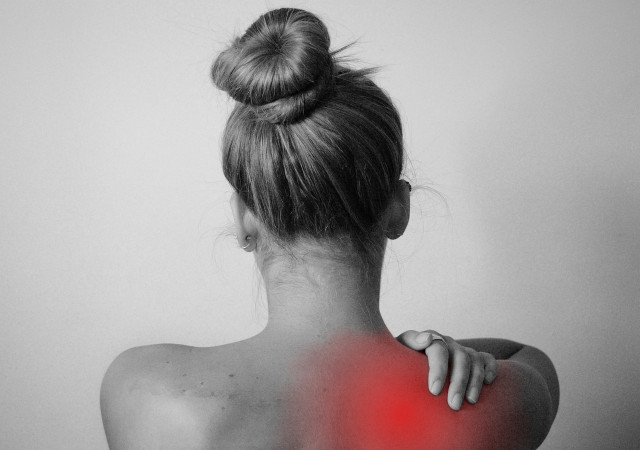 A naturally occurring antiseptic, tea tree oil is effective in preventing infection of wounds such as minor cuts and scrapes. The essential oil is also said to promote healing of more serious injuries. Research shows topical use of tea tree oil on injuries may reduce inflammation, and increase white blood cell activity, which may speed up injury recovery. 
2. Use Tea Tree Essential Oil To Make Natural Deodorant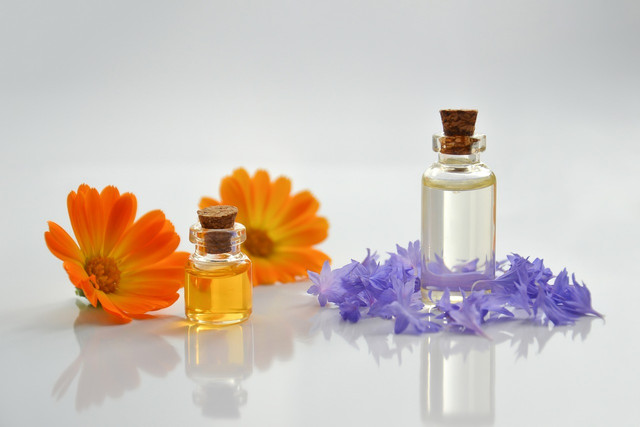 Due to its antibacterial properties, tea tree oil is effective in reducing body odor. Underarm body odor comes not from sweat itself, but from the combination of sweat and skin bacteria, so tea tree oil's antibacterial benefits make the product a perfect ingredient for natural, homemade deodorant. 
3. Hand Sanitizer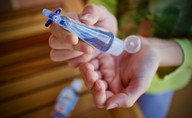 Proven to kill bacteria, tee tree oil is an ideal ingredient for hand sanitizer. In fact, scholars have found tea tree oil can ward off germs, viruses, and fungi. One study even found that adding tea tree oil to hand washing soap increased effectiveness in warding off E. coli. 
4. Benefits of Tea Tree Essential Oil: Anti-Dandruff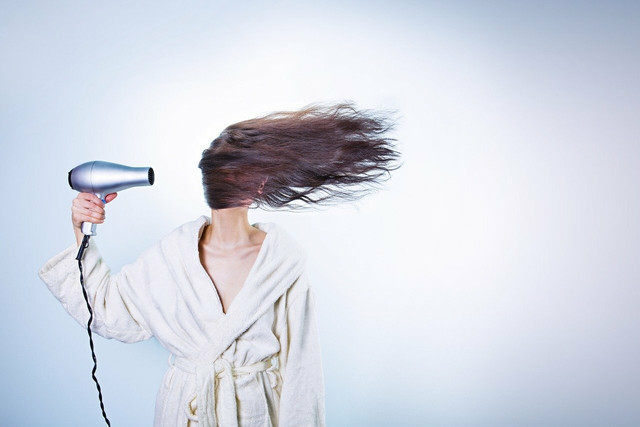 Tea tree oil is proven to be effective in reducing not only dandruff but also the associated annoying side effects of dandruff including scalp itchiness and greasiness. There are loads of organic tea tree oil shampoos on the market today, but you can also simply add a few drops of pure tea tree essential oil to your shampoo when you wash your hair. Tea tree oil is just one of many DIY ways to naturally soothe an itchy scalp.
5. Insect Repellent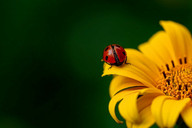 Tea tree essential oil is a great natural alternative to conventional insect repellents. In fact, this study by the National Center for Biotechnology Information found that tea tree essential oil is even more effective in repelling mosquitos than DEET. This is exciting because DEET is hard on our skin and the environment. 
6. Acne Prevention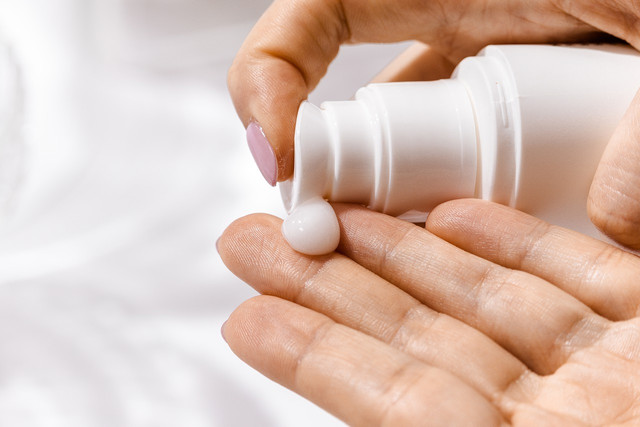 Tea tree oil can also help fight against acne. This study showed this essential oil to significantly improve mild to moderate acne. In fact, it can even be as effective as benzoylperoxide. Tea tree oil-based topical creams and serums are easy to find in drugstores, but you can also use pure tea tree oil on your skin in small amounts and when diluted with water. 
7. Aromatherapy: Another Benefit of Tea Tree Essential Oil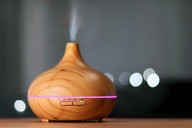 Many people love the fresh smell of tea tree oil. The scent can increase energy, focus and feelings of positivity. Aromatherapy is a great way to reap these benefits. Diffusers, like this one on Amazon**, are available in all different sizes. There are even some diffusers small enough to be worn as a necklace or plugged into a vehicle cigarette lighter. 
8. Multi-Purpose Cleaning Spray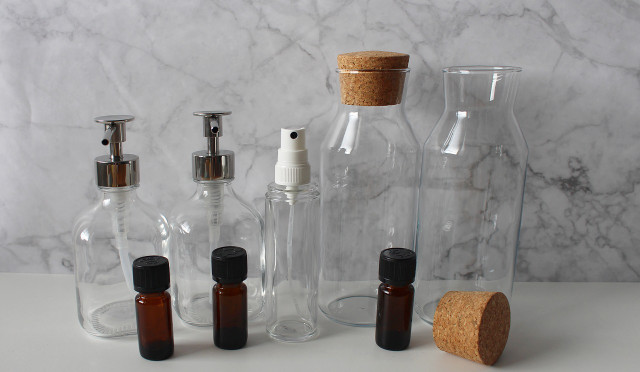 A natural antibacterial product, tea tree oil can be used to sanitize all your home surfaces. You can make an all-purpose cleaner easily, and use it at home without fear of leaving behind traces of chemicals that could come into contact with you and your family members. Just be sure to test it on the surface beforehand to avoid any discolouration.
9. Keep Your Produce Fresh With Tea Tree Oil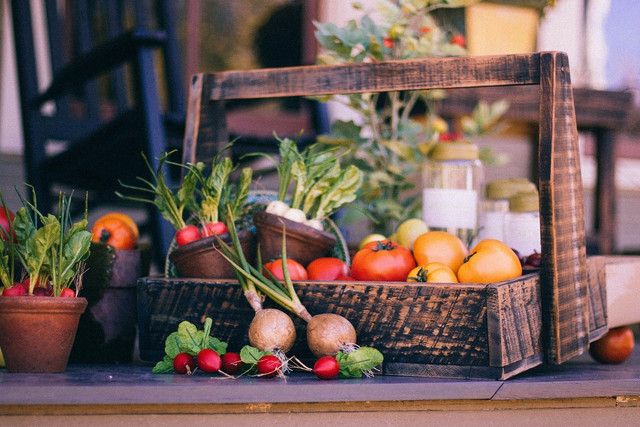 It's important to wash your produce when you get home from the supermarket to clean away any pesticides, fertilizers, and day-to-day germs accumulated from customers searching through the fruits and vegetables. You can keep your produce extra fresh and delicious by cleaning them with tea tree oil. Add five to ten drops of tea tree essential oil to a bowl of warm water before washing your produce. This prevents your fruits and veggies from molding.
10. Nail Fungus and Athlete's Foot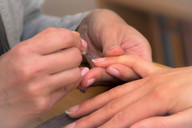 Athletes foot and fungal nail infections are both very common ailments. Tea tree essential oil provides a natural way to treat both. Research shows tea tree oil can help completely eliminate nail fungus when used on its own or in along with other natural ingredients. As athlete's foot is also a fungal infection, the anti-fungal properties of tea tree oil come into play. Not only can the essential oil help get rid of the fungus, but it decreases symptoms and side effects such as scaling, inflammation, itching, and burning. 
Using Tea Tree Essential Oil Safely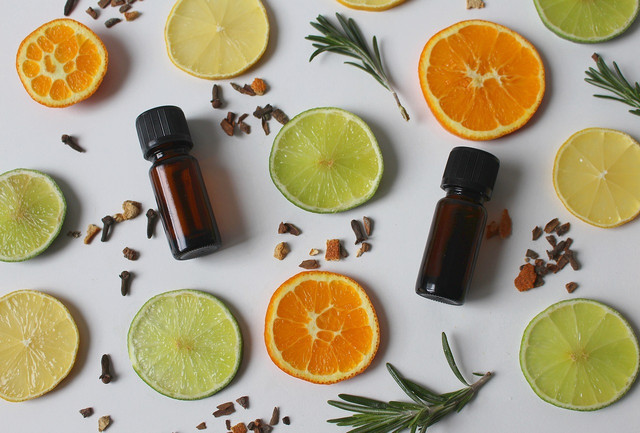 A few precautions must be taken when using tea tree essential oil;
Firstly, the product should only be used topically. Never swallow tea tree oil as this can lead to a host of problems including breathing difficulties, loss of muscle coordination, confusion and more.
When using the product topically, always conduct a spot test on your skin to make sure that you do not have any allergies.
Lastly, make sure to properly dispose of any tea tree oil you do not want anymore or when a spill occurs. Because tea tree oil is so concentrated, it can be harmful to aquatic life if it infiltrates ground water. This means you should never pour excess tea tree oil down the drain. Any spills that occur should be soaked up and properly disposed of. Make sure to check your local disposal regulations for details. 
With these details in mind, you can enjoy all of its tea tree essential oil's lovely benefits.
Read on:
Important Information regarding Health-related Topics.
** Links to retailers marked with ** or
underlined orange
are partially partner links: If you buy here, you actively support Utopia.org, because we will receive a small part of the sales proceeds.
More info
.
Do you like this post?
Thank you very much for voting!