Thyme has long been used in traditional medicine for its healing properties. We'll tell you nine benefits of thyme, as well as how to use it.
Thyme is a herb from the mint family that is native to Southern Europe and North Africa. The herb has been used for centuries in traditional medicine for its medicinal properties. Ancient Romans considered thyme to have healing powers that could protect against poisoning. In traditional medicine, the herb was typically used as a natural medicine for dry coughs and also to aid digestion. Two of the most popular ways to consume thyme are to make herbal tea, or use it in an essential oil.
To make thyme herbal tea:
Bring the water to the boil.
Chop up 2 tsp of dried thyme.
Pour a cup of boiling water the dried thyme.
Let the tea sit and infuse for l0 minutes.
Thyme Essential Oil:
Use 6-8 drops per bath.
Oil can be added to a bath, or vaporised in an oil burner.
1. Alleviates Cough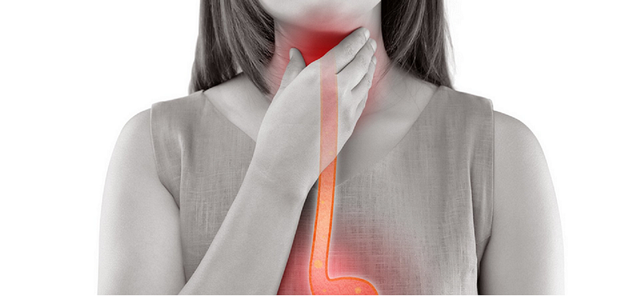 Thyme essential oil is often used as a natural cough remedy. It can be added to an oil burner and vaporized, in order to provide relief from a dry cough. A 2007 study found that dry extracts of thyme herb and primrose root were effective at relieving cough symptoms in adults suffering from acute bronchitis. Thyme herbal tea can also be soothing on a sore, irritated throat.
2. Fighting Acne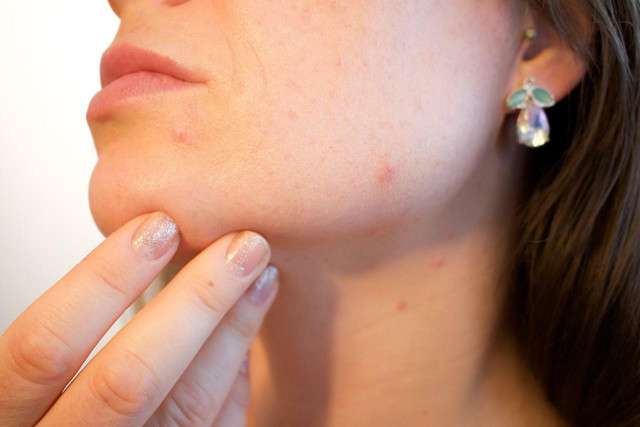 Thyme is also beneficial in healing acne, due to its antibacterial properties. Research shows that thyme could clear up acne more effectively than creams that are commonly prescribed by doctors. Whilst conducting the research, they found that thyme tincture had a more effective antibacterial properties than benzoyl peroxide, a common acne medication.
3. Supports Immune System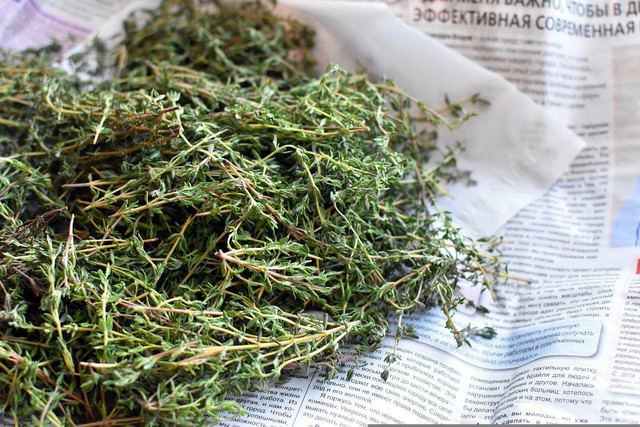 Thyme is packed full of vitamins and minerals that are essential for healthy bodily functions. Thyme supports the formation of white blood cells, thereby boosting the immune system. These vitamins and minerals include:
Vitamin A
Vitamin C
Magnesium
Fibre
Iron
4. Fights Bacterial Infection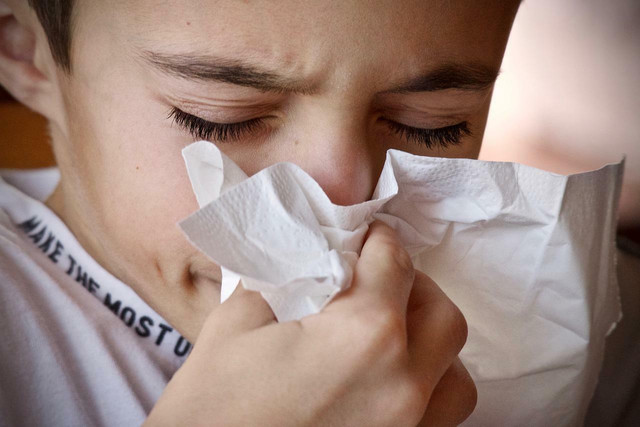 Thyme is also known to fight bacterial infections due to its antibacterial properties. A 2011 study noted the antibacterial properties of thyme, and found thyme oil to be effective against clinical bacterial strains of Staphylococcus, Enterococcus, Escherichia, and Pseudomonas bacteria. Due to its antibacterial properties, thyme oil can also be used as an effective cleaner for killing harmful bacteria and fungus on surfaces such as kitchen tables and gym equipment.
5. Fights Yeast Infection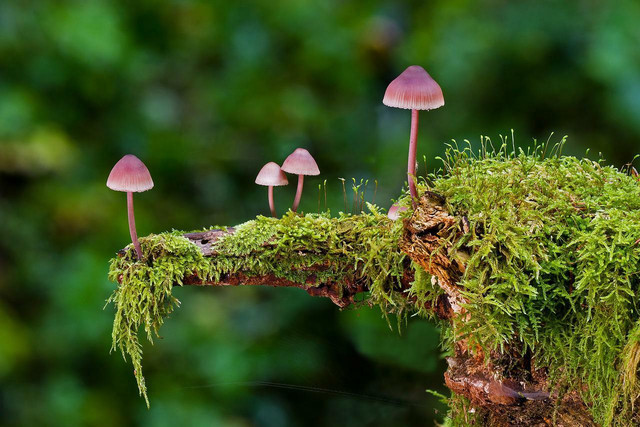 As well as antibacterial properties, thyme also has anti fungal properties. A 2021 study found thyme can help fight yeast infections. The study shows that very low doses of thyme essential oil kill Candida albicans, a fungus that causes yeast infections. The anti fungal properties of thyme were more effective than the common prescription medication fluconazole.
6. Improves Heart Health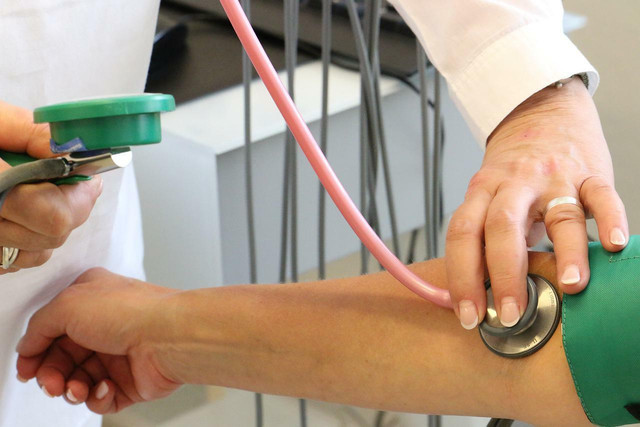 Thyme is also beneficial for your heart health. A 2017 study found that thyme can be effective at lowering cholesterol. Although further scientific testing and research need to be carried out on humans in this area, a 2014 study found that thyme was found to significantly reduce heart rate in rats with high blood pressure.
7. Helps Fight Cancer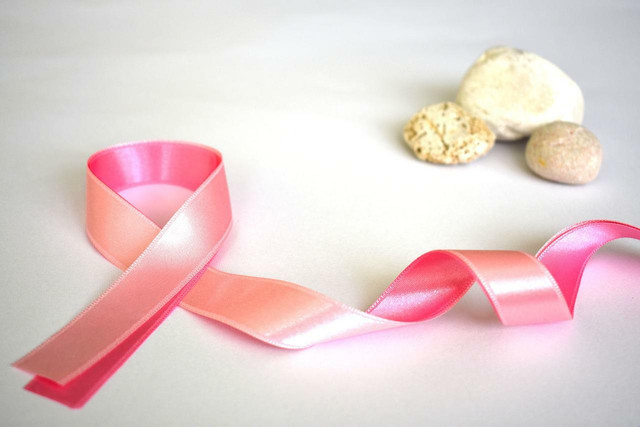 Thyme has been found to have a positive effect on certain types of cancers, most notably colon cancer and breast cancer. A 2012 study found that thyme may help to prevent colon cancer, and a 2015 study supports this idea. The study found that carvacrol, a major component of thyme essential oil, has therapeutic effects towards the treatment and possible prevention of certain types of cancer.
8. Menstrual Cramps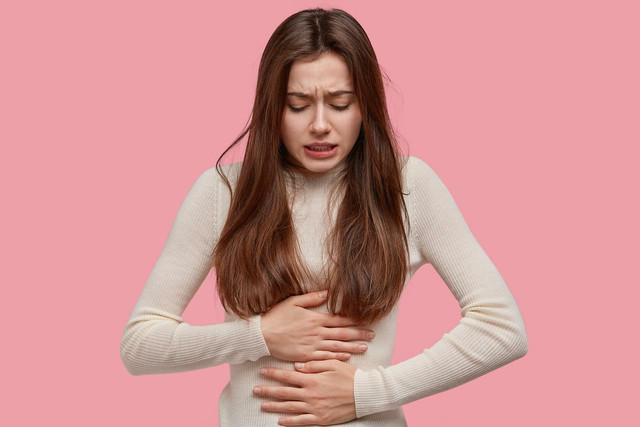 Thyme has been used in traditional medicine for its pain-relieving and antispasmodic spasm-relieving properties. In a 2012 study published in the Journal of Research in Medical Sciences, researchers found that thyme could be a suitable alternative to the pain reliever ibuprofen. They gave 120 female college students either thyme supplements four times daily or ibuprofen three times daily to relieve symptoms menstrual cramps. Both groups of women reported similar levels of pain relief after two months of treatment.
9. Improves Mood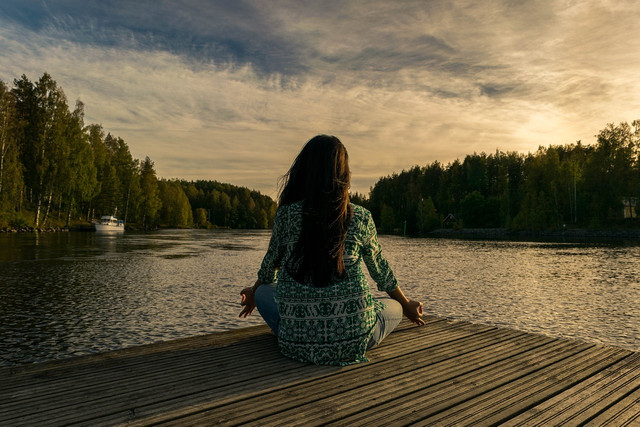 Thyme can also help to improve your mood and overall wellbeing, due to an active substance carvacrol. Although more human trials need to be conducted, a 2013 study found that the administration of carvacrol for seven consecutive days was able to increase serotonin and dopamine levels in rats. Using thyme as an essential oil, or in cooking could therefore be a way to boost your feeling of well-being.
Possible Downsides to Thyme
Thyme is typically considered safe if you are consuming it in a normal amount, both in food and in the form of a dietary supplements. The overconsumption of thyme has been associated with negative side effects including an upset stomach, cramps, headaches, and dizziness. If you are sensitive to plants in the mint family, such as lavender and sage, then be cautious when consuming thyme.
Thyme can slow blood clotting, so thyme oil or supplements should be stopped two weeks before any surgery. Thyme oil is concentrated, and if it is consumed in excess, this can cause a condition called hypotension, which is an an abnormal drop in blood pressure. Therefore, people on high blood pressure medications should be cautious when consuming thyme oil or supplements, as the combination can cause this condition.
Read on:
Important Information regarding Health-related Topics.
** Links to retailers marked with ** or
underlined orange
are partially partner links: If you buy here, you actively support Utopia.org, because we will receive a small part of the sales proceeds.
More info
.
Do you like this post?
Thank you very much for voting!