In a work-obsessed society, employees can easily push themselves to the point of burnout. Follow these tips on how to avoid burnout and have a healthy work-life balance.
Burnout is a workplace phenomenon resulting from chronic stress. Burnout includes feeling mentally distanced from or cynical toward work, and experiencing reduced efficiency and feelings of exhaustion. While it's not a medical condition, burnout does have negative impacts on mental and physical health including heart problems and depersonalization.
Burnout is often caused by toxic work environments wrought with mismanagement, heavy workloads, lack of mental health resources, lack of meaningful workplace connections, few or insufficient physical and mental breaks and ineffective communication.
Although burnout is, in truth, something your employer should be working toward preventing, there are some things you can do as an employee to try and maintain a healthy mindset. If your employer does not respect your decision to prioritize your health and you are in the position to change employers, consider seeking employment at a company with your values.
1. Communicate Boundaries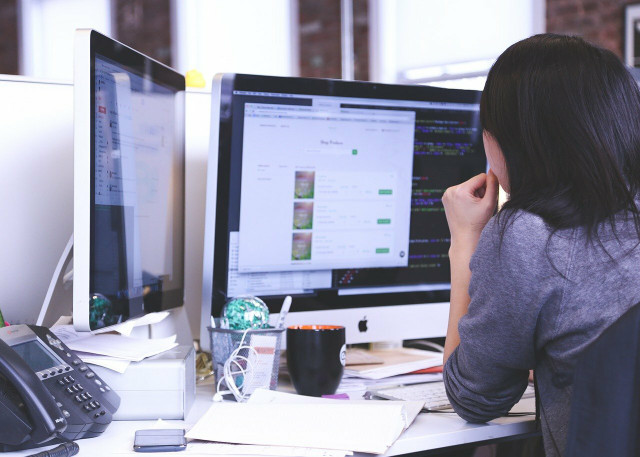 One of the best ways to avoid burnout is to know your boundaries and communicate them well. Be clear with your supervisors and colleagues. This may include specifying your working hours, explaining in which instances it's warranted to call you on your personal phone, and sharing your targets and deadlines. If your company has a shared calendar, use it. Change your status when you are on a call or taking a break. Remember it's okay to say no to extra responsibilities, and delegate tasks where possible. All of these things will make work easier for you as well as those around you.
2. Watch the Clock In order to avoid burnout, you must have a realistic schedule and healthy relationship with your work. Otherwise, you will easily get overwhelmed. Pay attention to your working hours and don't overdo it. Telling yourself "just one more hour" or "just this last stack of paperwork" is unhealthy and unfair to you. Plus, this mindset often puts us several hours over a full day's work. The fact is that your working hours were set up for a reason, and you are meant to adhere to them. Regardless of what your peers may be doing, realize that work will always be there when you come back the next day. Try not engage in hustle culture – you may feel you need to work extra hard now to get ahead, but it can increase the risk of burnout.
3. Take Breaks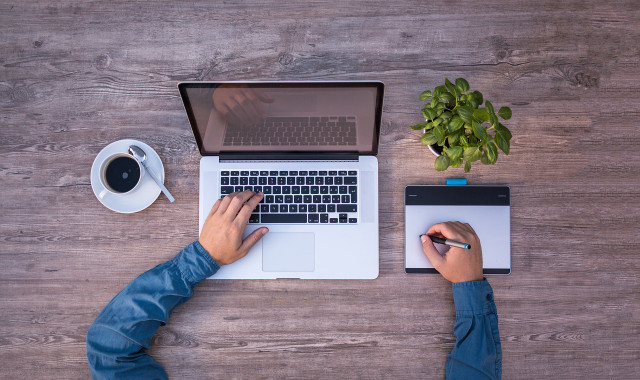 Take breaks when needed! If you are working full eight hour days, your brain and body cannot realistically focus consistently for the four hours before and after lunch. Make sure to take five to ten minute breaks here and there to stretch your legs, grab a snack or make some tea. Experts recommend taking a short break about every hour. This reduces stress and fatigue. If you work at a computer, make sure to get up and move your body during your break. Do not use your break to work on a different assignment or even a non-work responsibility. A real break requires shutting your brain off and resting for a few minutes.
4. Practice Stress Reduction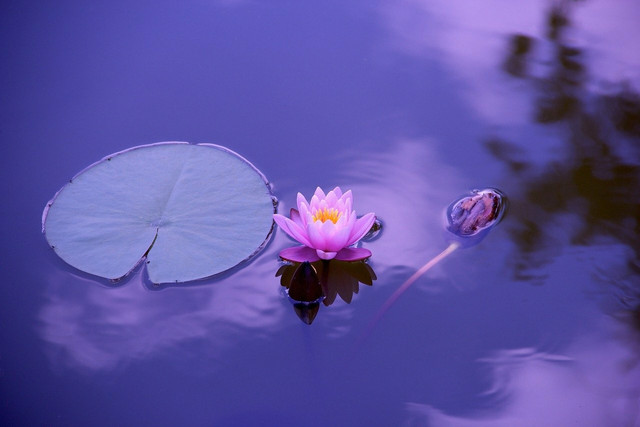 Avoid burnout by regularly practicing relaxation strategies to reduce stress and anxiety. You can do this through mindfulness based stress reduction and working to decelerate your life. Release stress in a way that works for you. This might be journaling, meditation, sports or dancing. For in-the-moment stress, try taking a break from what you're doing or using the 54321 method.
5. Sleep Properly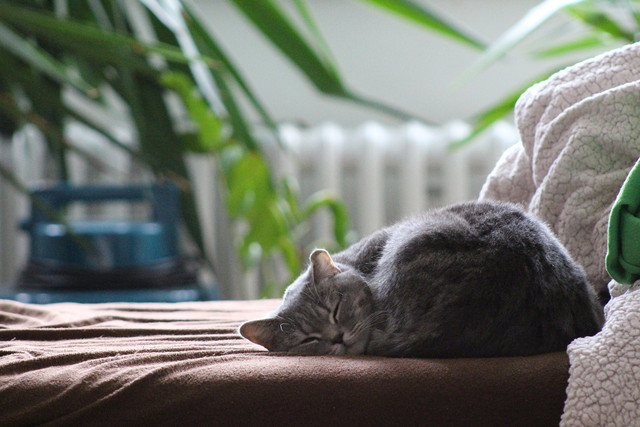 Stress affects your health. One way to combat this and avoid burnout is to get adequate sleep. Pay attention to your energy levels and realize how much sleep you need to feel alert and clear-headed. Most people need between seven to nine hours of sleep. If you have a hard time falling asleep, try adjusting your nighttime routine.
6. Reach Out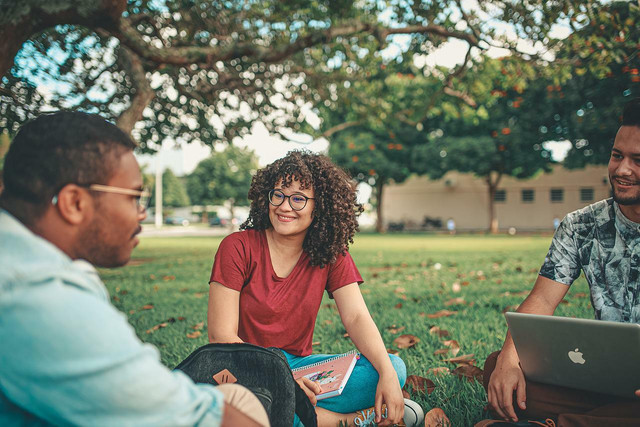 Reach out to loved ones who make you feel fulfilled in life. If you feel bogged down and exhausted by work, try to revive yourself by spending time with friends and family. Finish work on time and head to dinner with some people who will make you feel better.
Reach out to colleagues and management at work as well, if needed. You may need to delegate tasks more often and ask for help when you're struggling. Your team is there to support you.
For more overwhelming problems such as chronic anxiety and depression, reach out to a professional therapist for guidance.
7. Practice Self-Care
Part of avoiding burnout is to actively practice self-care. This includes whatever it is that makes you feel happy, secure and satisfied in life. Watch TV at home or get outside and spend time with friends, family and pets. Whatever it is, make sure you treat yourself to the rest and relaxation you deserve. And don't forget to use your PTO and personal days! Remember that life is meant for living, not just working.
Read more:
** Links to retailers marked with ** or
underlined orange
are partially partner links: If you buy here, you actively support Utopia.org, because we will receive a small part of the sales proceeds.
More info
.
Do you like this post?
Thank you very much for voting!