In order to be completely vulnerable and authentic with one another, and reduce conflict and anxiety, it's important to build trust in your relationship.
Trust is the foundation of any happy, healthy relationship, though building trust can be difficult for many people. If you haven't seen trusting relationships modeled for you in the past, or you haven't been a part of one, it's likely that you may have issues trusting people. This can result in lots of anxiety, arguing, and controlling behaviors. A relationship without trust is destined to fail, no matter if it's romantic, family, or even friendship. So how can you build trust in a relationship? Below are some tools to guide you in fostering trust with your partner, whether you're dating somebody new or you're looking to build back trust in your long-term relationship.
1. Be Honest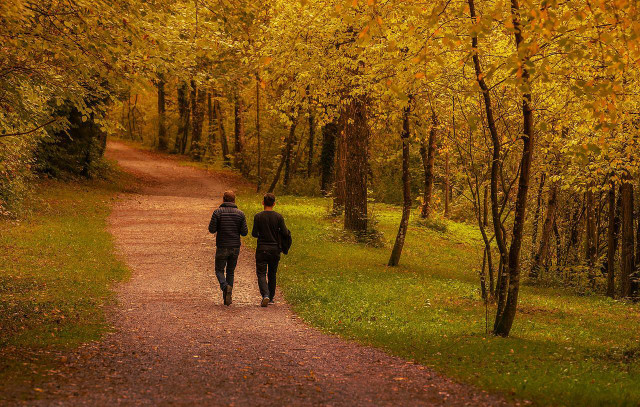 You can't have trust without honesty, and this goes both ways. Do your part to build trust in your relationship simply by being a trusting person. Don't keep secrets from your partner, and make sure to be honest with them about what you're thinking and feeling. Share any anxieties, concerns or trust issues which you may have – that way you can work through them together.
2. Speak Your Needs
Tell your partner what you need from them and give them the chance to fill your expectations. If you don't speak your needs, it's much easier for both of you to get resentful and frustrated, because you don't know what the other person wants from you.
For example, if you have a hard time trusting your partner when they go out late at night with friends, explain that and tell them what they can do to help build trust. Maybe you need them to text you and check in every hour or so, or maybe you want to get to know their friends better so that you feel more comfortable about your partner spending time with them when you aren't around. Whatever it is, you need to make it known.
3. Be a Good Listener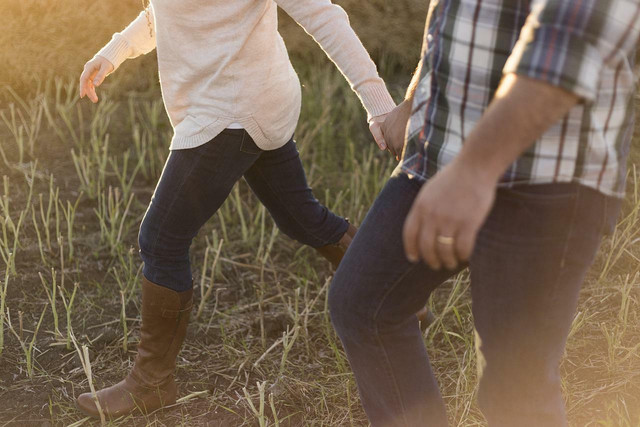 Part of being open and honest in building trust is listening to your partner's concerns as well. Ask your partner to speak their needs and listen intently to what they have to say. Try to be open-minded and avoid getting defensive. This can be difficult when discussing trust issues, so you'll have to work on setting aside any ego of yours in order to make your partner feel comfortable and validated.
For example, if your partner tells you they don't like how touchy you are with your friends, hear them out and realize that their feelings are valid. Though your initial reaction may be to get defensive and upset, try to look at the situation through your partner's eyes and truly understand what they are saying. From there, you can figure out what you both need to do to remedy the uneasiness.
4. Compromise
You will likely need to compromise sometimes in order to make your partner feel more comfortable, and vice versa. In order to build trust in a relationship, you can't always get exactly what you want.
For example, if your partner is uncomfortable with how touchy you are with your friends, maybe that's something you need to work on in order to build trust in your relationship. You may not be happy about this because you see yourself as a touchy person, but it may be necessary in order to show your commitment to your relationship.
5. Keep Your Promises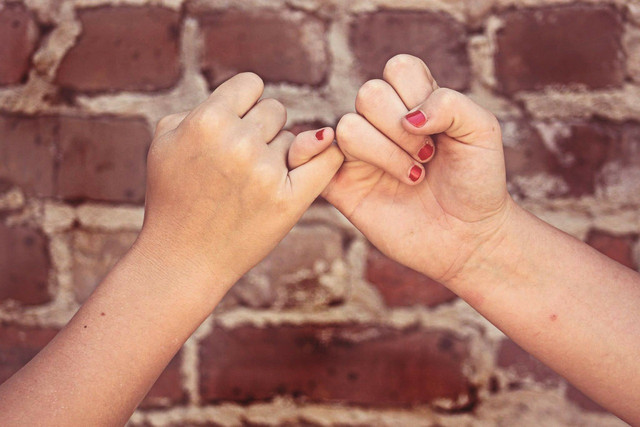 Keep your promises! If you expect your partner to be trustworthy, then you must be trustworthy as well. Show up when you're expected and stick to your commitments because actions speak louder than words. It doesn't necessarily matter how big of a promise you made. What matters is that you show your partner that they are a priority.
For example, if you're going on a long business trip and you promised your partner you would call every evening in order to check in with them, make sure to do it. Set an alarm on your phone or put a sticky note on your bed post.
6. Be Consistent
Wondering how to build trust in a relationship with consistency? Flip flopping in your expectations and emotions can be very draining for both of you, so be consistent with what you expect of your partner and with how you treat them.
For example, if you expect your partner to call you in the evenings during their business trip, it wouldn't be fair if you randomly called them during their day full of meetings and conferences and then got upset when they didn't pick up. Or if you refused to have regular check-in calls when you go on a trip next, this might be very hurtful.
7. Don't Be Controlling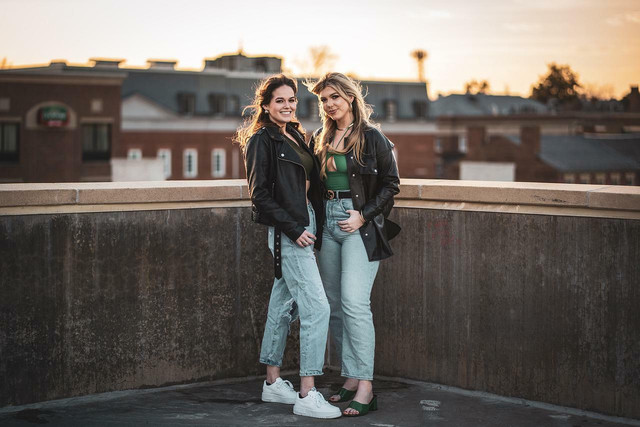 It's easy for people with trust issues to have the tendency to be controlling of their partners. While honest communication and compromises are essential to a trusting relationship, you need to know where the line is in which it becomes unhealthy. Constant check-ins, location following, stalking, rules and other controlling behaviors are very unhealthy, and will quickly ruin trust in your relationship.
For example, if you have a hard time trusting your partner when they are out late at night, behaviors such as repeatedly calling and texting, stalking their location and giving them curfews are not healthy or helpful to the situation. Nobody should feel they are being treated like less-than in any relationship. If you feel you need to isolate your partner from certain people, or you need to constantly know where they are at all times, this is not a healthy, trusting relationship.
8. Take Accountability
In the event that you do slip up and disappoint your partner, make sure to take accountability for your actions and apologize. To build trust in a relationship, be clear about what it is which you did wrong, rather than giving a fake apology such as "I'm sorry if I hurt you." Discuss how you will approach the same situation in the future, and what you will do differently in order to take your partner's feelings into consideration.
Read more:
Important Information regarding Health-related Topics.
** Links to retailers marked with ** or
underlined orange
are partially partner links: If you buy here, you actively support Utopia.org, because we will receive a small part of the sales proceeds.
More info
.
Do you like this post?
Thank you very much for voting!