Did you know you can use aloe vera on your hair? Evidence suggests this common houseplant has the ability to moisturize and protect.
Aloe vera is a popular house plant that is famous for its medicinal properties. You may already have used it to treat a sunburn, but it can also be used to treat your hair. Aloe vera has many nutritional properties which which could help hydrate your hair and scalp and protect it from UV rays. Read on to learn about how you can use aloe vera on your hair and harness its natural healing powers.
What Is Aloe Vera?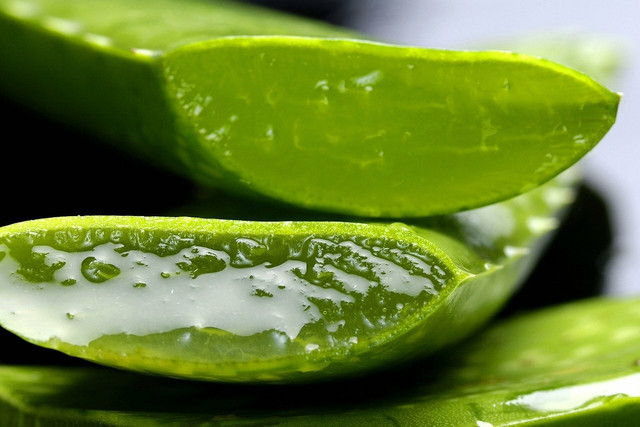 Aloe vera is a type of succulent plant that is native to the Middle East, North Africa, and parts of Southern Europe. It has a hard exterior with a goopy, gel-like inside, which is rich in nutrients. For many years, people have cultivated the plant both for medicinal purposes and for decoration.
You may already know about aloe vera's effects on the skin. Its inner gel is commonly used as a treatment following burns or cuts, but it can also benefit your everyday skincare routine. Aloe vera is full of vitamins and minerals, which gives it anti-aging properties and promotes collagen production. Many of these properties can also be beneficial for hair.
What Are the Potential Benefits of Aloe Vera?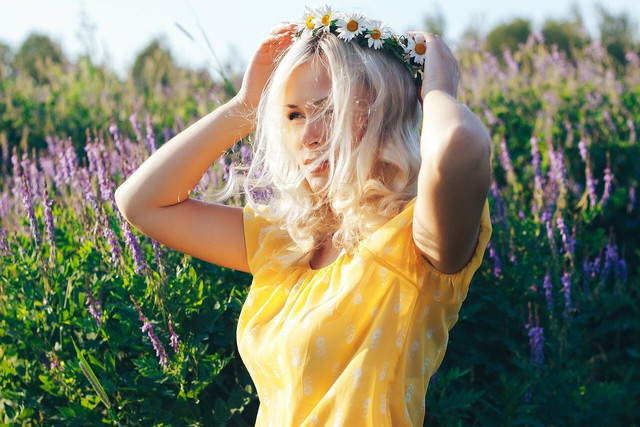 The properties that make aloe vera suitable for moisturizing skin may also help it hydrate your hair and scalp. The plant contains sugars known as mucopolysaccharides, which help bind moisture to the skin. These moisture-binding sugars may also help aloe vera hydrate hair follicles. There is also evidence suggesting that aloe vera can ameliorate the symptoms of dandruff. A group of dermatologists in Be'er Sheva, Israel investigated the effects of topical aloe vera application for seborrheic dermatitis — the medical cause of dandruff — and found that it could reduce scaliness and itchiness.
Additionally, aloe vera is known to prevent skin damage caused by UV rays. It may similarly be able to prevent UV damage in hair, protecting it from growing dry and brittle after sun exposure. People with curly hair will benefit in particular from this protection since this type of hair is more prone to dehydration than straighter hair.
Aloe vera is also a low-water plant that can easily be grown in your own home, making it a sustainable product to use.
Are There Any Drawbacks?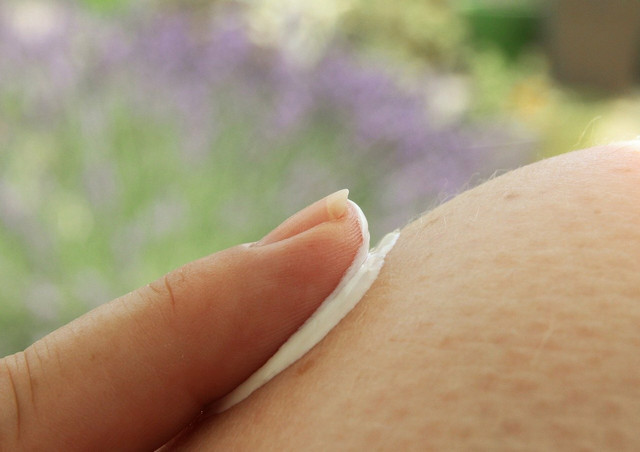 Aloe vera is generally safe to use. However, some people do experience allergic reactions, so it is always important to do a "spot test" before extensive use. To do a spot test, apply the product on a small patch of your skin and wait 30-60 minutes to observe whether there are any negative effects. This will ensure that using an aloe vera treatment will not irritate your scalp.
Aside from the risk of an allergic reaction, the main drawback of using aloe vera for hair is the fact that there is so little scientific research in this area. You probably won't have any adverse reactions to using aloe vera, but there is also no guarantee that you will experience significant benefits. More research will be necessary before we can understand how to apply aloe vera most effectively to promote hair health.
How to Use Aloe Vera on Your Hair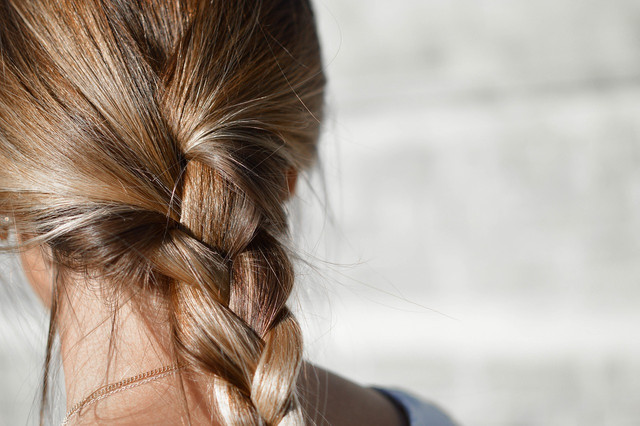 If you choose to use aloe vera for your hair, you should use the natural gel found inside the plant. This way, you'll get as many of its benefits as possible. The easiest way to extract the aloe vera gel is by taking a small cutting from a live plant, as explained in our homemade aloe vera gel article.
You can find an aloe vera plant at most local plant shops, and because they do not require much water, they are easy to keep around. But if you don't have much of a green thumb, you can also buy aloe vera cuttings or pure aloe vera gel, both available on Amazon**.
How to Use Aloe Vera Gel on Your Hair:
Wash and condition your hair and make sure to brush out any tangles.
Apply a generous amount of aloe vera gel to your hair, ensuring that it covers the entire surface. Take special care to apply the gel to the tips of your hair to prevent split ends.
Massage the gel into your scalp, making sure to use the tips of your fingers only (no nails).
Leave in for 10-20 minutes before rinsing out. Alternatively, use it as an overnight treatment, then wash it out in the morning.
This treatment may help hydrate and strengthen your hair, as well as protect it from UV damage. You can also look out for aloe vera as an ingredient in organic hair products, which can be an easy way to incorporate its benefits into your regular hair care or hairstyling routine.
Read more:
** Links to retailers marked with ** or
underlined orange
are partially partner links: If you buy here, you actively support Utopia.org, because we will receive a small part of the sales proceeds.
More info
.
Do you like this post?
Thank you very much for voting!