Want to have an eco-friendly wedding, but not sure where to start? A micro wedding could be for you, simply slim down your guestlist to make your special day more eco-friendly.
The term wedding often conjures up images of lavish ceremonies with loads of guests and a big budget to match. But these days not only are many couples' budgets getting smaller, but they also want to consider the environmental impact of their wedding.
That's where micro weddings come in. The concept and execution are the same in that the couple still gets married and there are still speeches, food and dancing — but with fewer guests. Not only does this make the wedding cheaper, but the environmental cost is lower, due to fewer resources being used.
Let's look at the environmental benefits of celebrating your big day with a micro wedding.
Carbon Footprints of Conventional Weddings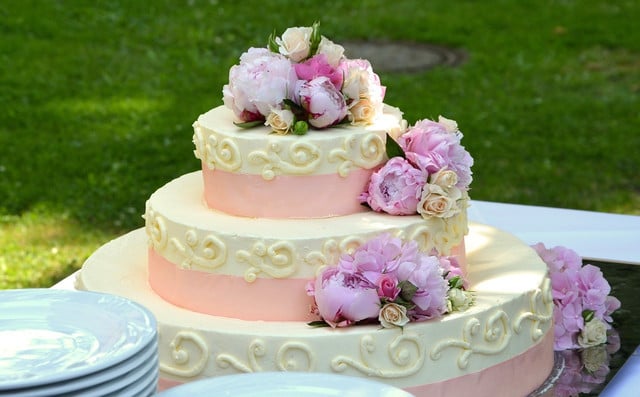 When attending a beautiful, lavish wedding, we're often so impressed by the decorations and gorgeous food that we don't consider the effect that this day may have on the environment. Regular weddings produce a lot of waste — according to Green Bride Guide, an average wedding in the US produces 400 pounds of trash and 63 tons of carbon dioxide.
So what exactly contributes to this waste? Let's break this down:
Paper: Regular wedding invites are printed on paper and guests respond on paper too. While there may be some sentimental value for some guests and couples who may keep their wedding invitations and responses, most of these will get thrown away.
Food: The highest contribution of waste at a wedding is from leftover food. Buffet meals mean that not everything is eaten at the end of the day and is often thrown out by caterers.
Decorations such as fresh flowers or decorations like balloons can only be used once and then get thrown out.
Wedding favors: Each guest is given a little trinket or goody bag to take home, including things like candies, bubbles and keyrings — all high in plastic and not recyclable.
So how are micro weddings different from regular weddings? Let's take a look at their benefits for the environment.
1. Micro Weddings Have a Lower Carbon Footprint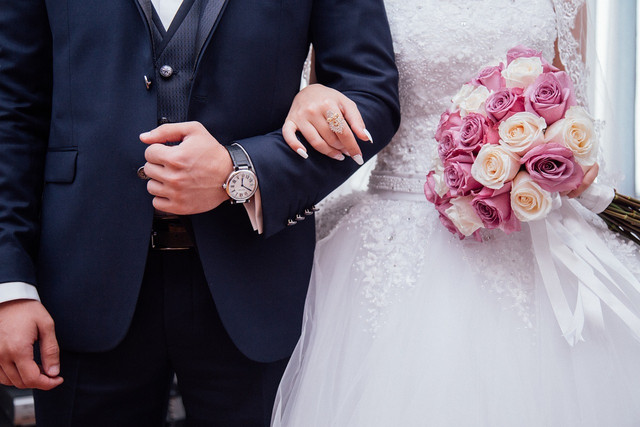 The aim of micro weddings is still to have your perfect day, but on a smaller scale — a guest count of fifty or fewer is common. Naturally, this means that the carbon footprint will be lower as you have fewer guests traveling to the venue. If guests are coming from further away, there are other ways to minimize carbon emissions through things like car sharing or using public transportation.
For guests who have to fly, they could be encouraged to offset their carbon emissions by donating to a carbon offset charity or choosing the flight with the lowest emissions. Before deciding what to recommend to your guests, consider the big question, do carbon offsetting programs actually work?
With fewer guests, the size of the venue required is much smaller ensuring that less electricity is used for lighting and heating. Another added bonus of a smaller guest list is that there are fewer mouths to feed — and hopefully less food waste. You can — and should — opt for local caterers that focus on seasonal and sustainable produce.
2. All About Keeping it Local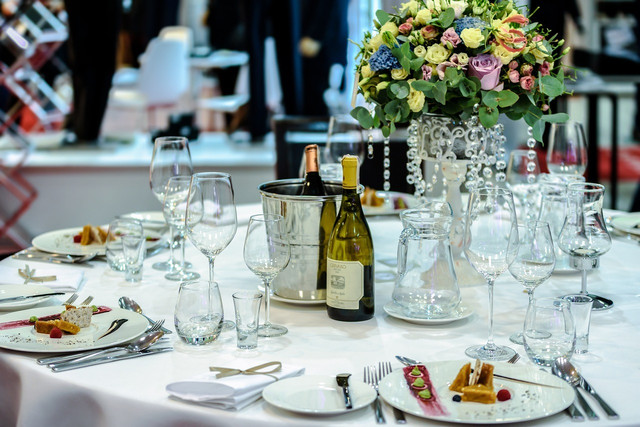 For a micro wedding, it's a good idea to choose a location close to home, that way it's likely that many of your guests will live nearby. Similarly, choosing local food suppliers will keep the carbon footprint of the wedding low and support local businesses. Keeping it local is not the only important thing, but keeping things seasonal too will help reduce the carbon footprint — sorry, no strawberry cheesecake for a winter wedding!
Don't forget that whether local or not, it's always a good idea to choose organic food, to have the lowest environmental impact. If you're unsure about this, find out more about what organic means and what labels to look out for.
A final consideration could be the menu options, choosing dishes with a low environmental impact, such as vegan options and ensuring portion sizes are not too large. Guests could also be given wedding cake to bring home, instead of a regular wedding favor.
3. Resource Conservation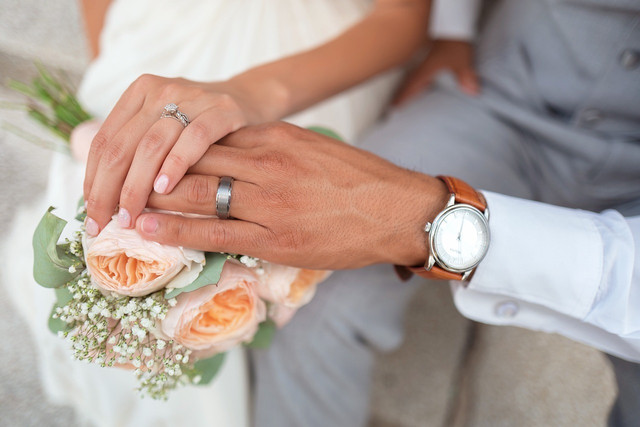 As mentioned, having fewer guests at a wedding means consuming less electricity and food. The same thing applies to other resources like water. Let's think about doing the dishes — far less water will be used at a wedding with only fifty guests, compared to one with a hundred or more guests, the same goes for drinking water and washing the tablecloths afterward.
Another way to conserve resources is to upcycle or use second-hand items, such as sustainable or vintage wedding dresses, reusable decorations, or potted plants which can be taken home, for some inspiration try these 14 DIY wedding decorations that are actually sustainable.
Invitations can be made and sent electronically and recipients can be encouraged to respond in the same way. Wedding favors could be missed out and even the wedding list could be made more eco-friendly, instead of asking for gifts, the couple could ask guests to donate to a chosen environmental organization or charity instead.
4. Micro Weddings Create a Personalized Experience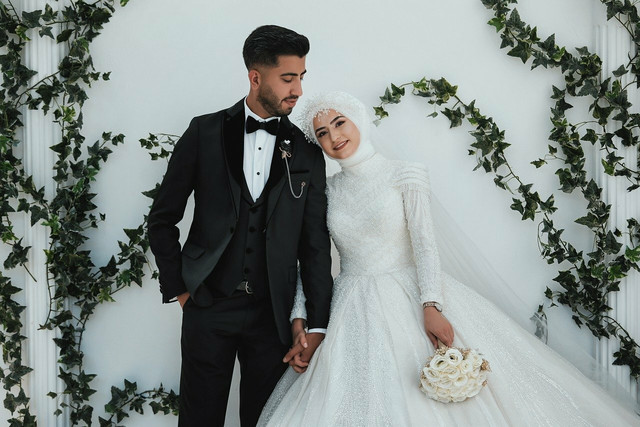 Have you ever heard a couple opening a wedding present, to then exclaim "This gift is from X? I didn't even realize he was there!" A negative side of large weddings can be that the happy couple is so overwhelmed with greeting guests, that they may not have time to see everyone, or only have short superficial conversations with guests before they have to go and greet someone else.
A huge benefit of micro weddings is that the couple has fewer guests to greet and can spend more quality time with individuals. This could also mean the wedding is less stressful for them and they are more able to relax and enjoy their special day.
Read more:
** Links to retailers marked with ** or
underlined orange
are partially partner links: If you buy here, you actively support Utopia.org, because we will receive a small part of the sales proceeds.
More info
.
Do you like this post?
Thank you very much for voting!