Excited about the summer but not sure what to do? Try our summer bucket list for some inspiration — we'll share 12 activities that you can't miss this season.
Summer is all about long days and good weather. But do you often start the summer with plenty of ideas and find that fall has already rolled around before you've had the chance to do them all? Now is the time to make your summer bucket list to ensure you create great memories this year.
Make the most of the weather and spend some time with your loved ones, or go on your own solo adventure. Having a summer bucket list will motivate you to get things done and help you keep organized. Check out these 12 summer bucket list activities that you can't miss.
1. Hit the Beach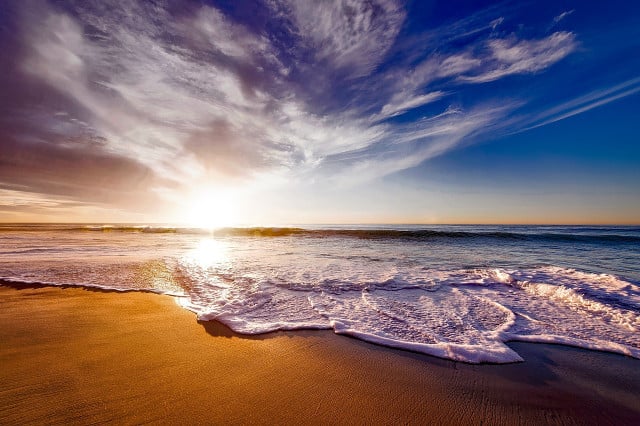 Hot, sunny days mean one thing — hit the beach and chillax! Whether you live nearby and can go for the day, or want to make a road trip of it, be sure to add this to your summer bucket list. There are tons of things to do at the beach, such as sunbathing, swimming, sandcastle building and beach games like volleyball, cricket, soccer, and softball.
To get closer to nature, you could try rock pooling; when the tide is low, wander around the shore and see what you can find, such as barnacles, mussels, crabs, starfish, and shells. Alternatively, if you want to take a dip, you could go snorkeling and check out any interesting seaweed, fish, or corals near the shore.
With all of the above activities, care should be taken not to damage any living things we encounter. Remember not to take anything you find at the beach home and to leave the area cleaner than you found it. Check out the ultimate sustainable packing list for a beach vacation if you go on a longer trip.
2. Try Cowboy Camping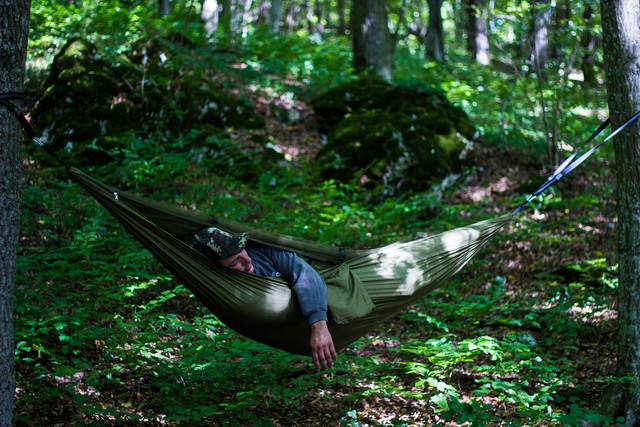 A little more daredevil than regular camping, cowboy camping is when you sleep under the stars without a tent or any shelter. It doesn't mean roughing it completely — you can still use a sleeping bag and pad — but what are the benefits? You can see the stars as you fall asleep, enjoy nature up close, and spot nocturnal wildlife that you rarely get to see.
It would be wise to check the weather forecast for a dry night before trying cowboy camping. Check out these 20 camping tips for a smoother trip to make sure everything goes off without a hitch.
Depending on where you're camping, you may be able to have a campfire, a quintessential summer bucket list activity. You only need some bricks to make a fire pit and some dry wood. Make sure you follow safety procedures and know how to put out a fire safely. You can also whip up a tasty meal — try our campfire pizza recipe for something simple, vegan, and tasty.
3. Add Wild Swimming to Your Summer Bucket List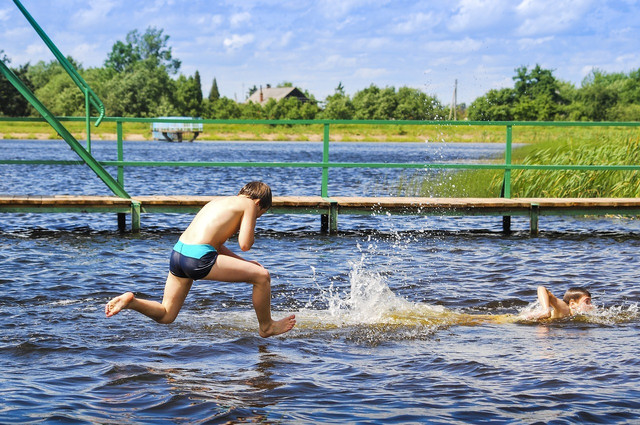 Wild swimming means swimming in natural outdoor, open areas such as lakes, ponds, or rivers. Not only is it free, but research shows there are also multiple health benefits, such as improving mood and fitness level and helping with depression. In order to stay safe, swimmers should consider the depth and current, as well as their swimming ability, before entering the water. Read more about wild swimming and five great reasons to try it.
4. Go Wildflower Hunting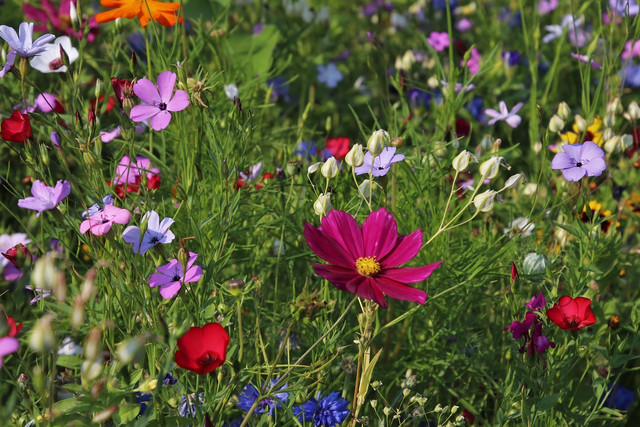 Download a plant ID app and head to your local park or nature reserve to see how many different wildflowers you can find. Don't pick them, but use your camera to make a collection of them. Wildflowers grow well in areas that are not cut, such as meadows, woodlands, or marshlands. Different kinds of wildflowers will grow in different areas. Alternatively, you could learn how to plan wildflower seeds in your own backyard.
5. Add the Dawn Chorus to Your Summer Bucket List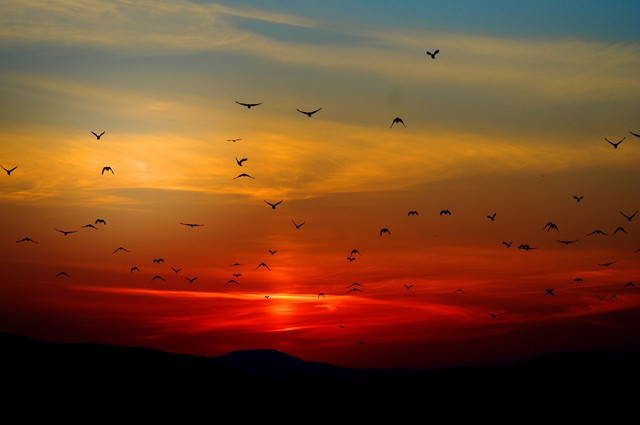 Make the most of the bright mornings by waking up at sunrise. Even if your backyard or garden doesn't face east, you can still enjoy the "dawn chorus" when the birds wake up and start singing. Early summer is a particularly good time to add this to your bucket list, and if you're cowboy camping, it'll be hard to get away from this musical wake-up call. The first birds start to sing around an hour before sunrise — nature's alarm clock!
6. Go Stargazing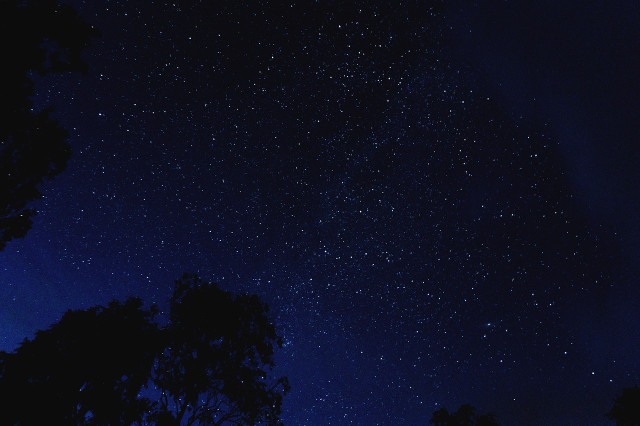 You don't need a telescope to stargaze, just a clear night and a low level of light pollution. You can use an app to help you locate the North Star and some constellations like the Plough and Cassiopeia. If you have access to a pair of binoculars, have a look at the moon, and you will be able to see its craters. If you're lucky, you may even see a shooting star.
Check out our Northern hemisphere constellations seasonal stargazing guide to get you started. For the best stargazing locations, try one of these seven dark sky parks in the US.
7. Put a Summer Barbecue on Your Bucket List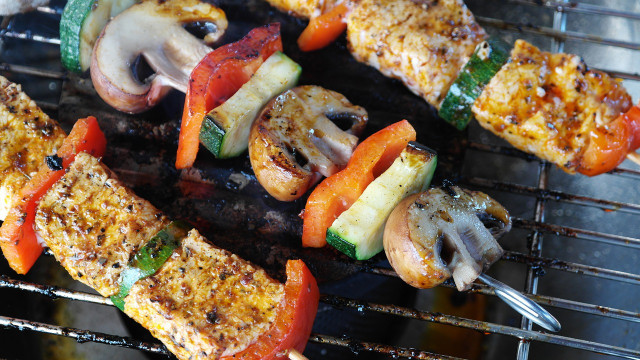 Having a barbecue is a fun way to cook outside in the summer and a good excuse to invite friends over. It is best to avoid single-use barbecues which cannot be recycled and create a lot of waste. Charcoal releases lots of carbon dioxide when it is burned, so it is not the most sustainable source of fuel for a barbecue, nor are LPG gas and propane, which are also types of fossil fuel.
The most eco-friendly types of barbecue are electric or solar grills, the latter uses renewable energy and therefore has no carbon emissions. However, these types of barbecues are expensive. If you do choose charcoal, it is better to choose lump charcoal, which is charcoal in its most natural form and doesn't have any chemicals added to it. You can also reuse charcoal for various things around the house and learn how to clean a grill grate: making a natural grill cleaner. And to go with your barbecue check out how to make a delicious and healthy vegan bbq sauce.
8. Go on a Picnic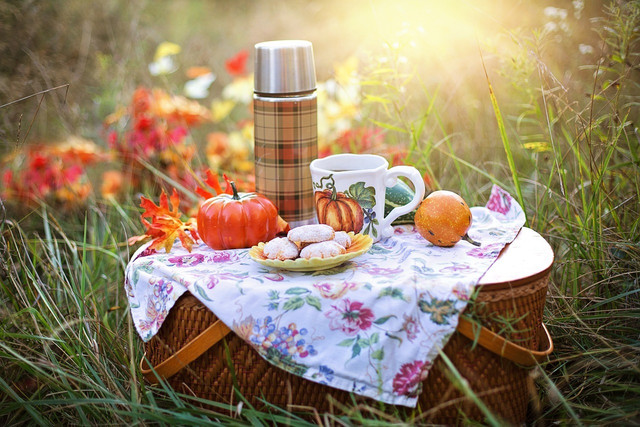 Have a picnic in the backyard or the park by laying a blanket out on the grass and setting up afternoon tea on it. While it's still light, maybe enjoy one of our books about nature by BIPOC authors that can really open up new perspectives on our natural environment. You could prepare some sandwiches cut into triangles, some homemade cakes and tea with a teapot or juice to drink. You could even use your best China or plates to make your afternoon tea extra special; or if you already have a picnic hamper, even better! If you're stuck on what to cook for your picnic, try some of these 27 delicious vegan picnic ideas, or if you want to share a special moment with your partner have a look at these picnic date ideas.
9. Make a Hiking Summer Bucket List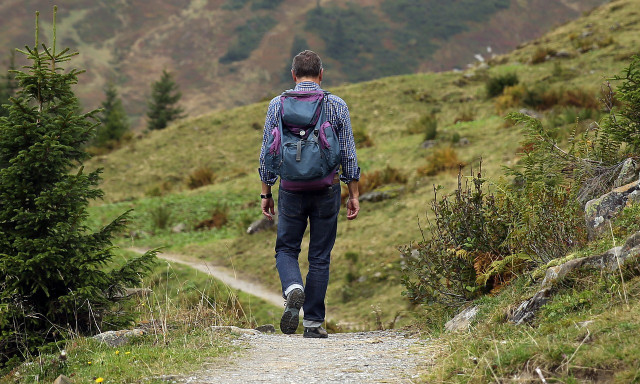 If you've never been hiking before, add it to your summer bucket list. It doesn't have to be a long hike, many just last a few hours and go in a loop, so you can finish where you started. The terrain need not be difficult too, there are plenty of flat hikes with trails that are easy to follow, perhaps you're interested in hiking by the beach. Ensure you have some good walking boots and protect your skin and head from the sun, as well as bringing a light rain jacket to be prepared for all weather. You'll want to bring some sweet and savory snacks and if it's a longer hike, consider bringing lunch, or even a small camping stove to cook on, if you're looking for meal inspiration, try these 15 healthy & vegan hiking lunch ideas.
10. Pick Your Own Fruit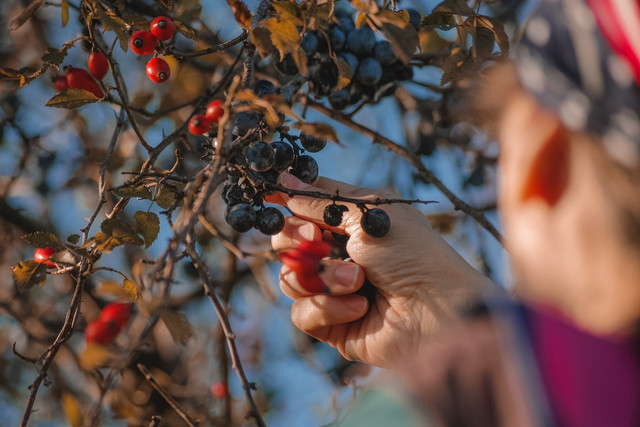 Some fruits are only in season in the summer, such as blackberries, blueberries, cherries, honeydew melon, peaches, raspberries, watermelon and strawberries. Many fruit farms across the US offer pick-your-own (PYO) services to the public, where you can walk around the orchards or farms and pick your own fruit, then weigh it, pay for it, and bring it home with you. It's a fun day out for the whole family with plenty of fresh produce to bring home.
11. Add a Festival to Your Summer Bucket List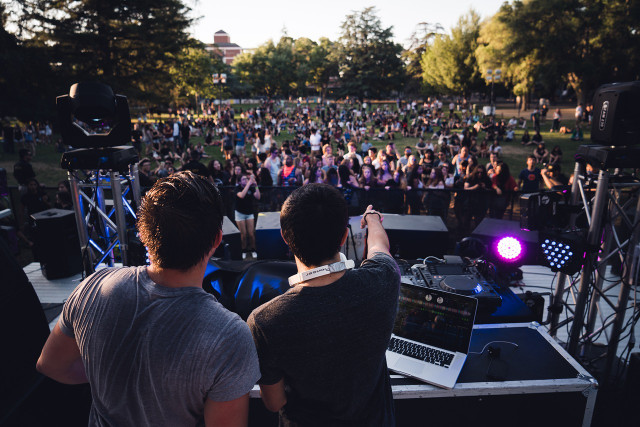 If you've never been to a festival before, stick it on your summer bucket list. There are many huge festivals out there with some big-name acts from all genres of music, but festivals don't just have to be about music; there are many about art, literature, yoga, or food. Some festivals last more than one day, so you can camp there, meet new people, and try new things.
12. Try Geocaching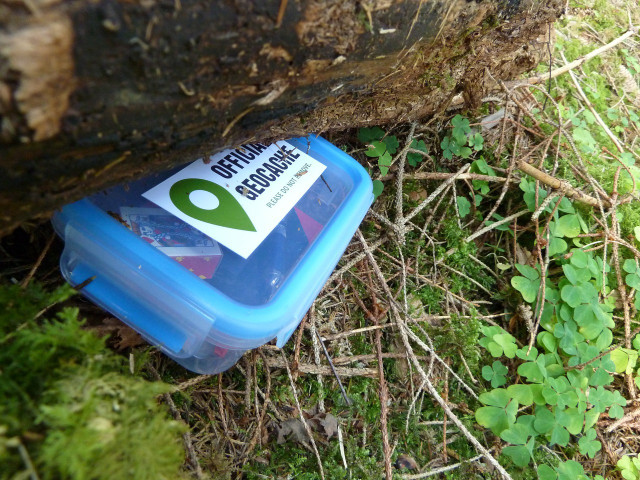 Geocaching is a fun outdoor activity for the whole family to enjoy, and it'll take you to new, undiscovered places. It combines exploring the outdoors with hunting for treasure. Not pirate treasure, but neat little surprises that members of the public have hidden in forests, parks, and on tracks, waiting for you to find them. How do you find geocaches? All you need is the geocaching app on your GPS-enabled smartphone, and away you go.
Geocaches are often hidden in unusual, unexpected places such as within a fallen down log, under a rock, or behind an electricity pole — the GPS will pinpoint the location within a few feet, giving you an idea of the area to hunt in. The geocaches themselves are waterproof containers of any shape or size. They usually have a message from the person who created them, plus a notebook and pencil for you to record your find and sometimes a small gift for kids to take away (bring another one along to replace it, such as a pencil, eraser, etc.). Once this is done, put the geocache back exactly where you found it for the next geocachers to find.
Read more:
Important Information regarding Health-related Topics.
** Links to retailers marked with ** or
underlined orange
are partially partner links: If you buy here, you actively support Utopia.org, because we will receive a small part of the sales proceeds.
More info
.
Do you like this post?
Thank you very much for voting!