Which brands offer vegan Easter candy? With Easter coming up, supermarkets are overflowing with tempting treats. Here are the brands to hop on — and ones to skip.
Easter is just around the corner, and for many of us, that means indulging in some delicious treats. But if you're vegan or like to avoid animal byproducts, finding candy can be a challenge. Luckily, there are plenty of vegan-friendly options out there that are just as tasty as their non-vegan counterparts.
In this article, we'll take a look at some of the best vegan Easter candy options on the market, so you can enjoy the holiday without compromising your beliefs. From chocolate bunnies to jelly beans, we've got you covered.
What Makes Some Candy Brands Not Vegan?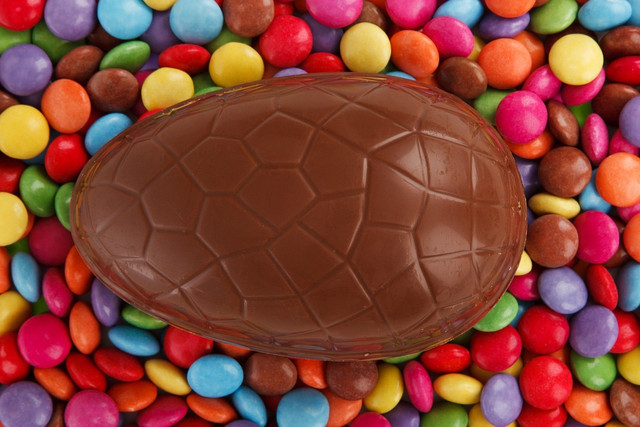 Milk, butter, eggs and gelatin are all animal products. Seeing as they're also frequently used in the confectionery industry, many of the most well-known brands of Easter candy are not vegan. For instance, milk chocolate (which contains dairy milk powder) is often used in traditional Easter treats like chocolate bunnies or chocolate eggs.
Another classic component of Easter candy is butter, which can be found in chocolate-filled eggs or candy bars. Gelatin, a gelling substance made from bones and connective tissues, can be found in gummy bears and other gummy treats. In fact, there are a surprising number of everyday foods with gelatin.
Given the expenses and challenges of creating new recipes and production techniques, many candy companies do not produce vegan versions of their bestseller candies. Nevertheless, as the demand for vegan candy grows, more and more manufacturers are offering vegan alternatives — and even entirely new vegan confectionery lines.
Let's look at what vegan Easter candy is available and which brands to skip if you avoid animal products.
Which Brands Offer Vegan Easter Candy?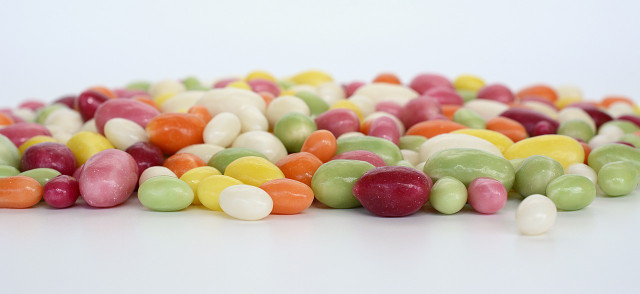 Luckily, many candy and chocolate companies in the US offer vegan Easter candy these days. Here are some popular vegan options:
Remember, even though these specific candies are vegan, some brands mentioned above also produce non-vegan candy. So before buying vegan Easter candy, read the label and ingredient list.
Utopia tip: Colored candies that have been labeled vegan may contain artificial food colorings linked to animal mistreatment. To learn the specifics of a particular brand, best to check their website or write customer service.
What Common Brands Should Vegans Avoid?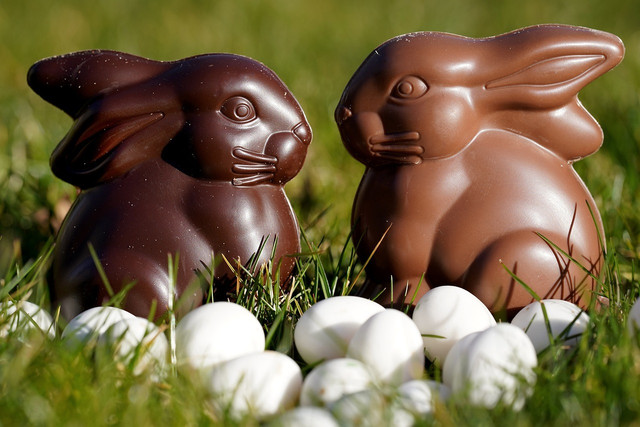 Some candy makers are known for using animal products in their products. If you are vegan, you should stay away from these brands as they might contain animal byproducts like milk, butter, eggs or gelatin:
In general, candy manufacturers have been investing more and more in vegan recipes. So watch out for new vegan Easter candy, even from the brands above.
If the supermarket hunt for vegan Easter candy seems too complicated, have you considered making your own? Here are some delicious vegan candy recipes to try out at home:
Read more:
underlined orange
are partially partner links: If you buy here, you actively support Utopia.org, because we will receive a small part of the sales proceeds.
More info
.
Do you like this post?
Thank you very much for voting!