Looking to further your knowledge on sustainability, green living, and other topics? Here are twelve of the best educational YouTube channels available right now.
Whether you're committing to living a more sustainable life or switching to a plant-based diet for the first time, one of the first places you may look for advice is YouTube. However, sometimes it can be hard to find relevant and interesting sources of information amongst the thousands of videos uploaded every day. Check out our twelve picks for the best and most educational YouTube channels out there.
1. NatGeoExpeditions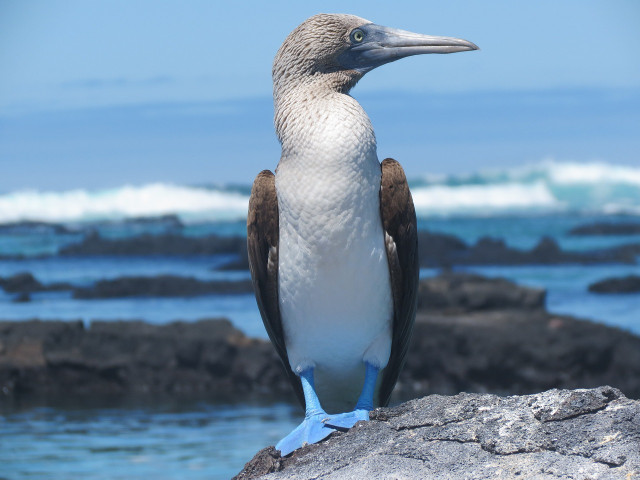 A sister channel to National Geographic, National Geographic Expeditions is a Youtube channel centered around promoting care for the natural world.
Founded in 1999, this organization funds hundreds of trips to far-flung locations every year to produce inspiring, environmentally-conscious footage of our planet. Check out their website, along with a few of their most popular videos, like  "Exploring the Galapagos Islands" and "Wild Alaska".
2. Our Changing Climate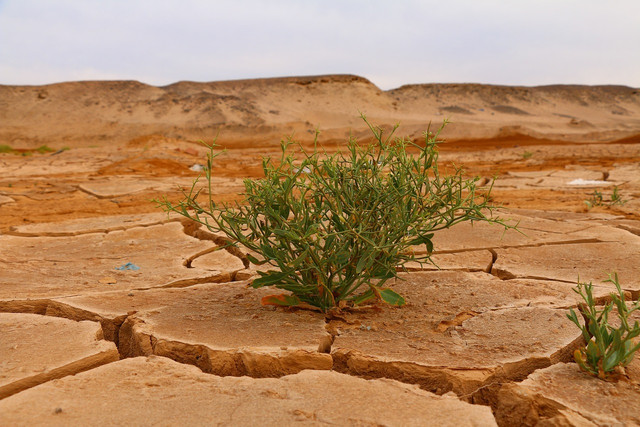 Producing educational videos on humanity's relationship with the natural world, Our Changing Climate has amassed over 28 million views on YouTube in the last six years. With a specific focus on climate action from an anti-capitalist perspective, Our Changing Climate has videos on many different subjects, from explaining the global water crisis to exploring the issues surrounding GMO foods to teaching you why you should quit fast fashion:
3. TED-Ed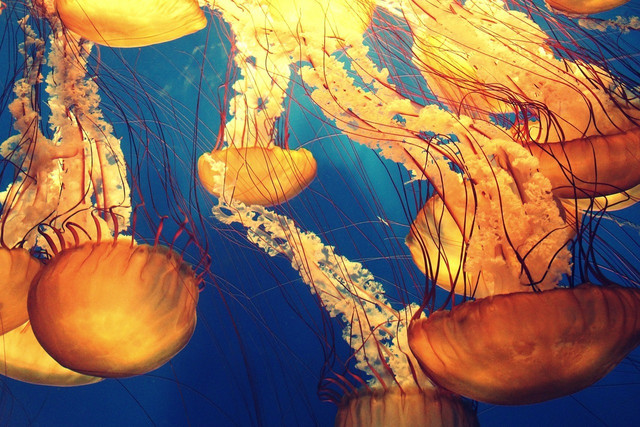 Like NatGeo, Ted-Ed is a sister channel to the well-known TedxTalks. Started in 2011, TED-Ed now has more than 17 million subscribers and over three billion views.
Entertaining and creatively animated, this channel has educational videos on almost every subject you can think of, from exploring why plague doctors wore beaked masks to explaining how a jellyfish stings you.
4. Veritasium
Created in 2010, Veritasium is the perfect channel for those interested in learning more about science and the natural world.
Over 13 million subscribers strong, Veritasium aims to provide a balanced and immersive look into subjects such as how electricity actually works and why all scorpions are fluorescent.
5. NASA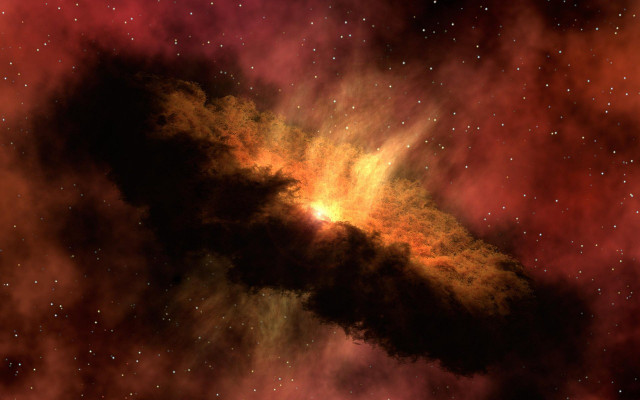 Perhaps the most famous name on this list, the official NASA YouTube channel is a great place to start if you want to learn more about space and scientific discovery.
Providing a high-definition and immersive glimpse into outer space, this channel's most popular videos include "Sounds of the Sun" and a look at the Aurora Borealis from space.
6. SciShow
A channel centered around understanding the unusual, SciShow is an educational, science-based channel with over seven million subscribers.
Boasting an eclectic range of videos and topics, SciShow is the place to go if you are curious about niche news — like how underwater statues have helped to end illegal fishing and why humanity is influencing the evolution of some animal species.
Read more: What Is Bycatch & What Problems Does It Cause?
7. Kurzgesagt
The name "Kurzgesagt" is a German expression, which literally translates to "quickly said". In English, the channel is therefore called "In a nutshell". Kurzgesagt is an animation channel with a focus on discussing science and philosophical subjects in English.
This channel is educational and colorful, and its videos have a unique and engaging animation style. Over 19 million subscribers strong, Kurzgesagt's most popular videos include an explanation of the human immune system and a deep dive into the effectiveness of homeopathy.
8. Grist
An independent, non-profit channel, Grist is a good source if you are wanting to learn more about the climate crisis.
With 40 thousand subscribers and over 12 million views, Grist's most popular videos include an explanation of what environmental justice is, and what moss can tell us about air pollution.
9. NowThis Earth
A channel with a focus on biodiversity and sustainability, NowThis Earth is a part of the larger NowThis news brand. With over 100 thousand subscribers, NowThis Earth is a good place to start if you want reliable information on the current debates surrounding sustainability.
Popular videos include a deep dive into how avocado farming harms elephants and how oysters can help protect our coastlines.
Read more: How to Grow Your Own Avocado Tree
10. Seeker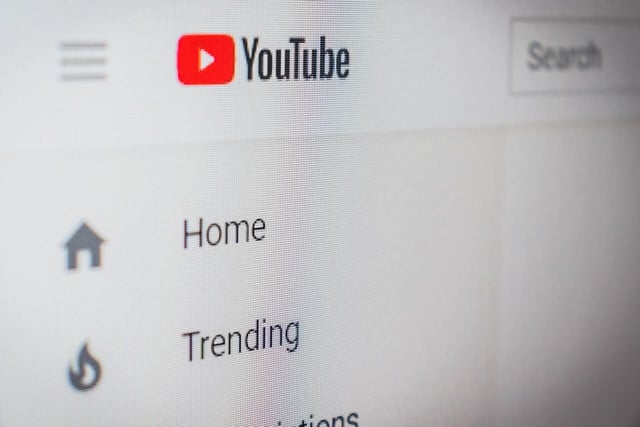 Created in September 2012, Seeker is a US-based channel with a focus on documenting scientific discoveries and technological developments.
With over five million subscribers, Seeker introduces topics such as the sixth mass extinction and how psychedelics could be used to treat depression in colorful high definition.
11. UN Environment Programme
Based in Kenya, UN Environment Programme is a UN-funded channel that aims to capture our natural environment and encourage us to protect it.
With 94 thousand subscribers, UN Environment is a great place to start if you want to know more about the main issues surrounding climate change. Popular videos include how microplastics can affect your health and how nature can protect us from pandemics.
Read more:
** Links to retailers marked with ** or
underlined orange
are partially partner links: If you buy here, you actively support Utopia.org, because we will receive a small part of the sales proceeds.
More info
.
Do you like this post?
Thank you very much for voting!