Herbs have been used for medicinal purposes for hundreds of years, but what are the best herbs for constipation? Have a look at our top 8 and how to use them.
For centuries, herbs have been a popular method of relief for a number of ailments, and many modern-day medicines often contain herbal ingredients or originate from plant sources. It is easy to source herbs for constipation relief, and if you wish to take over-the-counter medication for your constipation, you may be pleased to know that even those often contain herbal ingredients too.
Constipation is often defined as a lack of bowel movements (fewer than 3 a week) although some feel discomfort if things don't move at least once a day. Symptoms can include:
hard stools
straining when on the toilet
feeling blocked
abdominal pain
bloating
nausea
To relieve constipation, you are ideally looking for herbs with a laxative effect — something to stimulate the intestines, draw moisture to the colon, and kick-start the system. Constipation is something we often want fast relief from. So, here are our top 8 herbs for constipation along with suggested uses, from teas to tinctures.
Making Tea with Herbs for Constipation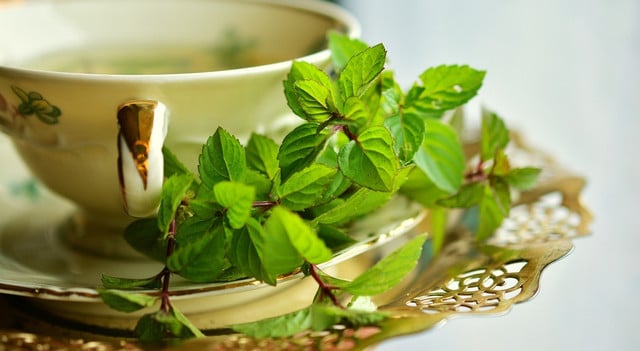 Certain herbs for constipation are best used when made into a tea or purchased as a ready-made tea. Tea is warming and soothing and can be consumed at any time. It will also aid in keeping the body hydrated, with dehydration itself perhaps being the cause of the problem. It may also be that stress or anxiety may be adding to the body's condition, so a soothing tea can't be a bad idea. We've listed five herbs to be used to make tea for constipation relief.
1. Peppermint or Other Mint Varieties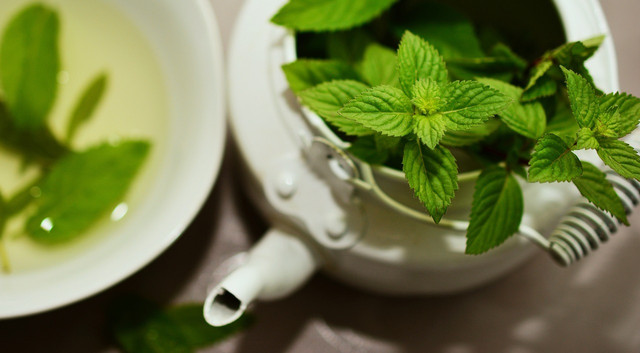 Mint tea can help with constipation relief, as menthol may soothe an upset or angry stomach. Peppermint oil has also been shown to help those diagnosed with irritable bowel syndrome (IBS). You may also find mint listed in the ingredients for over-the-counter laxatives. You can make your own mint tea with freshly grown mint or buy a ready-prepared tea.
2. Ginger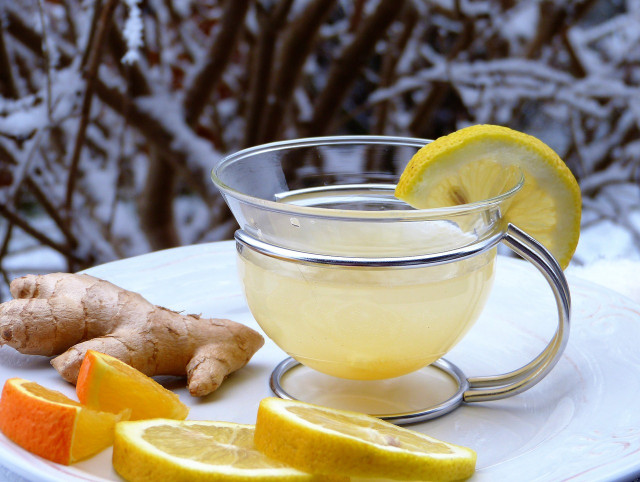 Ginger is another herb well-known for soothing a troubled stomach and gut. Although ginger may initially taste spicy, it is thought to calm the insides and boost the digestive system. Ginger tea combines the benefits of ginger root with warm liquid to pass easily through the body – though you can make ginger garlic tea for additional benefits. Other alternatives include ginger water, ginger turmeric shots, and lemon ginger water.
3. Dandelion as an Herb for Constipation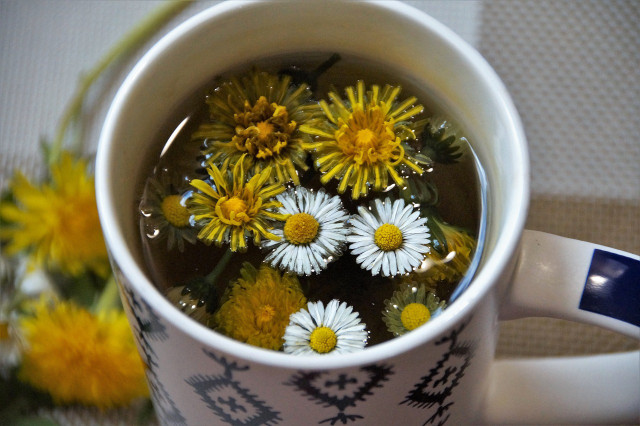 Dandelion is another herb for constipation that works superbly as a tea. Not only may it relieve symptoms quickly, but, like the above teas, dandelion tea tastes delicious too. If you want to make your own, learn how to preserve and use dandelions. Dandelion is thought to relieve bloating and encourage the liver to produce bile, which can quicken up a sluggish digestive system.
4. Senna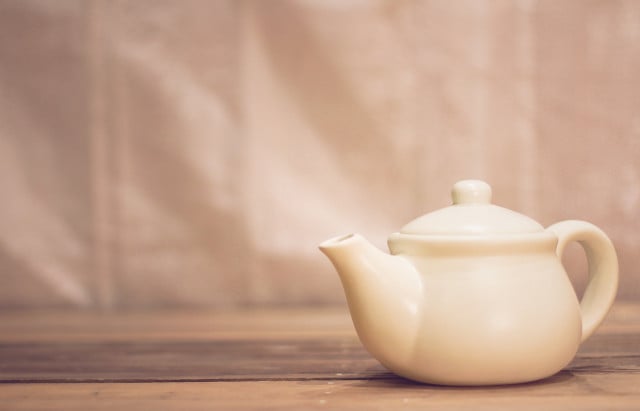 Senna is often an ingredient in the most frequently used laxatives. The senna plant contains glycosides which are compounds that stimulate the digestive tract. You can use senna to make tea from the dried leaves of the plant. The stronger the concentration of senna, the more of a laxative effect may be found.
5. Rhubarb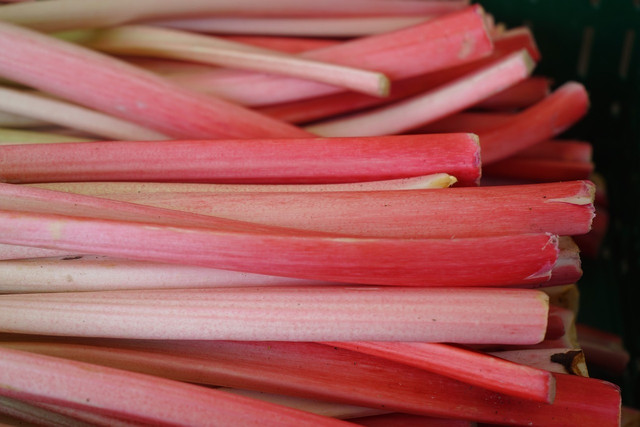 Rhubarb is tasty so you may wish to whip up a healthy crumble, or a savory rhubarb recipe. The tannin content in rhubarb may also aid constipation. You can harvest your own rhubarb or purchase rhubarb teas, tinctures, and tablets. Due to its strong laxative effect, use it sparingly.
Other Herbs for Constipation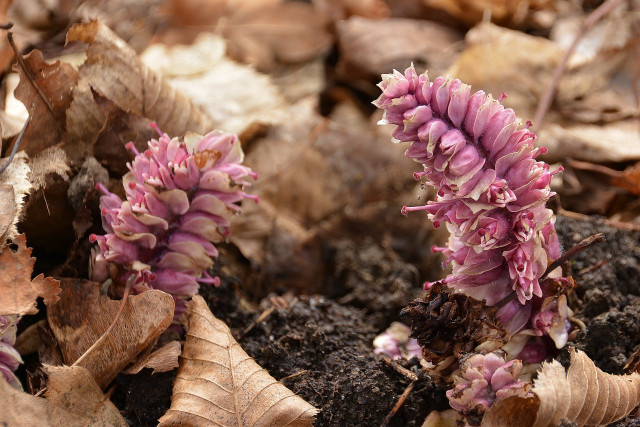 Not all herbs for constipation should be consumed in tea form. Let's take a closer look at three other great herbs that can help get things flowing naturally.
Parsley is a mild herb often used as a garnish but did you know it also may aid constipation? You can gently chew on fresh parsley leaves and stems to see if this brings some constipation relief.
Buckthorn also makes the list as a natural laxative, coming from the extract of the buckthorn tree. Working in a slightly different way, buckthorn is an irritant to the stomach and is thought to encourage bowel movements as the colon works to expel it. Chewing the fresh bark is not recommended, so take this herb for constipation in supplement form.
Psyllium. This herb contains a lot of fiber, especially in the husks. It is used to treat constipation and diarrhea. The herb acts as a bulking agent, while also providing natural lubrication. This herb is often taken in supplement form, and you only need to take one alongside plenty of water.
Tips for Avoiding Constipation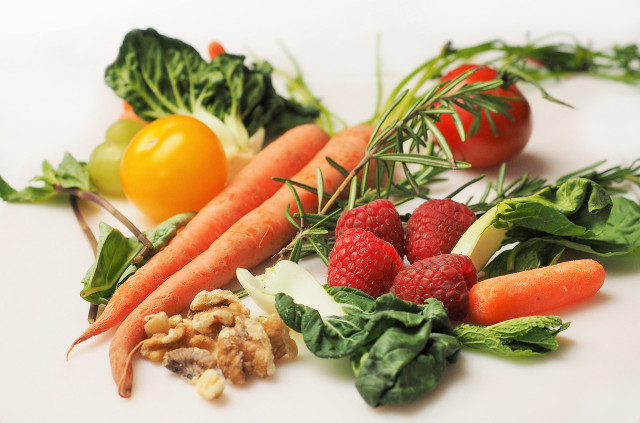 We hope our list of herbs for constipation helps provide relief, and if you suffer regularly it may be worth having a look at possible causes. Ensuring you have a balanced diet filled with good fiber and fluid intake is one way to help minimize symptoms, as is eating enough fruits, vegetables, legumes, seeds, and herbs.
If things don't improve, seek advice from a doctor of a medical health professional, especially if you experience bleeding or severe abdominal pain. Additionally, if you are pregnant or treating children, please be very careful. Most herbs are very safe to use but some may cause additional issues if not administered correctly, or without considered research.
Read more:
Important Information regarding Health-related Topics.
** Links to retailers marked with ** or
underlined orange
are partially partner links: If you buy here, you actively support Utopia.org, because we will receive a small part of the sales proceeds.
More info
.
Do you like this post?
Thank you very much for voting!